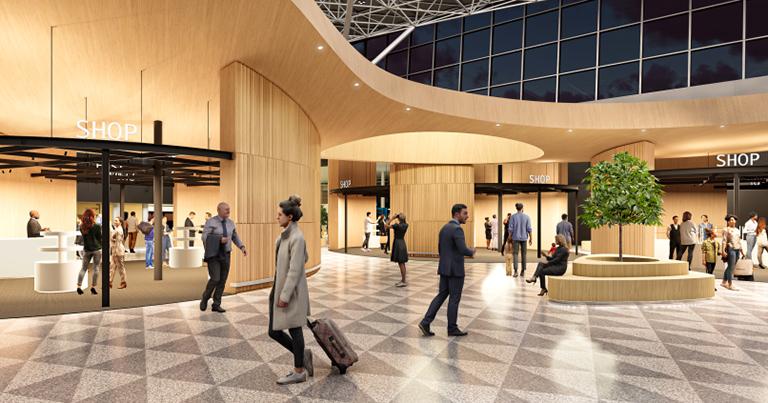 Helsinki Airport is further improving the passenger experience with new restaurants, cafés and shops developed in response to the latest trends and the desires of passengers.
"Now there is an even better reason to arrive at the airport early and enjoy the international atmosphere and Finnish experiences," said Nora Immonen, Finavia's VP and Director of the Commercial Services Business Unit at Helsinki Airport. "The revamping of Helsinki Airport spotlights Finnish work and expertise, as the majority of the services to be opened are Finnish."
In total, 17 new restaurants and shops will open at Helsinki Airport during the summer and autumn. The new services will create about 170 new jobs at the airport. Approximately 3,000sqm of additional retail space will be completed, which will expand the retail space in the terminal to 29,000sqm.
A total of ten new restaurants and cafés will open in the summer, while in the autumn of 2023 seven new shops will open. The shops include, for example, the eco shop Ruohonjuuri, Moomin Shop, Kankurin Tupa's year-round Christmas shop and the jewellery and design shop Via Minnet.
Most of the restaurants and shops are located in the new service and meeting area, which is currently being built on the site of the former departures hall. Helsinki Airport's major service revamp and the completion of the service and meeting area will also be the culmination of Finavia's 10-year investment programme, which will end in the autumn.