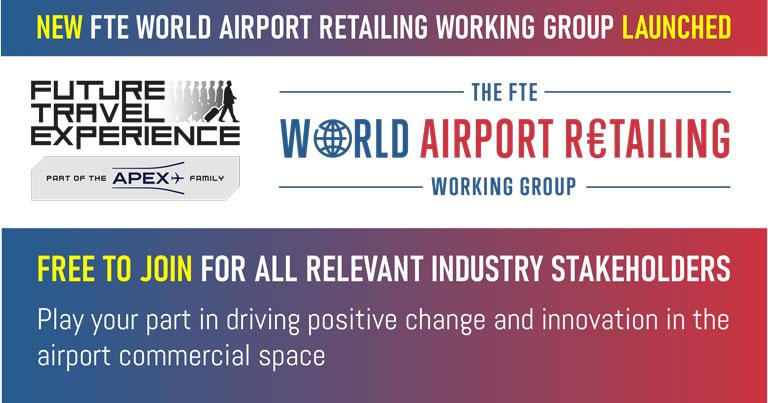 Future Travel Experience (FTE) is excited to announce the launch of the FTE World Airport Retailing Working Group, as we further extend our industry change efforts into the commercial space.
At FTE, we are committed to taking our engagement with airport commercial leaders to the next level. Building on the successful approach taken with the FTE Baggage Innovation Working Group, which now has over 100 active members, this new initiative will provide a platform – and build a community – in which the brightest, most progressive minds in the commercial sector globally can network and share ideas, visions and learnings on how the industry can improve its commercial offerings, strategies and collaboration.
We are delighted that the first Captain for this landmark effort is Sammy Patel, Vice President Commercial, Vantage Airport Group & Chief Executive Officer, Midway Partnership. Sammy is a close friend of FTE and is already a member of our Ancillary & Retailing Advisory Board. He will play a key role in identifying trends and setting the tone for discussions, sharing his own views while encouraging others to impart their wisdom.
"I am excited to be supporting FTE's newest initiative and lead the World Airport Retailing Working Group," says Patel. "The FTE team continues to focus on driving positive change and innovation and bringing all stakeholders together to collaborate in exciting new ways. The Working Group provides a highly valuable industry platform to help drive significant industry change in the commercial space, and I am looking forward to collaborating with other airports, airlines, retailers, and brands from around the world, and sharing the global perspective, and experiences of Vantage Airport Group."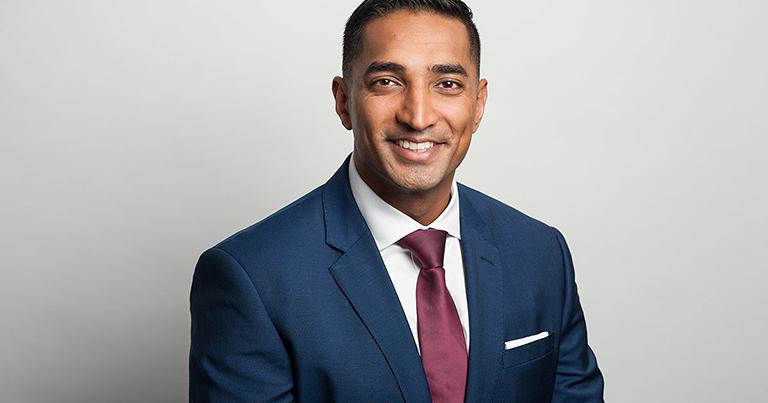 The Working Group will be heavily future-focused with a worldwide view, aiming to identify and act upon opportunities to deliver positive change in the airport commercial space in the years ahead. This effort will complement the work that is already being undertaken elsewhere in the industry, which often focuses on the here and now.
Importantly, as part of FTE's commitment to the widest possible engagement, access to the Working Group will be free to all industry stakeholders. The inaugural meeting will take place in Los Angeles on 18 September, ahead of the FTE Global event (19-21 September 2023), and will also be live-streamed to those members who are unable to attend in-person. Following that there will be another virtual meeting next February before the group gets together again in-person on 10 June in Dublin ahead of FTE Ancillary & Retailing at the RDS Dublin on 11-3 June 2024.
In order to facilitate this important industry platform, we also encourage leading retailers, concessionaires and brands to align themselves as Strategic Partners to show their industry-leading position and benefit from all the attention and progress this Working Group will generate. To learn more contact us.
Register your interest in the FTE World Airport Retailing Working Group today and play your part in this landmark industry project.
Further details on plans for this group will be announced soon.