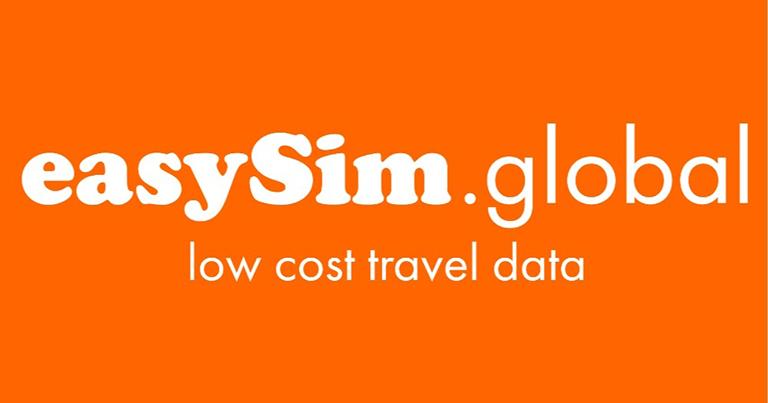 eSIM Go – a Gold Sponsor and exhibitor at FTE Global (Los Angeles, 19-21 September 2023) – has announced it has been chosen by easySim.global, an easyGroup brand, as its preferred partner for eSIM provisioning, connectivity and support. The powerful easySim.global e-commerce platform and mobile app integrate seamlessly via API with eSIM Go's platform to enable customers access to the latest top value 4G/5G eSIM data bundles in over 150 countries, with eSIM Go managing the activation and technical support escalations of all eSIM profiles sold.
"Our partnership with easySim.global is another great example of how flexible the eSIM Go platform is, and how simple we can make it to enable ambitious business models on a global scale," said Mitchell Fordham, CCO, eSIM Go. "The result is a robust foundation for attracting consumers, business users and the great travelling public to the best value eSIM deals covering destinations all over the world. We're proud to help create the launchpad for the easySim.global proposition; one that delivers a customer experience that's easy all the way."
easySim.global is part of the easyGroup family of brands, which has a long association with value, innovation and market disruption. These principles, which have guided the technical and commercial development of the easySim.global proposition, are empowered by eSIM Go's unparalleled 'best quality, best value' access to tier-1 mobile operator relationships around the world. easySim.global and its customers also benefit from eSIM Go's multi-network coverage in key geographies, as well as innovative service features like inbound SMS and zero network steering.
"We undertook a global search for the ultimate eSIM partner and found that eSIM Go was best equipped to support our mission," said Jim Guest, Co-Founder, easySim.global. "eSIM Go brings a very 'can-do' attitude to the party and we were immediately impressed by their upfront support and willingness to get onboard with the project. We were confident that the whole technical side would be taken care of, allowing us to focus more on the commercial opportunities, and that's proven to be the case. The API integration itself was very straightforward and we've been able to harness some of the unique features of the eSIM platform."