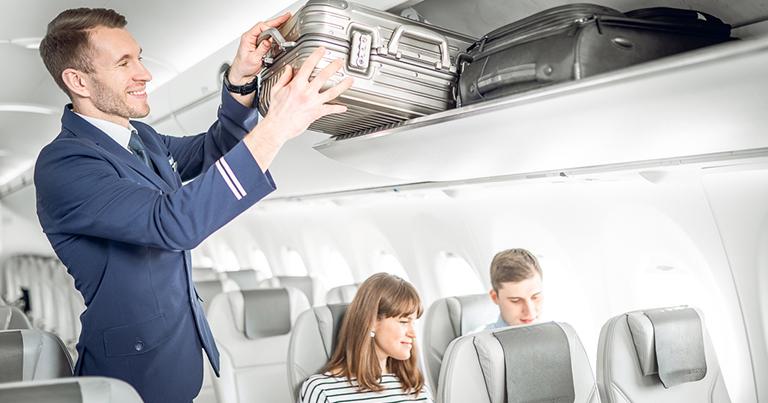 airBaltic has announced that during the first half of 2023 the airline's most popular ancillary products were checked baggage, advanced seat reservation, and heavy hand baggage. In comparison to the same period last year, purchases of these products have increased by 10%, 24%, and 40% respectively.
"We see a consistent demand for various ancillary products, designed to enhance passenger comfort and the whole flight experience," said Eva Plakane, SVP Revenue Management, airBaltic. "In the first half of this year, the total revenue from the additional products has surged by 39%, compared to the same period the year before. Also, services offered by our collaboration partners are appreciated. Overall, air travel is not anymore just a flight – it is a more in-depth engagement with customers by offering a full travel experience from start to finish. Passengers want to make flying comfortable and enjoyable. Therefore, we are constantly following their feedback to improve our existing products and evaluate new options."
The ancillary product service Advanced Seat Reservation, offering to select specific seats for upcoming flights, is also gaining popularity. The demand for purchases of preferred seats has seen a notable increase of 24%, with over 14% of the total passenger amount opting for this feature.
Recently, there has been a notable surge in demand for the transportation of special equipment (+83%), indicating the return of passengers' sports routines to the pre-pandemic level.