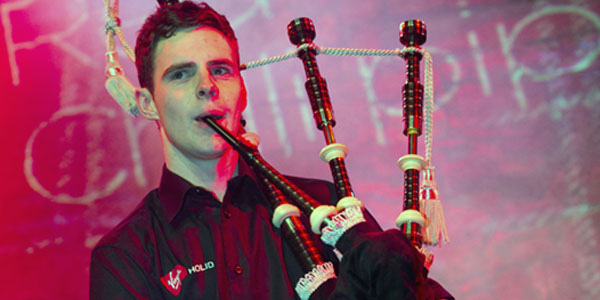 Virgin Atlantic has taken an inventive approach to in-flight entertainment on its Little Red services by introducing Little Red LIVE – in-flight stand-up comedy and music.
Passengers on flights from London to Edinburgh and Manchester will be able to see live in-flight performances from comedians en-route to the Edinburgh Fringe Festival throughout August. Live acoustic music acts will then be introduced in September.
Richard Branson, President of Virgin Atlantic, said: "We launched Virgin Atlantic Little Red to shake up domestic flying in the UK and this latest activity highlights why our customer service is second to none.
"In true Virgin Atlantic spirit, we're doing something a little different and providing our passengers with a line-up of gigs to ensure we offer a truly unforgettable flying experience on Little Red."
The airline will release details of the in-flight line-up via its social media channels.