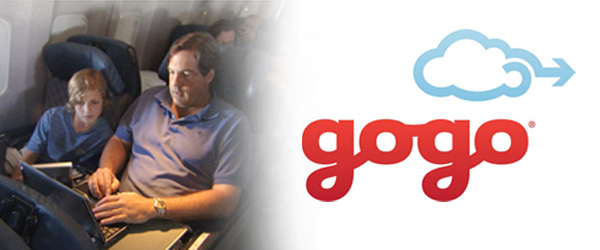 In-flight connectivity provider Gogo has received a Supplemental Type Certificate (STC) to install its Ku-satellite technology on Boeing 747-400 aircraft, clearing the way for the launch of international Wi-Fi services.
Gogo will begin testing the service immediately and plans to offer onboard Wi-Fi to passengers by the first quarter of 2014. As well as Internet connectivity, this will allow the company to offer Gogo Vision, the wireless in-flight entertainment service, onboard Boeing 747-400s.
Michael Small, Gogo's President and CEO, said: "This is a major milestone for Gogo as a company as it is a big step in clearing the way for international service.
"We are proud to offer a consistent global connectivity experience anywhere our customers fly; whether it's on regional aircraft, domestic mainline aircraft or these Ku-equipped 747s that travel around the world."