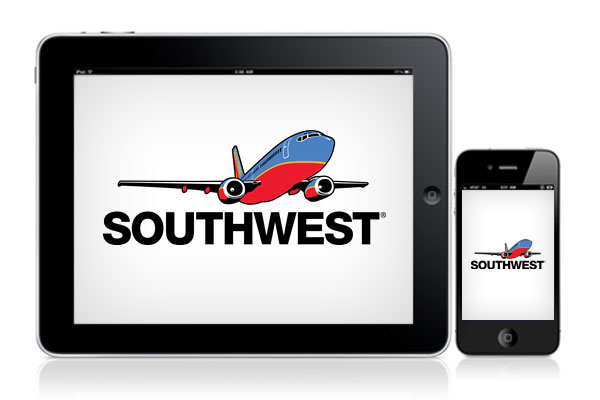 Southwest Airlines now offers its passengers Apple's iMessage service from gate-to-gate, which is provided by Global Eagle Entertainment. Passengers with an iOS device can make use of the service for $2 per day. A similar service for Android devices is currently being developed and will be introduced by the airline in early 2014.
Kevin Krone, Southwest Airlines' Chief Marketing Officer, said: "It is our pleasure to say that regardless of whether we're parked at the gate or flying at 30,000 feet in the air, we are able to provide a truly robust entertainment and connectivity service for our passengers.
"Our partnership with Global Eagle has afforded us the opportunity to be first with the services we offer, and has truly helped to differentiate Southwest Airlines in ways that are meaningful to our customers."
Earlier this month, Southwest Airlines introduced gate-to-gate Wi-Fi connectivity following the lifting of restrictions by the Federal Aviation Administration.