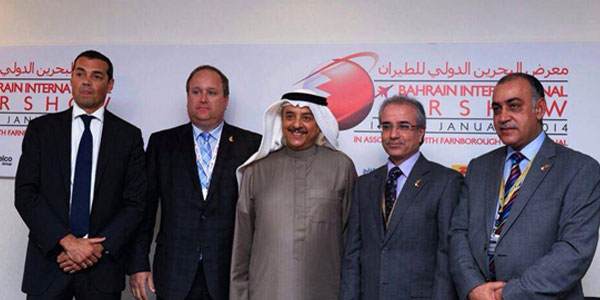 Gulf Air is to revamp its A330 fleet by adding fully-flat seats in Falcon Gold Class, new seats in Economy Class and a state-of-the-art in-flight entertainment (IFE) system. The investment will total around $20 million and will see the airline work alongside Avianor, Zodiac Aerospace and B/E Aerospace to deliver the upgrades.
Every seat will have an integrated Audio-Visual On Demand (AVOD) IFE system on a 15-inch touch-screen in Falcon Gold Class and nine-inch screen in Economy. Every passenger will also have access to a USB port to charge their electronic devices.
The front-end lie-flat seats are being introduced based on passenger feedback, while the new Economy seats will offer an 18-inch seat width, four-inch recline and adjustable head and foot rests.
Maher Salman Al Musallam, Gulf Air's Acting CEO, said: "At Gulf Air, we strive to ensure we meet the needs and wants of our passengers, which is why we have dedicated the time and focus to designing the new A330 product.
"For the first time ever we have integrated passenger comments and feedback during the development stage of the seat design to ensure we meet their requirements. We strive to offer a best in class product and with the new A330 seats and IFE we believe we do."