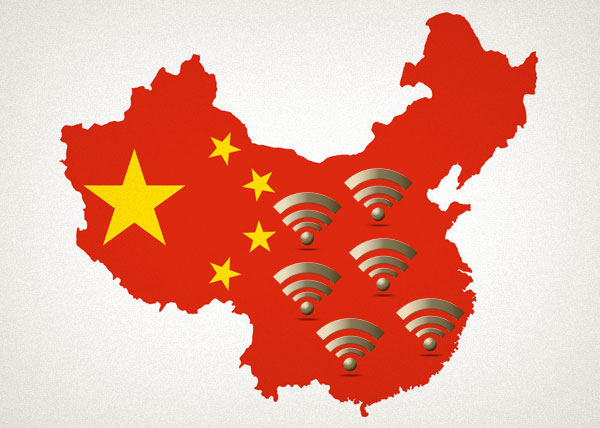 Panasonic Avionics has signed a definitive agreement with China Telecom Satellite Communications Limited to jointly develop, implement and support in-flight connectivity solutions for Chinese airlines. The agreement will also make it possible for international airlines to offer in-flight broadband connectivity to passengers flying into and over China.
As part of the agreement, China Telecom Satellite will operate a teleport in Beijing to service the aeronautical broadband service on behalf of Panasonic.
Paul Margis, CEO of Panasonic Avionics, said: "Over the past six months since we announced the MOU with China Telecom Satellite, we have made great progress and now have completed the cooperation agreement.
"Now we are collectively ready to begin this very important service to our airline customers and their passengers. This is a very important accomplishment and we thank China Telecom Satellite for their excellent contribution."
The new agreement follows a similar agreement that was signed between China Telecom Satellite and Global Eagle Entertainment in July 2013, which allows the latter's partner airlines to offer in-flight connectivity over China.