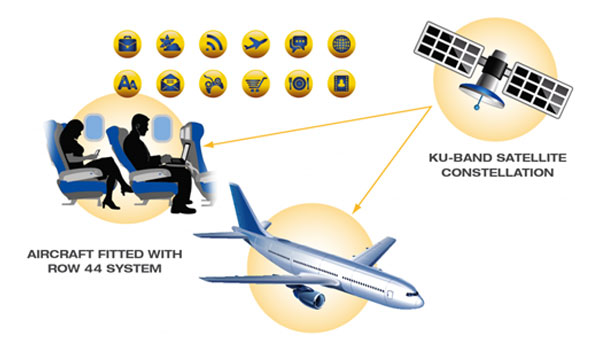 Global Eagle Entertainment has announced that its Ku-band satellite connectivity solution will soon be installed on 60 more of UTair's aircraft, taking the airline's total number of connected aircraft to 69.
The installation will commence this month and covers 20 A321-200s and 40 Boeing 737NG aircraft. The service is provided by Global Eagle through its subsidiary, Row 44.
John LaValle, CEO of Global Eagle Entertainment, said: "UTair is an innovative airline aggressively building significant traffic in Russia, Central Asia and Europe, and we are honoured to be a part of that international growth.
"As a global provider, these markets represent key growth areas for our company as we capitalise on our Ku-band satellite technology and industry-leading media content resources. We look forward to delivering a robust content and connectivity platform to UTair's passengers, helping to differentiate the airline and build new revenue streams."