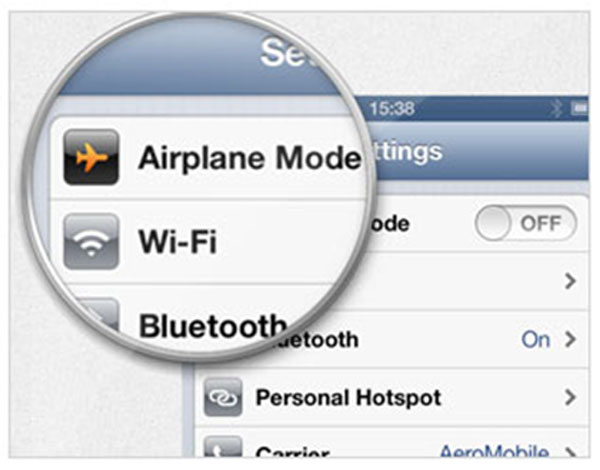 Boeing has delivered the first B747-8 fully fitted with the AeroMobile inflight connectivity service, removing the need for the aircraft to be retrofitted after delivery.
Lufthansa has taken delivery of the aircraft, which could pave the way for all future B747-8s to be line-fitted with mobile connectivity. Lufthansa has confirmed that it intends to roll out mobile connectivity across its entire long-haul fleet, which will enable passengers to use the connectivity platform to roam on their mobile phones in-flight. The Boeing 747-8 will also be equipped with Lufthansa's Fly-Net Wi-Fi service.
Kevin Rogers, CEO of AeroMobile, said: "It's great news that Boeing will be rolling out AeroMobile connectivity on their B747-8 fleet and Lufthansa clearly recognises the value of offering this service alongside Wi-Fi and in-flight entertainment.
"In fact, our research shows that in-flight mobile connectivity actually complements in-flight Wi-Fi and results in increased passenger satisfaction and additional revenues for airlines."
FTE Global 2014, which will take place in Las Vegas from 24-26 September, will host the 'Cabin Integration Symposium: A deep dive exploration into the future of IFEC and interiors collaboration'. Mary Kirby, founder of Runway Girl Network and one of the world's foremost independent experts in IFEC business models, will moderate the Symposium, which will cut through the marketing jargon and news hype to discover exactly how airframers, airlines, interiors firms, IFE specialists and connectivity players are exploring ways to more efficiently work together and drive innovation in the cabin to keep pace with consumer trends and appetites.
» More information on the Cabin Integration Symposium