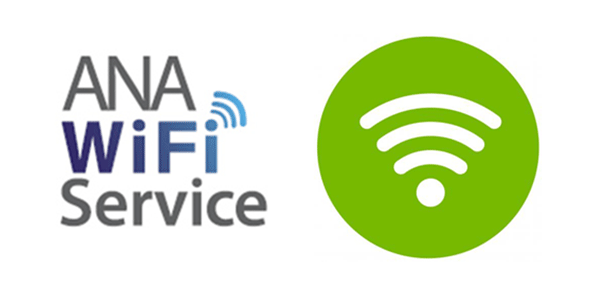 All Nippon Airways (ANA) is using OnAir's Wi-Fi connectivity product to offer its passengers access to an innovative infotainment portal. Available in both English and Japanese, the portal is hosted online and is frequently updated to include the latest news, as well as updates in the areas of business, arts and culture, technology and sport.
Passengers on selected international services will be able to purchase Wi-Fi access for their laptops, smartphones and tablets.
ANA has partnered with JSAT Mobile Communication, which supports the Internet OnAir service, to provide the onboard connectivity. The Japanese carrier will retrofit its B767-300s and B777-300s to include Internet OnAir.
Ian Dawkins, OnAir CEO, said: "We are very excited to be expanding our Asia business. Passengers now expect to fly in a connected aircraft, and ANA has recognised and acted on this. New services like those which enable passengers to access on demand content and live streaming mean that it is a very exciting time to be introducing connectivity onto your aircraft."