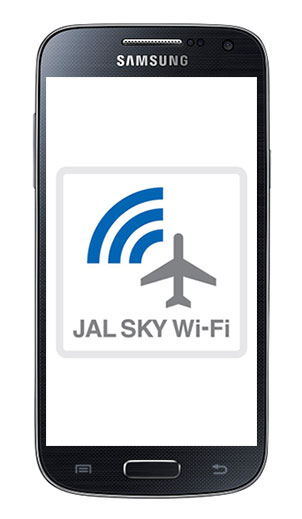 Japan Airlines has confirmed that it will install Panasonic Avionics' onboard Wi-Fi solution on its Boeing 787s, 777-200ERs and 767-300ERs.
This follows the success of the service – branded JAL SKY Wi-Fi by the airline – on 13 of its 777s, which was initially rolled out in July 2012.
Jun Kato, Executive Officer of Marketing & Branding for Japan Airlines, said: "With worldwide coverage, unmatched regulatory approvals, and plans to deploy the world's highest bandwidth global network, it was an easy decision to choose Panasonic for our widebody aircraft.
"Our passengers love this high speed service, and we look forward to offering it on all of our international routes."
Paul Margis, CEO of Panasonic Avionics, added: "We are honoured that Japan Airlines has selected Panasonic to provide broadband connectivity services across their international fleet.
"Our unique offering of global satellite coverage and capacity coupled with the necessary regulatory approvals and real-time 24/7 monitoring with our Mission Control Center, is making the difference for our customers."