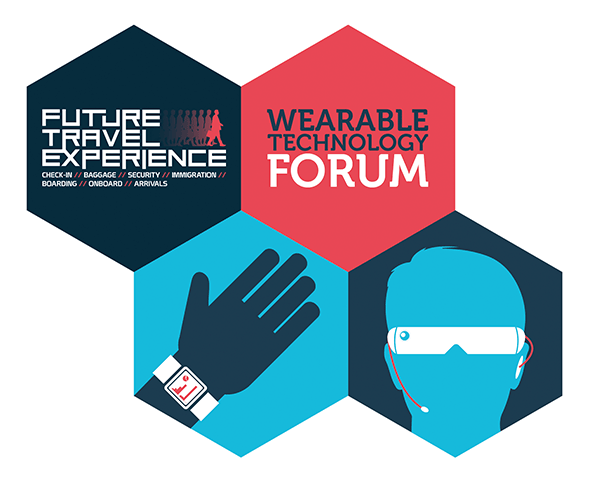 We are delighted to announce that Future Travel Experience Global 2014, which will take place in Las Vegas from 24-26 September 2014, will host the FTE Wearable Technology Forum. This unique forum will provide a platform for the industry to jointly explore where wearable technology is going next and how airlines, airports, service providers, concessionaires, immigration and security agencies, plus other travel industry stakeholders can take advantage of these new technologies to improve future business performance and passenger experiences.
In recent months, interest around utilising wearable technology in a travel context has exploded. First Virgin Atlantic launched a groundbreaking trial using Google Glass and Sony Smartwatches to deliver a high-tech, personalised passenger experience in the Upper Class Wing at London Heathrow Airport, and since then we have heard publicly that London City Airport is exploring how it can leverage Google Glass from an airport operations perspective. We've also had further announcements from the likes of Iberia, Vueling and airberlin that their passengers will be able to download boarding passes directly to their wearable devices.
However, we are only scratching the surface of what is possible through wearable technology across the travel continuum and this forum will provide an invaluable platform for first-movers to share what they are doing, and the lessons they have learned along the way. Through cutting-edge presentations from leaders in the field and an interactive Q&A debate, it will provide an unrivalled environment for our speakers and audience to explore what's next for wearable technology and what opportunities it presents for the travel sector.