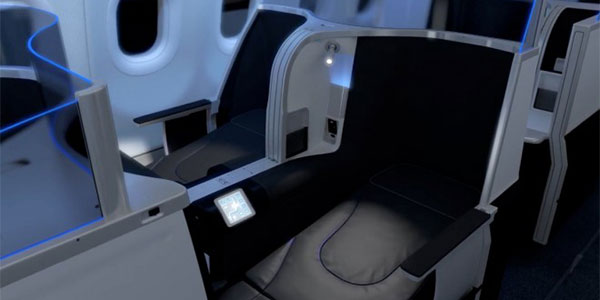 JetBlue has launched its premium product, Mint, with the New York JFK-Los Angeles route the first to get the new service. From 26 October, Mint will also be extended to the New York JFK-San Francisco route.
Among the key features in the new 16-seat cabin are four private suites with closing doors, 80-inch-long fully flat-bed seats with a built-in massage function, 15-inch in-flight entertainment (IFE) monitors and more than 200 live television channels and radio stations, power outlets and USB ports, and a more comprehensive and personalised food and beverage offer.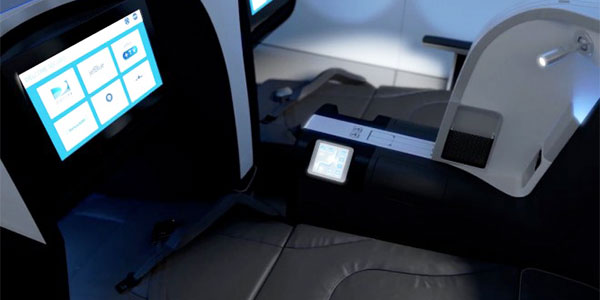 JetBlue CEO Dave Barger said the launch of Mint provides another example of how JetBlue is "revolutionising" air travel. "None of our competitors offer customers seats as wide and beds as long as Mint, private suites, customised amenity kits and tapas-style dining. Mint is a whole new take on flying, available at a significantly lower fare than other airline's premium services."
By the end of the first quarter of 2015, JetBlue plans to have 11 Mint-equipped A321s in service. The low-cost carrier is also enhancing its economy offer on its new A321s, with the latest generation of seats, 10.1-inch personal monitors with live TV and radio, and in-seat power outlets.