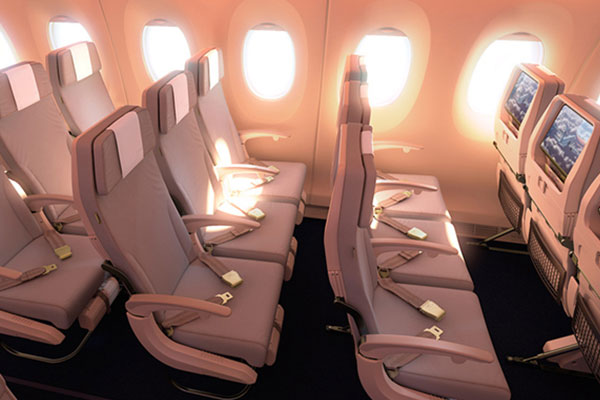 Finnair is set to invest in onboard Wi-Fi connectivity for the majority of its wide-body and narrow-body aircraft, after the carrier's Board of Directors gave the go-ahead to the investment. At this stage, no further details are available as to which supplier Finnair is likely to work with on the connectivity rollout.
The airline's first A350 XWB is scheduled to enter service in autumn 2015, and Finnair revealed that this will the first of its Wi-Fi-equipped aircraft.
In 2016, Wi-Fi installation will get underway for the A330 fleet, in addition to select Airbus aircraft serving short-haul routes. The carrier plans to complete the Wi-Fi rollout by 2018.
Pekka Vauramo, Finnair's CEO, said: "This investment will enable us to offer a wide array of new services to our customers, ranging from in-flight entertainment to in-flight sales and ancillaries."
The announcement of the investment in onboard connectivity comes at the end of a broad, three-year saving programme designed to help Finnair better control its operating costs.