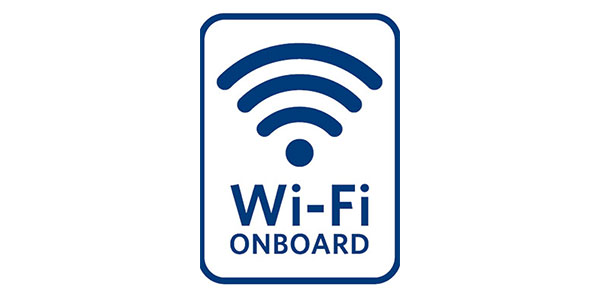 Highlighting the ever-increasing value of the in-flight connectivity market, a new report by Persistence Market Research suggests that the global in-flight Wi-Fi market is expected to grow at a Compound Annual Growth Rate (CAGR) of 14.9% up until 2021, bringing the value of the industry to almost $5.5 billion within six years.
While North America dominates the onboard connectivity market – it held a 60% share of the global market in 2014 – Asia Pacific is the region set to experience the fastest rate of growth. In fact, between 2015 and 2021, the Asia Pacific region is forecast to experience the highest CAGR of 26%.
The report states that the growth of the global in-flight connectivity market is being mainly driven by advancements in connectivity technologies – as is highlighted by the likes of ViaSat, which powers the highly regarded JetBlue Fly-Fi product, Inmarsat, which is expected to make its GX Aviation high-speed connectivity service available to commercial airlines before the end of 2015, and Gogo, which is preparing for the commercial launch of 2Ku.
Increasing deployment and adoption of connectivity hardware and services by airlines across the globe is also fuelling the growth of the in-flight Wi-Fi market, but data privacy and security issues, and lack of awareness regarding in-flight Wi-Fi service particularly in developing regions are restraining the growth of the market to some extent, the report says.