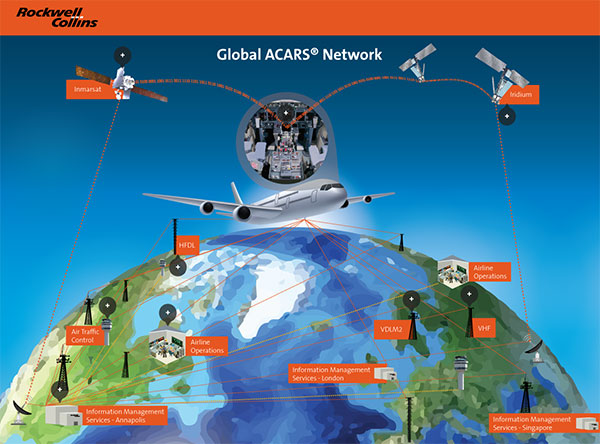 Royal Jordanian Airlines is now using Rockwell Collins' ARINC GLOBALink services for airborne data and voice communications across its fleet of aircraft. The carrier becomes the first in the Middle East to select Rockwell Collins as its primary provider.
Explaining the investment in the communications services, Royal Jordanian President & CEO Captain Suleiman Obeidat said: "We fly extensively across desert and oceanic routes, so we needed a communications network with global coverage.
"Our aircraft are High Frequency Data Link (HFDL) enabled, and the Rockwell Collins ARINC GLOBALink offering includes HF connectivity. Overall, we found the suite of Rockwell Collins' solutions to be extremely cost effective and capable of meeting our expansion strategy."
Royal Jordanian is using Rockwell Collins' entire suite of ARINC GLOBALink services, including Very High Frequency (VHF), SATCOM and HFDL. The airline is also using Rockwell Collins OpCenter web-based messaging solution and future plans call for the implementation of the company's Web Aircraft Situational Display (WebASD) to enable global flight tracking.