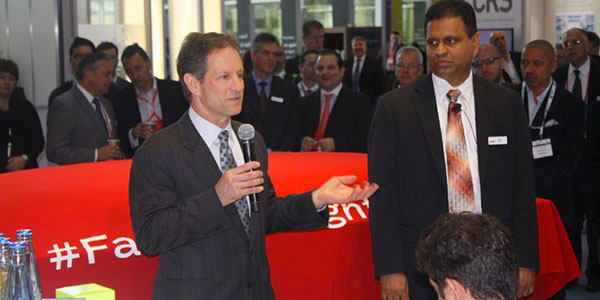 Air Canada has extended its partnership with Gogo to include its international fleet. Under the agreement, the Canadian flag carrier will begin installing Gogo's 2Ku satellite technology on its wide-body fleet, starting with its Boeing 777 aircraft, before moving on to the 787s.
Air Canada already offers Gogo-powered connectivity across its fleet of 129 narrow-body aircraft, and this latest announcement is welcome news for Gogo as it bids to prove 2Ku's worth in the highly competitive connectivity market. Air Canada joins the likes of Delta Air Lines, Virgin Atlantic, Aeromexico and GOL in signing up for 2Ku.
Benjamin Smith, President, Passenger Airlines at Air Canada, said: "Air Canada is pleased to announce it will offer customers the ability to stay connected whenever and wherever they fly by extending in-flight, North American connectivity to its wide-body aircraft flying overseas using satellite technology.
"While business travellers will welcome satellite Wi-Fi service as a productivity tool, it will have widespread appeal for all travellers by allowing them to stay in touch, access the internet and enjoy additional entertainment options throughout their entire journey."
Commenting on the deal, Michael Small, Gogo President & CEO, explained: "The system design will enable Air Canada to continue to deliver industry leading connectivity to its passengers for the foreseeable future."