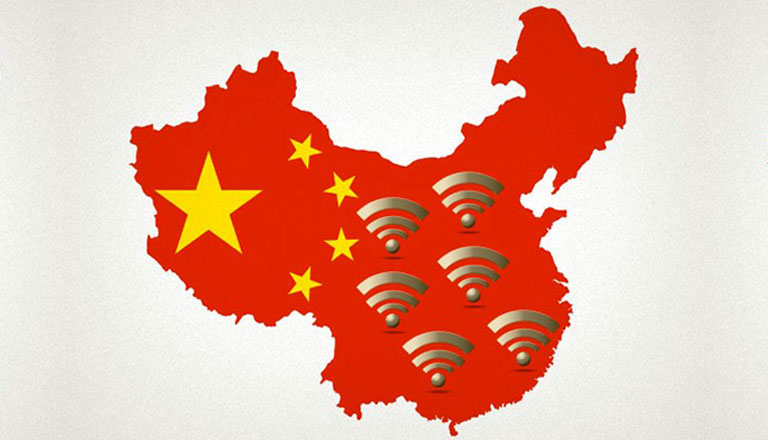 Over 1,000 new aircraft will have access to Panasonic Avionics' Ku-band broadband service as the company has announced a one-year extension of its connectivity trial alongside China Telecom Satellite.
As part of the extension, all approved airlines can use Panasonic Avionics' Global Communications Service. Currently, more than 20 foreign carriers have been approved.
Panasonic Avionics has been working in partnership with China Telecom Satellite to offer connectivity over Chinese airspace over the last several years. Prior to the extension, only 12 airlines with around 200 aircraft were able to offer the connectivity service over this airspace.
The extension of the deal follows the recent confirmation that China Eastern Airlines, in partnership with China Telecom Satellite, became the first Chinese carrier to offer Wi-Fi on domestic flights, making use of Panasonic's eXConnect service on its newest Boeing 777-300ER aircraft.
It has since been announced that China Eastern has increased its commitment to Panasonic Avionics' global broadband connectivity services to a total of 84 aircraft.
David Bruner, Vice President of Global Communications Services at Panasonic Avionics, said: "We have worked closely with China Telecom Satellite for the past several years to support connected flights over China with our global broadband service.
"Today's announcement is the next step in this special partnership, and we look forward to working with China Telecom Satellite over the months ahead to roll this service out across our approved international customer base."