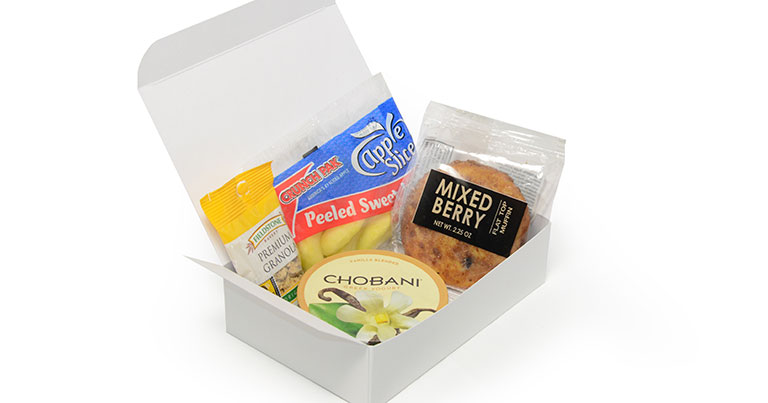 Just weeks after Delta announced the re-introduction of free meals on select domestic flights, American Airlines has followed suit.
Economy class passengers flying on the carrier's A321 Transcontinental aircraft between Los Angeles and New York, and between San Francisco and New York, will be offered complimentary meals from 1 May.
Depending on the time of day, customers will be offered a continental breakfast or a boxed meal with a sandwich wrap, kettle chips and dessert. The menu also includes a vegetarian option, and a fruit and cheese plate.
"Some of our best customers fly our transcontinental routes and we want to give them a top-notch onboard experience," said Fernand Fernandez, American's Vice President – Global Marketing.
"Providing complimentary meals in the Main Cabin is yet another step we're taking to enhance our service in this competitive market."