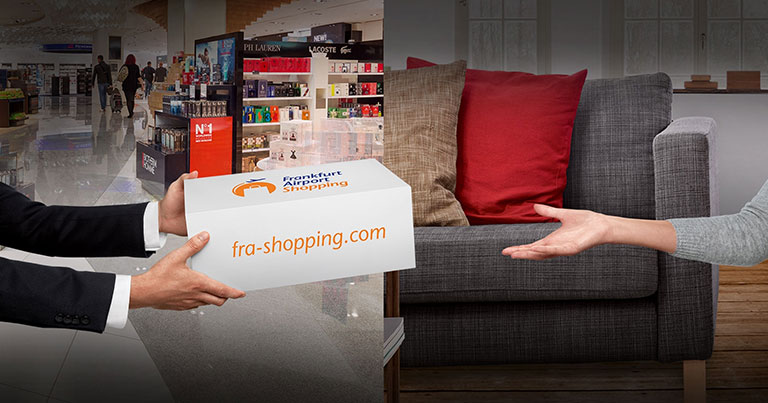 Travellers flying from Frankfurt Airport can now order duty free/travel retail items online and have them delivered directly to an address within Germany.
Frankfurt Airport Retail, the joint venture established by Fraport and Gebr. Heinemann in December 2016, is the first retailer participating in Frankfurt Airport's Online Shop platform. The home delivery service is initially being offered for free.
The service can be used by anyone possessing a valid flight ticket from Frankfurt to a destination within the European Union. The delivery address must be within Germany, and passengers can place orders up to 90 days before their flight.
Travellers who do not wish to take advantage of the home delivery service can opt to collect their pre-ordered products at the airport.
Upon the launch of the joint venture, Raoul Spanger, Executive Director Retail and HR at Gebr. Heinemann, highlighted the opportunities that the collaboration presents. "The joint venture makes it possible for us to react jointly and optimally to future developments in the international travel retail market and to the changing needs and demands of travellers, including in the area of e-commerce," he explained.