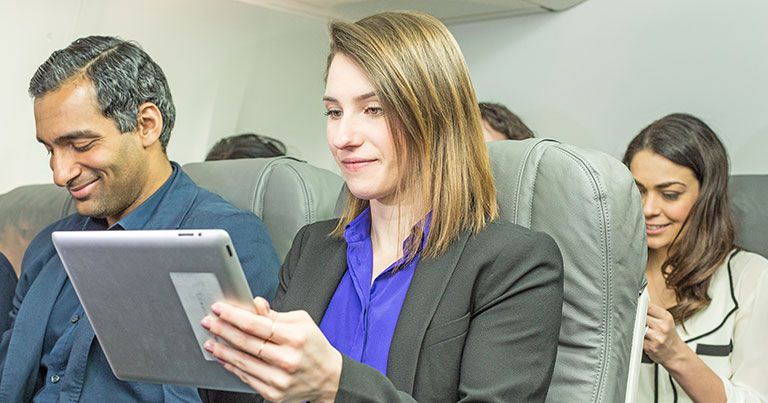 Virgin Australia has selected Gogo's 2Ku service to power in-flight connectivity across its fleet of Boeing 737-800, Boeing 777 and Airbus A330 aircraft.
During April 2017, the carrier will begin customer testing of the service on a 737-800. A full rollout is planned following the testing period.
The high-speed connectivity service will leverage Ku satellites provided by Optus Satellite for domestic and New Zealand services, and Intelsat and SES for other international flights.
"We are confident that by working with Gogo and Optus Satellite and using their proven technology we can deliver the best possible and most reliable connectivity and entertainment experience in the air," said John Thomas, Group Executive, Virgin Australia Airlines.
"Virgin Australia guests will soon be able to stay connected with their family, friends and colleagues on board, while in-flight Wi-Fi also presents exciting opportunities for our team to deliver even more of the great customer service for which they are famous."