Boeing has announced the launch of the 737 MAX 10 as the newest member of the 737 MAX family. It has already gained wide market acceptance, with more than 240 orders and commitments secured from over 10 customers worldwide.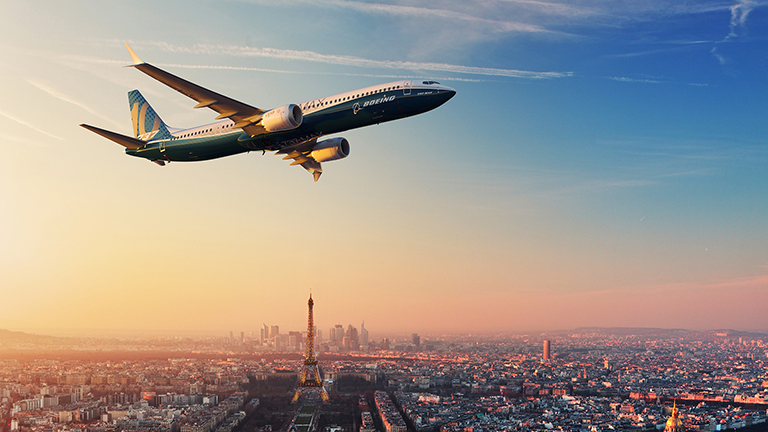 "The 737 MAX 10 extends the competitive advantage of the 737 MAX family and we're honoured that so many customers across the world have embraced the outstanding value it will bring to their fleets," says Kevin McAllister,President and CEO, Boeing Commercial Airplanes. "Airlines wanted a larger, better option in the large single-aisle segment with the operating advantages of the 737 MAX family. Adding the 737 MAX 10 gives our customers the most flexibility in the market, providing their fleets the range capability, fuel efficiency and unsurpassed reliability that the 737 MAX family is widely known for."
Design changes for the 737 MAX 10 include a fuselage stretch of 66 inches compared to the 737 MAX 9, and the aircraft has the capacity to carry up to 230 passengers.
The aim is to deliver the highest passenger comfort in the single-aisle market, with key features including the Boeing Sky Interior, which enhances the cabin experience with LED mood lighting, pivoting overhead bins, sculpted sidewalls and other features.