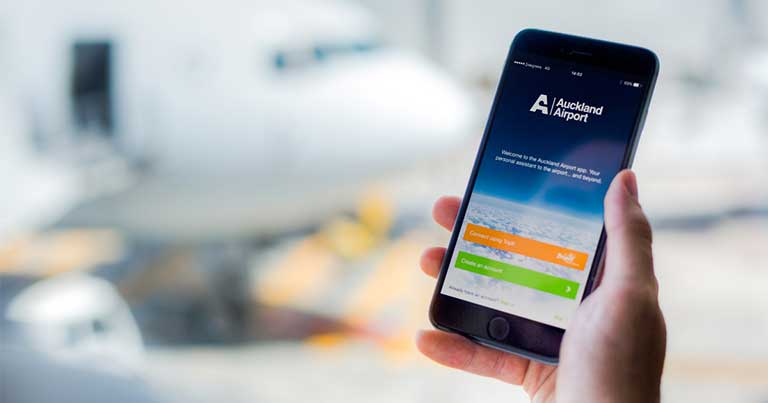 Auckland Airport has revealed plans to create a digital "multi-retailer mall" which will allow travellers to purchase retail products and airport services via mobile and online. The airport has partnered with AOE, whose OM³ platform has already been deployed at Frankfurt Airport.
Richard Barker, Auckland Airport's General Manager Retail and Commercial, explained that the omni-channel commerce platform will launch in mid-2018.
Passengers will be able to purchase products or services from multiple airport retailers with a single transaction and then collect all of their items from a single collection point at the airport.
"The online platform also means that international passengers can shop at any stage of their travel journey, using their own devices, and at a time and place that is convenient for them – be it before they leave home, on-board their aircraft using in-flight Wi-Fi, or while sitting in any domestic or international airport," Barker explained.
"The platform's staged introduction will eventually see most airport retailers participating. All Auckland Airport products and services, including parking, loyalty and lounge access will also be integrated into the online mall, making it easier and more convenient for travellers to shop."
Earlier this year, Auckland Airport also announced the launch of its new app-based loyalty programme, Strata Club.