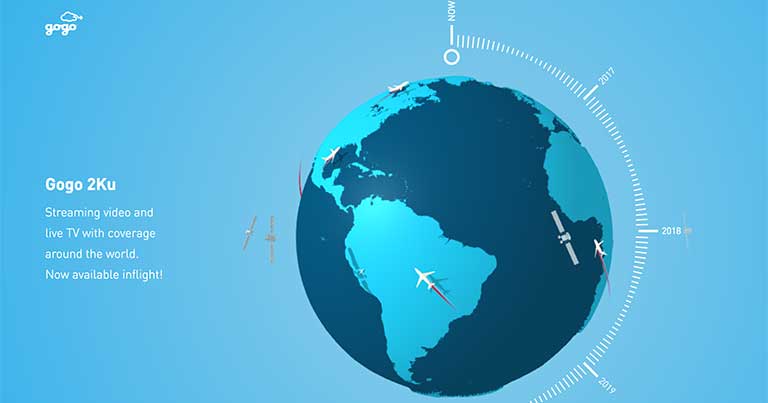 Virgin Australia has claimed that it will be the first Australian airline to offer Wi-Fi on international flights. The airline, which has invested in installing Gogo's 2Ku service, also announced that it will offer a base-level free Wi-Fi service to all of its passengers on domestic flights.
Once the rollout is complete, more than 90% of Virgin Australia's fleet will be fitted with the 2Ku solution on both domestic and international aircraft. Passengers will be able to check emails and social media, send text messages, catch up on the day's news, or stream movies and TV shows.
The airline is now rolling out connectivity on its Boeing 737 aircraft, with Boeing 777 aircraft to commence in October. By the end of 2018, Virgin Australia expects to have inflight Wi-Fi on all Boeing 777 aircraft and the majority of Boeing 737 aircraft, with the Airbus A330 aircraft due for completion by the second half of 2019.
Virgin Australia becomes the second carrier to confirm that it will offer 2Ku-powered Wi-Fi access for free on domestic flights, following in the footsteps of Japan Airlines.
Fellow Australian carrier Qantas is currently trialling free Wi-Fi on some domestic flights, having signed a deal with ViaSat for in-flight connectivity.