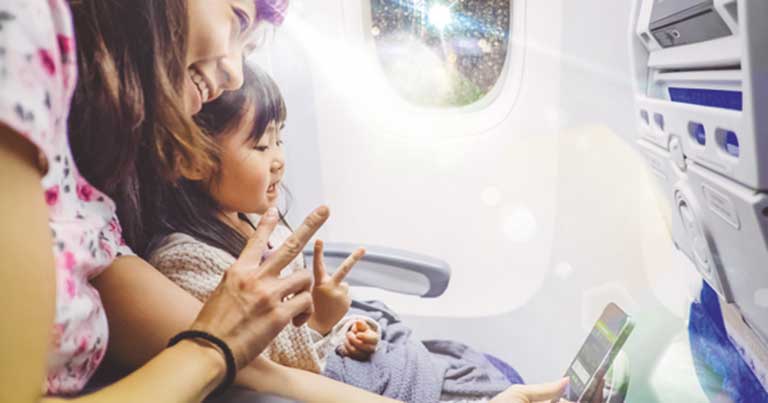 SITAONAIR, a value-added reseller (VAR) of the GX Aviation connectivity service, has activated in-flight connectivity on a single Boeing 777-300ER, which becomes the first GX Aviation-enabled aircraft in Asia.
SITAONAIR has equipped Singapore Airlines with its full suite of high-speed connectivity-enabled services for the cabin, including Internet ONAIR, Mobile ONAIR.
Yann Cabaret, VP Customer Programmes, SITAONAIR, said: "Our Singapore Airlines' aircraft upgrade programme has been an extremely challenging project.
"It required SITAONAIR's long-lasting expertise in the management of complex industrial consortiums, operating in constrained environments, to deliver the project on time, and synchronised with the planned grounding period for the aircraft.
"I would like to commend our strong working partnership with SIA, as well as with key partners such as Aeroconseil, Carlisle Interconnect Technologies, Honeywell, Inmarsat, KID-Systeme GmbH, SIA Engineering Company, and Zodiac Inflight Innovations, for helping make SIA's end-to-end integrated solution a reality."