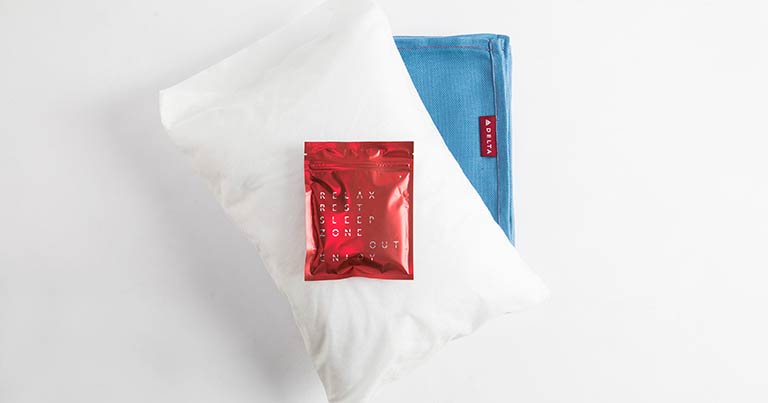 Delta Air Lines has announced a planned refresh of its international Main Cabin (economy class) dining experience, which will be rolled out from November 2017.
The carrier will introduce new menu cards, which will include information on timing for each service and details on the on-board food and beverage offerings. In December, Delta will also introduce new cutlery in economy class.
Then, in mid-2018, the airline will introduce new meals and serviceware, and redesigned trays on long-haul international flights.
Lisa Bauer, Vice President – On-board Services, Delta Air Lines, said: "This is one of Delta's biggest investments in the Main Cabin dining experience to date. Our goal is to truly recreate the experience our customers would have at their favourite restaurant at 30,000 feet, taking into account what menu items naturally complement one another, the service behind the offerings and the overall presentation.
"Customers also told us that they'd like to have more information on when and what they'll be served, so we've created customer experience menu cards that will provide more details to our customers, so they can sit back, relax and enjoy their flight without wondering when their next service will be."
The long-haul international on-board dining improvements follow the introduction of free meals in economy class on 12 domestic routes, which was announced earlier this year.