A total of 91 entries from 18 countries have been shortlisted for the Crystal Cabin Awards 2018, for which Future Travel Experience is a Media Partner.
A jury of 28 industry experts will now select three shortlisted entries as finalists in eight categories. Following a final pitch process, the winners will be decided and announced at a special ceremony in Hamburg on 10 April.
A Crystal Cabin Award will be presented to the winner in each of the following categories: Cabin Concepts; Cabin Systems; IFEC; Greener Cabin, Health, Safety and Environment; Material & Components; Passenger Comfort Hardware; University; and Visionary Concepts.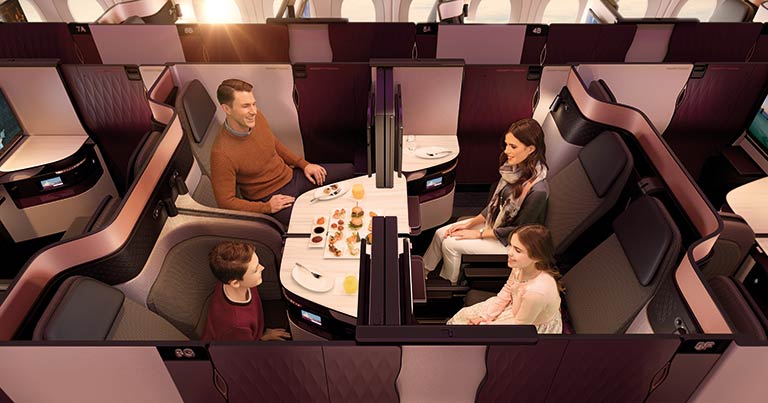 Premium products from two major airlines are among the shortlisted entries for the 12th Crystal Cabin Awards; namely Singapore Airlines' new A380 first class suite and Qatar Airways' business class Qsuite. Meanwhile, Airbus, Boeing, Bombardier, Embraer and Gulfstream have all made the shortlist.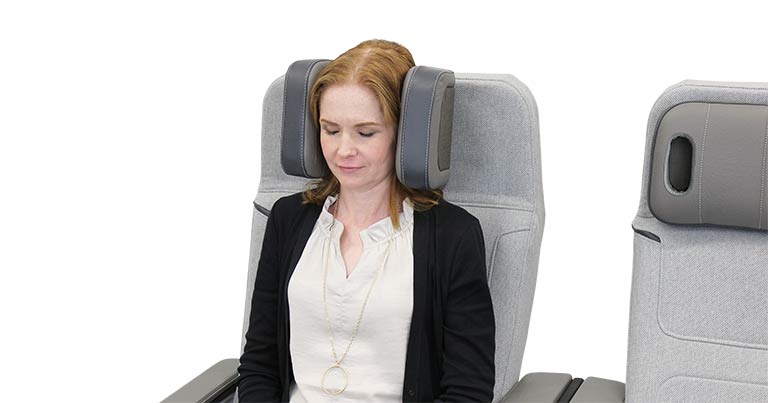 A number of the candidates focus on the economy class experience. Innovative armrests from the likes of Aerofoam Industries and Armtree, and a noise-absorbing headrest from HAECO Cabin Solutions have made the cut, while new aircraft lavatory concepts from Jamco and Zodiac Aerospace are also featured on the list.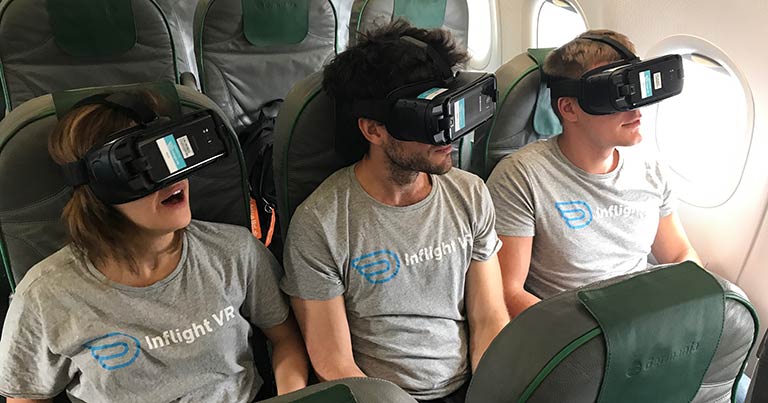 Digital innovation and multimedia is another prominent trend among the finalists. A 3D IFE monitor and immersive virtual reality (VR) entertainment are among the eye-catching entries in this field.
As well as the focus on improving passenger comfort, the Crystal Cabin Awards shortlist includes a selection of operational concepts. Among them is a system that allows crew members to receive information via a smartwatch, and cabin electronics printed on panels, which could help to reduce reliance on complex cabling.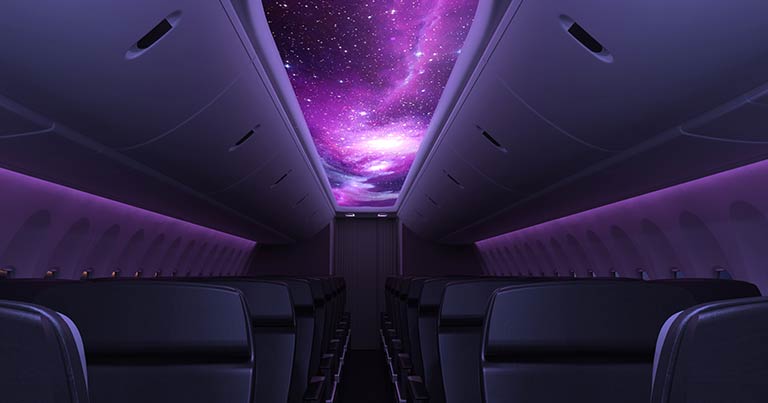 The full Crystal Cabin Awards shortlist can be found on the Crystal Cabin Award website.