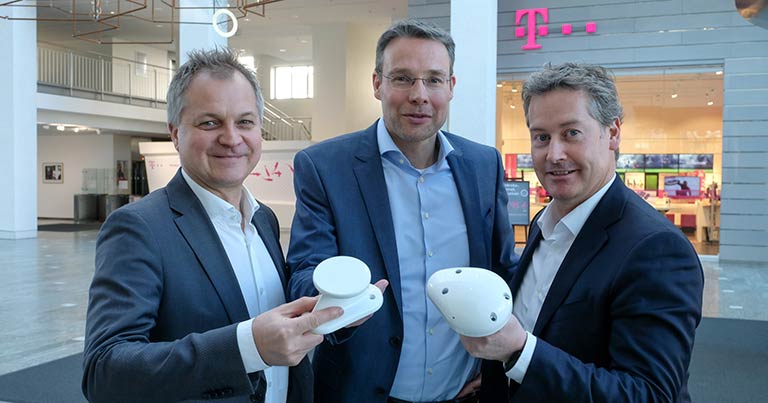 Deutsche Telekom has announced that the European Aviation Network (EAN) – the hybrid S-band satellite and air-to-ground service – will be ready to support commercial connectivity services during the first half of this year.
Deutsche Telekom revealed that it and Inmarsat have, together with their technology partner Nokia, completed the final key technological step in the development of the EAN.
The EAN includes around 300 base stations across all 28 European Union member states, as well as Switzerland and Norway. These are complemented by the S-band satellite, which has been fully operational since September 2017.
International Airlines Group (IAG) – the parent company of Aer Lingus, British Airways, Iberia and Vueling – is the sole confirmed EAN customer at present and has already commenced installations of EAN equipment on its aircraft.
Deutsche Telekom has stated that "the European Aviation Network will be available for airlines to offer commercially from H1 2018" and revealed that the service can currently provide over 75 Mbit/s connection speed to the aircraft.
Rolf Nafziger, Senior Vice President, International Wholesale Business at Deutsche Telekom, said: "The network is specifically designed to meet future capacity demands for connectivity in the European airspace, with passenger volumes expected to double in the next 15 years."