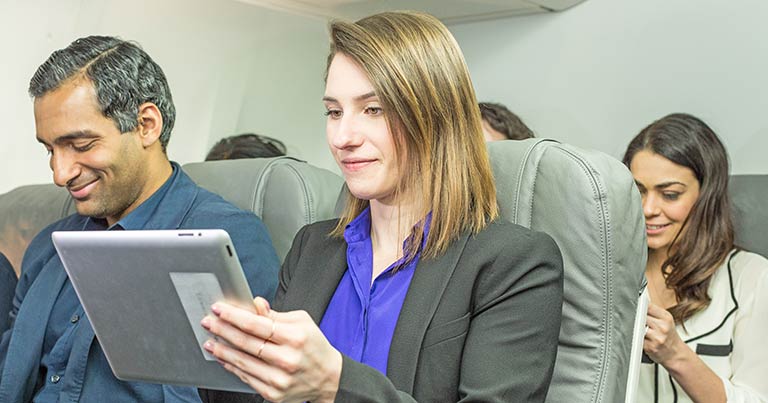 Aeromexico will install Gogo's 2Ku connectivity service on an additional nine Boeing 737-800NGs, bringing the total number of aircraft equipped with the Ku-band solution to 29.
At present, 20 of the carrier's aircraft are equipped with 2Ku and the additional nine are expected to be installed during this calendar year.
Andres Castañeda, Chief Marketing & Customer Experience Officer, Aeromexico, said: "We are delighted to continue to work with Gogo to offer inflight connectivity access on even more flights across the Aeromexico network.
"More and more passengers expect to be connected wherever they fly and we are delivering that capability on more and more aircraft."
Meanwhile, Gogo also announced that as of 14 February it has more than 200 aircraft equipped with its 2Ku inflight connectivity technology utilising the increased capacity delivered by SES-15. The SES satellite entered service in January 2018 and provides Ku-band wide beams and Ku-band spot-beam capacity over North America, Mexico, Central America and the Caribbean.