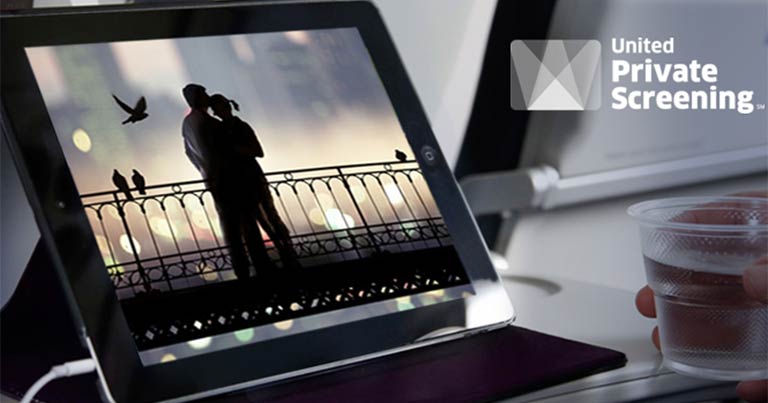 United Airlines has signed a deal with Viasat to install the latter's Ka-band inflight connectivity solution on more than 70 aircraft. The deal covers at least 58 of United's new Boeing 737 MAX aircraft.
As well as providing passengers with high-speed Wi-Fi connectivity and access to corporate VPN, Viasat will also power United's wireless inflight entertainment (IFE) service, Private Screening, which provides passengers with access to hundreds of entertainment titles direct to their own devices.
"We're pleased to expand our relationship with United, now providing direct internet and entertainment services to them and their customers," said Don Buchman, Vice President and General Manager, Commercial Aviation, Viasat.
"We're focused on optimising customer satisfaction through great connectivity and entertainment. Our goal is to ensure United's customers are fully connected and enjoying their onboard connectivity and entertainment experiences."
United, an existing Viasat customer, will tap into Viasat's high-capacity Ka-band satellite system, which will include the ViaSat-1, ViaSat-2 and ViaSat-3 satellite platforms. According to Viasat, United will begin installing the latest IFEC system on the 70-plus aircraft "over the coming months".