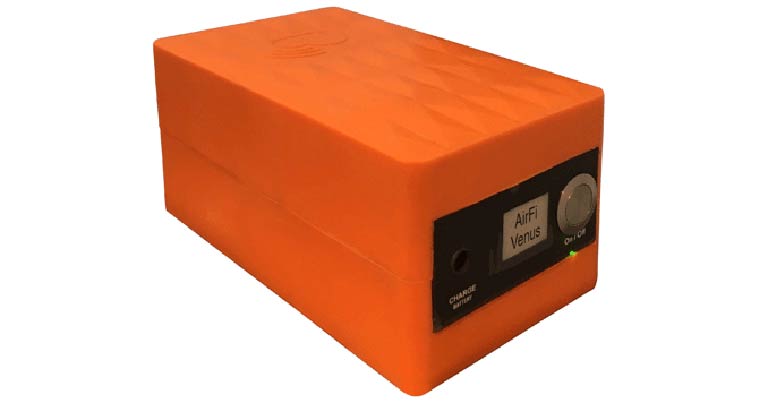 AirFi Indonesia, a strategic joint venture between AirFi and PT. Dua SuryaDinamika which was launched at FTE Asia EXPO in November 2017, has signed up its first two airline clients.
AirFi's wireless inflight entertainment (IFE) solution will soon be flying on 50 aircraft operated by Sriwijaya Air and subsidiary NAM Air based in Jakarta.
"I'm thrilled to announce the signing of our first two AirFi Indonesia client airlines. Sriwijaya are Indonesia's third largest airline, operating an all-Boeing 737 fleet of 40 aircraft. NAM Air is the feeder airline subsidiary of Sriwijaya, operating a fleet of 10 Boeing 757 and five ATR turboprops," said Satish Mahtani, AirFi Indonesia Managing Director.
"Both airlines are now gearing up to launch the passenger-centric AirFi wireless IFE streaming platform and crew-centric Connected Crew onboard retailing EPOS system."
In addition, AirFi has announced a long-term partnership with a "major Singapore-based ground-handler and in-flight caterer serving Changi Airport".
Job Heimerikx, AirFi CEO, commented': "I'm again extremely proud to announce another landmark regional partner agreement. Mirroring our strategy in the Middle East and North Africa, we can now rapidly scale up our presence and capability across Asia-Pacific – which IATA forecasts will see the biggest increase in passenger numbers over the next 20 years. Together with the successes at AirFi Indonesia, we have a really strong foundation to help more regional clients transform their onboard crew and passenger experiences."