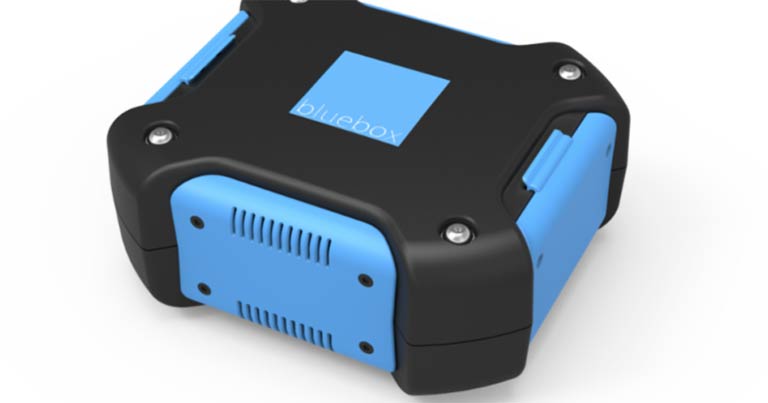 Pending final regulatory approvals, Vistara will offer a wireless inflight entertainment (IFE) service powered by Bluebox across its fleet of Airbus A320s.
Vistara has announced the introduction of 'Vistara World', its free-to-use IFE system, which includes more than 70 hours of video and audio content that passengers can stream wirelessly on their personal electronic devices. Bluebox Wow has been selected as the technology solution to deliver Vistara World.
Vistara World is expected to be rolled out fleet-wide in August 2018, subject to regulatory approvals. It will offer a content-rich multimedia library that includes music, Bollywood and Hollywood movies, Indian and international programmes, as well as a variety of reading material including Vistara's inflight magazine.
Sanjiv Kapoor, Chief Strategy & Commercial Officer, Vistara, said: "With the introduction of wireless streaming of inflight entertainment content, we will deliver on a product that our customers said they desired, enhancing overall customer satisfaction and experience with an efficient and cost-effective IFE solution."
"We're eagerly awaiting the final approvals required so that we can deliver wireless IFE to the Indian skies aboard Vistara," added David Brown, Business Development Director, Bluebox. "Bluebox Wow is a powerful and convenient solution that suits Vistara's current needs, and flexible enough to support the airline's future growth as well, ensuring Vistara World keeps passengers engaged on Vistara's expanding route network."