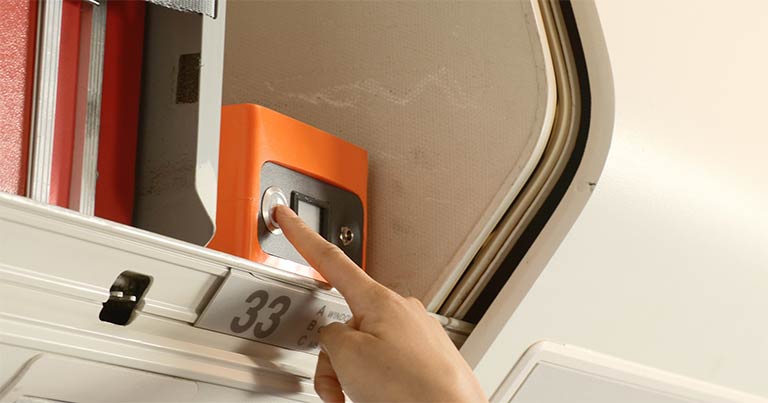 Atlantic Airways will be the launch partner for AirFi LEO, AirFi's first inflight connectivity services, which will go live before the end of 2018.
AirFi LEO connects the AirFi Venus portable wireless IFE system to the Iridium network via a patent-pending window antenna, which removes the need for an expensive and time-consuming installation process. This will enable a host of new features such as real-time bookings, online payments and instant messaging.
Existing AirFi customer, Faroe Islands-based Atlantic Airways will become the global launch partner for AirFi LEO later this year.
Eli Atiya, AirFi's COO, explained: "We have been researching new technologies to enable AirFi Boxes to use ultra-low-cost connectivity to enhance the range of features we can offer our airline clients. In the bus and coach market we can readily do this via cell modems integrated into each Box and now with AirFi LEO we can enable real-time availability and booking confirmation, digital wallets and online payments, instant messaging and social media for airline passengers.
"As with AirFi Boxes, the additional AirFi LEO component needs no STC (Supplemental Type Certificate) or aircraft downtime. There is high demand for basic connectivity across our client base – more so than high-speed internet for streaming or browsing. AirFi LEO delivers an extremely important addition to our portfolio and meets our criteria for safe, rapid deployment."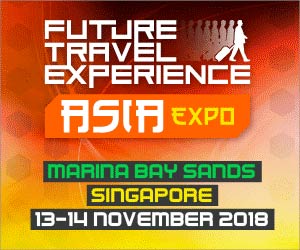 Atiya added: "Next year, Iridium will launch the Certus network and speeds to the consumer are set to double. For the majority of our use-cases, Iridium provides the perfect backbone to enable more onboard ancillary revenue generation while retaining the passenger within the AirFi local, captive portal."
Johanna a Bergi, CEO at Atlantic Airways, said: "We are hugely excited to bring onboard connectivity services to our passengers by the end of this year. AirFi LEO is simply an additional walk-on component alongside the AirFi Boxes we load every day, so we are able to roll out these new services almost overnight.
"Passengers will be able to message their friends and families at 35,000 feet, check their social media feeds and complete last-minute transactions like renting a car or booking a hotel room, from the comfort of their aircraft seat."
You can find out more about AirFi LEO and the company's full portfolio of products at the free to attend FTE Asia EXPO 2018 (13-14 November, Singapore) where AirFi will be exhibiting. Other exhibitors include the likes of Panasonic Avionics, digEcor, Interactive Mobility, iPass, QuietOn and SATS. Find out more here >>