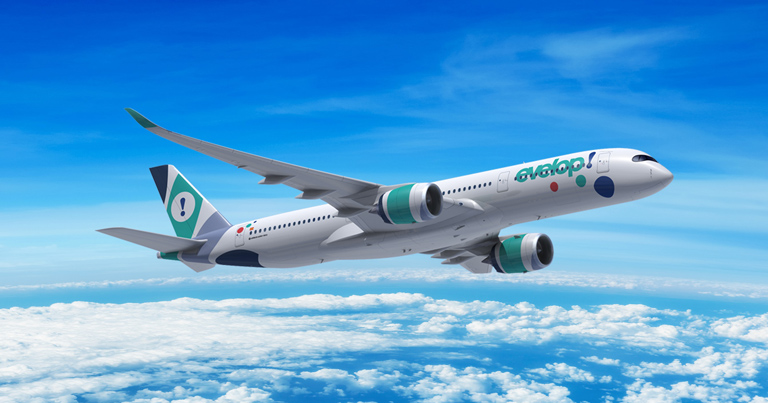 Evelop Airlines has announced that it will continue its inflight entertainment services agreement with content and connectivity provider Global Eagle.
The new contract includes licensing, programming and delivery of movie and television content from major Hollywood and other international studios, increasing the media load by 80%. Content will be managed by Global Eagle's Spanish programming team, ensuring complete customisation for passengers.
Bruno Claeys, Evelop's Managing Director, said: "This is an important year for our transformation into a modern airline. The addition of next-generation cabin products, including individual onboard inflight entertainment on our recently delivered aircraft, combined with the selection of Global Eagle as our partner, creates the perfect combination to provide a better experience for passengers. Both our regional and growing international customers are sure to be fully entertained."
Per Noren, Global Eagle's President, also commented: "This renewal is proof of the strength of our partnership with Evelop. The airline shares our ambitious view for innovation and puts entertainment at the heart of its offering.
"As with all our current customers, Evelop will be moving to our cloud-based content platform Open in the coming months. This gives the carrier's IFE manager unprecedented control over its content and the ability to refresh at will, further enhancing the passenger experience."