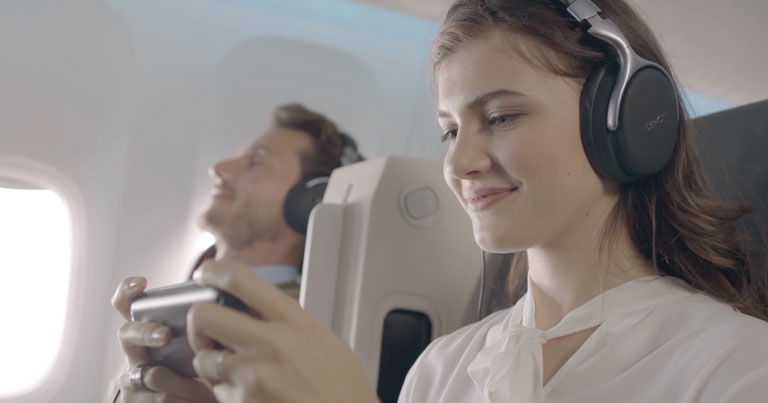 Turkish Airlines has introduced a Companion Entertainment app that can be paired with its inflight entertainment (IFE) platform, Planet. The app, available on iOS and Android, will turn Planet into an interactive platform, which can be used before and during flight.
Passengers will be able to browse the IFE content and create their own personal playlist prior to the flight. Once on board, passengers can pair their mobile devices to the seatback screen to allow them to play, pause and browse through the content.
Additionally, the app turns the passenger's mobile device into a second screen allowing them to enjoy the selected entertainment on the seatback screen, while browsing the inflight map and access other content through their personal device.
The new application will initially be available on over 100 Turkish Airlines aircraft.