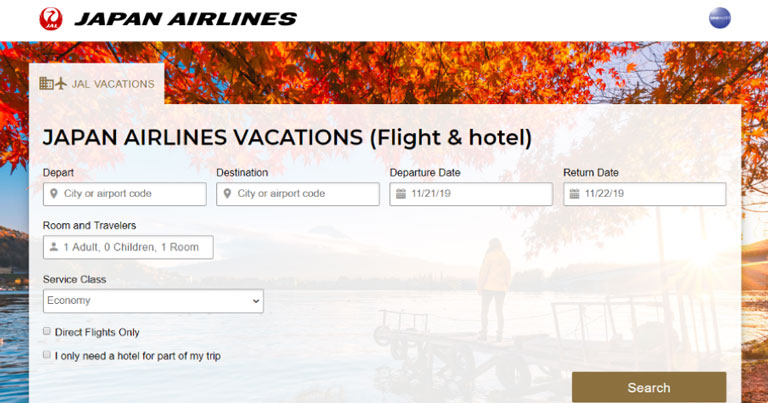 Japan Airlines has partnered with e-commerce travel startup Switchfly to launch a web-based reservation system for customers in USA and Canada visiting Japan during the Tokyo 2020 Olympics next July. The new platform will allow travellers to build vacation bundles of flights, accommodations, transportation, and activities, including those catering specifically to tourists visiting Japan during the Tokyo 2020 Olympics.
The dynamic package offering has already been launched in Australia, Singapore and Thailand, while eight more markets will be added by March 2020.
The offering is expected to boost tourism to Japan providing inbound travellers with a complete one-stop travel shopping experience for planning and booking their trip. For example, travellers booking flights to Japan can easily add a hotel reservation with accompanying ground transportation and offers on local tours and activities.
JAL customers will enjoy a top-class online experience with the most relevant and unique travel products for their journey, all delivered seamlessly through the airline's own website.
JAL will have the advanced functionality to promote dynamic packages to customers of all market segments, no matter their destination. These features allow the airline to maximise marketing spend ROI, strengthen customer loyalty, and gain valuable customer insights by owning their customer.