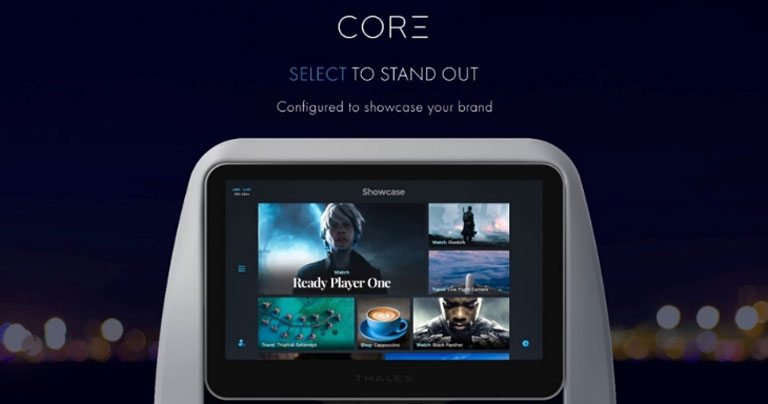 Sichuan Airlines has selected Thales CORE IFE for its future fleet of A350 aircraft to enhance the passenger experience inflight. Entry into service is scheduled for the fourth quarter of 2021.
The new A350 fleet will include a two-class cabin configuration equipped with 17-inch displays in business class, 12-inch displays in economy class and new state-of-the-art SELECT graphical user interface (GUI) featuring the latest user-experience technologies creating a more intuitive passenger experience, while celebrating Sichuan Airlines' brand.
Passengers will enjoy the most current applications and a large selection of entertainment during their flight including a variety of television series, films, music, and games.
Philippe Carette, CEO, Thales InFlyt Experience, commented: "We are very honoured to further strengthen our relationship with Sichuan Airlines, a long-term business partner with Thales for over 30 years. This award for CORE IFE demonstrates the airlines' trust in Thales' solution and our continuous commitment to meet the airlines' demand to provide an exceptional inflight experience beyond expectation."
Through this selection, Thales further expands its partnership with Sichuan Airlines. The airline's current fleet of A350s is flying with the AVANT system, and it has also adopted Flight Management Systems for its A320/A330 aircraft ,as well as customer support and services.