The recent FTE APEX Ancillary Virtual Event brought together an outstanding calibre of speakers from airlines and airports, who shared insights into how they are evolving their commercial approaches.
Here we highlight some of the main takeaways from Juha Jarvinen, CCO, Virgin Atlantic & President of the APEX Board; Andrew Middleton, Commercial Director, easyJet; and Chris Annetts Strategy, Regulation and Customer Director, Heathrow.
Read part two of our FTE APEX Ancillary event coverage here. 
Monetising lower load factor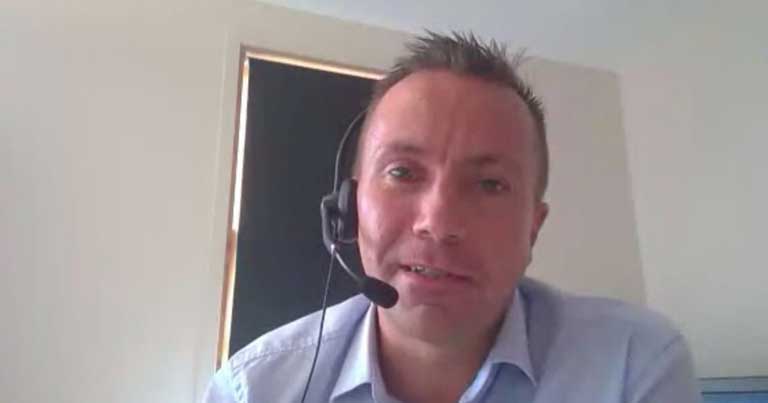 With social distancing becoming the new norm, one opportunity that is being recognised widely in terms of ancillary revenue is upgrade offers for leisure passengers. During the webinar Juha Jarvinen, CCO, Virgin Atlantic, shared: "People want to do social distancing and there are ways to do this on the aircraft and we are happy to upgrade our passengers in premium classes. We do believe that there is more willingness to pay for such services. We hope we will get more business class bookings but if not, then at least ancillary revenue streams will be increasing through upgrades at least for the foreseeable future." Noting the fact that load factors are initially expected to be low, Jarvinen said this will enable the airline to make these offers.
Andrew Middleton, Commercial Director, easyJet, agreed that lower load factors can provide new opportunities in the short-term and said the airline is keeping a close eye on whether there will be more attractiveness around flights with a lower load factor, and whether there is a way to help customers navigate that.
A shift to a younger demographic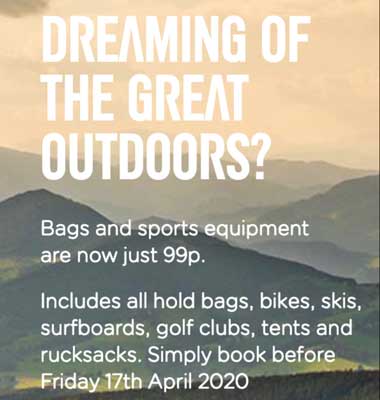 easyJet is currently preparing to resume flights on 15 June and Middleton shared a number of areas where he predicts there will be a shift in demand. "One of the silver linings of COVID-19 is that it provided us with the chance to experiment. We anticipate a shift to a younger demographic, so we have already started experimenting with stimulating demand from a younger generation. In terms of the traditional ancillaries, historically there is a lower propensity from younger travellers, so we have to think differently about what our core product is. We also see a shift towards later booking profiles. That would put more emphasis on point-of-sale and how we are retailing our ancillaries at point-of-sale versus post-booking. Trip types will also have an impact. We certainly see recovery more so as a gateway to the great outdoors."
The airline recently launched an ancillary-led promotion in which all bags and sports equipment could be added to a new booking for just 99p, alongside inspiring content of the great outdoors. "It had a fantastic pick-up, so we are really pleased with the level of demand we were able to stimulate. It demonstrated the value of being customer-led and understanding what trends are in the market and thinking creatively of how we can tap into that."
Opportunity for inflight sales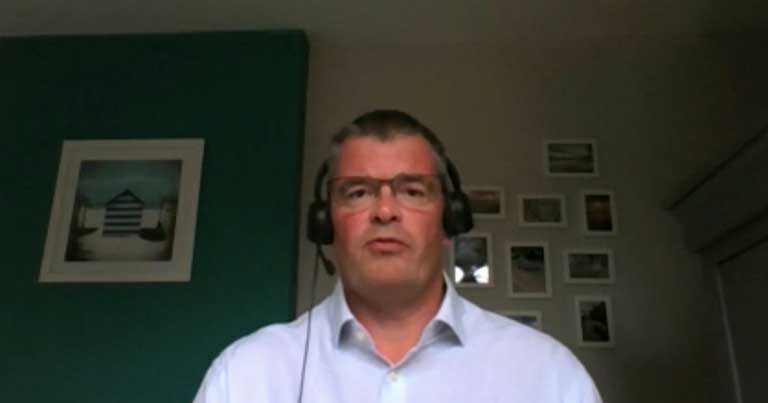 One of the biggest challenges airlines have been facing, even pre-COVID-19, is inflight sales. From a sustainability point of view, inflight products have a significant impact on the weight of the aircraft and many have been focusing on minimising emissions. Inflight sales are also under increased pressure especially since many airlines are considering scrapping sales of onboard duty-free goods, food & beverage products and touch-based payments to ensure less contact between passengers and crew. So, the big opportunity here is for airlines and airports to work together to commit to enhancing the overall shopping experience end-to-end by leveraging digital technologies.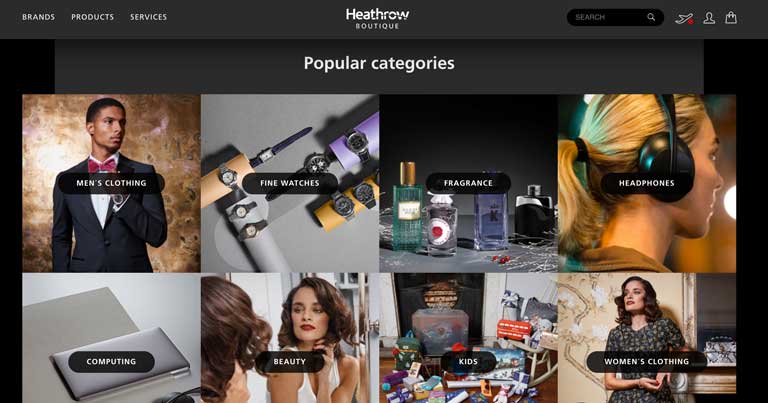 Heathrow Airport has already tapped into the e-commerce model, by creating a digital marketplace for the 300 brands present in the airport terminals. Chris Annetts, Strategy, Regulation and Customer Director, Heathrow, said: "I think the COVID-19 crisis has really changed consumer behaviour. We have seen in the press how much online has grown, even in sectors that traditionally didn't have a strong presence. We expect that to continue as customers have got a lot more used to it. So we are already investing in developing our capability and building it out and looking to start developing partnerships with airlines."
Jarvinen also added: "We have technology onboard and we have Wi-Fi on all our aircraft, we have all our apps, so there is no excuse not to achieve this. We are very keen on working with our airport partners, including of course Heathrow Airport, which is our main home base."
Middleton added: "The way I think about retail is that our competitive battleground is with the airport. When it comes to food & beverage and duty free, we are competing with the airports. Historically the airports have had the first shot at securing the customer spend. So, the advent of pre-order from an inflight perspective really helps us with that and gets us back in that prime position."
He continued: "But to be honest, I haven't seen pre-order properly take off and there is still a long way to go to integrate it within the ongoing customer interactions that we have pre-flight and making it much more seamless from an experience perspective onboard as well."
Read part two of our FTE APEX Ancillary event coverage here for more insights from American Airlines, Cebu Pacific and Jetstar Group.