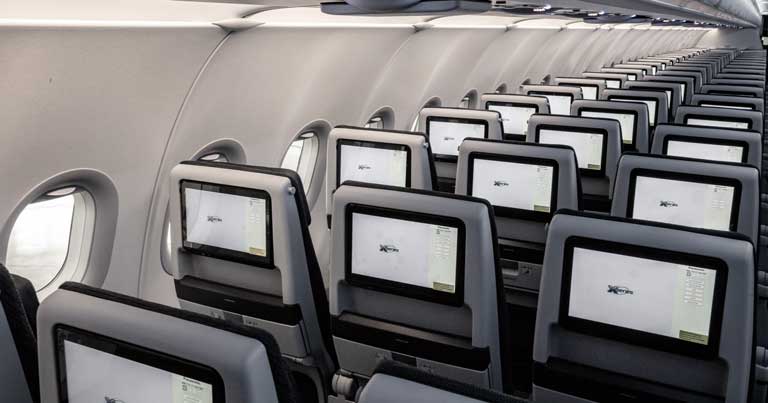 Middle East Airlines (MEA) has selected Panasonic Avionics to provide inflight entertainment and connectivity (IFEC) solutions for 15 of its Airbus A321 family aircraft.
Upon delivery from July 2020 onwards, nine A321neos will become the first connected aircraft to join MEA's fleet. They will be line-fitted with Panasonic's eX1 seatback IFE solution, designed specifically for narrow-body aircraft.
Panasonic's eX1 offers full HD seatback monitors, complete with touch displays and handsets and an intuitive, personalised interface. Passengers will have access to USB and laptop charging power points at every seat as well.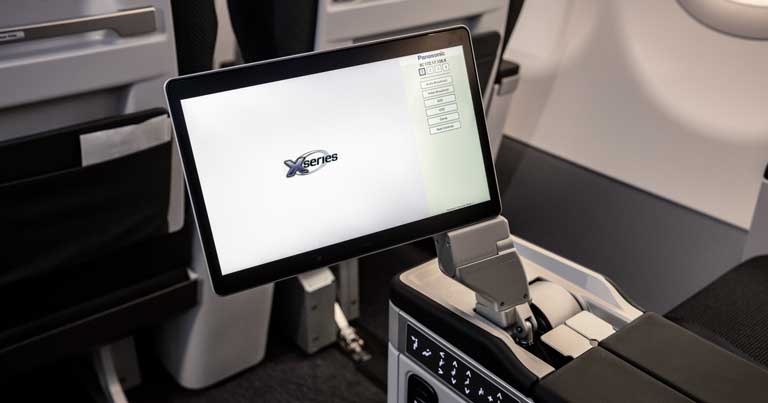 MEA's A321neos will also be fitted with Panasonic's inflight Wi-Fi service, with a host of next generation connectivity benefits from fast internet to video streaming, all powered by its new satellite modem which according to Panasonic offers bandwidth up to twenty times greater than previously available.
Mohamad El Hout, Chairman – Director General of MEA, said: "We are happy to partner again with Panasonic Avionics. MEA's new aircraft is equipped with its state-of-the-art inflight entertainment systems including Wi-Fi connectivity for the first time, reflecting the company's ambition to provide customers with the best products the industry has to offer."
Ken Sain, Chief Executive Officer of Panasonic Avionics, added: "We are delighted to be partnering with Middle East Airlines to enhance the passenger experience on their A321 family aircraft with our world-class inflight entertainment and connectivity. The Middle East is a dynamic and strategically important region for Panasonic Avionics."