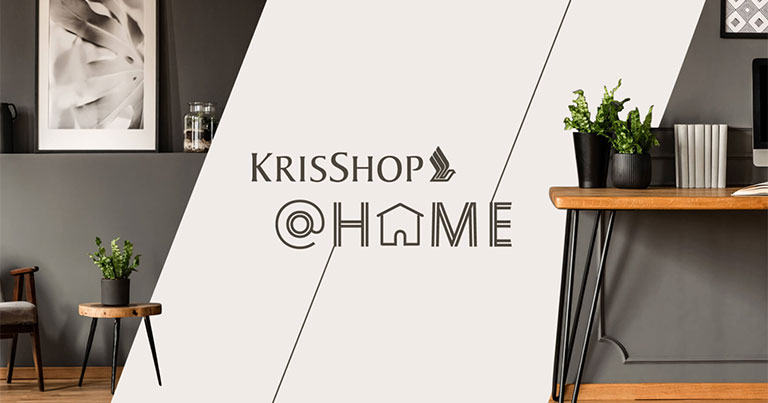 As airlines continue to deal with the damage that COVID-19 is having on their businesses, creating new revenue streams is more important than ever before. The potential offered by digital channels has long been lauded but some of the more forward-thinking carriers are already taking action and pressing ahead with e-commerce projects as part of their strategies to diversify.
Southeast Asia has emerged as a hotbed of innovation in this space. Singapore Airlines' flagship e-commerce platform, KrisShop.com, is celebrating its one-year anniversary this month; Malaysia Airlines has given its 'Temptations' e-retail platform a face-lift; and AirAsia has just announced a strategic partnership with Trip.com Group.
The AirAsia and Trip.com Group partnership will see the two companies collaborate on a range of popular products and services available on both digital platforms, including cooperation in the areas of transit information for connecting flights, membership benefits and product marketing, to deliver an enhanced and streamlined experience for travellers.
The cooperation is expected to generate synergies for both digital platforms and is a joint initiative to spur greater demand for international travel by providing travellers with an end-to-end product offering, from flights to hotels, airport transfers, and activities. Trip.com Group's Premium Members will also be able to enjoy upgraded privileges on AirAsia flights when they book on Trip.com Group platforms.
Tony Fernandes, CEO of AirAsia Group, explained that the partnership is timely as the low-cost carrier "anticipates the resumption of cross-border travel". "This partnership with Trip.com Group demonstrates our commitment and confidence in the China market, more so during this challenging COVID-19 environment, where we remain optimistic for borders to be reopened in the near future," he said. "In the meantime, AirAsia will continue to work with strategic partners like Trip.com Group to provide a greater range of products, services and innovation for our guests' convenience."
A time to embrace change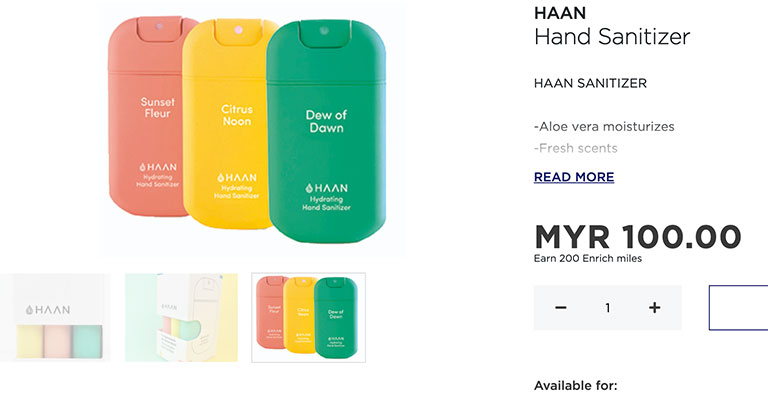 Meanwhile, Malaysia Airlines' e-retail store, Temptations, has been upgraded and now offers customers the flexibility to shop for duty free items from anywhere and have items delivered onboard or at home. The website has experienced a 55% increase in traffic since the launch of the enhanced e-retail website.
Malaysia Airlines' Group Chief Marketing and Customer Experience Officer, Lau Yin May, highlighted the importance of embracing change in these uncertain times: "As the world goes through radical changes of opinion, character and habit, we too must evolve as an airline and continuously strive to offer maximum value to all our passengers."
Elsewhere, Singapore Airlines' KrisShop.com has been putting on an "Anniversary Fiesta" to celebrate 12 months since the launch of the new-look omnichannel platform.
In addition to offering the usual duty free items, KrisShop.com is tapping into the demand for home, health and sanitisation-related products. For instance, the "recommended top picks" include an Antibacterial Copper Mask and Duft & Doft Antibacterial Hand Sanitizer.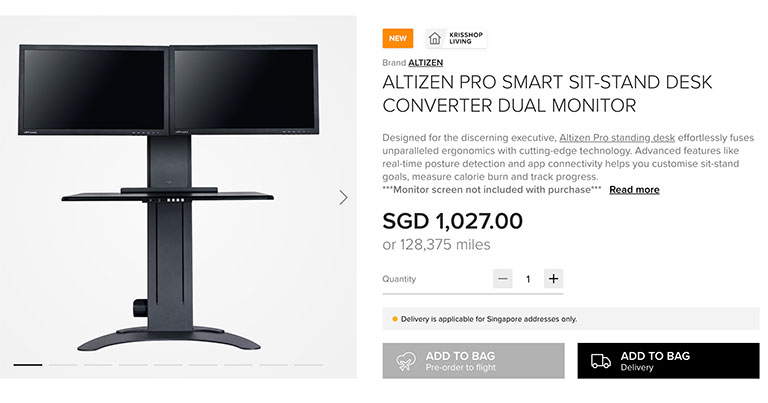 There is also a section of the website dedicated to "Essentials for the new norm" as well as a "KrisShop@Home" range, which makes the most of the 'work from home' trend and offers a variety of products that can be purchased in either SGD or frequent flyer miles. Products range from electrical appliances to smart sit-stand desks aimed at those who are currently working from a home office. In short, even if people are staying at home and not flying, Singapore Airlines still has something of value to offer them. Clearly, KrisShop.com has acted quickly to adapt to the times in order to ensure that its product offering remains relevant.
With the negative financial impacts of the ongoing coronavirus pandemic likely to be felt for years to come, it is more important than ever that carriers identify new revenue streams to encourage spend among travellers and non-travellers alike. Becoming the "Amazon of travel" has become something of an overused tagline in recent years but now is the time for airlines to start taking real action in order to create new revenue streams and business models that can stand the test of time.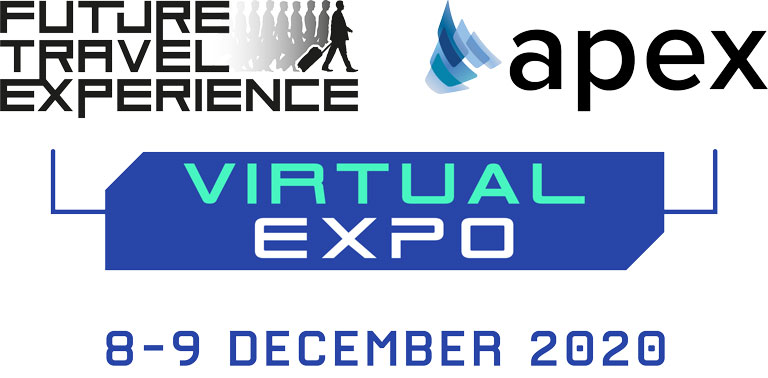 'Commercial, Ancillary & Retail Innovation' will be one of the key areas of focus at the free-to-attend FTE APEX Virtual Expo, the air transport industry's first major digital trade show, which will take place on 8 and 9 December 2020. Attendees will be able to browse the virtual exhibition hall and visit booths, attend live video calls and product demos, watch real-time and on-demand conference content, and network with fellow attendees in the digital Networking Lounge. The event will be open 24/7 to support all regions and time zones. Find out more here.