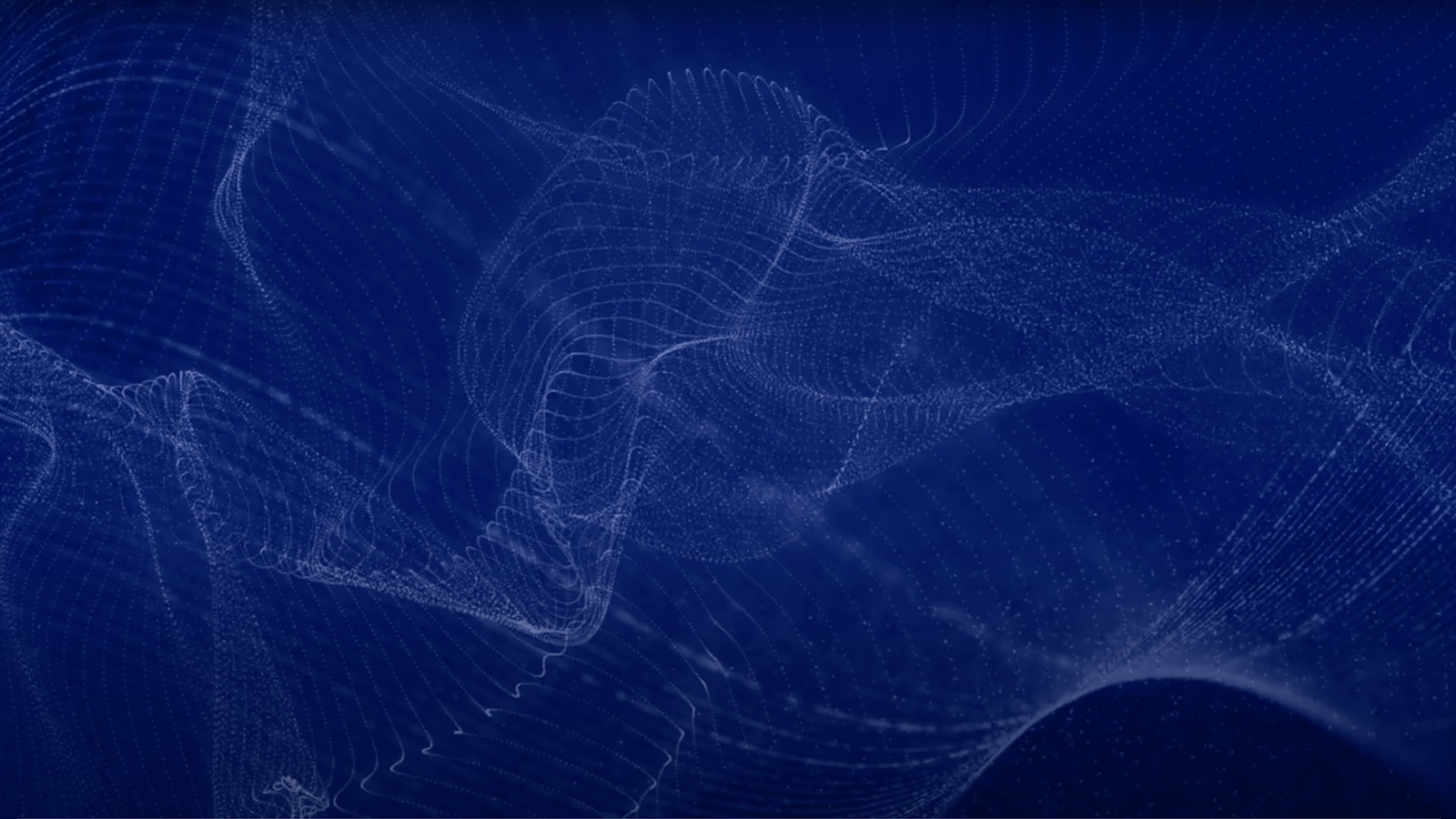 25-26 May 2021
The industry trade show with the widest global attendance in 2021

FTE APEX VIRTUAL EXPO 2021
Airlines and Airports
go premium for free Exhibition hall entry
is free to all New for 2021
click here
---
The roll-out of vaccines is good news for the air transport industry but face-to-face meetings in offices, and in-person events, will not return with any great conviction until towards the end of 2021 and will be highly regionalised gatherings. This is why - following the huge success of our Virtual Expo (on December 8-9, which attracted 4232 unique visitors from 111 countries) - we are staging FTE APEX Virtual Expo 2021, the most comprehensive global industry gathering of the year, which will champion bold new ideas, solutions, collaboration & innovation efforts to ensure we achieve an industry recovery that makes air transport even stronger in the long-term. Through a diverse exhibition showcasing the industry's most forward thinking vendors and all-encompassing conference sessions, Virtual Expo will deliver a wealth of networking opportunities and inspiration across the most pertinent topics – from transforming the travel experience through digital health passports and automation at the airport, through to enhancing the onboard experience through inflight entertainment and connectivity, interiors, service and catering, hospitality and retail. Following the live days on May 25-26th where engagement between participants is prioritised, the platform will live on for another 30 days to provide attendees with ideas, and knowledge, at any time convenient to their schedule. This event will give you fresh perspectives on what is possible in a world that has seen 10 years of change in just one year, and how-to best power your recovery efforts and future-proof your next wave of propositions and strategies.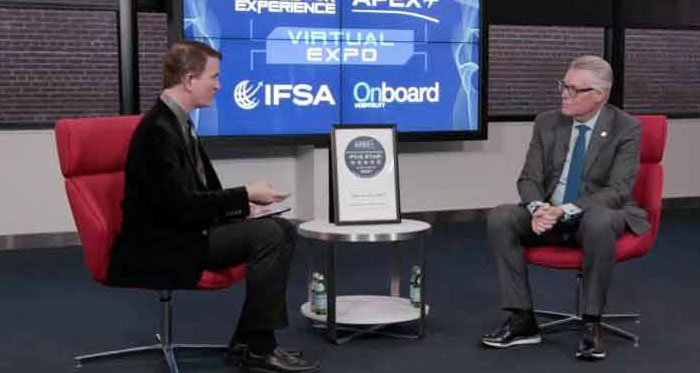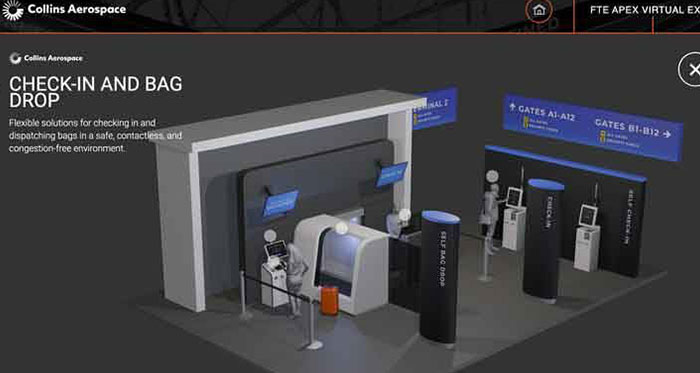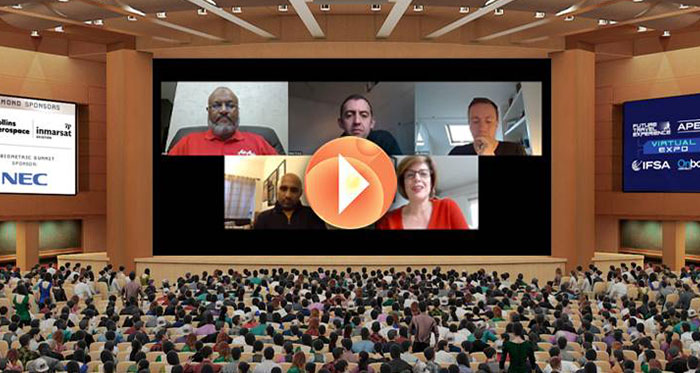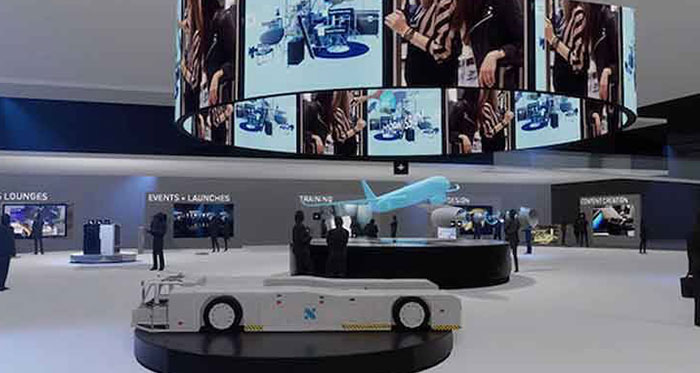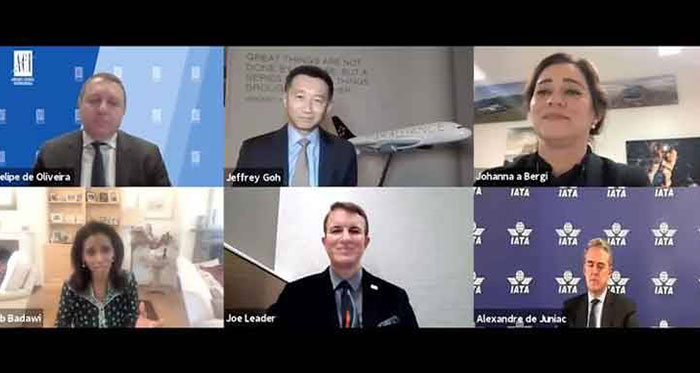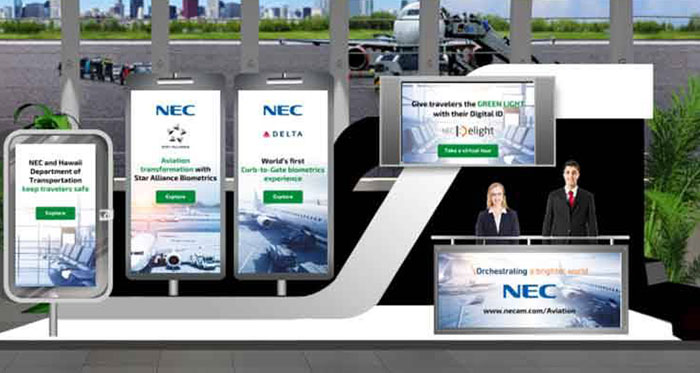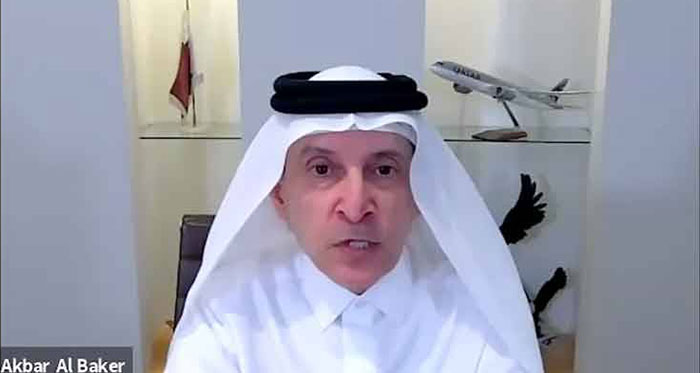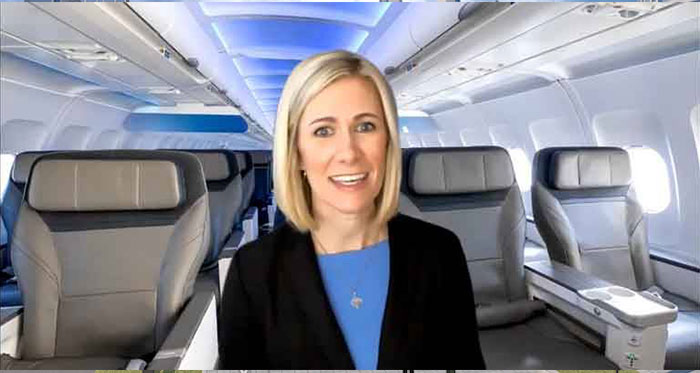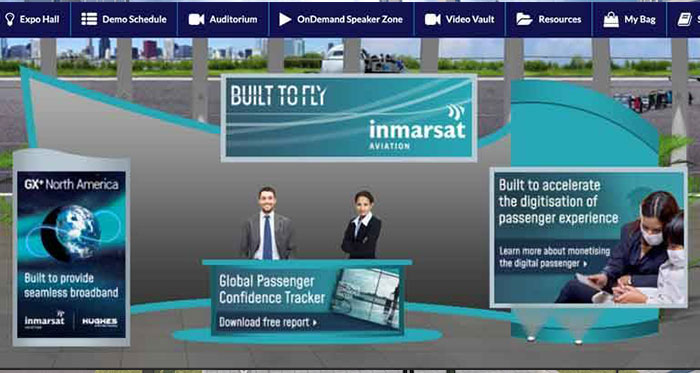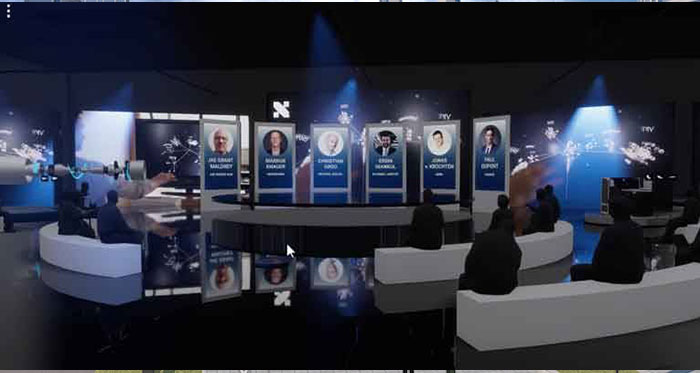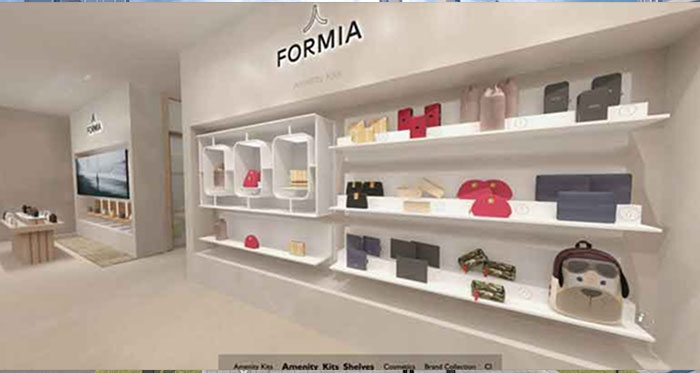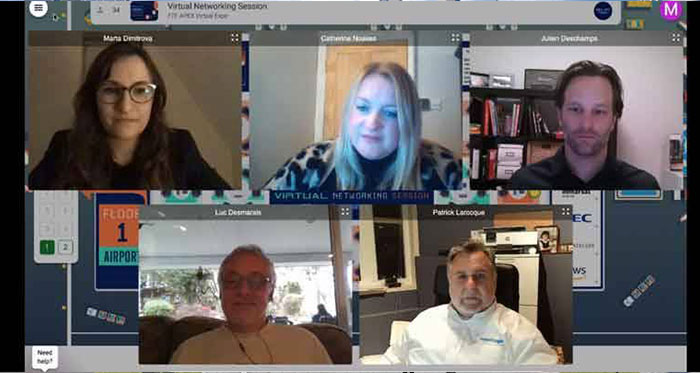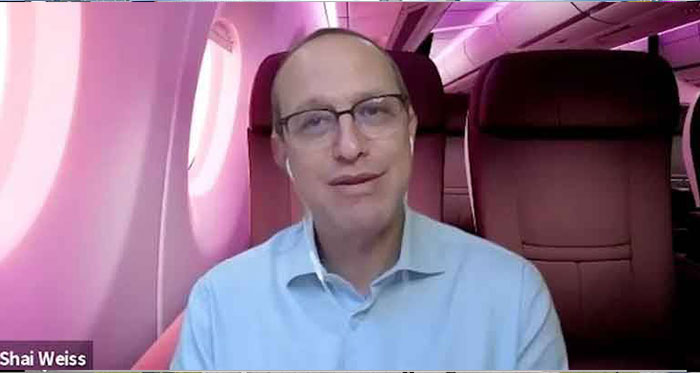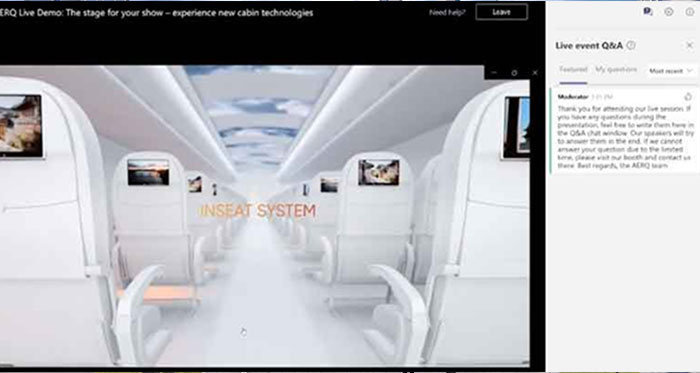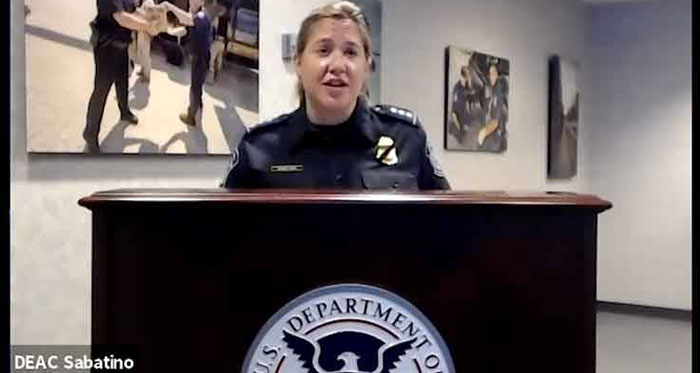 During two live show days (25-26 May),
attendees will be able to:
Browse the diverse exhibition floor with services and solutions categorised for ease of exploring relevant exhibitors suited to your area of interest.
Attend live online product demos, and speaker presentations, streamed directly from suppliers' own offices or virtual show rooms.
Watch interactive conference sessions covering an array of topics in the Auditorium and OnDemand Speaker Zone
Premium Pass Holders
Take advantage of a plethora of networking opportunities to virtually connect with companies and individuals
Premium Pass Holders
Confirmed Speakers Include: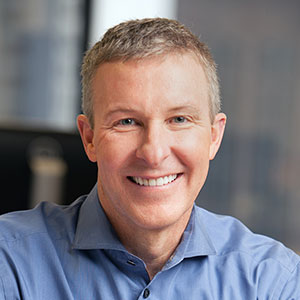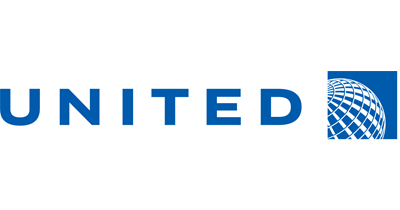 Scott Kirby
CEO
United Airlines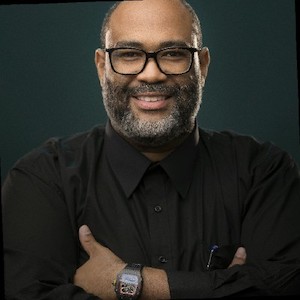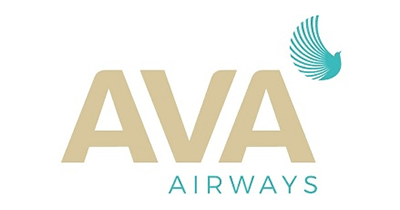 Olivier Arrindell
CEO
Ava Airways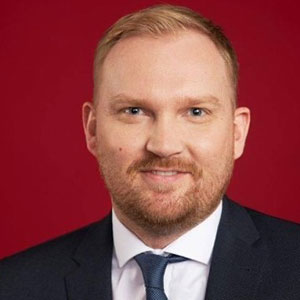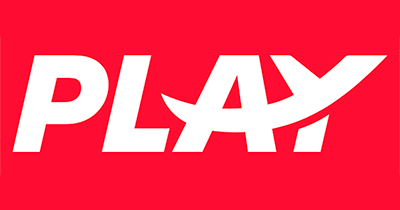 Arnar Magnússon
Chief Operating Officer
PLAY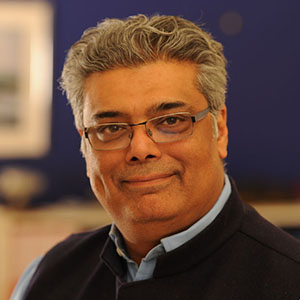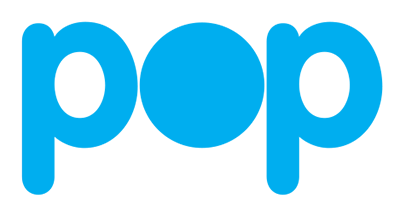 (Nino) Navdip Singh Judge
Chief Executive and Founder
Pop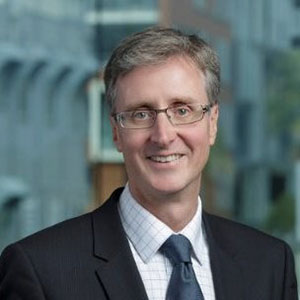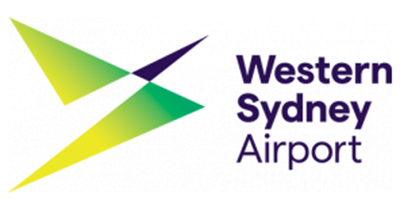 Simon Hickey
CEO
Western Sydney Airport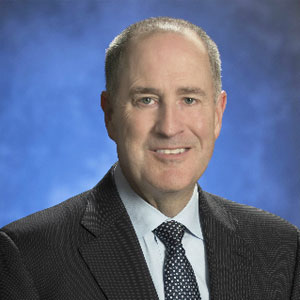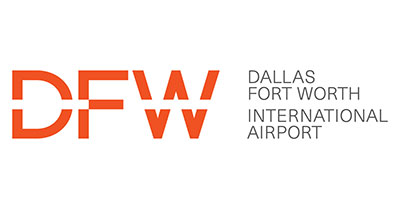 Sean Donohue
CEO
Dallas-Fort Worth International Airport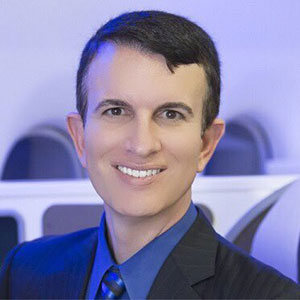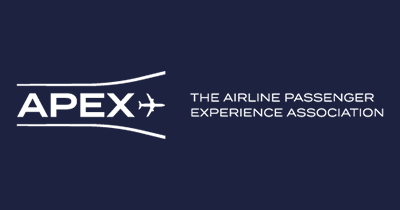 Dr. Joe Leader
CEO
APEX/IFSA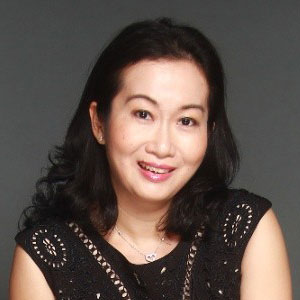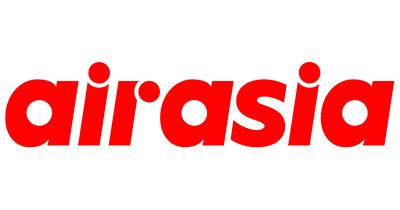 Karen Chan
CEO
AirAsia.com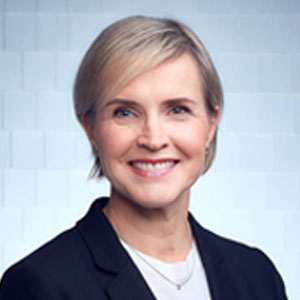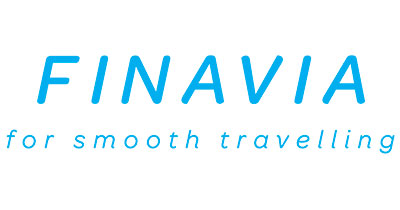 Ulla Lettijeff
SVP - Helsinki Airport
Finavia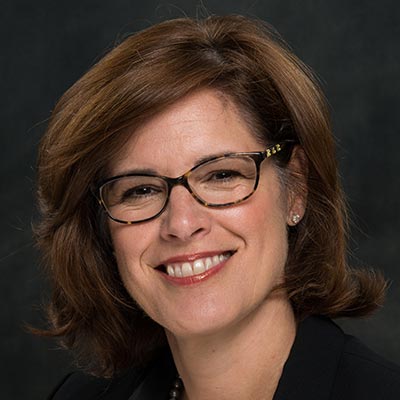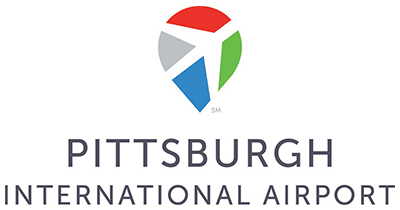 Christina Cassotis
CEO
Pittsburgh International Airport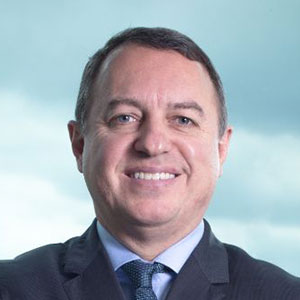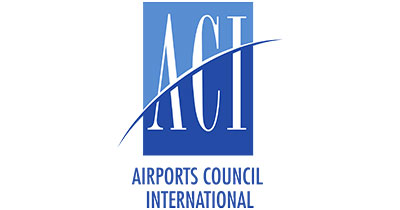 Luis Felipe de Oliveira
Director General
ACI World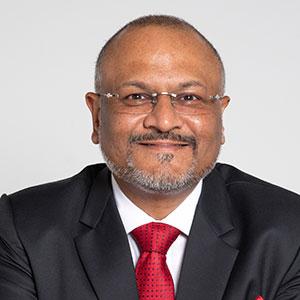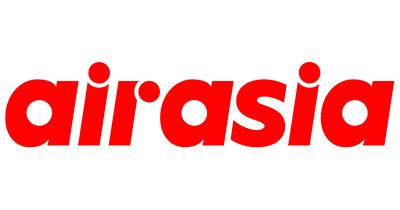 Javed Malik
Group Chief Operations Officer
AirAsia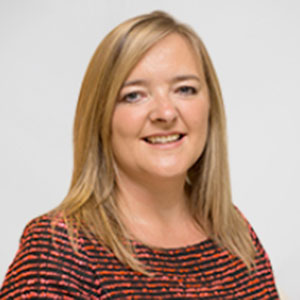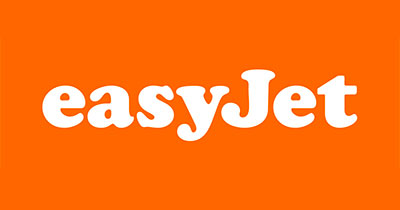 Sophie Dekkers
CCO
easyJet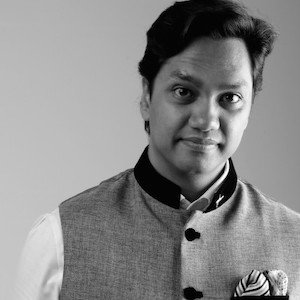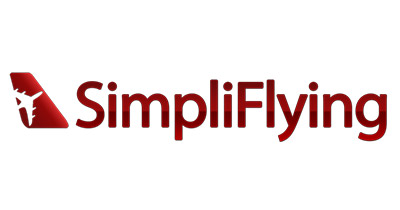 Shashank Nigam
Founder & CEO
SimpliFlying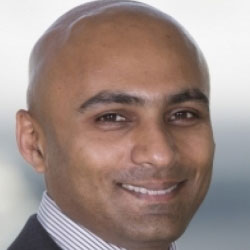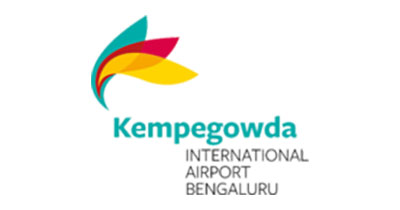 Satyaki Raghunath
Chief Strategy & Development Officer
Bengaluru International Airport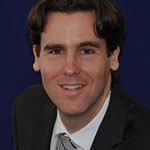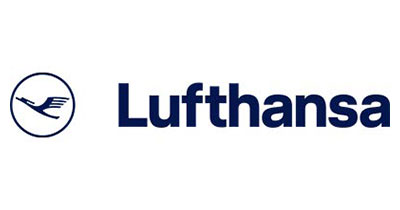 Dr. Bjoern Becker
Senior Director Product Management Ground & Digital Services
Lufthansa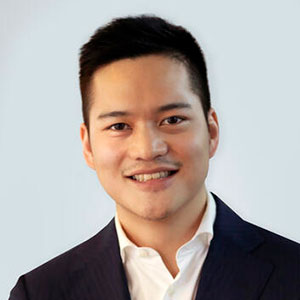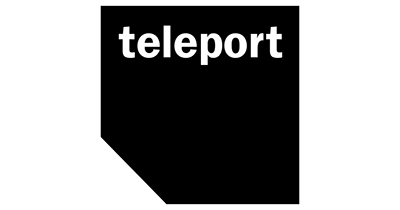 Pete Chareonwongsak
CEO
Teleport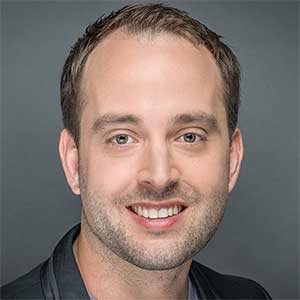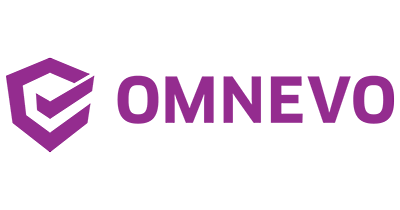 Kian Gould
Chairman of the Board
Omnevo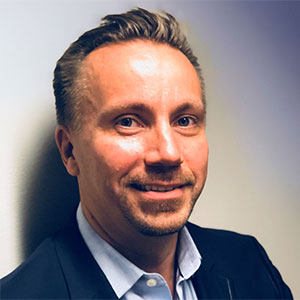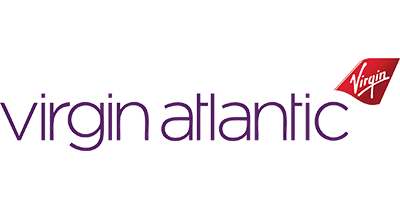 Juha Jarvinen
CCO
Virgin Atlantic & President Emeritus, APEX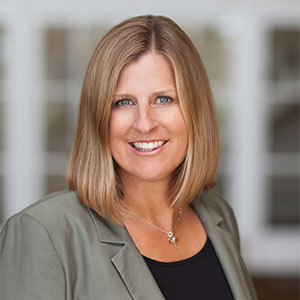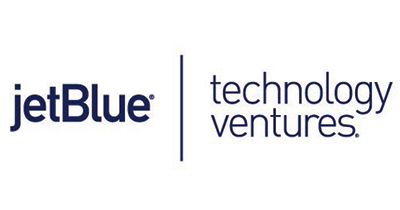 Amy Burr
Managing Director, Operations & Partnerships
JetBlue Technology Ventures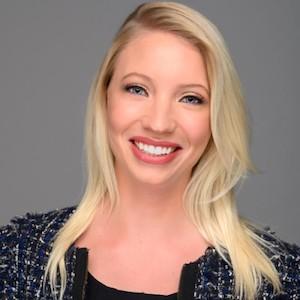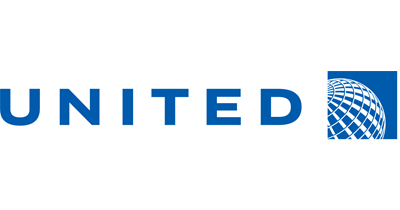 Betsy Landoll
Innovation & Experience Design
United Airlines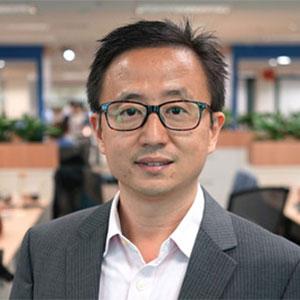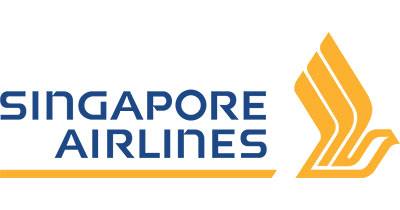 Hao Yu Dai
Divisional Vice President Digital
Singapore Airlines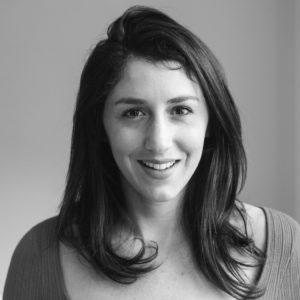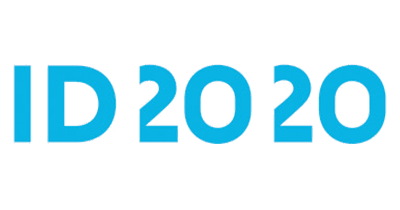 Dakota Gruener
Executive Director
ID2020 (Good Health Collaborative)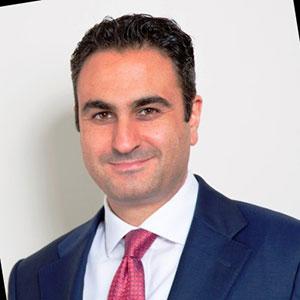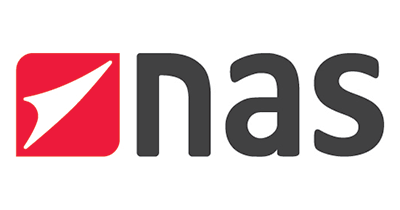 Hassan El-Houry
Group CEO
National Aviation Services (NAS)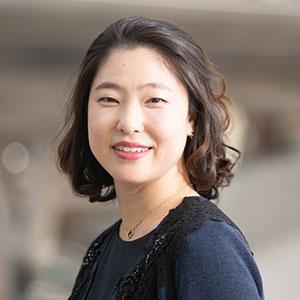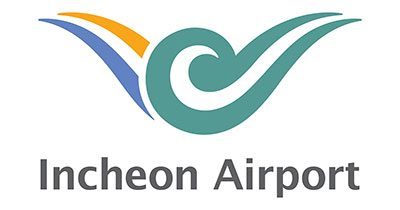 Jungmi Cristina Lim
Deputy Director - Fast Travel Team
Incheon International Airport Corporation (IIAC)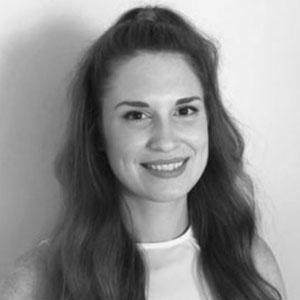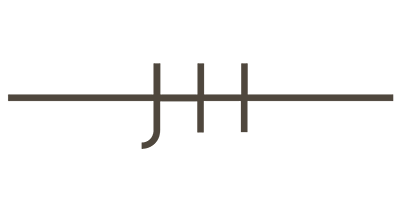 Alex Allen
Design Manager
John Horsfall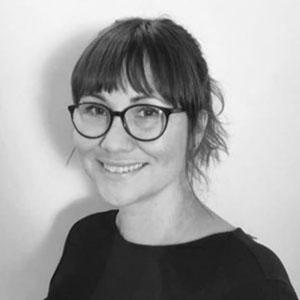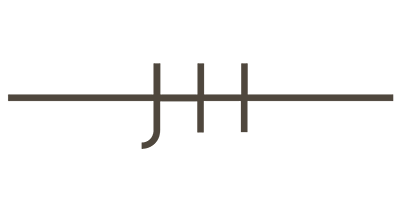 Ellie Parkes
Business Development Manager
John Horsfall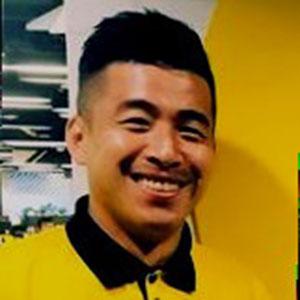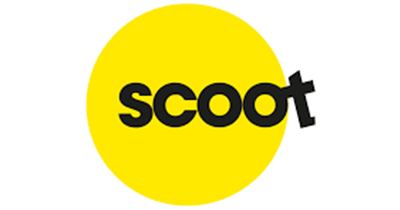 Andrew Goh
VP Cabin Services
Scoot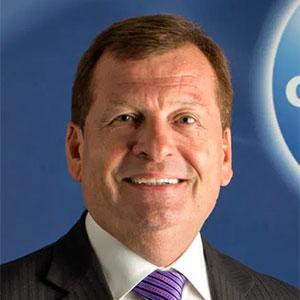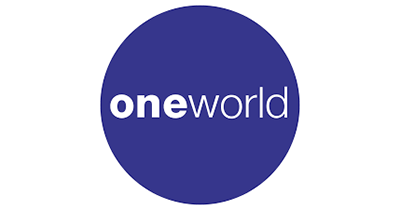 Rob Gurney
CEO
Oneworld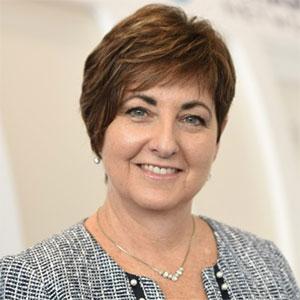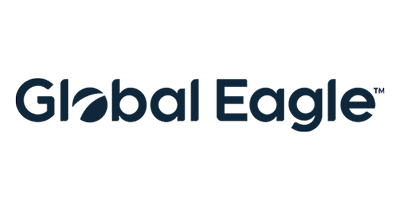 Nancy Walker
SVP Aviation Connectivity
Global Eagle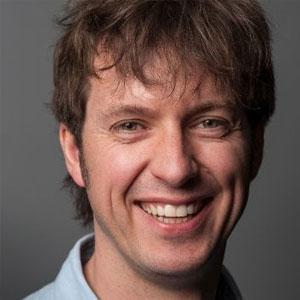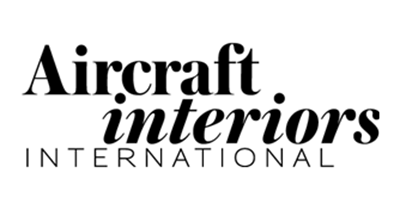 Tom Stone
Editorial Director
Aircraft Interiors International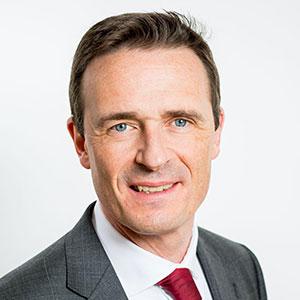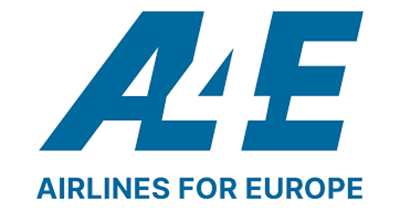 Thomas Reynaert
Managing Director
Airlines for Europe (A4E)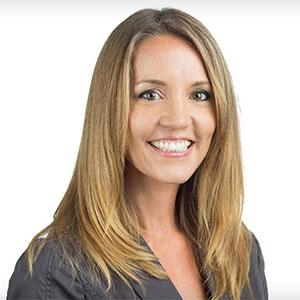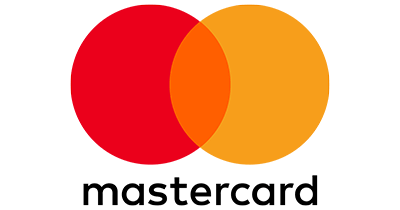 Sarah Clark
Senior Vice President - Digital Identity
Mastercard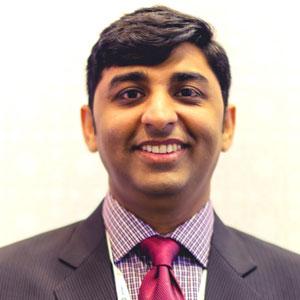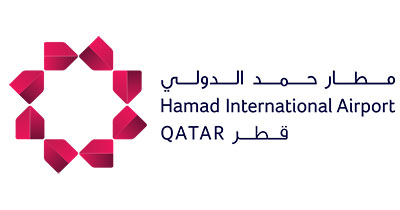 Muhammad Rizwan
Manager IT Systems
Hamad International Airport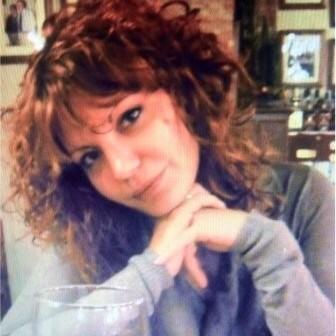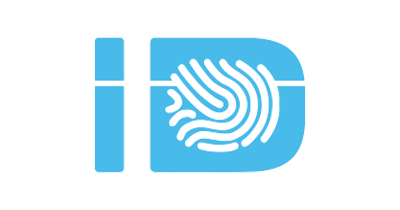 Marta Gomar
CTO
Identy Inc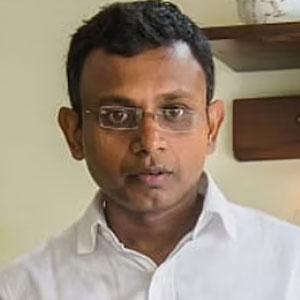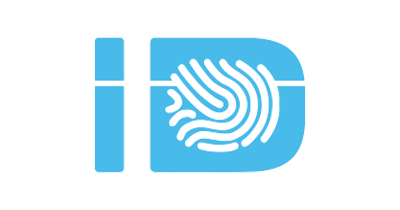 Antony Vendhan
Co-founder
Identy Inc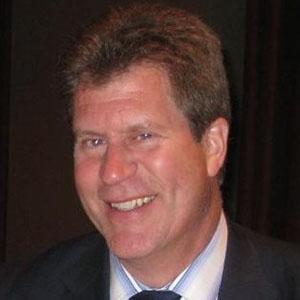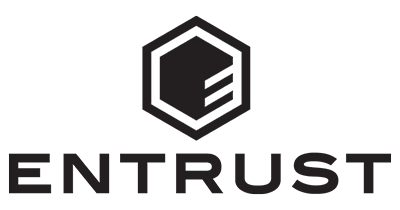 Gordon Wilson
VP Identity Verification and Global Lead - Seamless Travel, Borders & Immigration
Entrust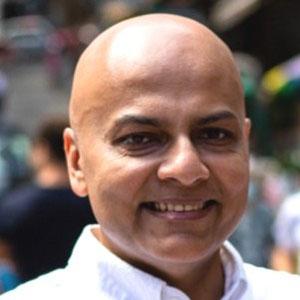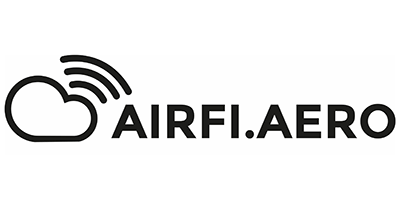 Vimal Rai
VP Global Sales & Marketing
AirFi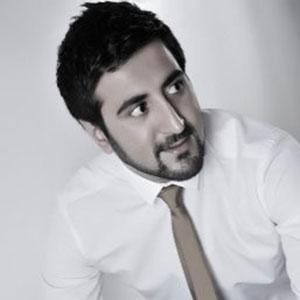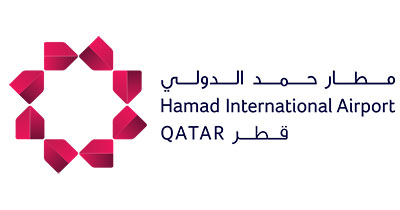 Haider Hayat
Manager IT Projects - Apps, Information Technology
Hamad International Airport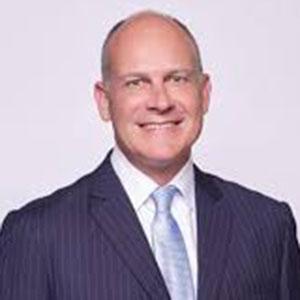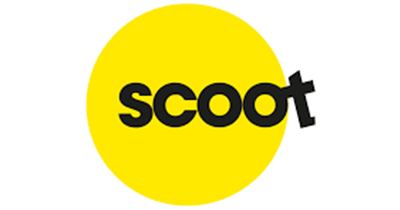 Campbell Wilson
CEO
Scoot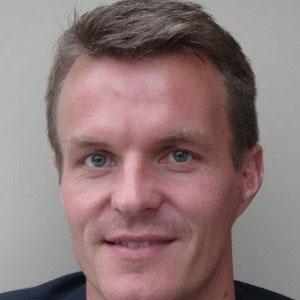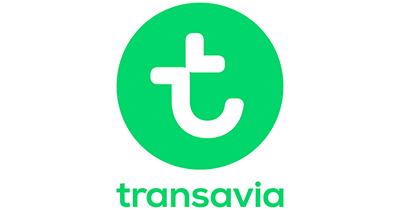 Erwin Hoogzaad
Marketing Operations Lead
Transavia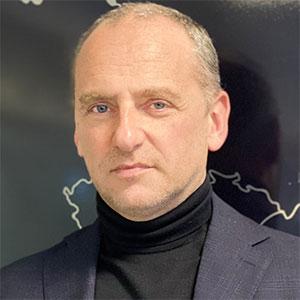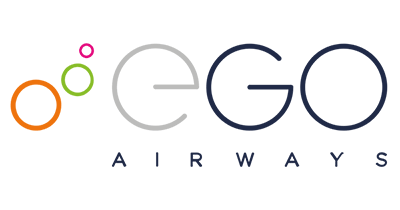 Matteo Bonecchi
CEO
EGO Airways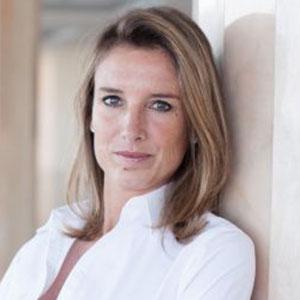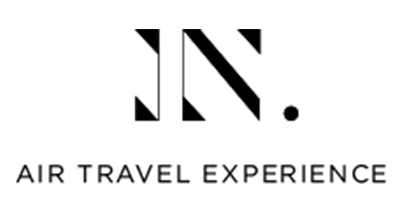 Anne De Hauw
Founder
Air Travel Experience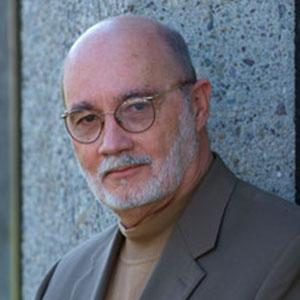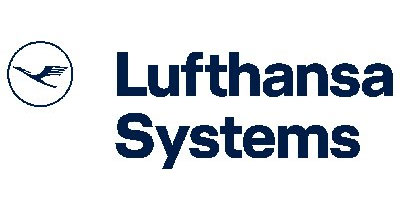 Michael Childers
chair, APEX Technology Committee, member of the APEX Board of Directors, and Chief Consultant, Content and Media Strategy
Lufthansa Systems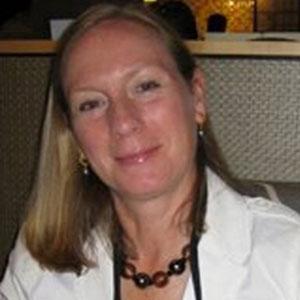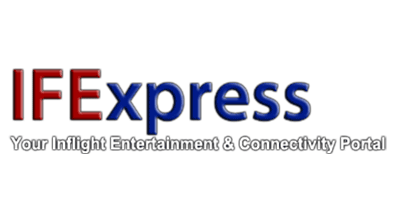 Patricia Wiseman
Editor & Co-Founder
IFExpress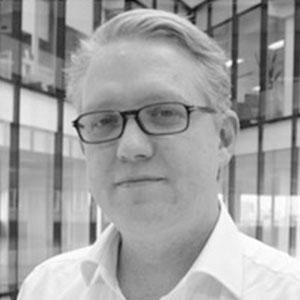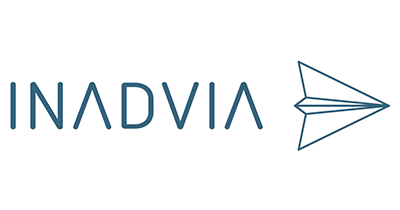 Matthew Blay
Director
Inadvia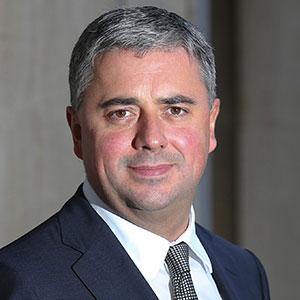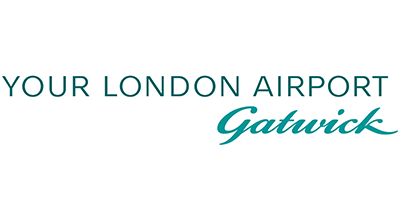 Stewart Wingate
CEO
Gatwick Airport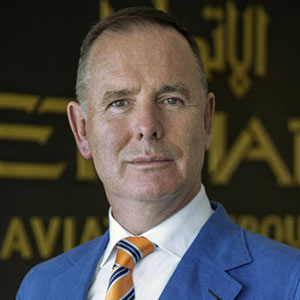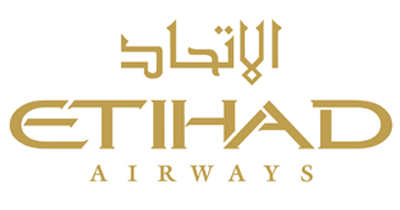 Tony Douglas
CEO
Etihad Airways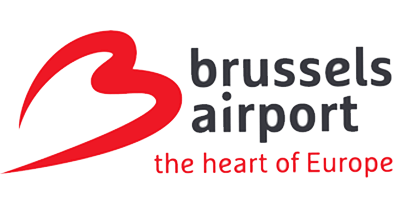 Korijn Defever
Operational Improvement Manager
Brussels Airport Company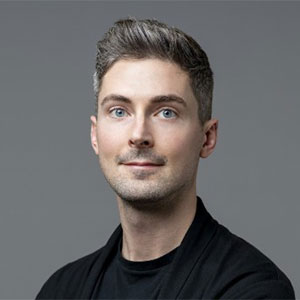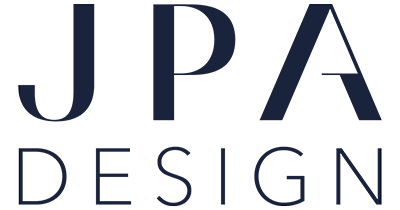 Elliott Koehler
Creative Director
JPA Design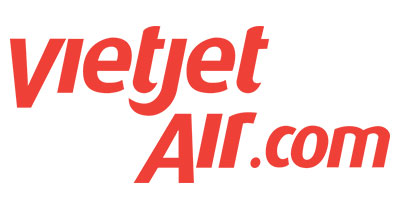 Nguyễn Thị Phương Thảo
President & CEO
Vietjet Air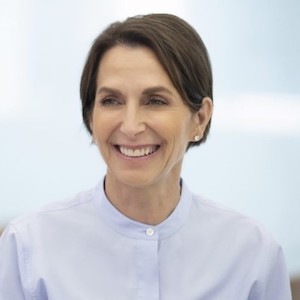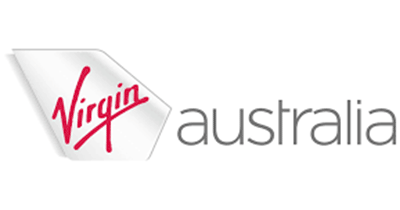 Jayne Hrdlicka
CEO & MD
Virgin Australia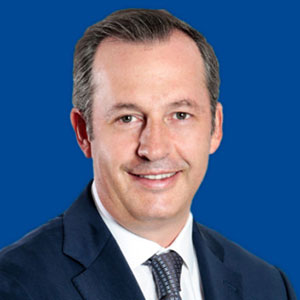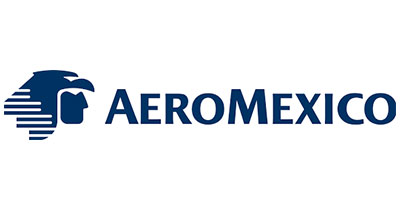 Andrés Conesa
CEO
Aeromexico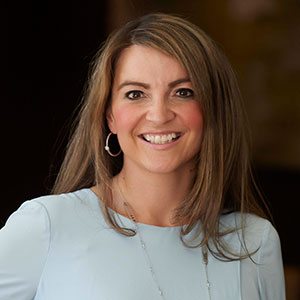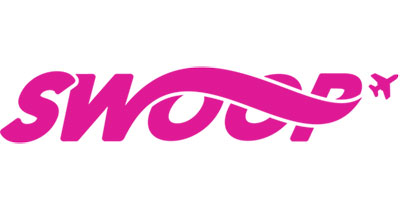 Lorry Matthews
Senior Advisor Buy-on-Board
Swoop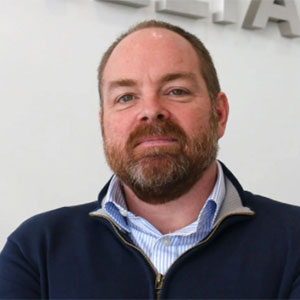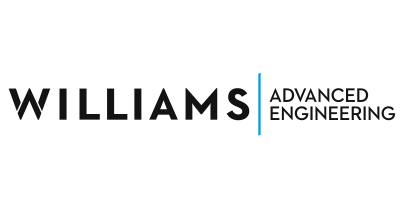 Stuart Olden
Senior Commercial Manager
Williams Advanced Engineering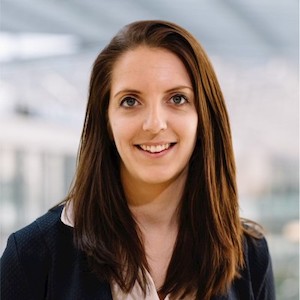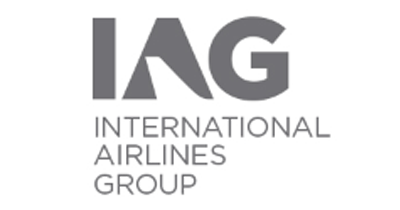 Sarah Kelly
Automation Manager
International Airlines Group (IAG)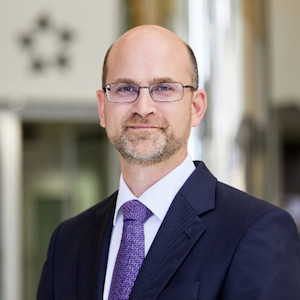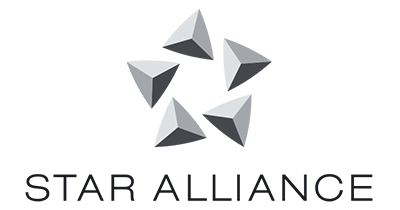 Jeremy Drury
Director Digital & Technology Services
Star Alliance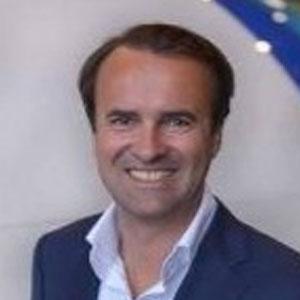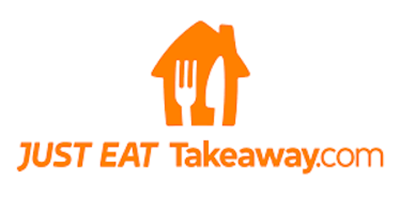 Rob Hogema
Manager Global Sales Projects - Travel & Catering
Just Eat Takeaway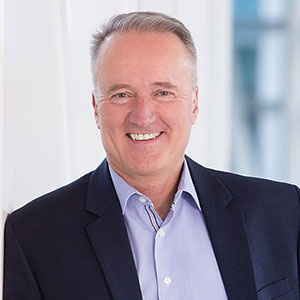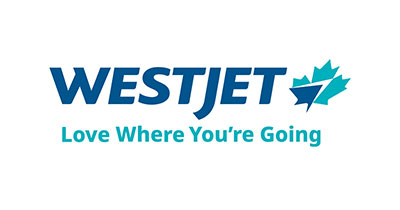 Ed Sims
President & Chief Executive Officer
WestJet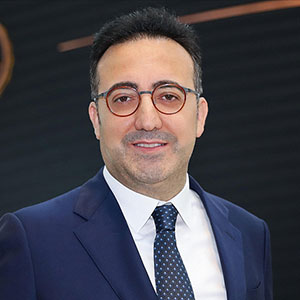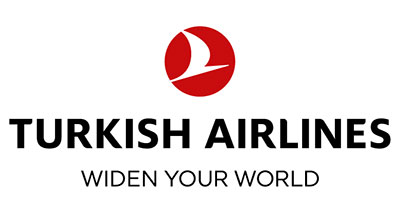 M. İlker Aycı
Chairman of the Board and Executive Committee
Turkish Airlines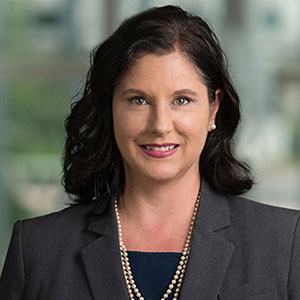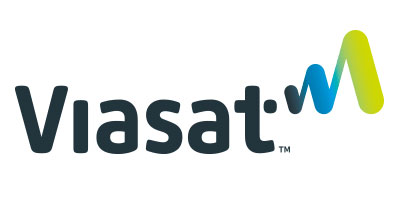 Shawn Duffy
Senior Vice President & Chief Financial Officer
ViaSat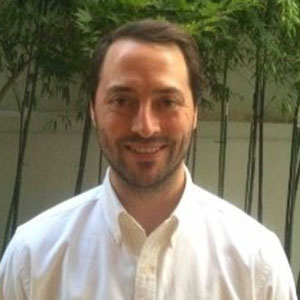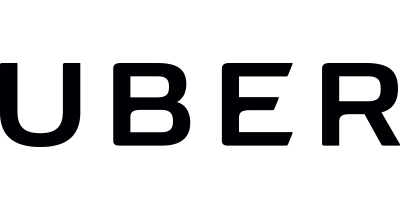 Christo Christodoulou
Head of Airport Partnerships in EMEA
Uber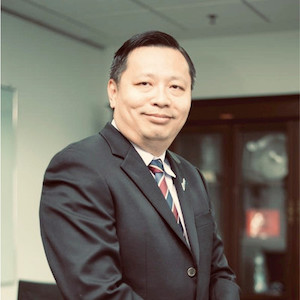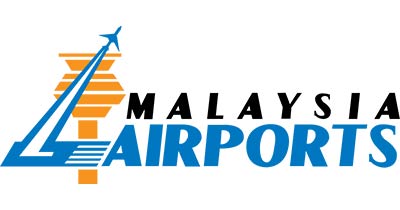 Lee Yiang Ming
Chief Information Officer
Malaysia Airports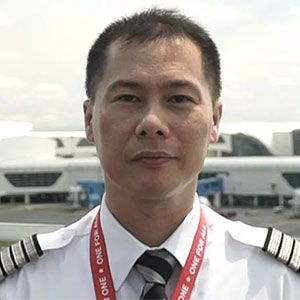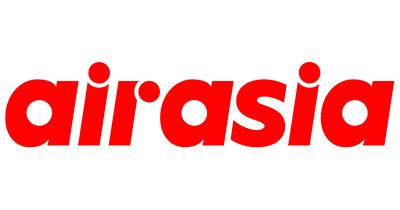 Liong Tien Ling
Chief Safety Officer
AirAsia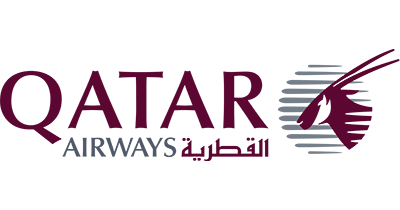 Genevieve Rosario
Head of Product Development & Service Design
Qatar Airways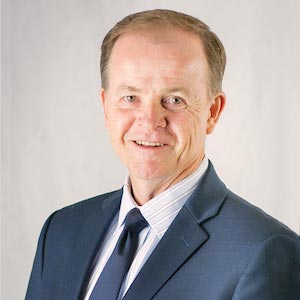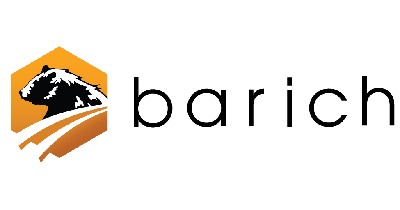 Frank Barich
Principal
Barich, Inc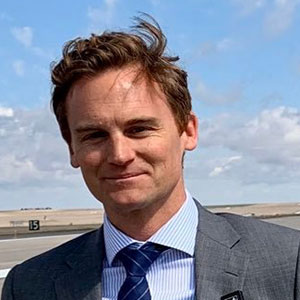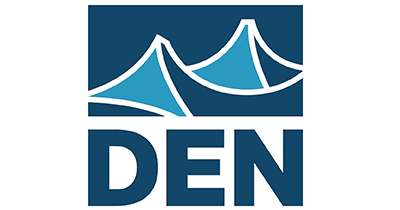 George Merritt
Senior Vice President of Strategic Operations
Denver International Airport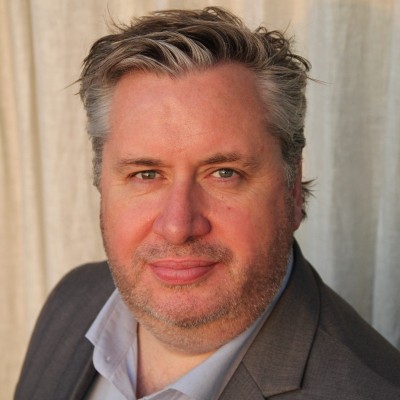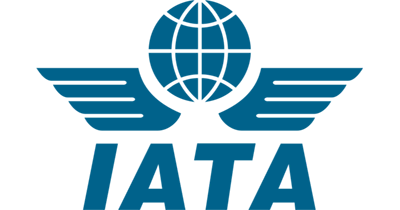 Alan Murray Hayden
Head Airport, Passenger and Security Products
International Air Transport Association (IATA)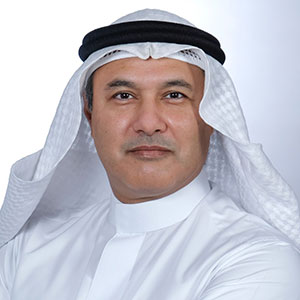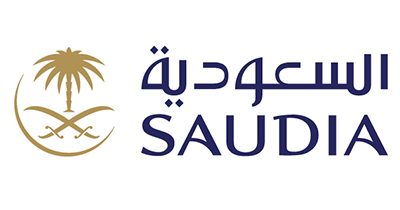 Capt Ibrahim Koshy
CEO
Saudia Airlines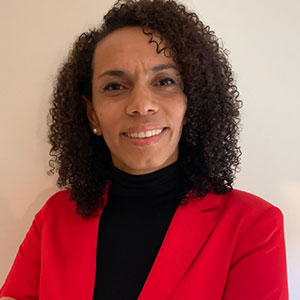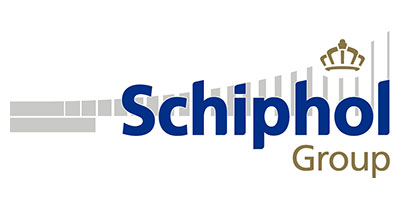 Rosina Kotey
Innovation Lead
Royal Schiphol Group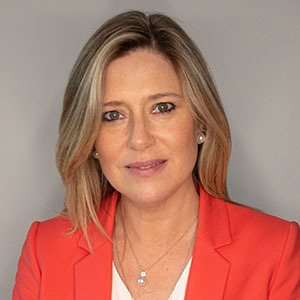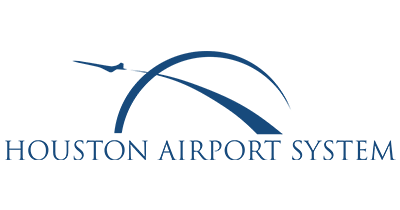 Tanya Acevedo
Chief Technology Officer
Houston Airport System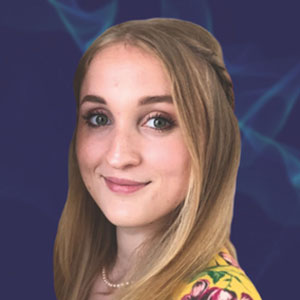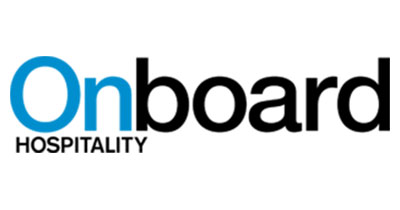 April Waterston
Journalist
Onboard Hospitality Magazine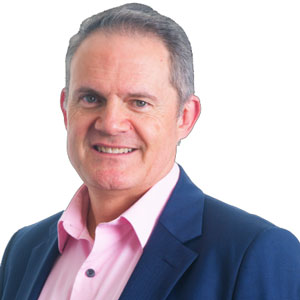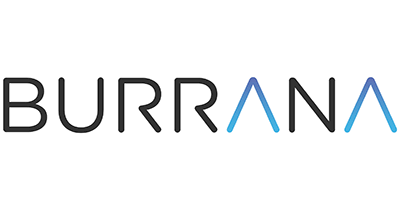 David Pook
VP Marketing & Sales Support
Burrana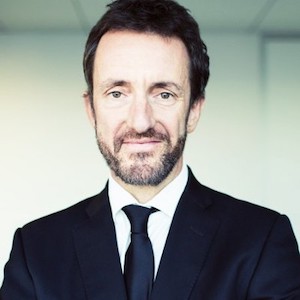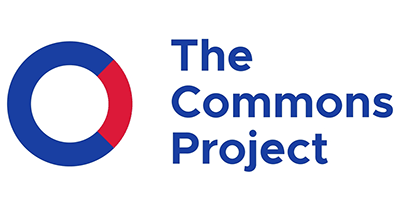 Simon Talling-Smith
Senior Adviser
The Commons Project Foundation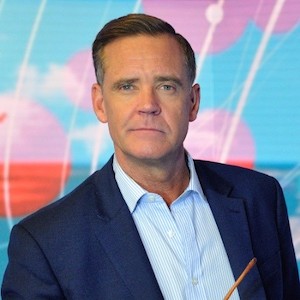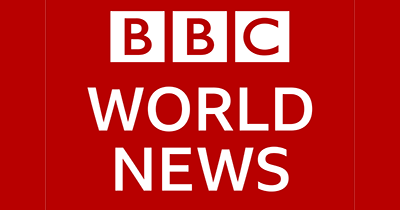 Aaron Heslehurst
News Anchor & Presenter
BBC World News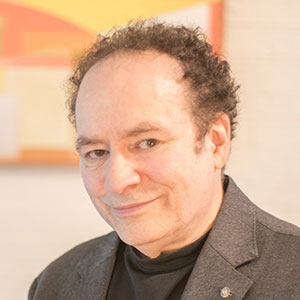 Andy Rosen
Media Consultant
Sequence Key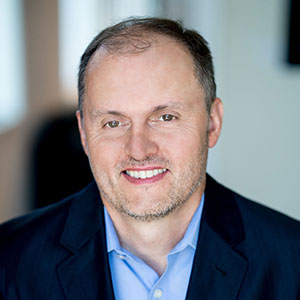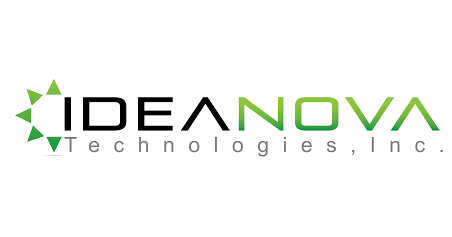 Juraj Siska
Founder & CEO
IdeaNova Technologies, Inc.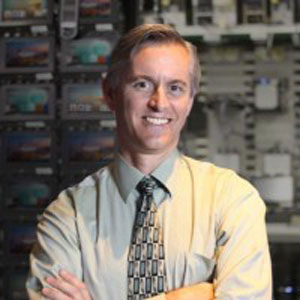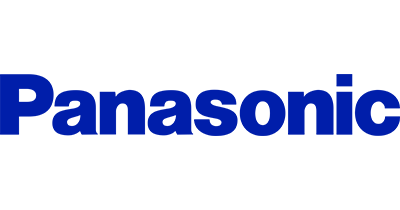 Philip Watson
Chief Systems Engineer
Panasonic Avionics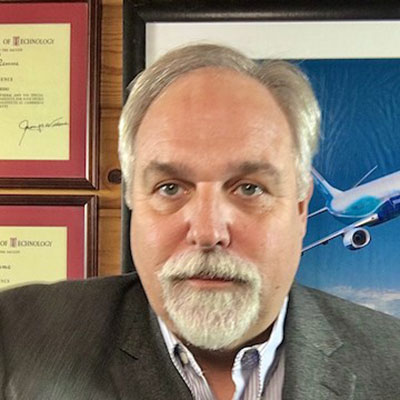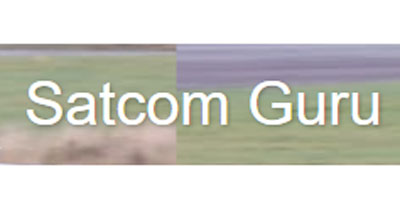 Peter Lemme
Blogger and Consultant
Satcom Guru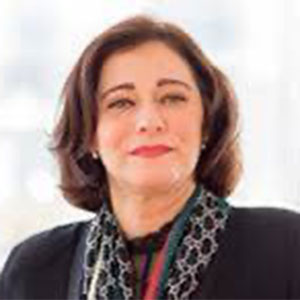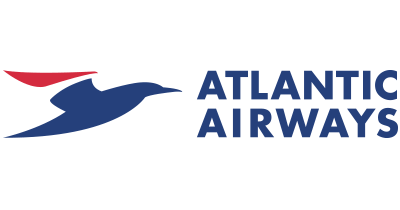 Jóhanna á Bergi
CEO
Atlantic Airways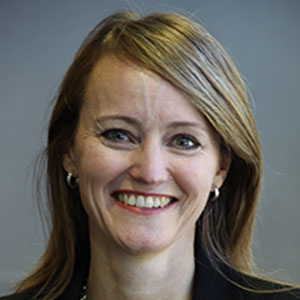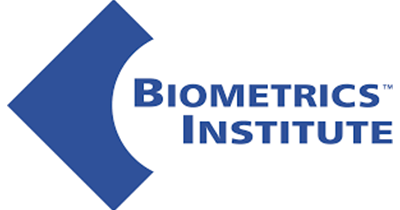 Isabelle Moeller
Chief Executive
Biometrics Institute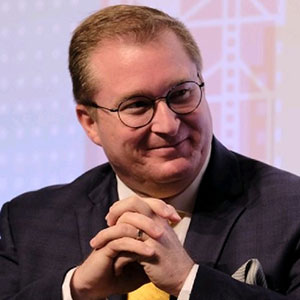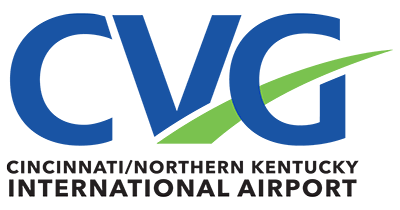 Brian Cobb
Chief Innovation Officer
Cincinnati / Northern Kentucky International Airport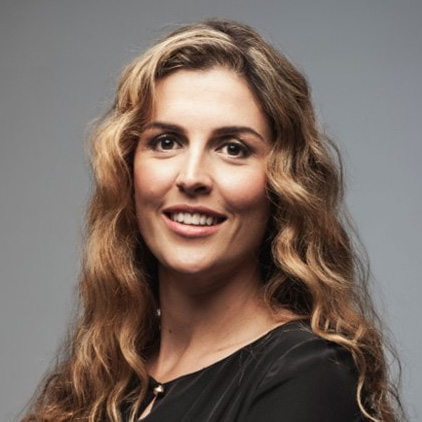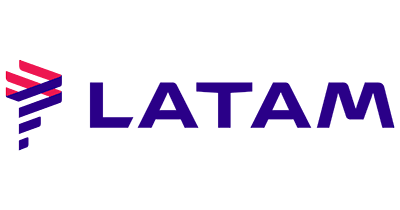 Claudia Sender
CEO Emeritus
LATAM Airlines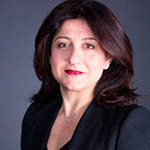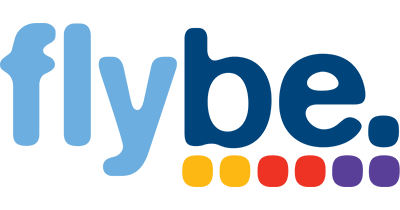 Christine Ourmieres-Widener
CEO Emeritus
flybe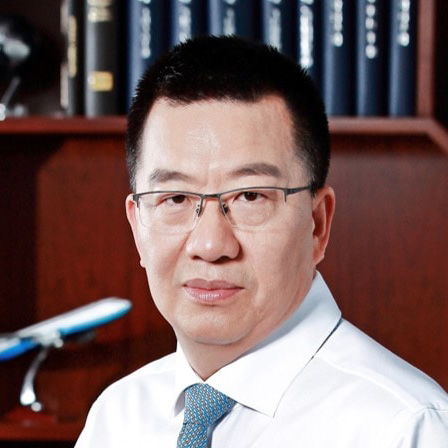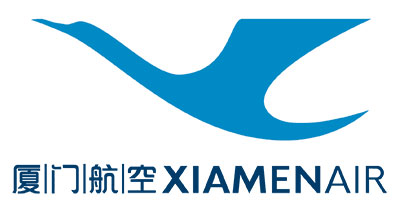 Zhao Dong
Chairman
Xiamen Airlines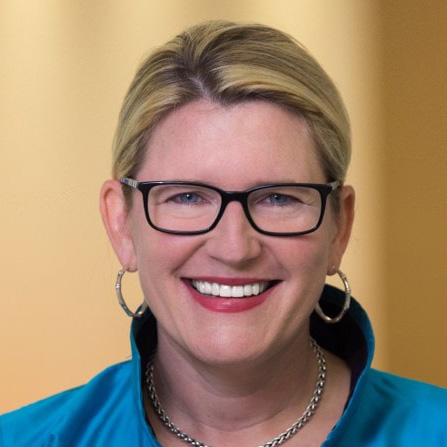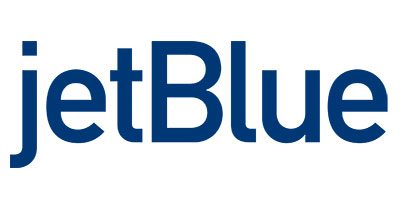 Joanna Geraghty
President & COO
JetBlue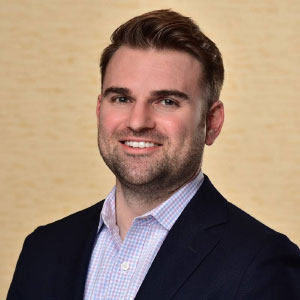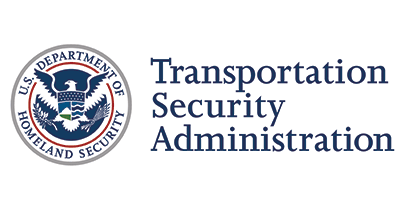 Daniel McCoy
Chief Innovation Officer
Transportation Security Administration (TSA)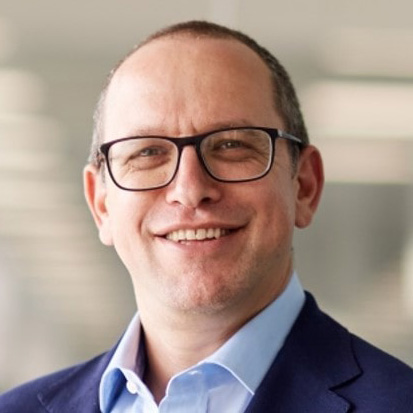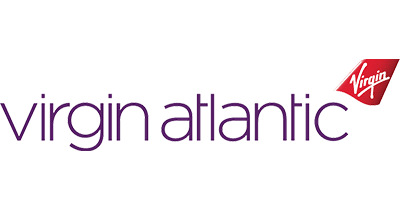 Shai Weiss
CEO
Virgin Atlantic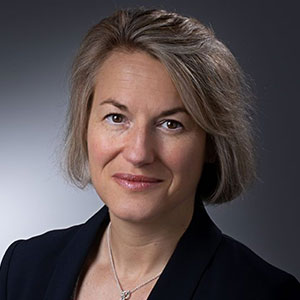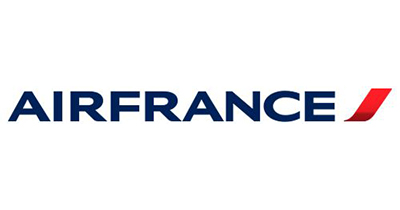 Anne Rigail
CEO
Air France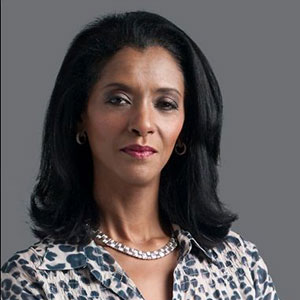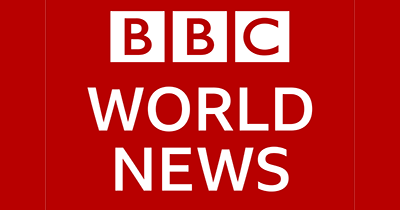 Zeinab Badawi
Presenter
BBC World News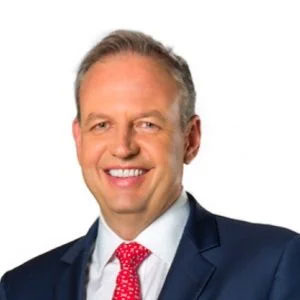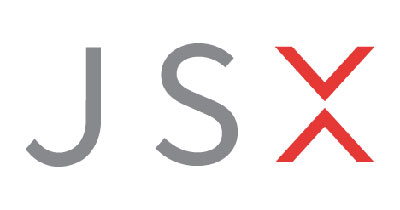 Alex Wilcox
Co-Founder & CEO
JetSuite and JSX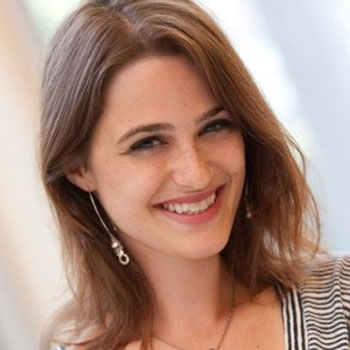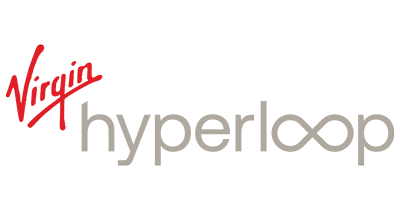 Sara Luchian
Director of Passenger Experience
Virgin Hyperloop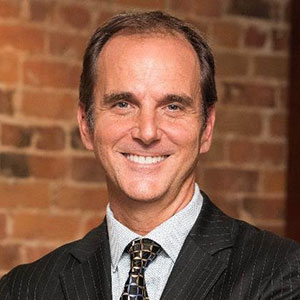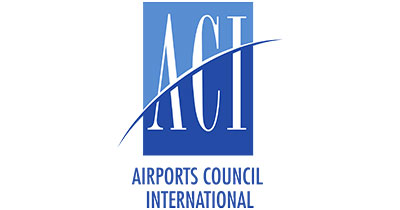 Antoine Rostworowski
Senior Vice President, Programmes and Commercial Services
ACI World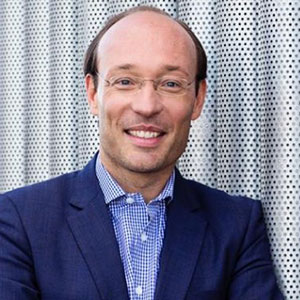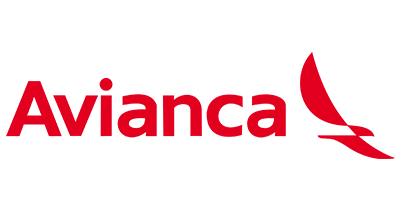 Anko van der Werff
CEO
Avianca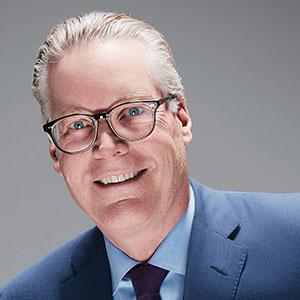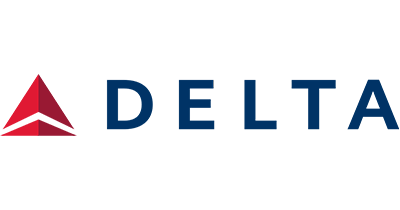 Ed Bastian
CEO
Delta Air Lines & Chairman of the APEX/IFSA Board of Governors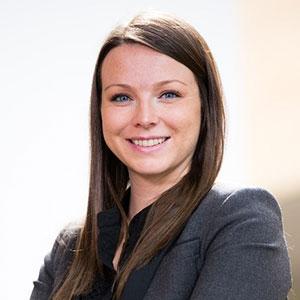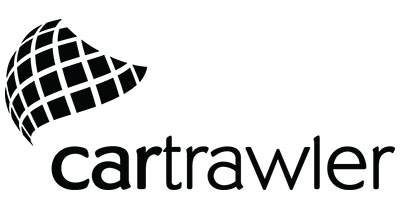 Aileen McCormack
Chief Commercial Officer
CarTrawler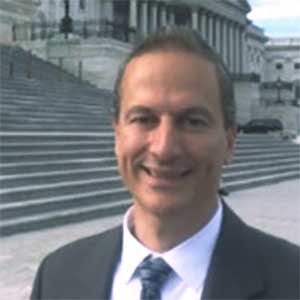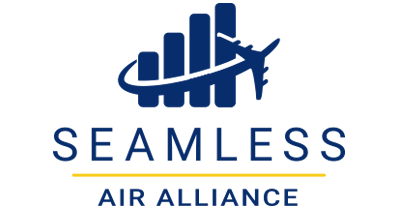 Jack Mandala
CEO
Seamless Air Alliance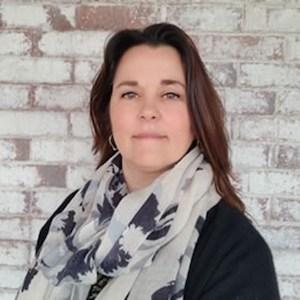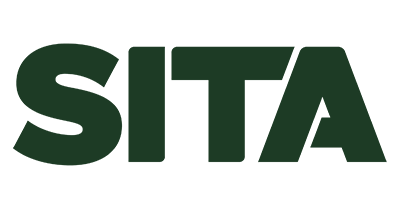 Sherry Stein
Head of Technology Strategy, Americas
SITA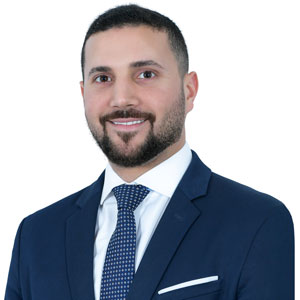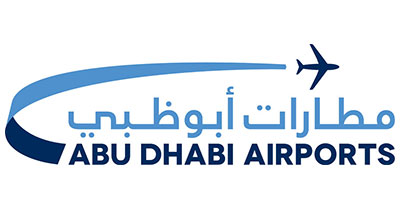 Mohamad Al Agha
Head of IT Business Solutions, Digital Transformation
Abu Dhabi Airports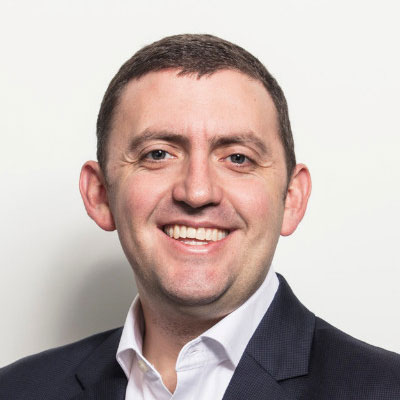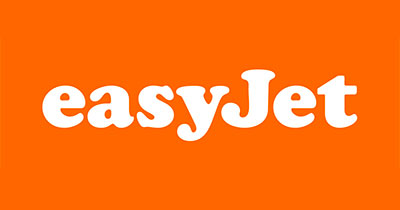 Robert Carey
former Chief Commercial Officer
easyJet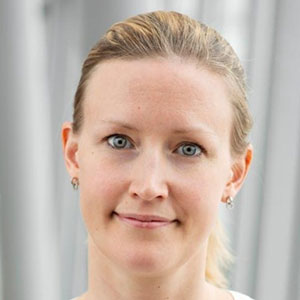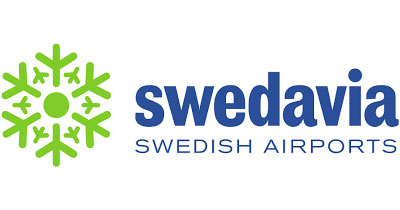 Karin Gylin
Head of Innovation
Swedavia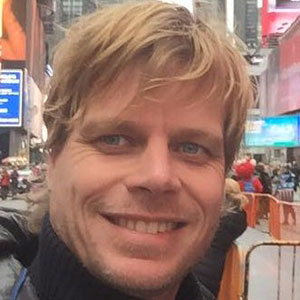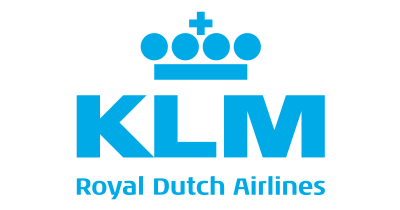 Jordie Knoppers
Customer Journey Manager Seamless Travel & Biometrics
KLM Royal Dutch Airlines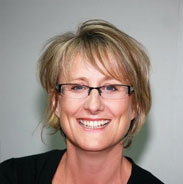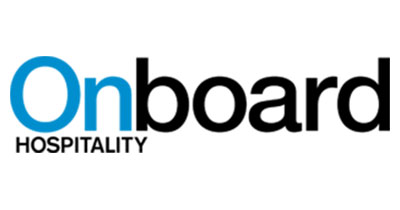 Julie Baxter
Editor
Onboard Hospitality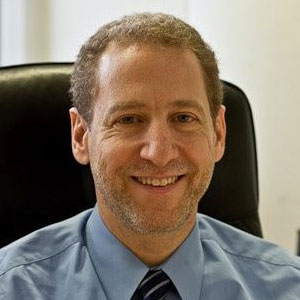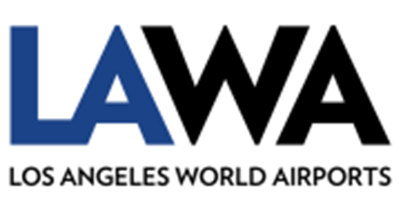 Justin Erbacci
CEO
Los Angeles World Airports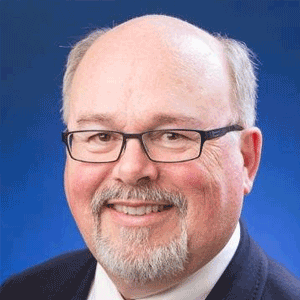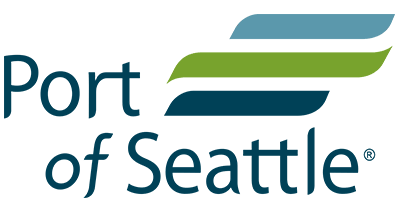 Dave Wilson
Director, Airport Innovation
Port of Seattle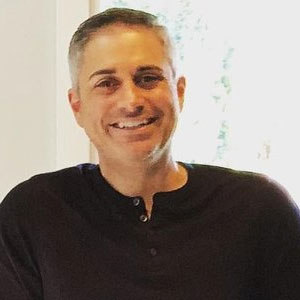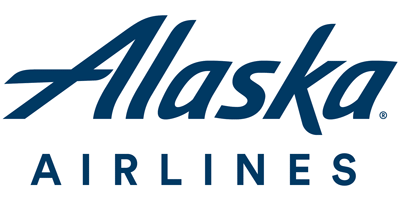 Dave McCormick
Managing Director, Product & Design
Alaska Airlines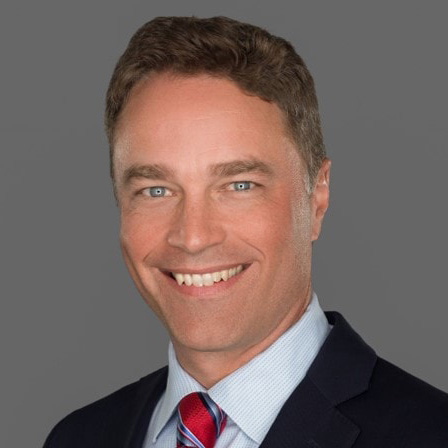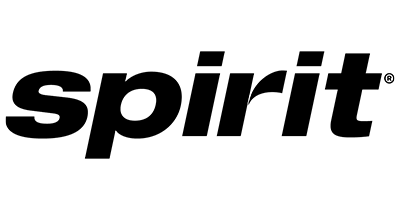 Ted Christie
President & CEO
Spirit Airlines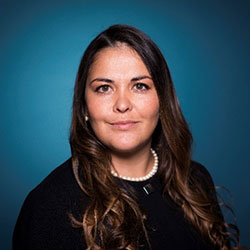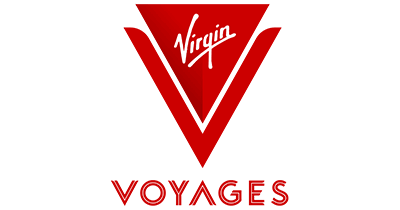 Mariana Fonseca Medina
VP of eCommerce
Virgin Voyages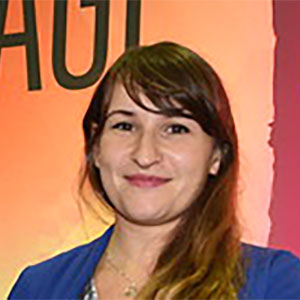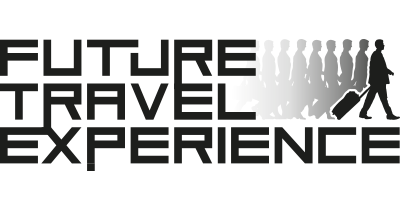 Marta Dimitrova
Editor & FTE Hub Community Manager
Future Travel Experience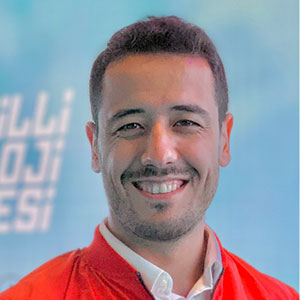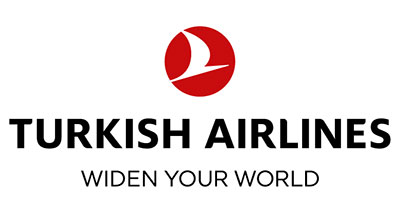 Serdar Gürbüz
SVP, Digital Innovation & Analytics Solutions
Turkish Airlines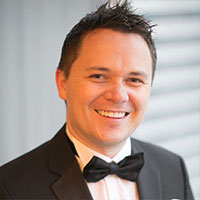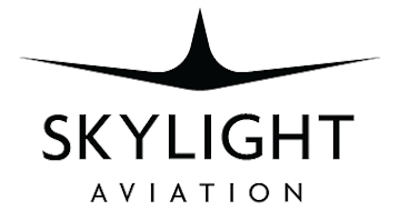 Steven Dickson
Managing Partner
Skylight Aviation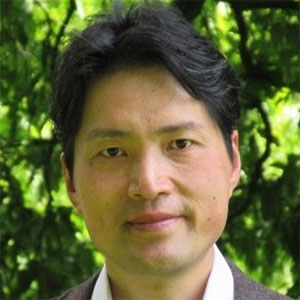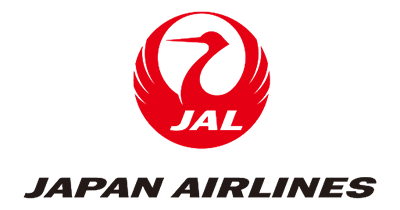 Akira Mitsumasu
VP Global Marketing
Japan Airlines & Member of the APEX Board of Directors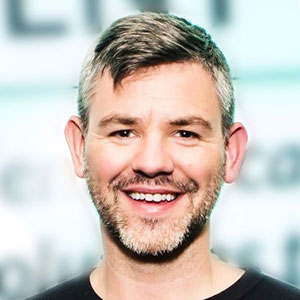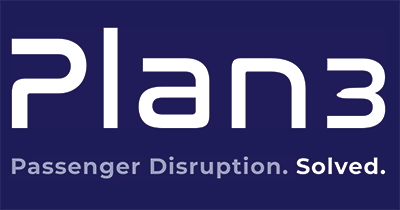 Simon Dempsey
Chief Commercial Officer
Plan3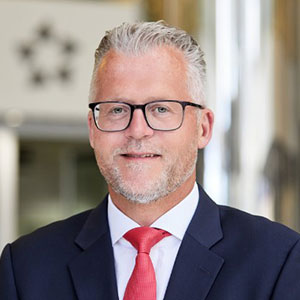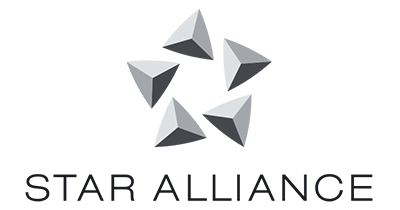 Christian Draeger
VP Customer Experience
Star Alliance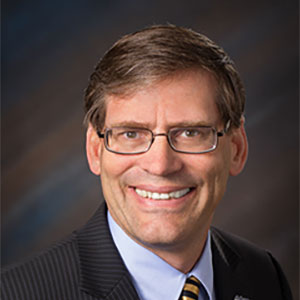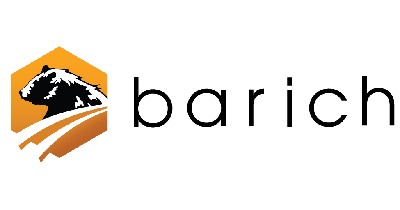 Samuel Ingalls
Principal
Barich, Inc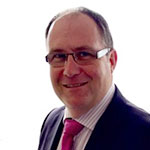 Andrew Price
Independent Consultant & Former Head of Global Baggage Operations, IATA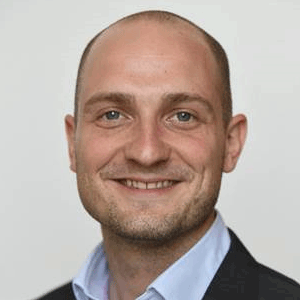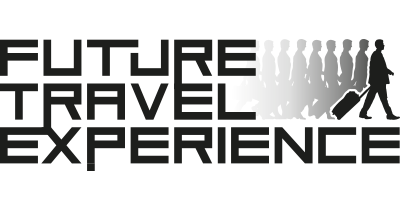 Ryan Ghee
Head of Strategy & Development
Future Travel Experience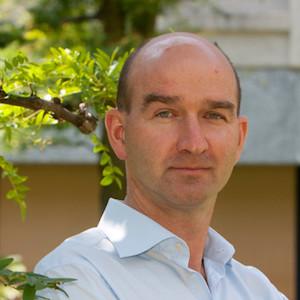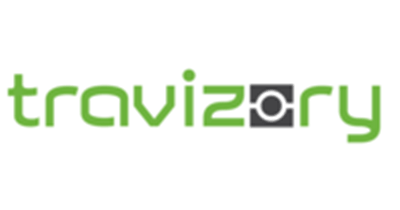 Renaud Irminger
CEO
Travizory Border Security SA
View full speakers list | View Auditorium Conference Agenda | View OnDemand Speaker Zone line-up
NEW FOR 2021:


VIRTUAL EXPO TRANSFORMATION HONOURS LIST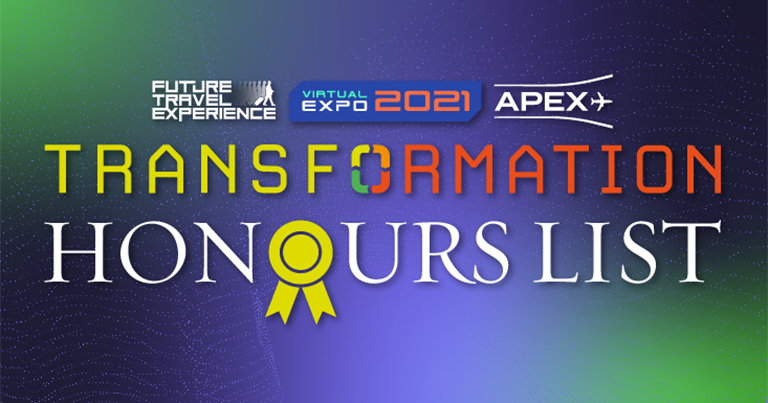 The COVID-19 crisis has forced all air transport industry stakeholders to embrace transformation to future-proof their businesses and help to create a stronger, more resilient industry for the long-term. The Transformation Honours List recognises the organisations that have embraced innovation and transformation, and taken on a leadership role in helping to prepare the industry for a brighter future post-pandemic. At Virtual Expo, you will get to hear the most inspirational stories from the Airline, Airport, Sustainability, Vendor and Startup categories.
Confirmed Exhibitors and Sponsors:
KEY FINAL STATISTICS FROM VIRTUAL EXPO 2020 EVENT:
Number of AIRLINES REPRESENTED during Live Days & 30 days after
Number of AIRPORTS REPRESENTED during live days & 30 days after
Organizations attending during live days and 30 days after
Number of COUNTRIES REPRESENTED during live days & 30 days after
Number of C-SUITE LEADERS in attendance during live days & 30 days after
Total number of BOOTH VISITS during live days & 30 days after
Total number of DOCUMENTS DOWNLOADED from booths during live days & 30 days after
Total number of MESSAGES SENT between participants during live days & 30 days after
Key areas of focus
Exhibitors and speakers will share ideas and solutions that can help airlines, airports and their partners deliver improvements in the following areas:
Digital Transformation & Automation
Biosecurity & Sanitisation
Airport - Systems & Solutions
Airport - Design & Planning
Airport - Security & Immigration
Touchless & Socially Distanced Travel
Inflight - Service, Amenities & Catering
Inflight - Interiors & Comfort
IFEC - Systems, Solutions & Content
Reimagined End-to-End Guest Experiences
Commercial, Retail & Ancillary Innovation
Industry messages of support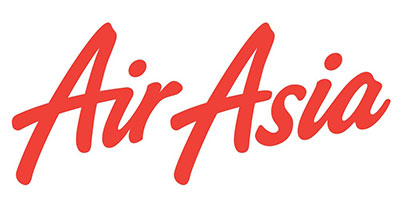 The team at FTE APEX, staying true to their beliefs of bringing the aviation industry together at scale, connecting the ecosystem with smart, exciting and creative methods of engagement, have not stood still. I believe they are creating a truly unique opportunity for suppliers, airlines, airports, solution providers, product developers and manufacturers, by embracing and adapting key technology developments, which will spur new thinking and many more creative approaches to how we can all experience products and services in our new contactless world. So come on, join the new world of distanced, but connected, engaging experiences through the FTE APEX Virtual Expo.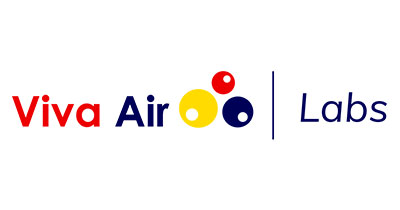 "This industry needs a major virtual trade show this year while it cannot meet in person and FTE is exactly the right organisation to be delivering it this December. I look forward to being involved, and to all the engagement and announcements I know that FTE APEX Virtual Expo will generate."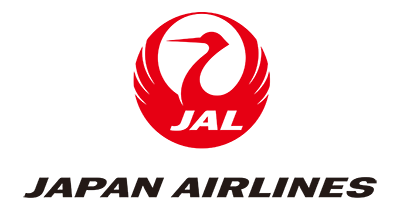 "The recent FTE APEX virtual events have been extremely helpful for the airline ecosystems to share information, to cope with the Corona situation, and to prepare for the new normal. Taking that premise to the next level with the FTE APEX Virtual Expo is exciting indeed and the Japan Airlines team look forward to being involved".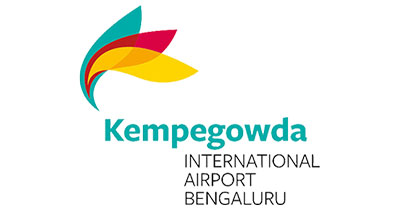 "More than ever at a time like this, the industry needs to come together to collaborate and find ways of working that can facilitate new revenue streams and efficiencies. I strongly encouraged the FTE Team to pursue its virtual strategy because very few air transport stakeholders can travel to conventions this year, but we still need to engage. I think FTE APEX Virtual Expo will draw a huge crowd and become one of the most important initiatives in FTE's 15-year existence."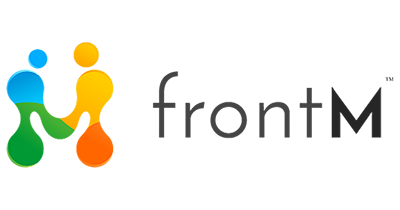 FrontM participated in the recent FTE APEX Ancillary Virtual Event. Throughout the whole lifecycle – before, during and after the event – the FTE team were professional, friendly and focused on helping our participation be as successful as possible. Since our pitch slot, we have had great conversations with a number of prospects and other attendees, which we wouldn't necessarily have been able to have without FTE. Highly recommended!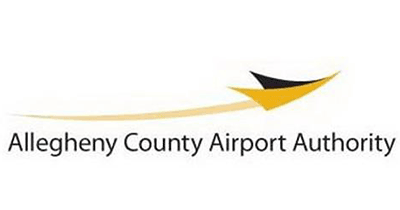 FTE and APEX did a great job delivering timely content to a broad global audience through their recent webinars, in one of which I was proud to participate. I am really looking forward to the FTE APEX Virtual Expo this December. Given the current situation with the pandemic, this is a creative way to offer all industry stakeholders the chance to come together to talk, to listen, to learn and to engage in ways that will advance our common causes.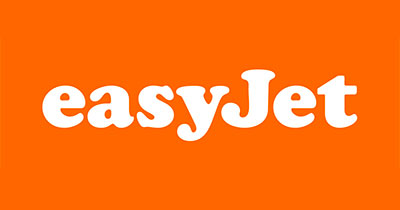 "The FTE APEX team have done a brilliant job with their virtual pivot, and I really enjoyed being part of their recent Ancillary webinar. The FTE APEX Virtual Expo looks like a great logical next step, and I am sure it will deliver a lot of value to all involved."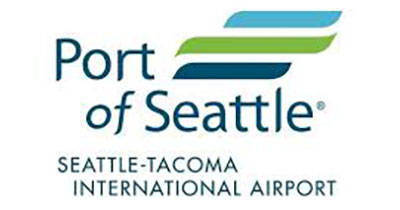 "We are in a new normal everywhere. SEA will be sharing new ideas and approaches to help overcome the challenges created by COVID-19 at the FTE APEX Virtual Expo. We will be looking forward to hearing others share their experiences, and learn from each other. "
We are incredibly excited to host this truly dynamic and global virtual event, and we are looking forward to offering much more than straightforward webinars, which have become commonplace in recent months. The industry wants more than that now and FTE APEX Virtual Expo will provide the sector with a large-scale digital trade show that will creatively offer real engagement, networking and business development opportunities for everyone involved.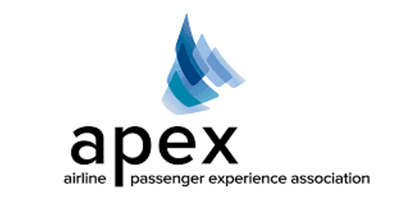 FTE APEX Virtual Expo will act as a beacon for our industry's recovery and bring global stakeholders together en masse to inspire one another. Our stakeholders want to connect and engage to share ideas, propositions, visions and learnings. This announcement also marks another important milestone in the integration efforts between APEX and FTE. Our ambition is to deliver a unified approach and increase the value the association provides to the entire air transport industry, both in the air and on the ground.
FTE APEX VIRTUAL EXPO 2021
Future Travel Experience (FTE) and the Airline Passenger Experience Association (APEX) will jointly host the industry trade show with the widest global attendance in 2021, FTE APEX Virtual Expo. Through a diverse exhibition showcasing the industry's most forward thinking vendors and all-encompassing conference sessions, Virtual Expo will deliver a wealth of networking opportunities and inspiration across the most pertinent topics – from transforming the travel experience through digital health passports and automation at the airport, through to enhancing the onboard experience through inflight entertainment and connectivity, interiors, service and catering, hospitality and retail.
Date: - May 2021