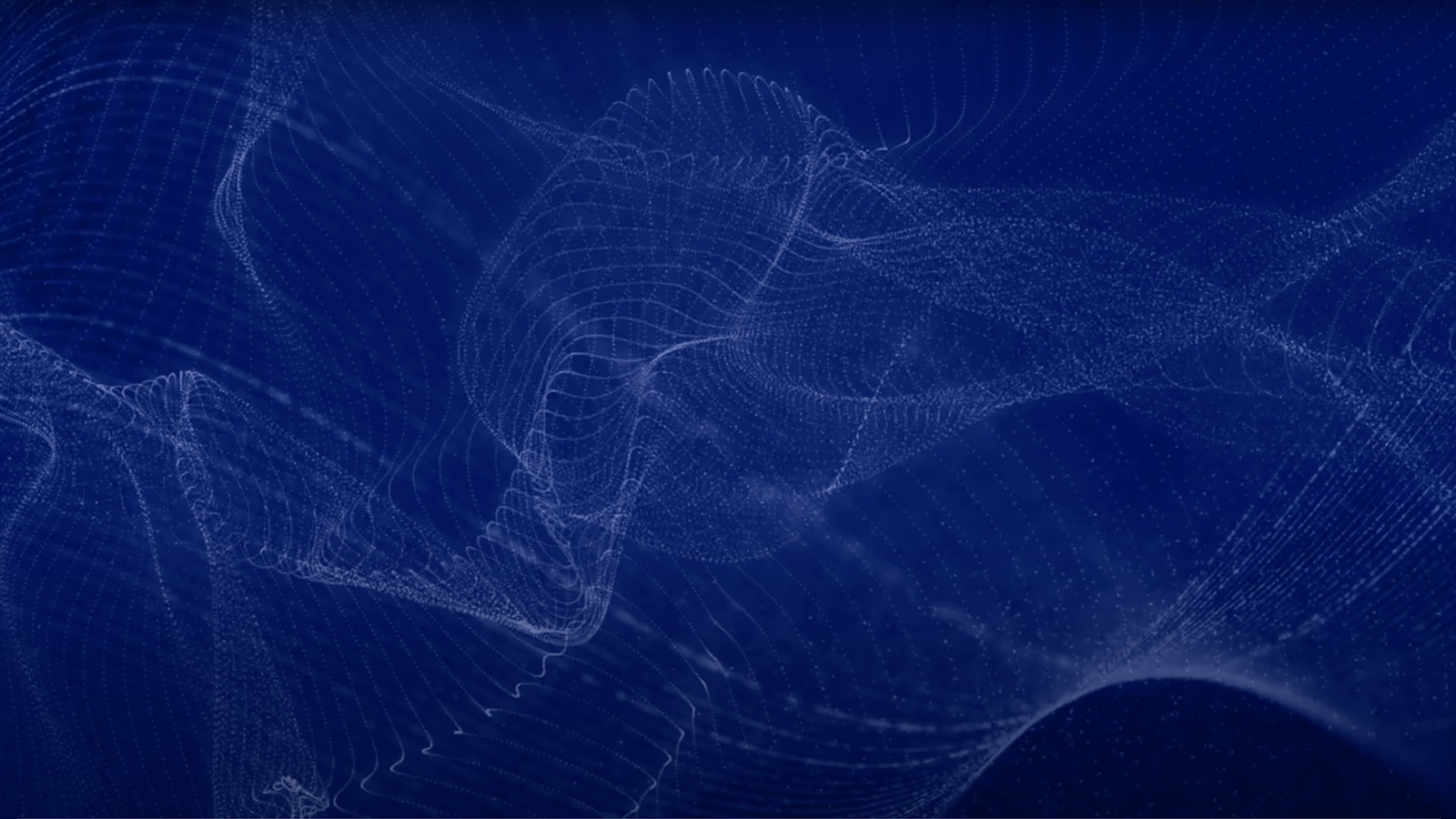 8-9 December 2020
The air transport industry's first major digital trade show
8,000+ Visitors

100+ EXHIBITORS and SPONSORS

100+ SPEAKERS

CO-LOCATED EVENTS

Networking lounge

DIAMOND SPONSOR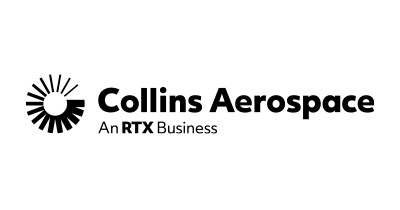 DIAMOND SPONSOR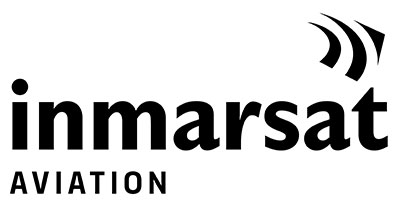 DIAMOND SPONSOR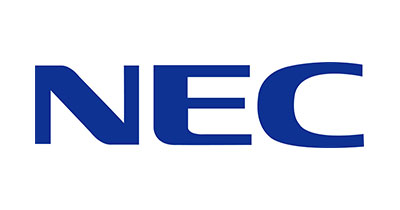 FTE APEX virtual EXPO
Future Travel Experience (FTE) and the Airline Passenger Experience Association (APEX) will jointly host a ground-breaking, interactive online air transport industry trade show, FTE APEX Virtual Expo, to replace the global in-person events that both organisations had planned to stage in the last quarter of 2020.
Airlines and Airports
go premium for free Exhibition hall entry
is free to all
---
Following the success of the recent FTE APEX webinars, which attracted more than 4,000 registrations, including representatives from hundreds of airlines and airports around the world, this unique virtual trade show will include an exhibition of the industry's most forward-thinking vendors, engaging conference sessions, creative networking opportunities, and an array of announcements and launches from the various industry stakeholders involved.
During two live show days (8-9 December) attendees will be able to attend live online product demos streamed directly from suppliers' own offices and factory floors. Conference sessions will also be streamed live, and a networking lounge will enable Premium Pass holders to network via messaging and video calls. Then, for a period of 30 days, virtual attendees will be able to access the FTE APEX Virtual Expo portal at any hour of the day to watch conference presentations and supplier pitch sessions, and revisit the exhibition hall to learn all about the products and services that can help them overcome today's challenges, reinvent their business, and thrive in the post-COVID-19 world.
The launch of FTE APEX Virtual Expo enables us to realise our vision of hosting the air transport industry's first major virtual trade show focusing on reimagining end-to-end passenger experiences and business performance. It will create an unrivalled audience comprising thousands of the industry's thought leaders and decision-makers.
Co-located with IFSA Onboard Hospitality Virtual Expo
The International Flight Services Association (IFSA) and Onboard Hospitality will jointly host a ground-breaking, interactive online air transport industry trade show, IFSA Onboard Hospitality Virtual Expo, which will be co-located with FTE APEX Virtual Expo in December 2020.
This free-to-attend Virtual Expo has been designed to attract buyers of inflight passenger comfort and catering products and services, which will be showcased in the dedicated 'Inflight' exhibition hall. Meanwhile, the virtual conference programme will include a raft of content tailored to the Asia-Pacific, EMEA and Americas regions, covering the most pertinent topics including IFEC, World of Content, Interiors, Service & Catering, Comfort & Amenities, and Retail.
More information
Confirmed Speakers Include: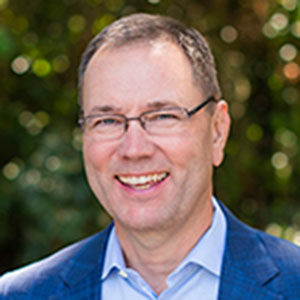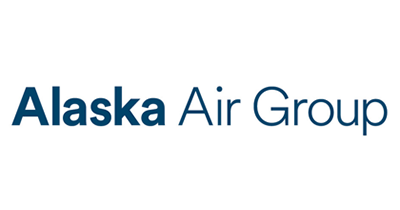 Mr Bradley D. Tilden
President and CEO
Alaska Airlines and Alaska Air Group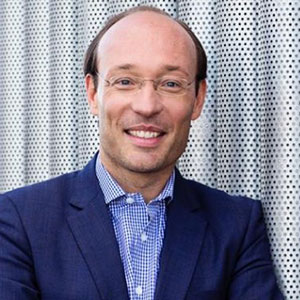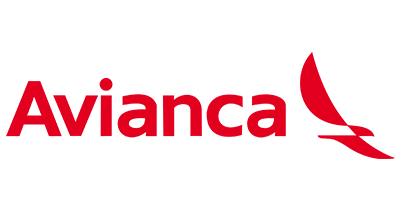 Anko van der Werff
CEO
Avianca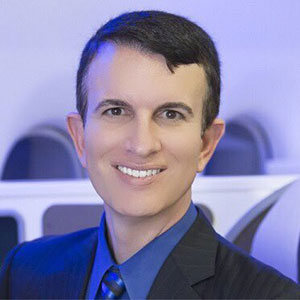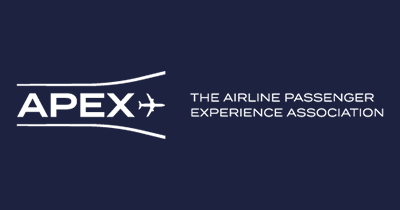 Mr Joe Leader
CEO
APEX/IFSA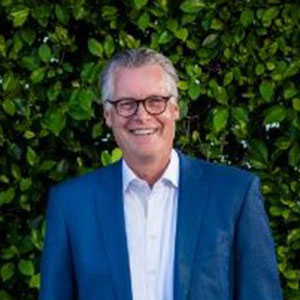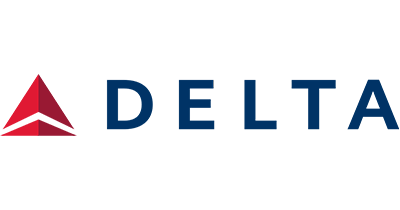 Ed Bastian
CEO
Delta Air Lines & Chairman of the APEX/IFSA Board of Governors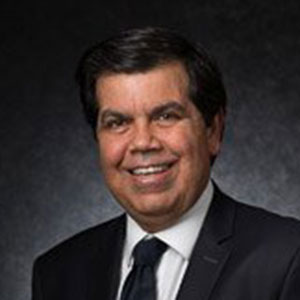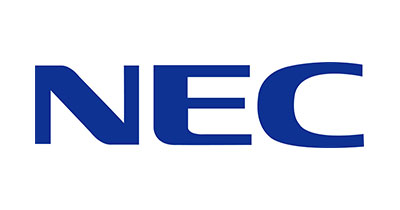 Mr Raffie Beroukhim
Senior Vice President, Chief Experience Officer
NEC Corporation of America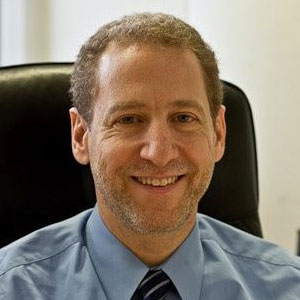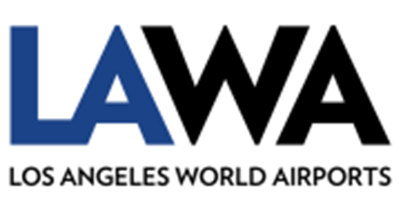 Justin Erbacci
CEO
Los Angeles World Airports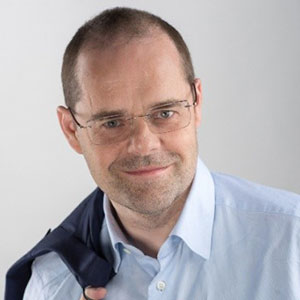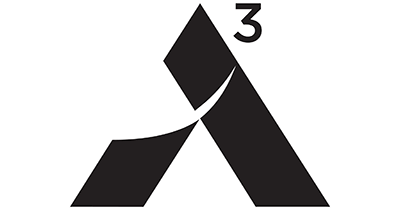 Mark Cousin
CEO
Acubed by Airbus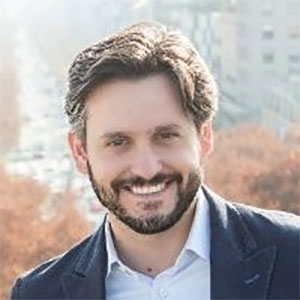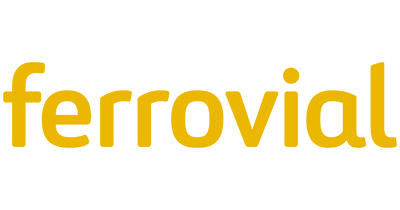 Dimitris Bountolos
Chief Information & Innovation Officer
Ferrovial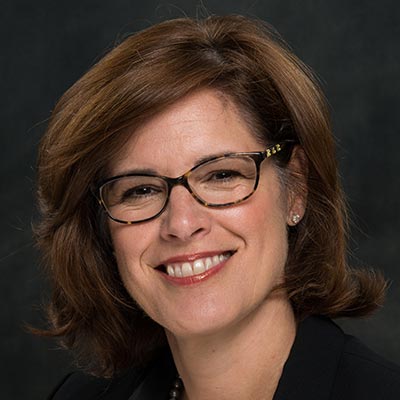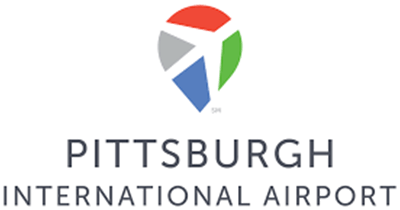 Christina Cassotis
CEO
Pittsburgh International Airport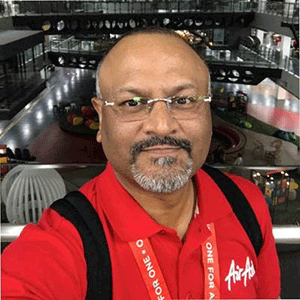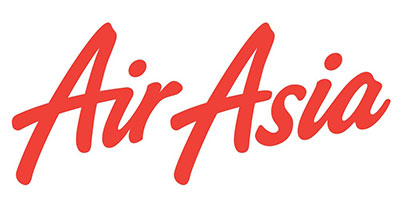 Javed Malik
Group COO,
AirAsia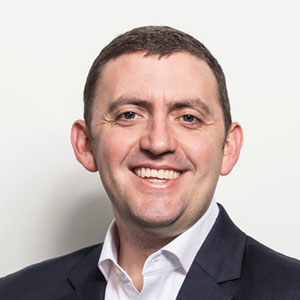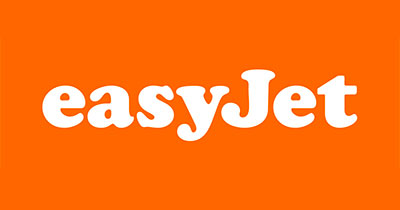 Robert Carey
CCO,
easyJet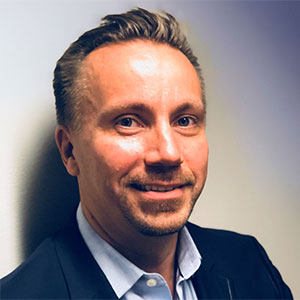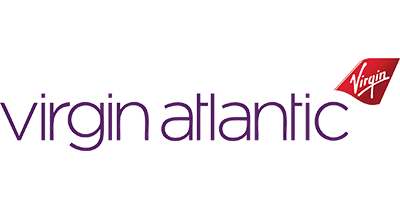 Juha Jarvinen
CCO,
Virgin Atlantic & President of the Board, APEX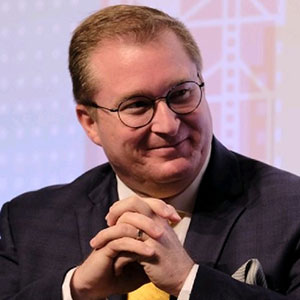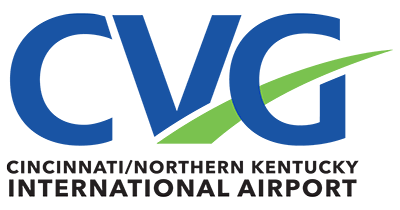 Brian Cobb
Chief Innovation Officer
Cincinnati / Northern Kentucky International Airport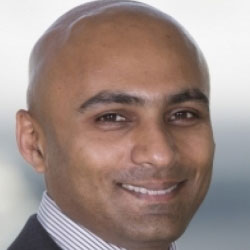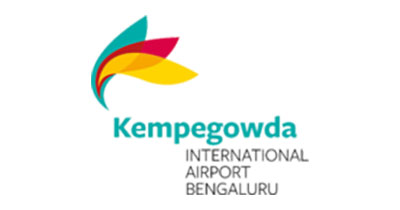 Satyaki Raghunath
Chief Strategy & Development Officer
Bengaluru International Airport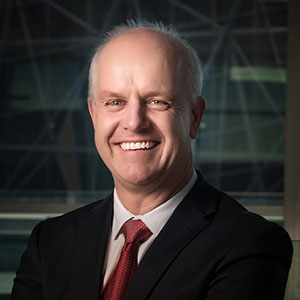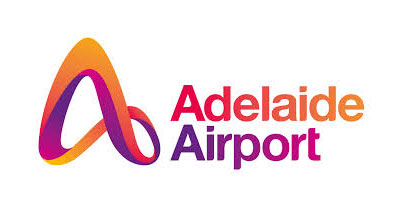 David Blackwell
Executive GM Technology & Innovation
Adelaide Airport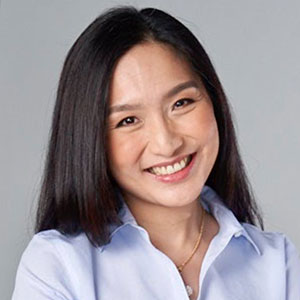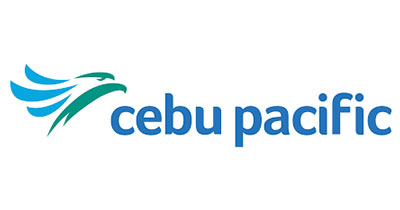 Candice Iyog
Vice President – Marketing & Customer Experience
Cebu Pacific Air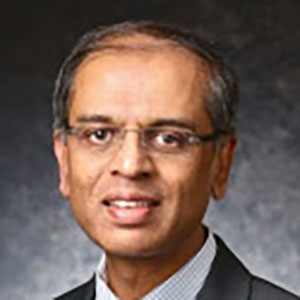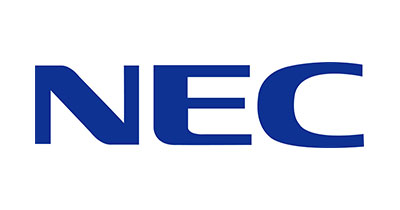 Mr Kris Ranganath
Vice President, Technology and Solutions, Advanced Recognition Systems
NEC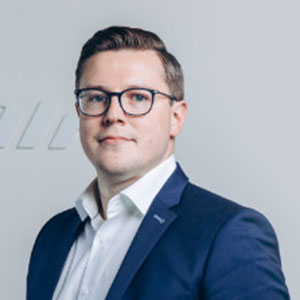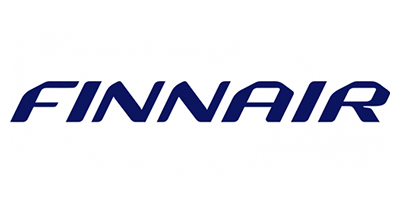 Esamatti Vuolle
Head of Digital Channels
Finnair & oneworld digital board member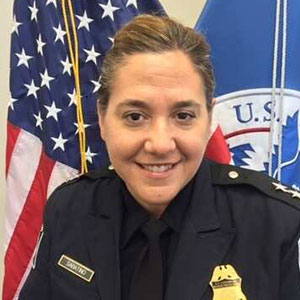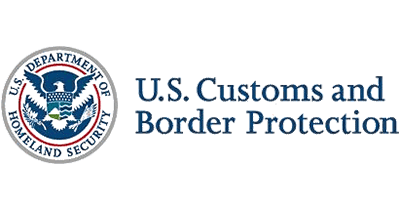 Diane J. Sabatino
Executive Director, Planning, Program Analysis and Evaluation, OFO
U.S. Customs and Border Protection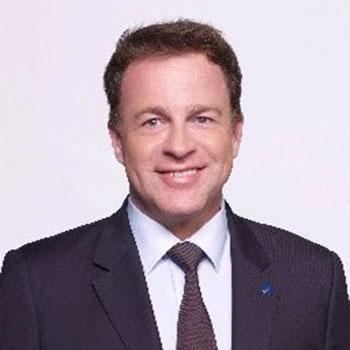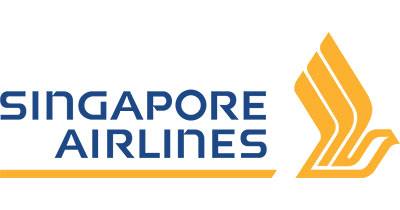 Jerome Thil
Vice President Digital Innovation
Singapore Airlines Group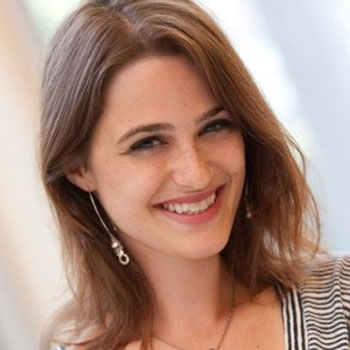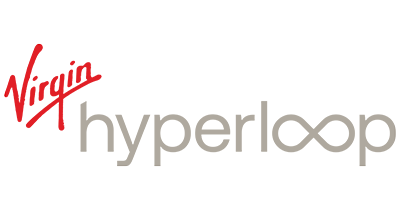 Sara Luchian
Director of Passenger Experience
Virgin Hyperloop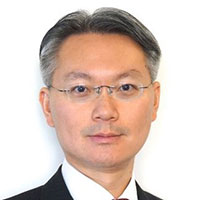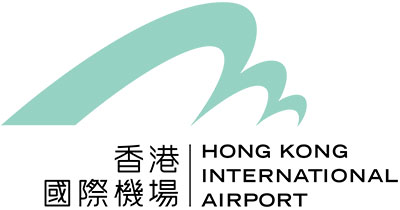 Chris Au Young
General Manager
Smart Airport, Hong Kong International Airport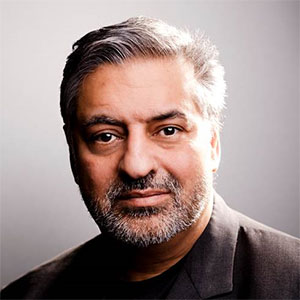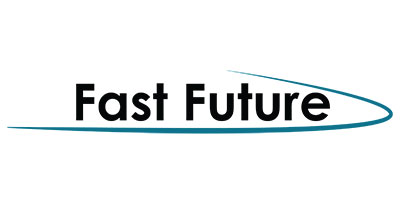 Rohit Talwar
CEO
Fast Future Research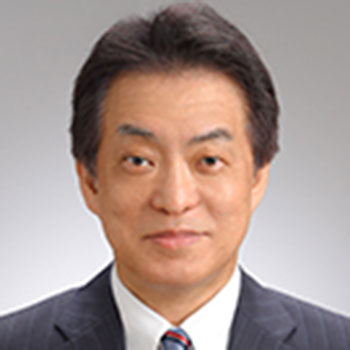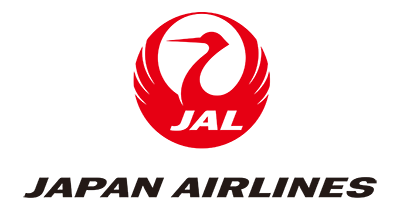 Tomohiro Nishihata
Managing Executive Officer
Japan Airlines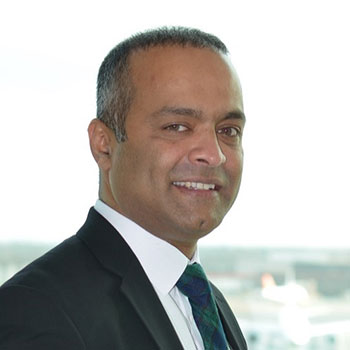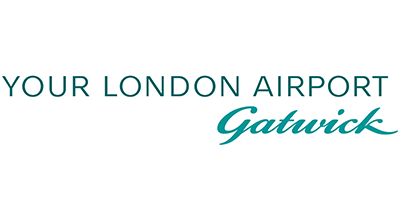 Abhi Chacko
Head of Enabling Technologies & Digital Innovation
Gatwick Airport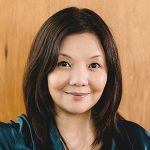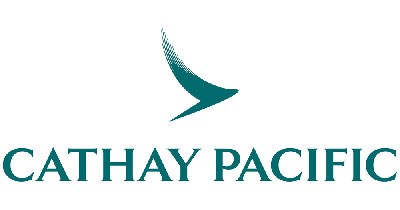 Vivian Lo
GM Customer Experience & Design
Cathay Pacific Airways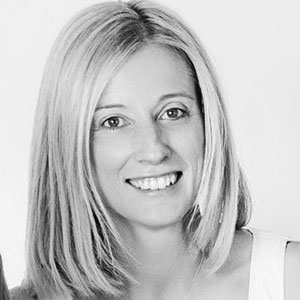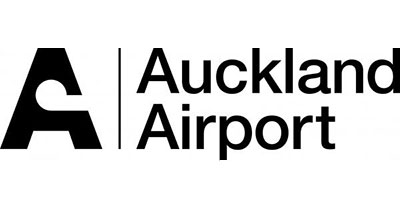 Jayne Wear
Head of Omnichannel
Auckland Airport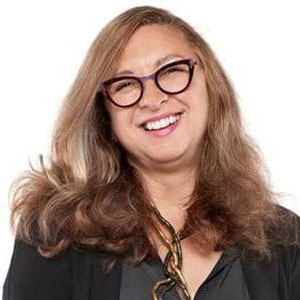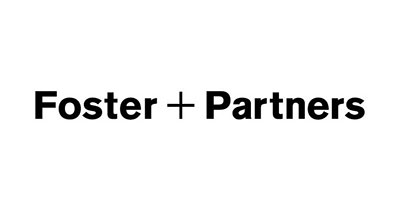 Antoinette Nassopoulos-Erickson
Senior Partner
Foster + Partners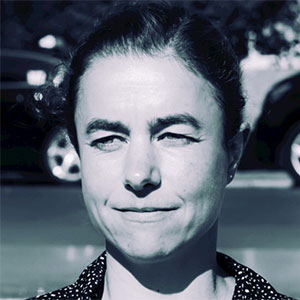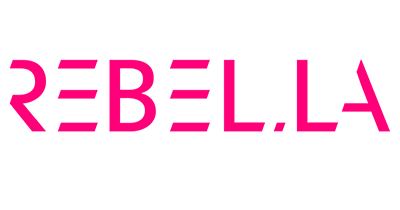 Simone van Neerven
Founder (former Head of Innovation, Vueling Airlines)
reBella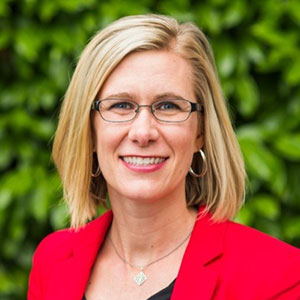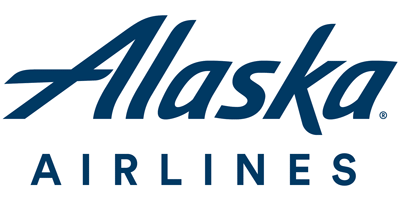 Amber Simonsen
Director, Guest Product Delivery
Alaska Airlines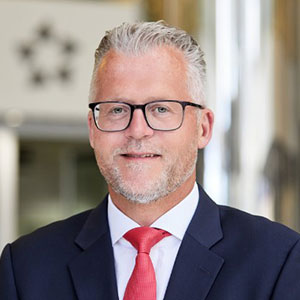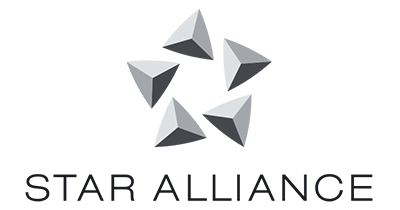 Christian Draeger
VP Customer Experience
Star Alliance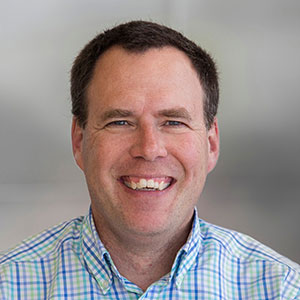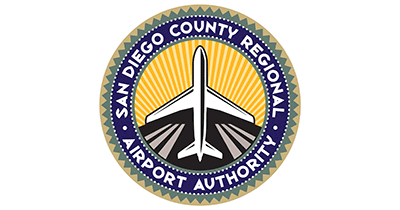 Rick Belliotti
Director, Innovation & CX Design
San Diego Regional Airport Authority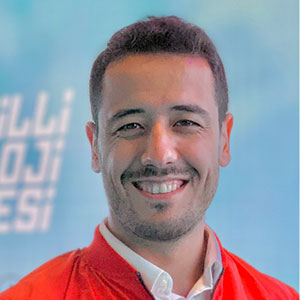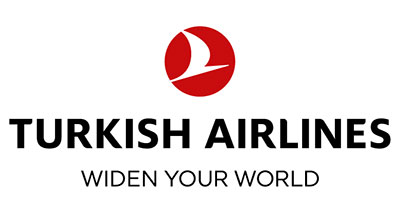 Serdar Gürbüz
SVP, Digital Innovation & Analytics Solutions
Turkish Airlines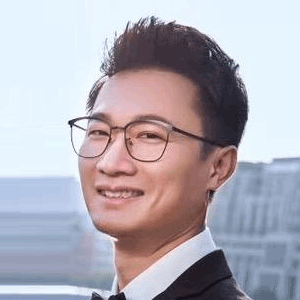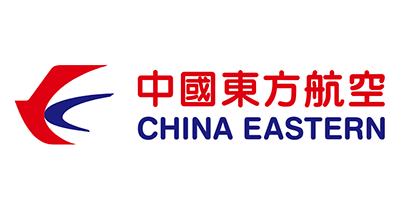 Mr Shawn Xuewu Wang
Member of Data Science 50 of China
CBN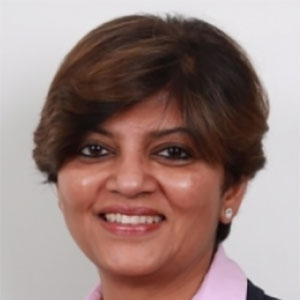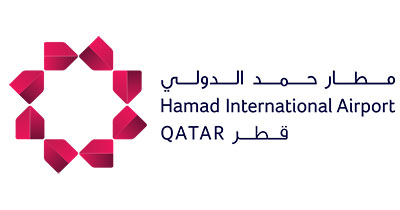 Ms Sujata Suri
VP Strategy & Commercial Development
Hamad International Airport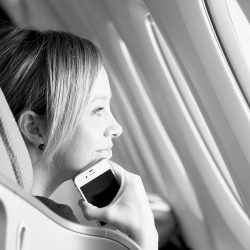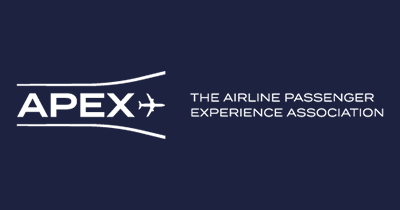 Ms Maryann Simson
Director
APEX Media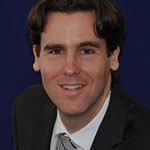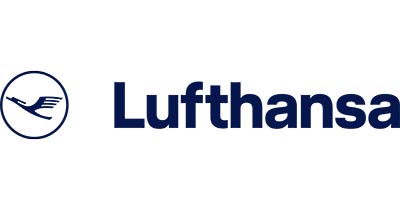 Mr Bjoern Becker
Senior Director Product Management Ground & Digital Services
Lufthansa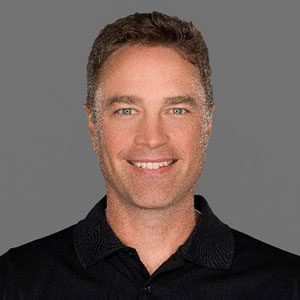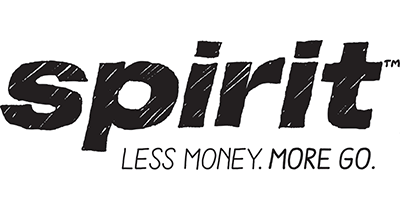 Mr Mike Byrom
Vice President, Airport Services
Spirit Airlines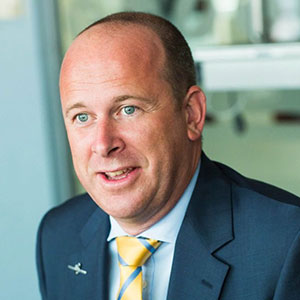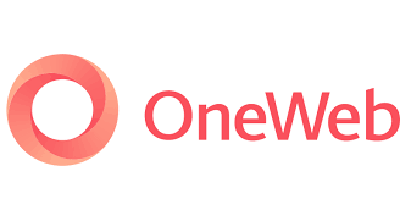 Mr Ben Griffin
Vice President - Mobility
OneWeb
Industry messages of support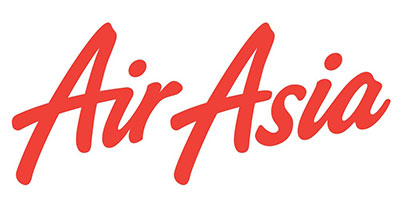 The team at FTE APEX, staying true to their beliefs of bringing the aviation industry together at scale, connecting the ecosystem with smart, exciting and creative methods of engagement, have not stood still. I believe they are creating a truly unique opportunity for suppliers, airlines, airports, solution providers, product developers and manufacturers, by embracing and adapting key technology developments, which will spur new thinking and many more creative approaches to how we can all experience products and services in our new contactless world. So come on, join the new world of distanced, but connected, engaging experiences through the FTE APEX Virtual Expo.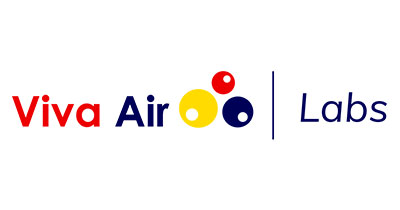 "This industry needs a major virtual trade show this year while it cannot meet in person and FTE is exactly the right organisation to be delivering it this December. I look forward to being involved, and to all the engagement and announcements I know that FTE APEX Virtual Expo will generate."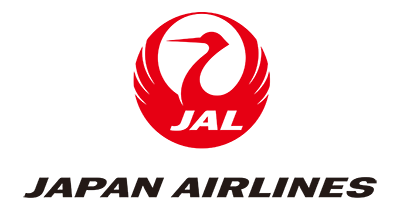 "The recent FTE APEX virtual events have been extremely helpful for the airline ecosystems to share information, to cope with the Corona situation, and to prepare for the new normal. Taking that premise to the next level with the FTE APEX Virtual Expo is exciting indeed and the Japan Airlines team look forward to being involved".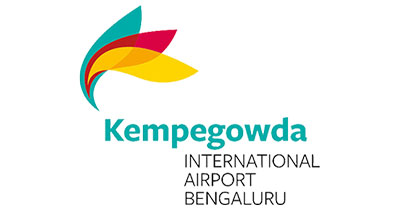 "More than ever at a time like this, the industry needs to come together to collaborate and find ways of working that can facilitate new revenue streams and efficiencies. I strongly encouraged the FTE Team to pursue its virtual strategy because very few air transport stakeholders can travel to conventions this year, but we still need to engage. I think FTE APEX Virtual Expo will draw a huge crowd and become one of the most important initiatives in FTE's 15-year existence."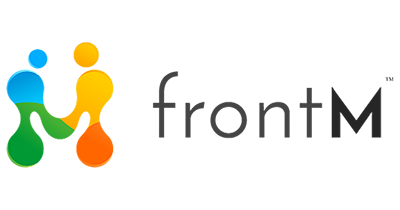 FrontM participated in the recent FTE APEX Ancillary Virtual Event. Throughout the whole lifecycle – before, during and after the event – the FTE team were professional, friendly and focused on helping our participation be as successful as possible. Since our pitch slot, we have had great conversations with a number of prospects and other attendees, which we wouldn't necessarily have been able to have without FTE. Highly recommended!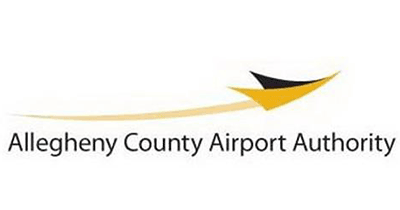 FTE and APEX did a great job delivering timely content to a broad global audience through their recent webinars, in one of which I was proud to participate. I am really looking forward to the FTE APEX Virtual Expo this December. Given the current situation with the pandemic, this is a creative way to offer all industry stakeholders the chance to come together to talk, to listen, to learn and to engage in ways that will advance our common causes.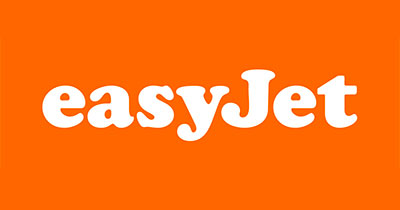 "The FTE APEX team have done a brilliant job with their virtual pivot, and I really enjoyed being part of their recent Ancillary webinar. The FTE APEX Virtual Expo looks like a great logical next step, and I am sure it will deliver a lot of value to all involved."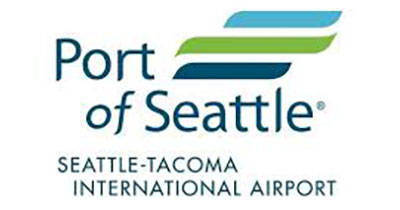 "We are in a new normal everywhere. SEA will be sharing new ideas and approaches to help overcome the challenges created by COVID-19 at the FTE APEX Virtual Expo. We will be looking forward to hearing others share their experiences, and learn from each other. "
We are incredibly excited to host this truly dynamic and global virtual event, and we are looking forward to offering much more than straightforward webinars, which have become commonplace in recent months. The industry wants more than that now and FTE APEX Virtual Expo will provide the sector with a large-scale digital trade show that will creatively offer real engagement, networking and business development opportunities for everyone involved.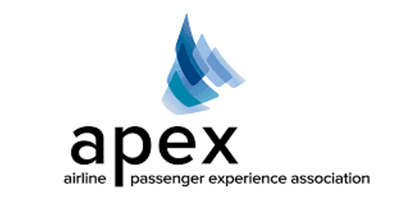 FTE APEX Virtual Expo will act as a beacon for our industry's recovery and bring global stakeholders together en masse to inspire one another. Our stakeholders want to connect and engage to share ideas, propositions, visions and learnings. This announcement also marks another important milestone in the integration efforts between APEX and FTE. Our ambition is to deliver a unified approach and increase the value the association provides to the entire air transport industry, both in the air and on the ground.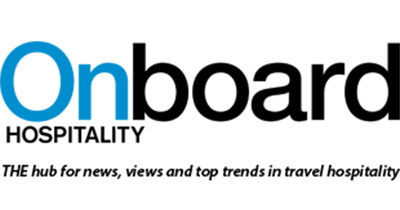 The opportunities to meet face to face this year have been sadly curtailed by COVID-19 but at the same time we have all become much more familiar and engaged with virtual ways to connect. We have been committed throughout the pandemic to keeping the conversations going, and partnering with IFSA for this ground-breaking, interactive global online industry trade show is a natural next step. The IFSA Onboard Hospitality Virtual Expo will replace the San Diego event and be fully supported by the next issue of our magazine to ensure maximum value for those who get involved.
Key areas of focus
Exhibitors and speakers will share ideas and solutions that can help airlines, airports and their partners deliver improvements in the following areas:
Touchless & Socially Distanced Travel
Protecting & Empowering Workforce
Digital Transformation & Automation
Offsite & New Processing Practices
Cost Reduction & Operational Efficiency
Commercial, Retail & Ancillary Innovation
Reimagined Guest Experiences
High quality content: Watch our three recent webinars for an idea of what to expect from the conference:
FTE APEX Virtual Event – Post-COVID-19 Airports Webinar video
FTE APEX Virtual Event – Post-COVID-19 Airlines & Aircraft Webinar video
FTE APEX Ancillary Virtual
Webinar video
Free download:

FTE Post-COVID-19 Passenger Experience Think Tank – immediate and longer-term strategies powered by technology and innovation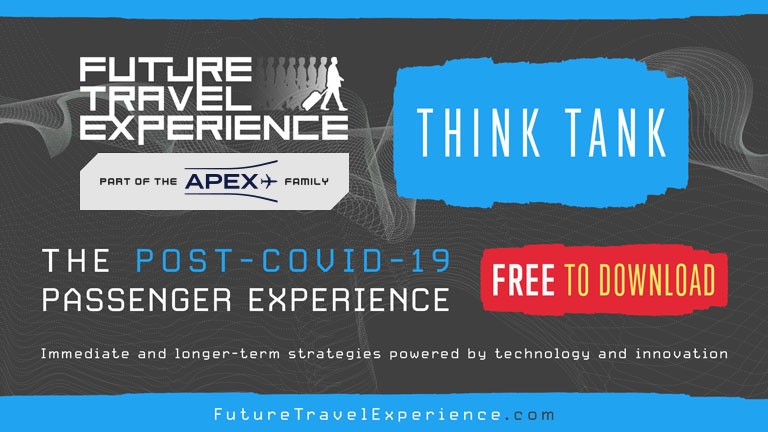 FTE APEX VIRTUAL EXPO
Future Travel Experience (FTE) and the Airline Passenger Experience Association (APEX) will jointly host a ground-breaking, interactive online air transport industry trade show, FTE APEX Virtual Expo, to replace the in-person events that both organisations had planned to stage in the last quarter of 2020.
Date: - Dec 2020