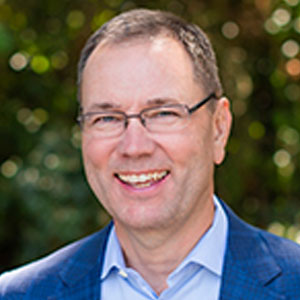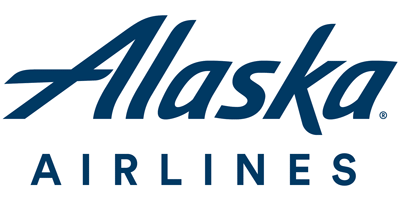 Bradley D. Tilden
President and CEO
Alaska Airlines and Alaska Air Group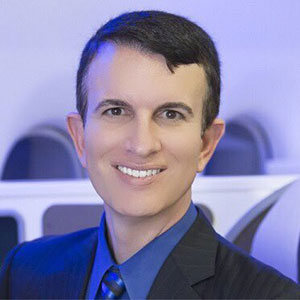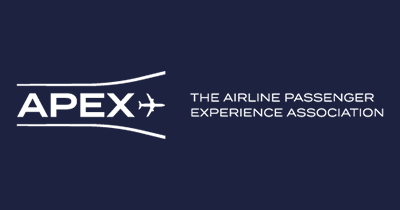 Joe Leader
CEO
APEX & IFSA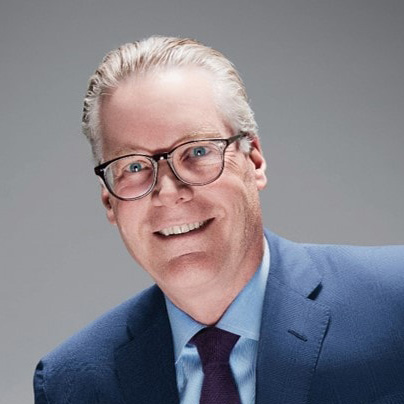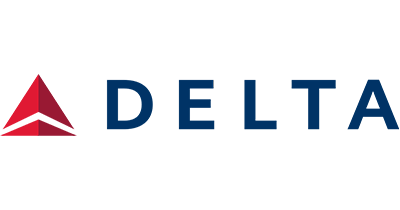 Ed Bastian
Chief Executive Officer
Delta Air Lines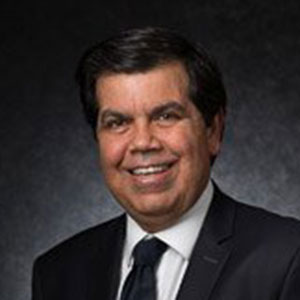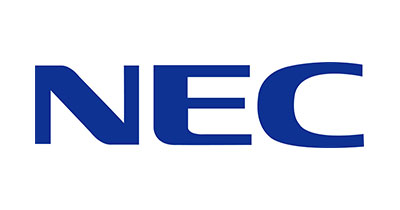 Raffie Beroukhim
Senior Vice President, Chief Experience Officer
NEC Corporation of America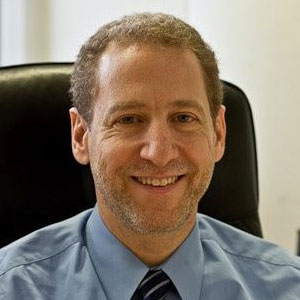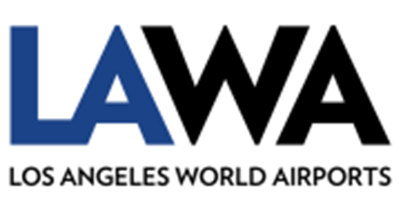 Justin Erbacci
CEO
Los Angeles World Airports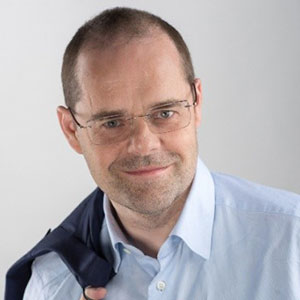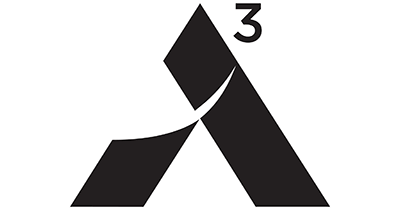 Mark Cousin
CEO
Acubed by Airbus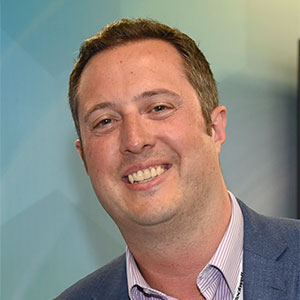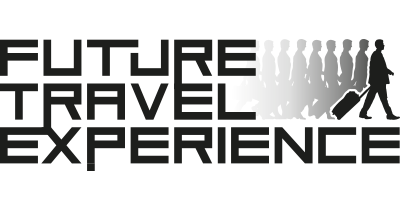 Daniel Coleman
Founder & CEO
Future Travel Experience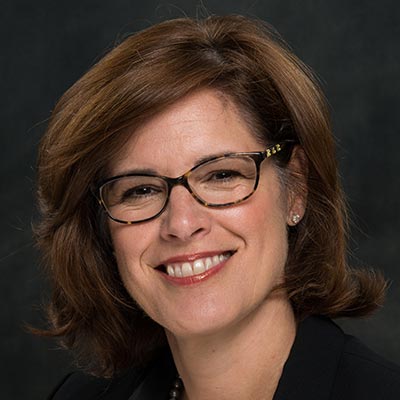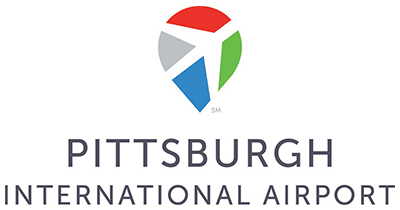 Christina Cassotis
CEO
Pittsburgh International Airport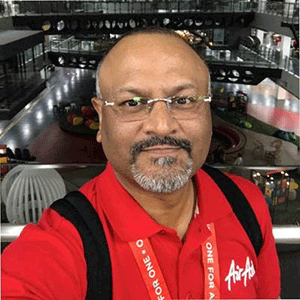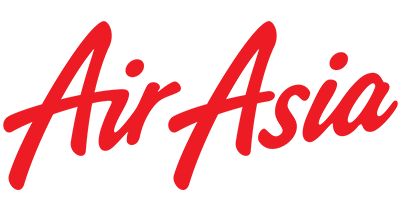 Javed Malik
Group Chief Operations Officer
AirAsia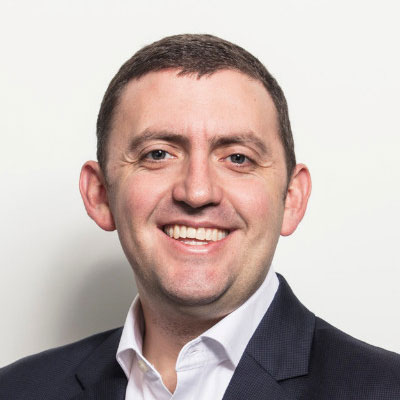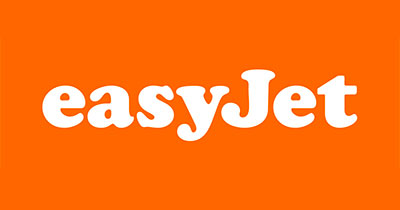 Robert Carey
Chief Commercial & Strategy Officer
easyJet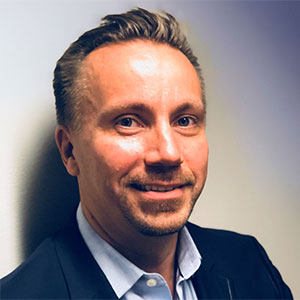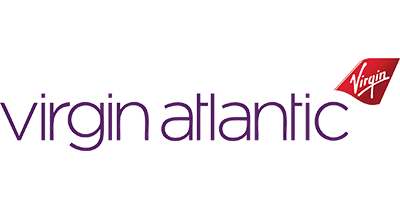 Juha Jarvinen
CCO,
Virgin Atlantic & President Emeritus, APEX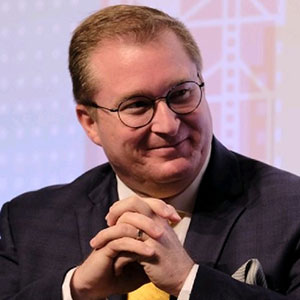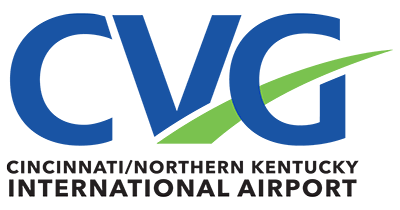 Brian Cobb
Chief Innovation Officer
Cincinnati / Northern Kentucky International Airport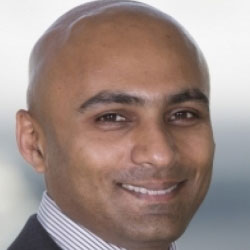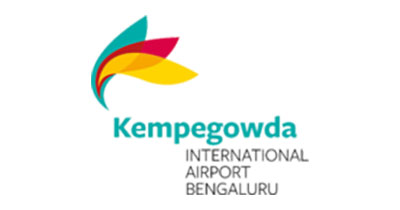 Satyaki Raghunath
Chief Strategy & Development Officer
Bengaluru International Airport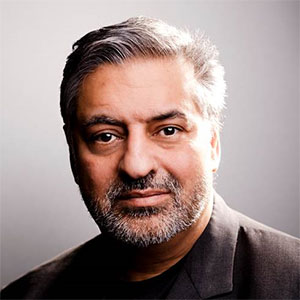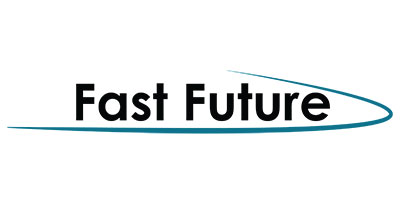 Rohit Talwar
CEO
Fast Future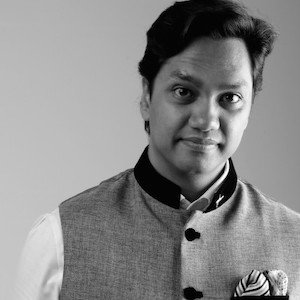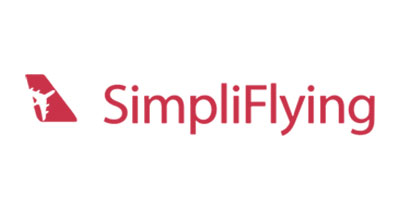 Shashank Nigam
Founder & CEO
SimpliFlying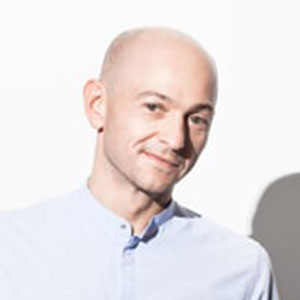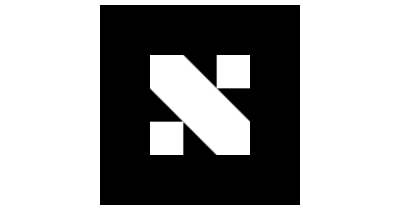 Christian Grou
Partner
Neutral Digital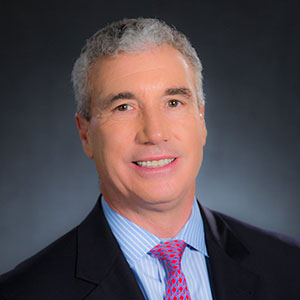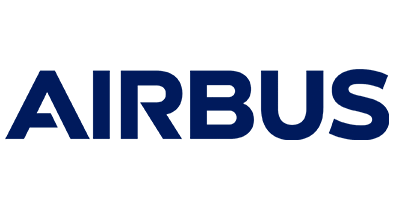 Jeff Knittel
Chairman and CEO
Airbus Americas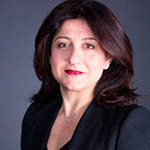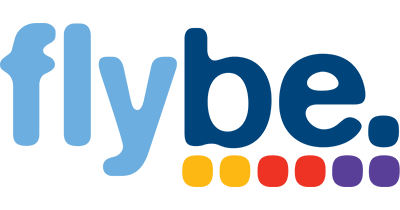 Christine Ourmieres-Widener
Ex - CEO
flybe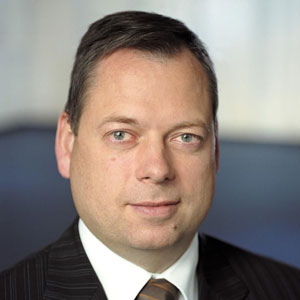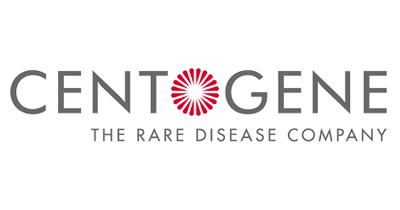 Volkmar Weckesser
PhD, CIO
Centogene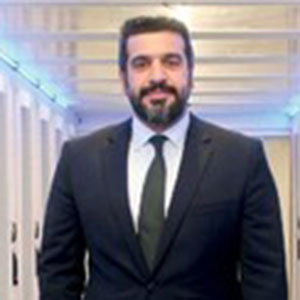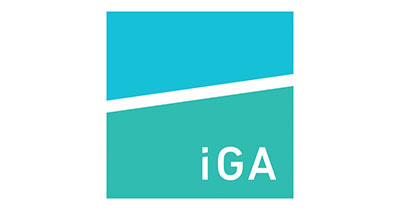 Ersin Inankul
Chief Digital and Commercial Officer
İGA İstanbul Airport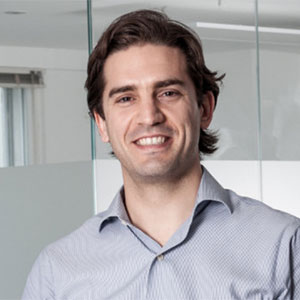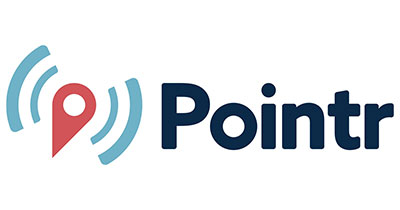 Ege Akpinar
CEO
Pointr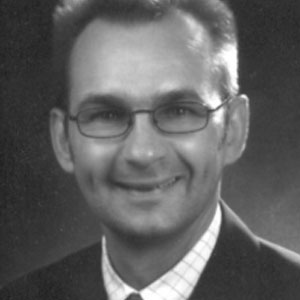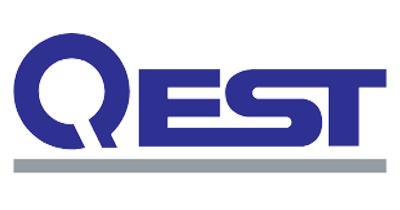 Michael Stobinski
Chief Commerical Officer
QEST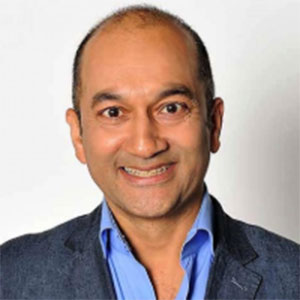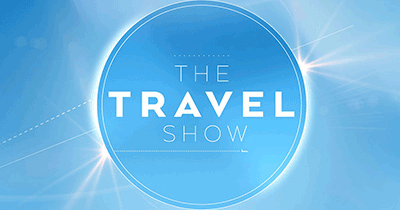 Rajan Datar
Presenter
The Travel Show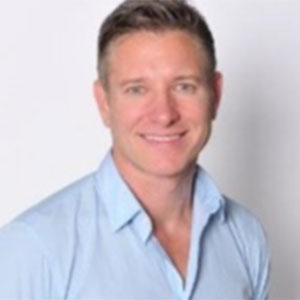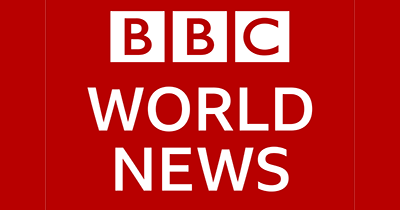 Chris Davies
EVP Marketing & Distribution
BBC World News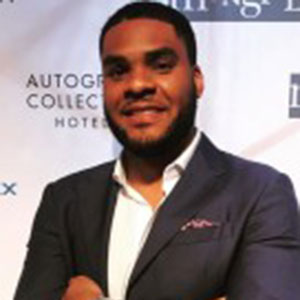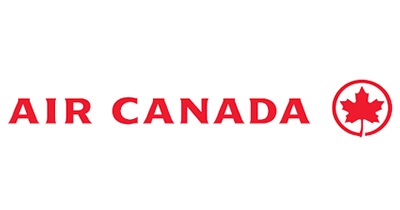 Norman Haughton
Director, IFEC Product & Analytics
Air Canada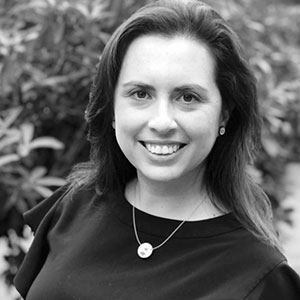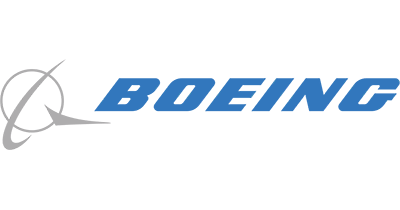 Laura Ross
Senior Program Manager, Digital Solutions
Boeing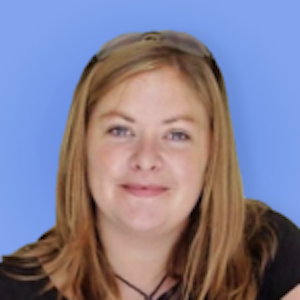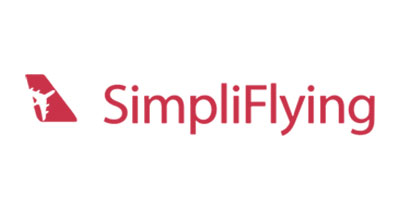 Joanna Bailey
Editor
SimpliFlying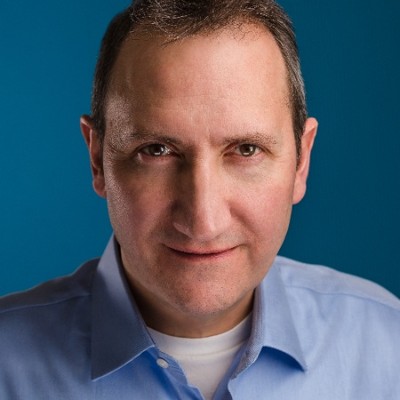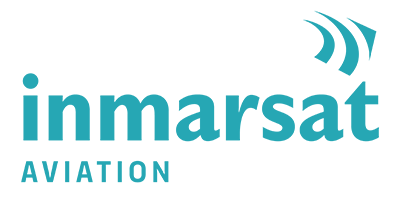 Niels Steenstrup
SVP Inflight Business & Americas Market Capture
Inmarsat Aviation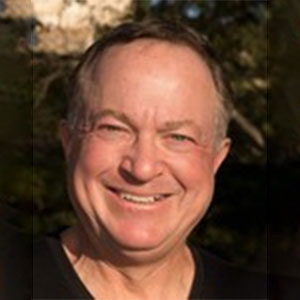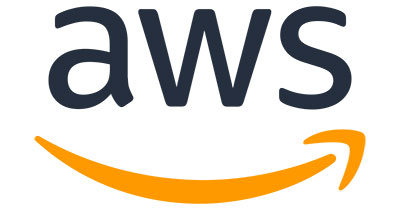 Phil Silver
Transportation Leader
Amazon Web Services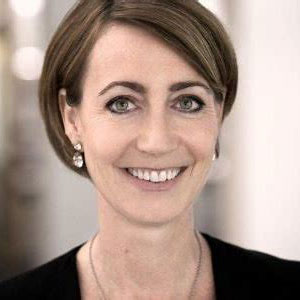 Sarah Klatt-Walsh
Independent Consultant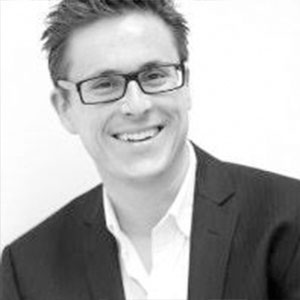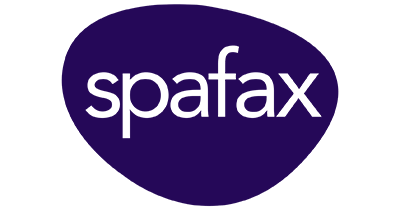 Henry Gummer
SVP Global Content
Spafax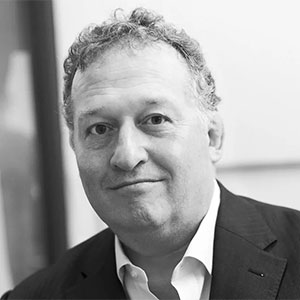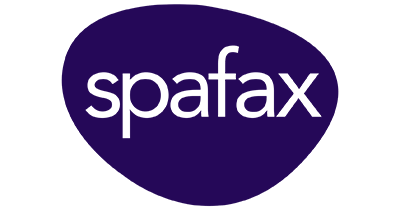 Niall McBain
CEO
Spafax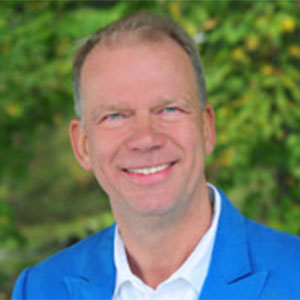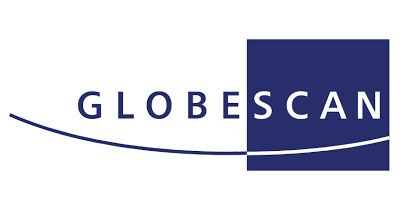 Wander Meijer
Director AP
Globescan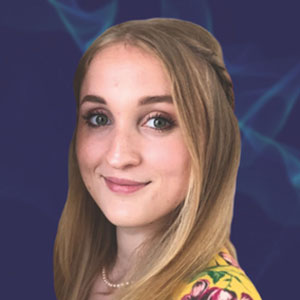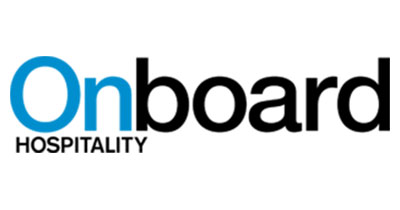 April Waterston
Journalist
Onboard Hospitality Magazine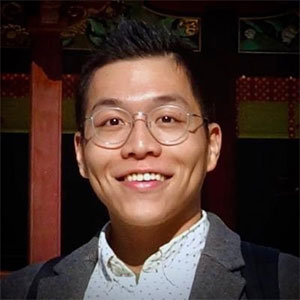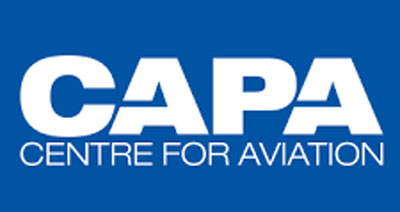 Kai-Chin Shih
Head of Interiors Research
CAPA – Centre for Aviation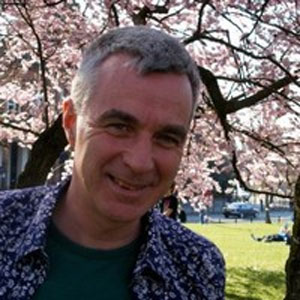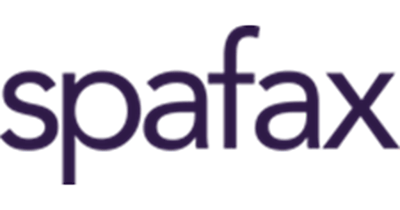 Andy Beer
VP Technical Engineering
Spafax, and member of the APEX Technical Committee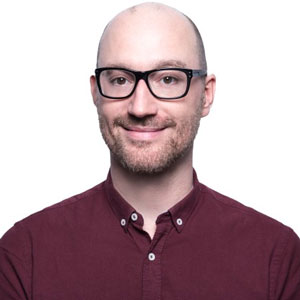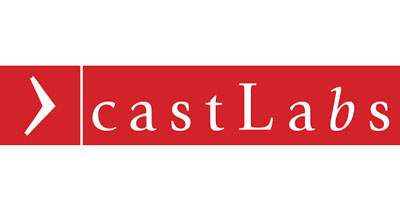 Michael Stattman
CEO
castLabs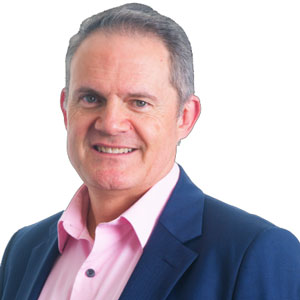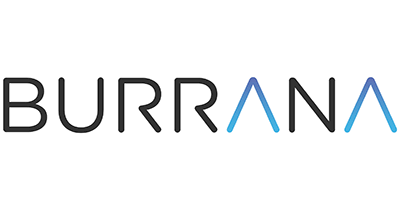 David Pook
VP Marketing & Sales Support
Burrana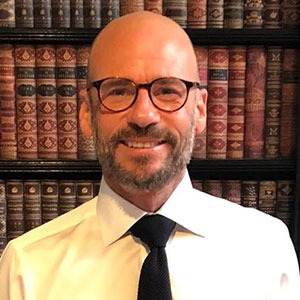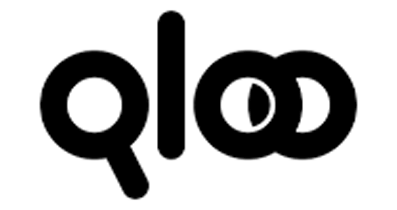 James Alger
COO
Qloo Inc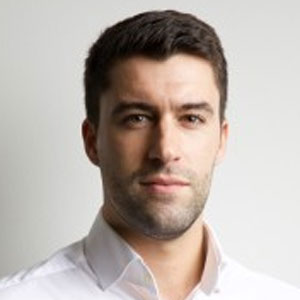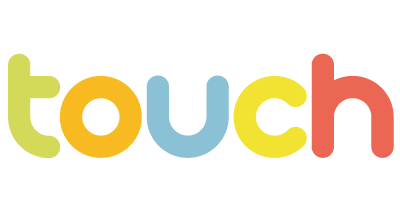 André Valera
Director of Business Development
Touch Inflight Solutions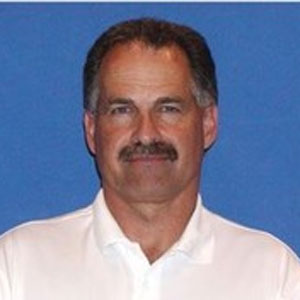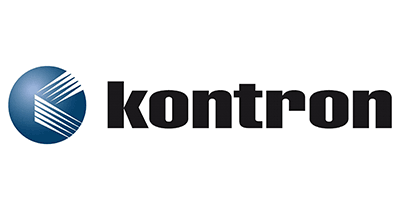 Andy Mason
EVP Global Avionics
Kontron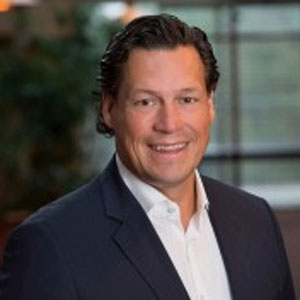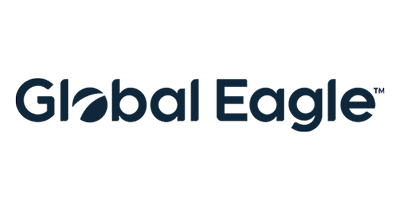 Per Norén
President
Global Eagle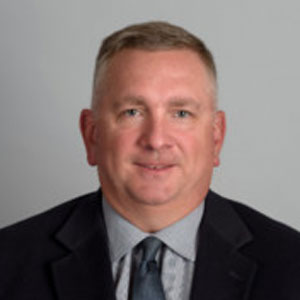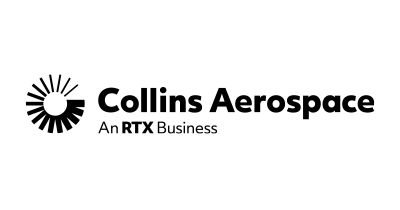 Robert Sapitowicz
Director of Marketing
Collins Aerospace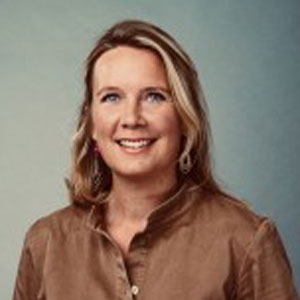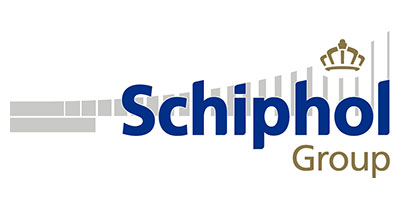 Jeanine Aarts-Draijer
Senior Process Developer
Royal Schiphol Group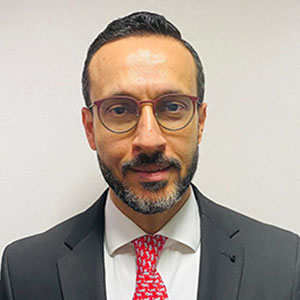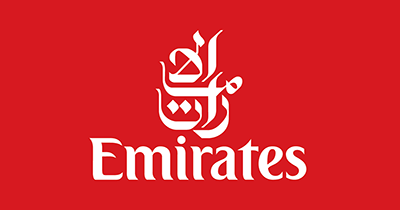 Rami El Samra
Snr Manager Service Development and Business Solutions
Emirates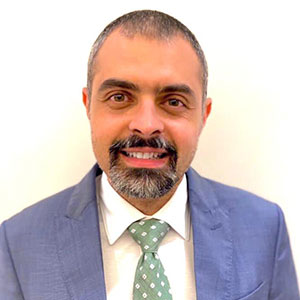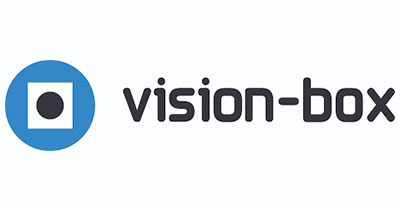 Osama Nawayseh
Senior Account Manager Middle East
Vision-Box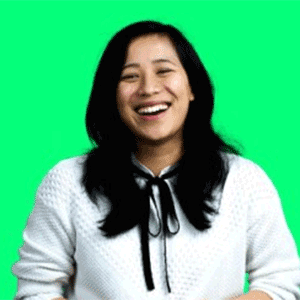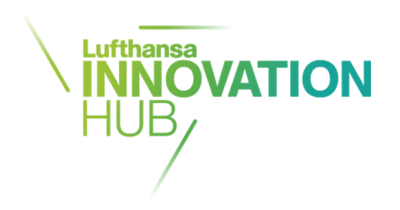 Tran Dieu Ly
Research & Market Intelligence Analyst
Lufthansa Innovation Hub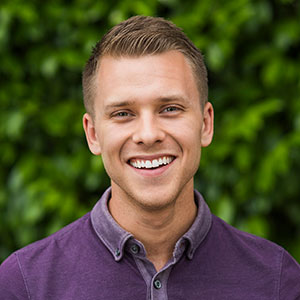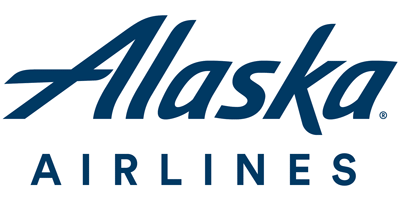 Derrick Cunningham
IFEC Program Manager
Alaska Airlines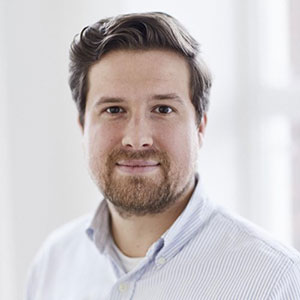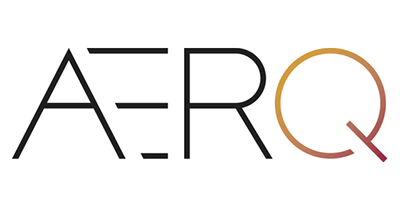 Jonas von Kruechten
Head of Strategy and Business Development
AERQ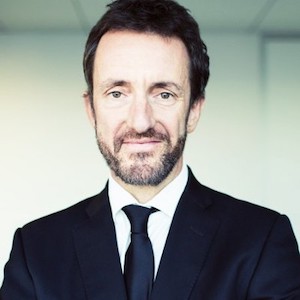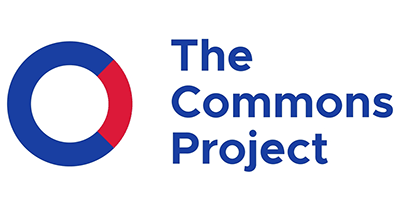 Simon Talling-Smith
Senior Adviser
The Commons Project Foundation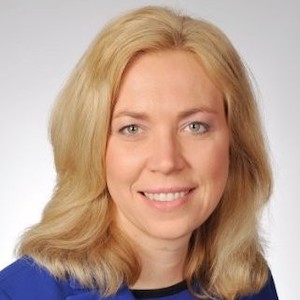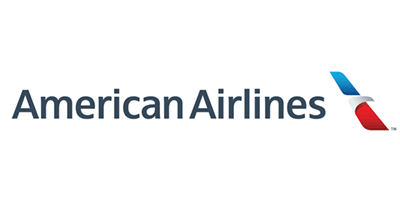 Julie Rath
VP, Customer Experience & Reservations
American Airlines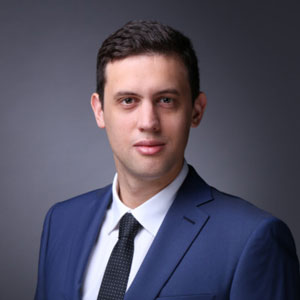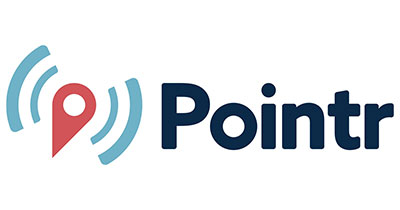 Paul Dupont
VP Sales
Pointr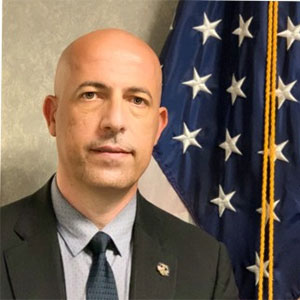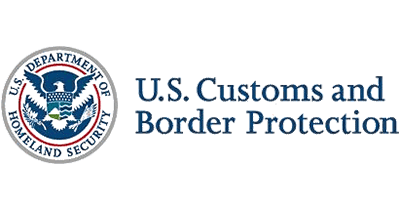 Nael Samha
Director, Passenger Systems & Biometrics
U.S. Customs and Border Protection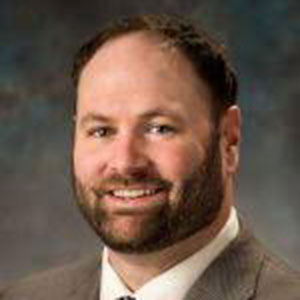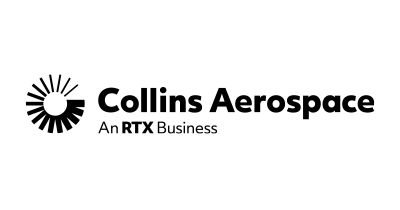 Brian St. Rock
Director, Advanced Technology & Laboratories
Collins Aerospace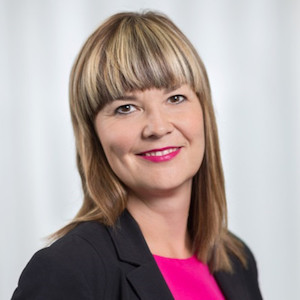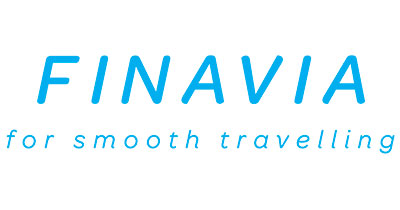 Katja Siberg
SVP Marketing, Corporate Communications & Customer Experience
Finavia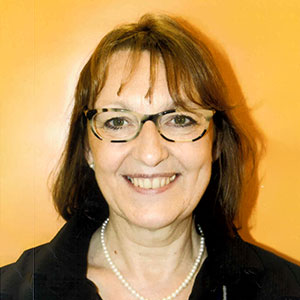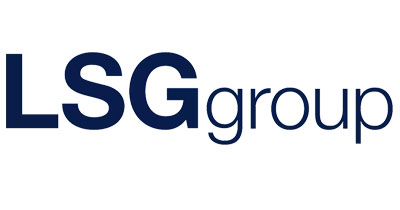 Ulrike Enneking
VP Quality
LSG Group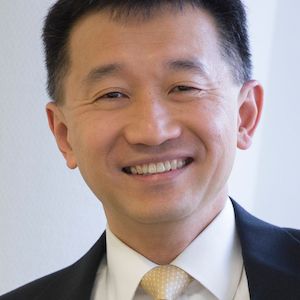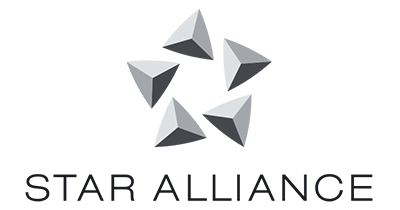 Jeffrey Goh
CEO
Star Alliance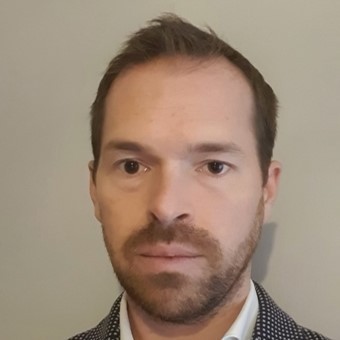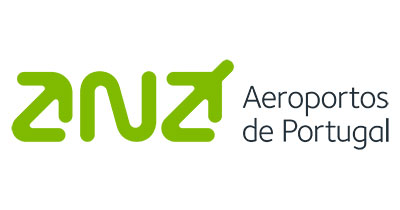 Aaron Beeson
Director of Innovation
ANA – Aeroportos de Portugal, SA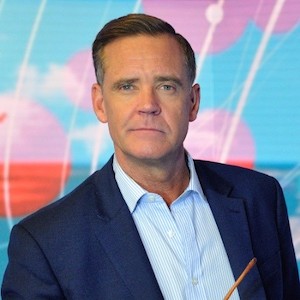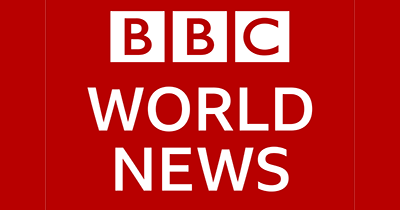 Aaron Heslehurst
News Anchor & Presenter
BBC World News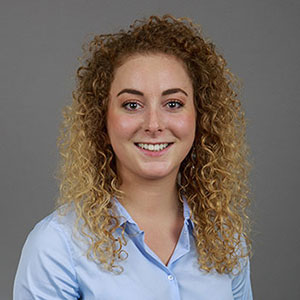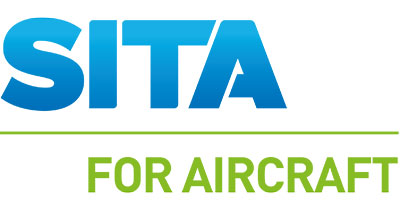 Laura Leonardis
Product Manager
SITA FOR AIRCRAFT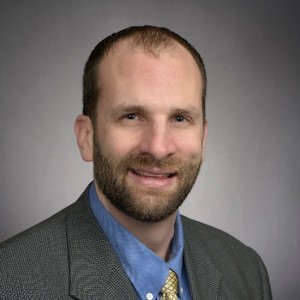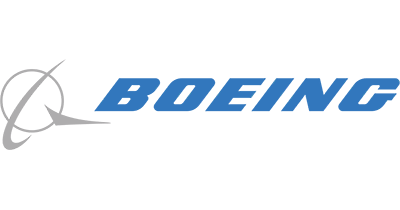 Tom Sanderson
787 Customer Leader
Boeing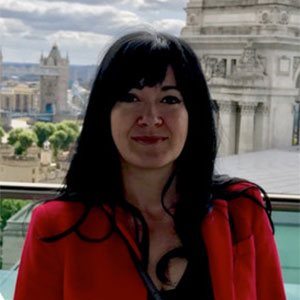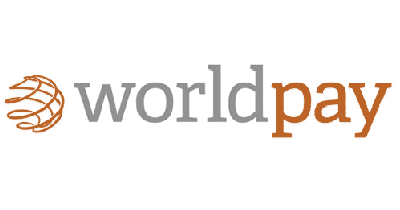 Annemarie Graham
Partner Director, Airlines & Travel
Worldpay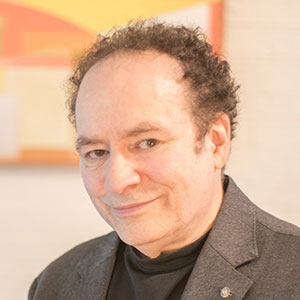 Andy Rosen
Media Consultant
Sequence Key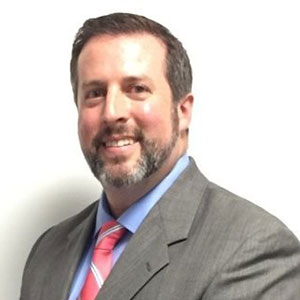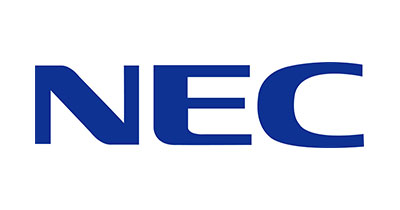 Bill Carleton
Sr. Program Manager, Aviation
NEC Corporation of America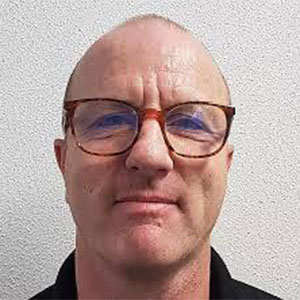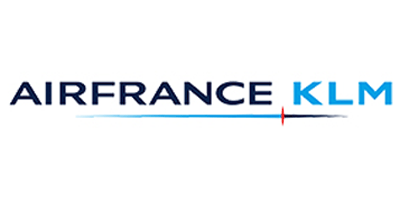 Jae Grant Maloney
Future Technology Advisor
Air France KLM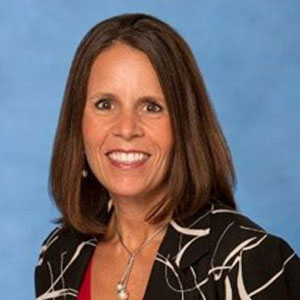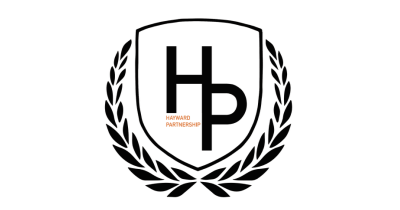 Sandra Pineau-Boddison
Partner
The Hayward Partnership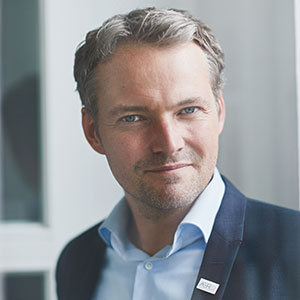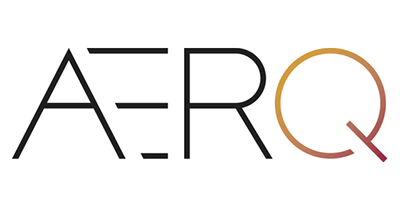 Arnd Kikker
Managing Director
AERQ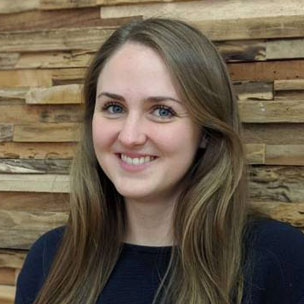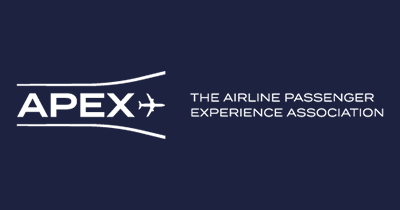 Stephanie Taylor
Business Development Manager
APEX Media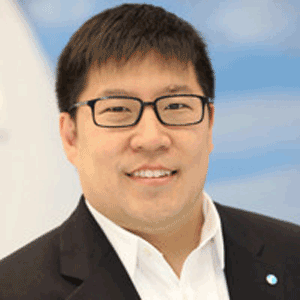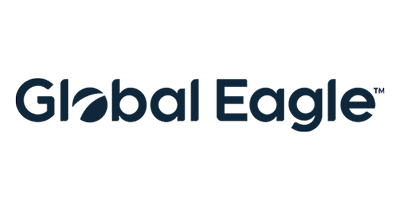 Kuan Chin
Senior Product Manager
Global Eagle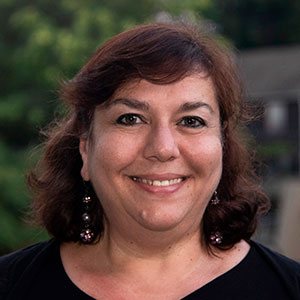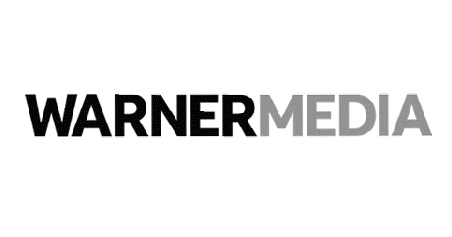 Yonah Levensen
Manager of Media Strategy and Taxonomy Governance,
WarnerMedia, and chair of the LMT Committee sponsored by MESA and SMPTE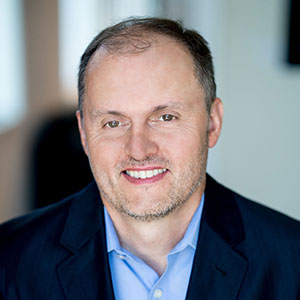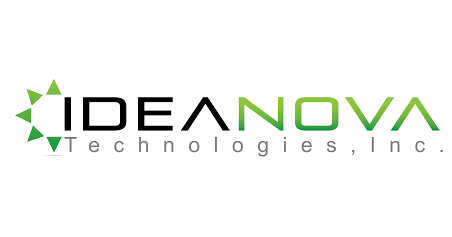 Juraj Siska
Founder & CEO
IdeaNova Technologies, Inc.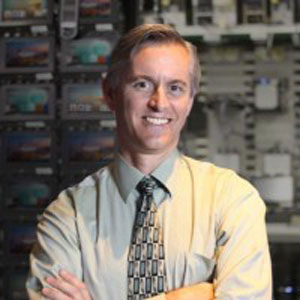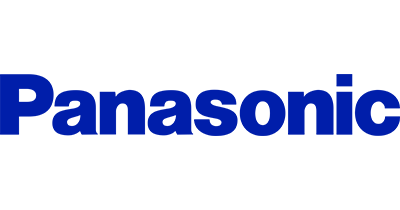 Philip Watson
Chief Systems Engineer
Panasonic Avionics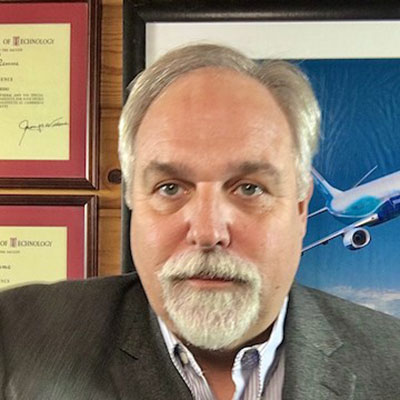 Peter Lemme
Blogger and Consultant
Satcom.guru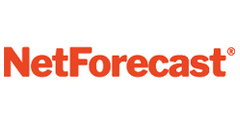 Peter Sevcik
President
NetForecast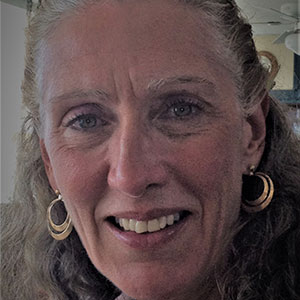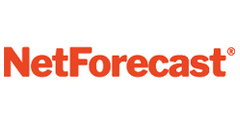 Rebecca Wetzel
Director of Marketing
NetForecast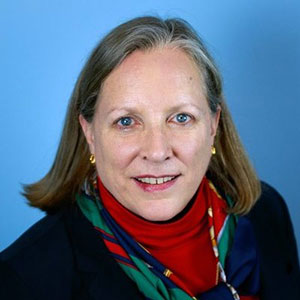 Mary Rogozinski
Industry Consultant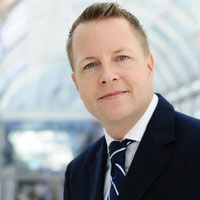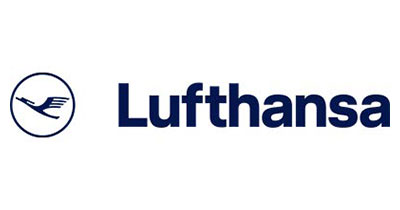 Stephan Schulte
Senior Manager Fleet Procurement, Commercial Fleet Management
Lufthansa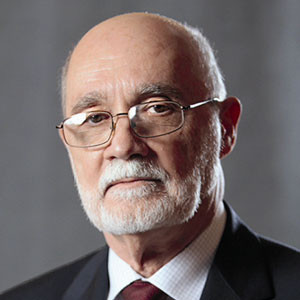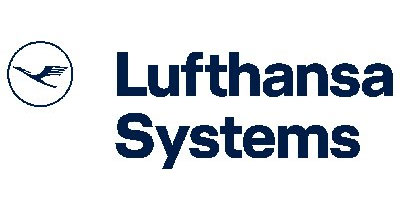 Michael Childers
chair, APEX Technology Committee, member of the APEX Board of Directors, and Chief Consultant, Content and Media Strategy
Lufthansa Systems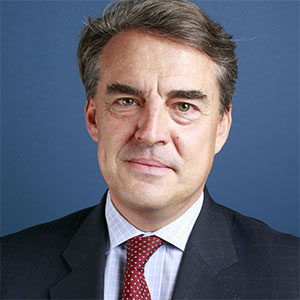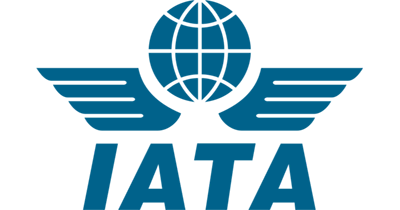 Alexandre de Juniac
Director General and CEO
International Air Transport Association (IATA)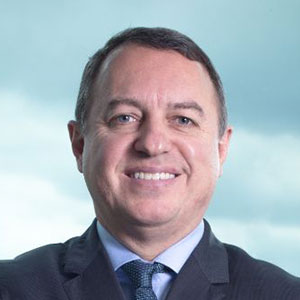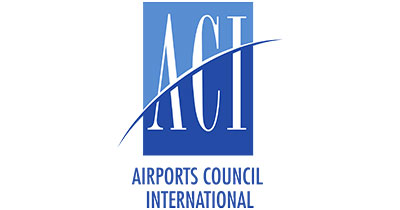 Luis Felipe de Oliveira
Director General
ACI World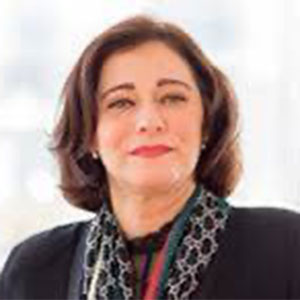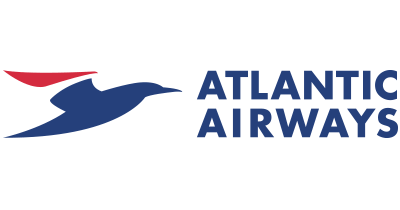 Jóhanna á Bergi
CEO
Atlantic Airways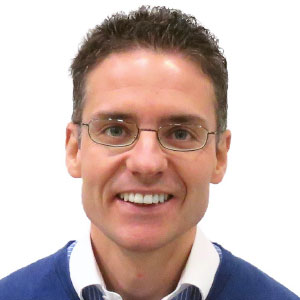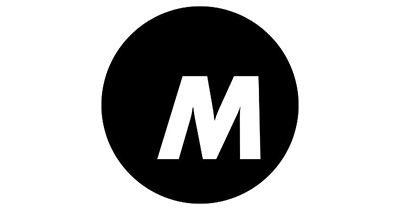 Richard Hill
Business Development & Partnerships Director
MAGO (a division of Manchester Airports Group)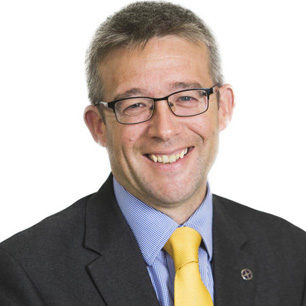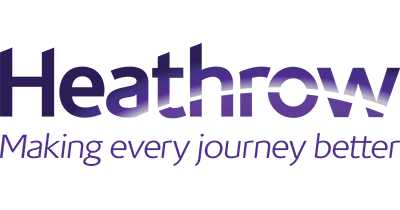 Fraser Brown
Retail Director
Heathrow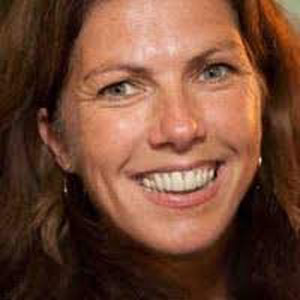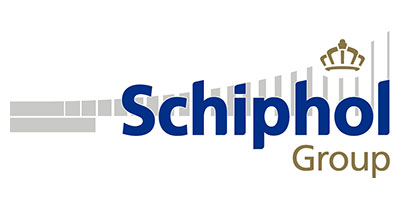 Marjan Rijs
Process Owner Passenger
Royal Schiphol Group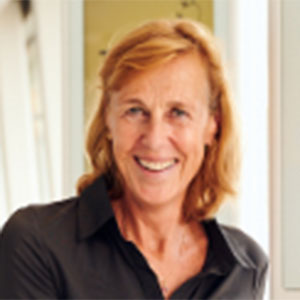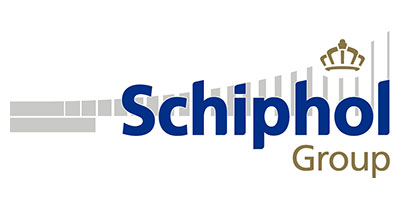 Annette van Loenen
Senior Officer Crisis & Continuity Management
Royal Schiphol Group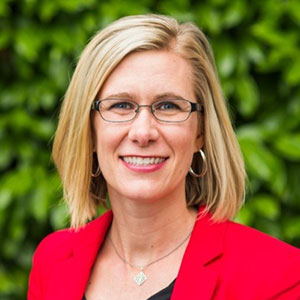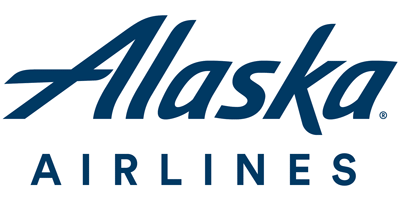 Amber Simonsen
Director, Guest Product Delivery
Alaska Airlines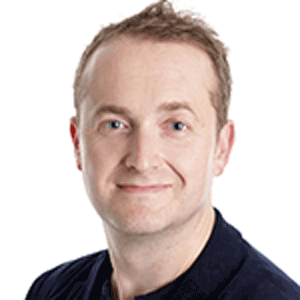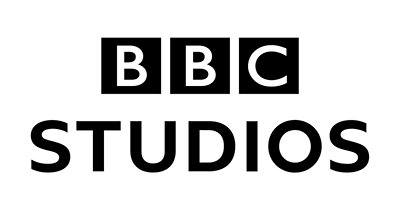 Jon Farrar
Global VOD Director
BBC Studios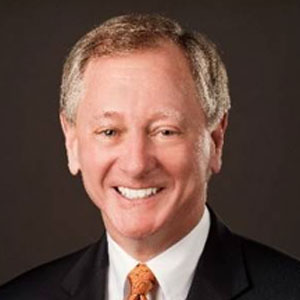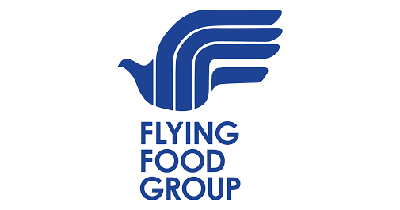 Stephen Kingsley
EVP - Strategic Development
Flying Food Group & Vice President International Flight Services Association (IFSA)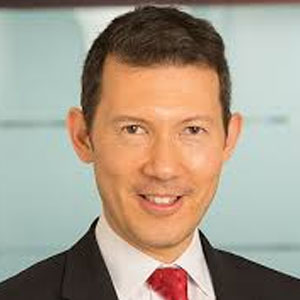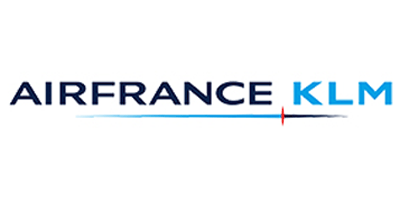 Ben Smith
CEO
Air France KLM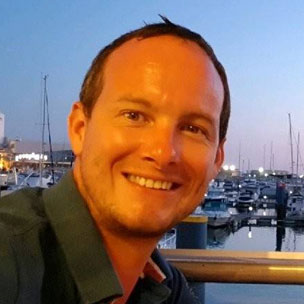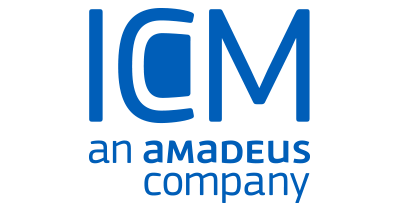 Graham Webb
Project Manager
ICM Airport Technics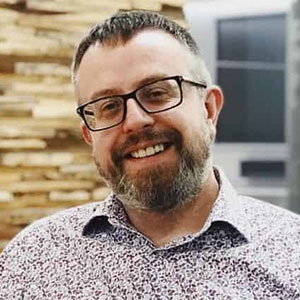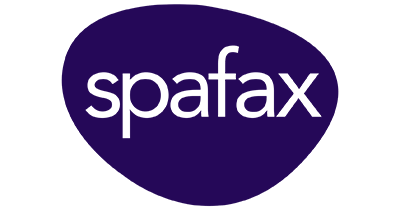 Paul Colley
SVP Technology
Spafax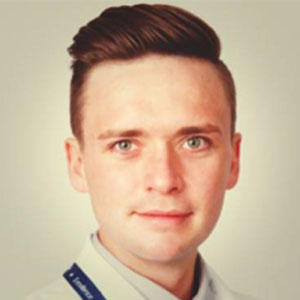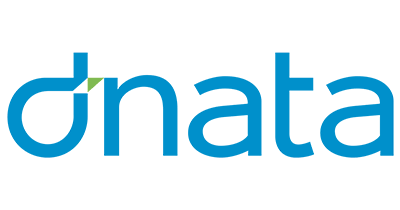 Adam Simmonson
Head of Compliance
dnata catering, United Kingdom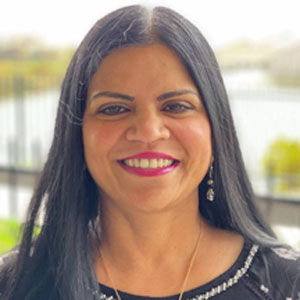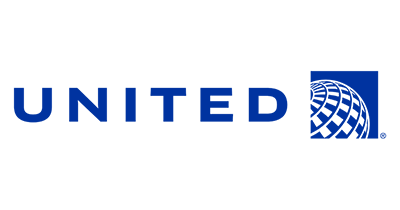 Vanessa Lindstrom
Director – Food Safety and Regulatory Compliance
United Airlines & Board Member, International Flight Services Association (IFSA)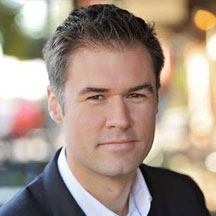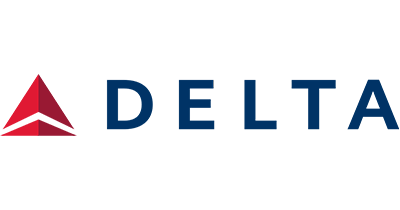 Greg Forbes
Managing Director Airport Experience
Delta Air Lines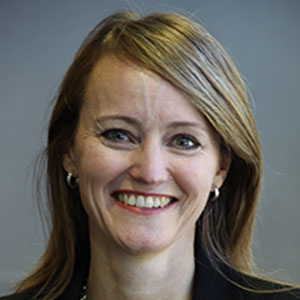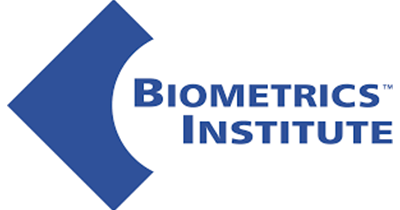 Isabelle Moeller
Chief Executive
Biometrics Institute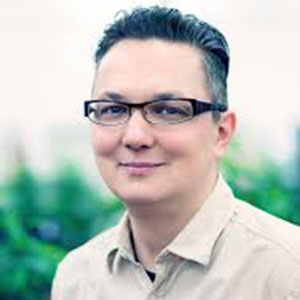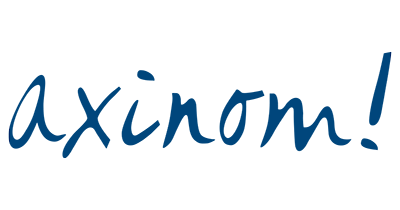 Ralph Wagner
CEO
AXINOM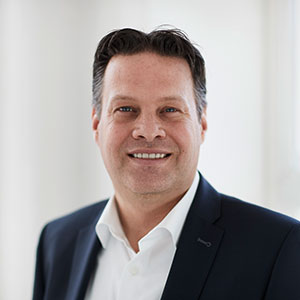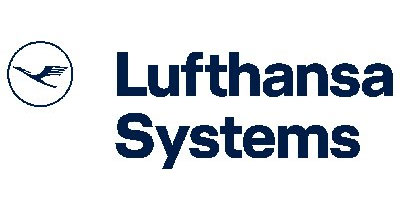 Jan-Peter Gaense
Head of LHG & Passenger Experience Solutions
Lufthansa Systems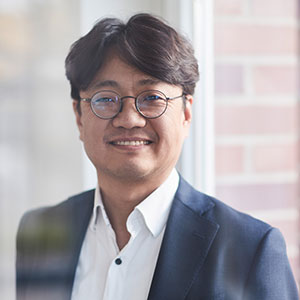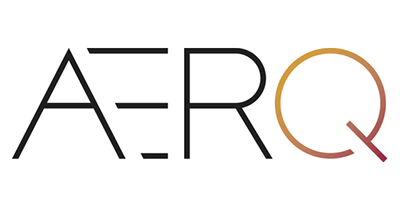 Sangsoo Lee
Managing Director
AERQ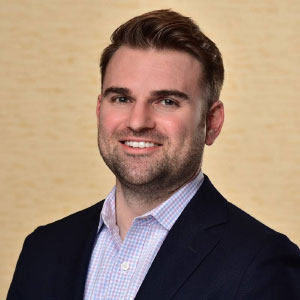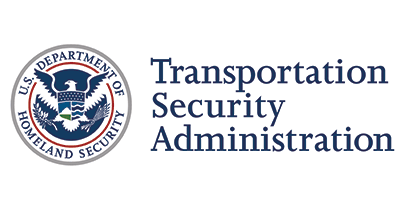 Daniel McCoy
Chief Innovation Officer
Transportation Security Administration (TSA)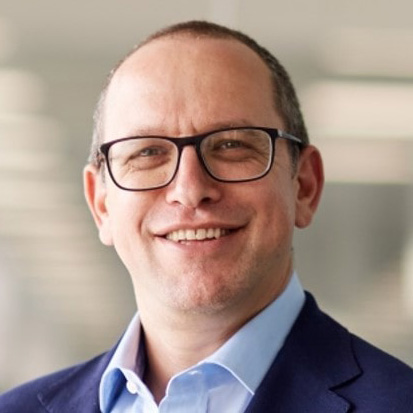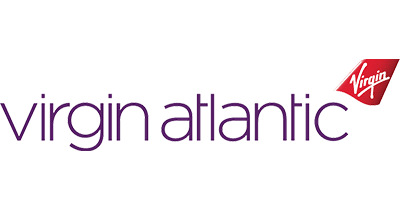 Shai Weiss
CEO
Virgin Atlantic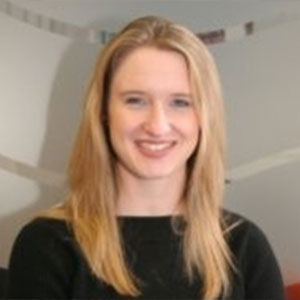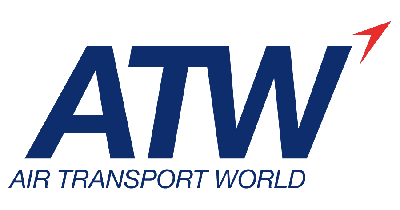 Victoria Moores
European Editor/Bureau Chief
Air Transport World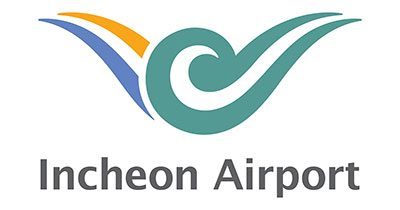 Jungy Han
Manager, Smart Airport Team
Incheon International Airport Corporation (IIAC)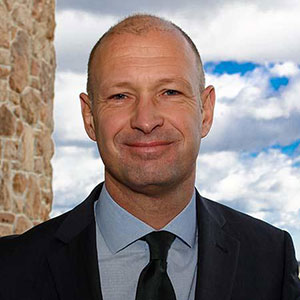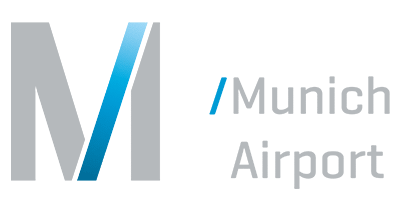 Jost Lammers
CEO and Chairman of the Management Board
Munich Airport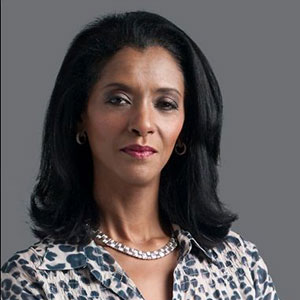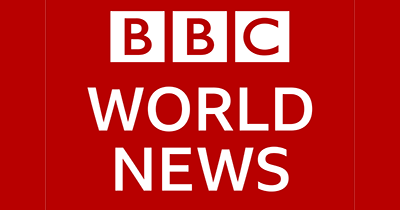 Zeinab Badawi
Presenter
BBC World News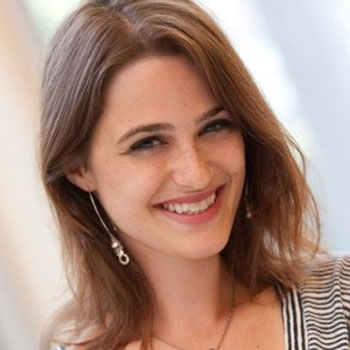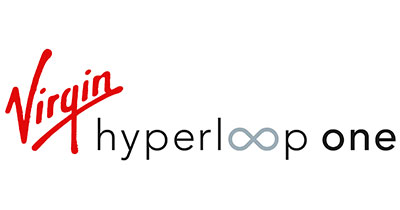 Sara Luchian
Director of Passenger Experience
Virgin Hyperloop One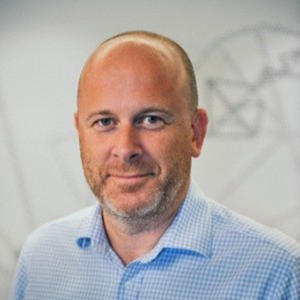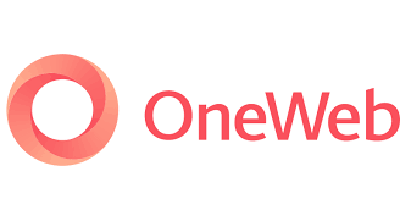 Ben Griffin
Vice President – Mobility
OneWeb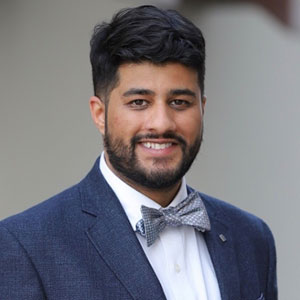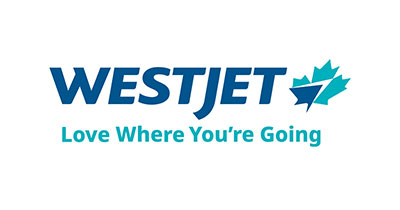 Jag Sandhu
Product Owner, In-flight Entertainment and Connectivity (IFEC)
WestJet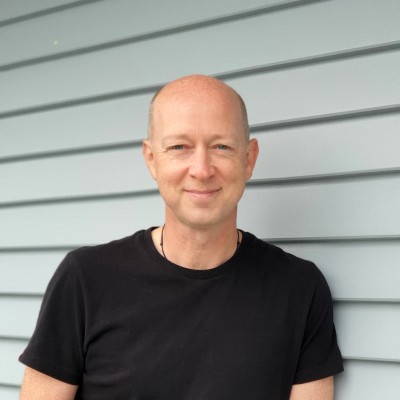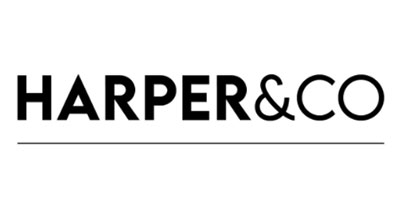 Paul Harper
Director
Harper & Co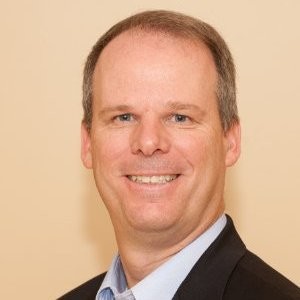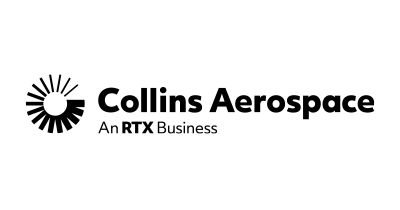 Chris Forrest
Vice President, Airports & Unmanned Aerial Systems
Collins Aerospace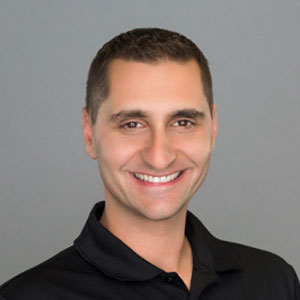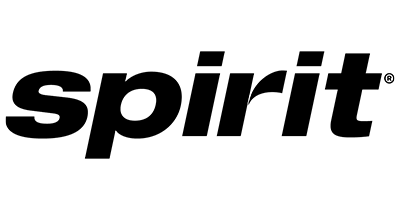 Mike Byrom
Vice President, Airport Services
Spirit Airlines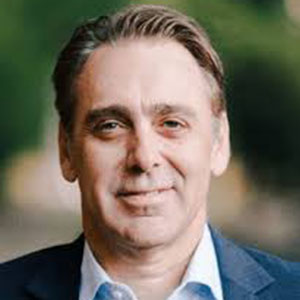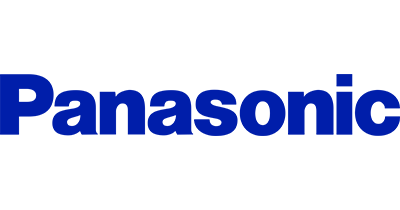 Joe Bentley
Chief Technology Officer
Panasonic Avionics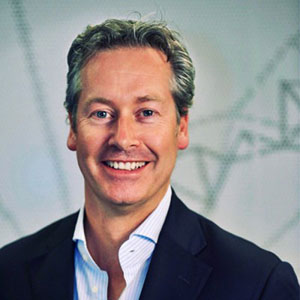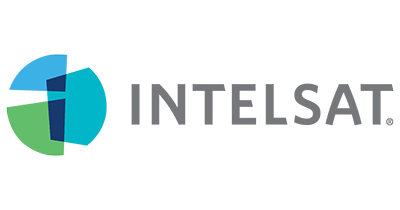 Frederik van Essen
Vice President Aero
Intelsat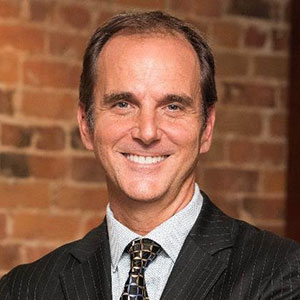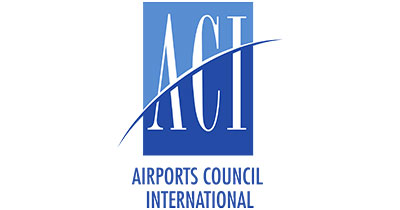 Antoine Rostworowski
Deputy Director General, Programmes and Services
ACI World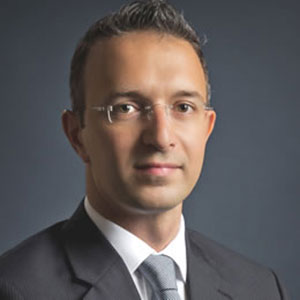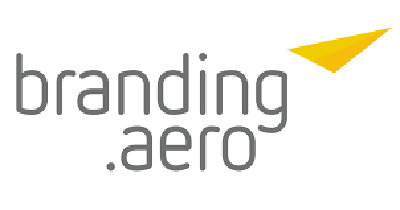 Dr Stathis Kefallonitis
Founder & President
branding.aero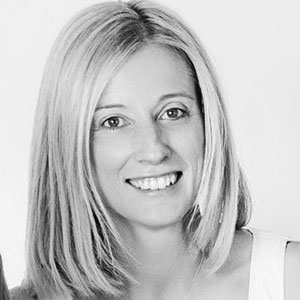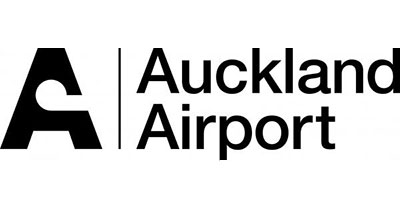 Jayne Wear
Head of Omnichannel
Auckland Airport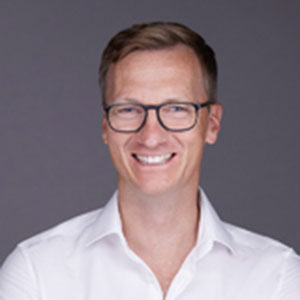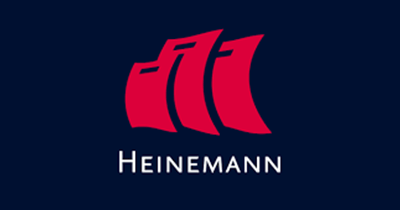 Markus Knauer
Head of Digital Innovation
Heinemann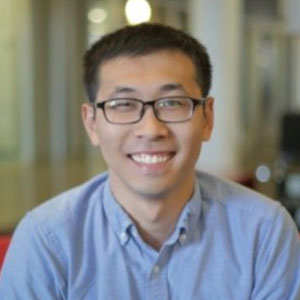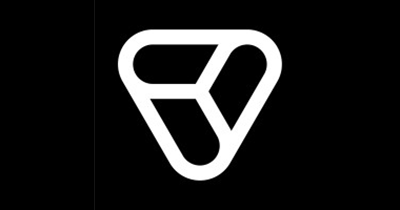 Hon Lung Chu
Head of Singapore and BD Southeast Asia
Volocopter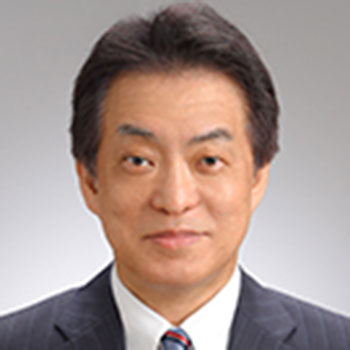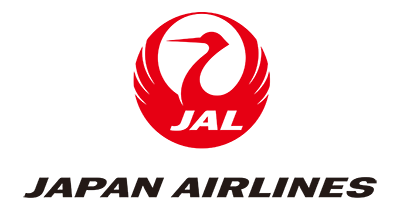 Tomohiro Nishihata
Managing Executive Officer
Japan Airlines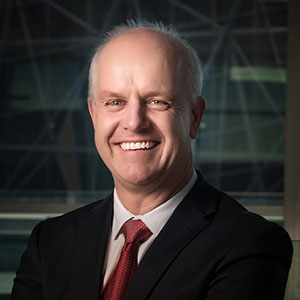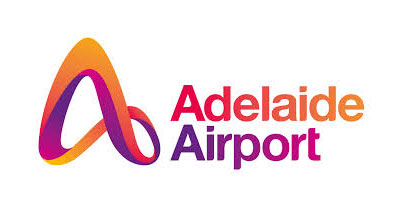 David Blackwell
Executive GM Technology & Innovation
Adelaide Airport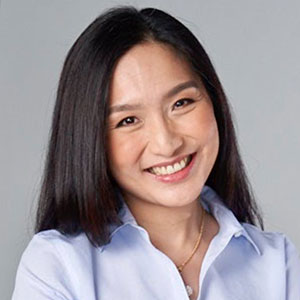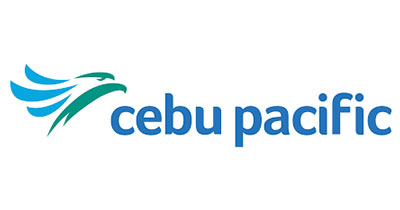 Candice Iyog
Vice President – Marketing & Customer Experience
Cebu Pacific Air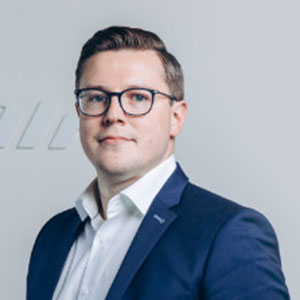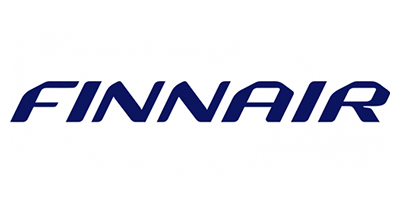 Esamatti Vuolle
Head of Digital Channels
Finnair & oneworld digital board member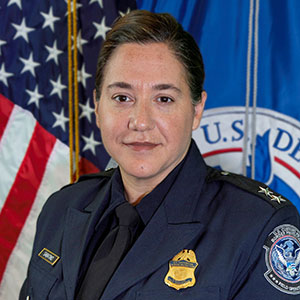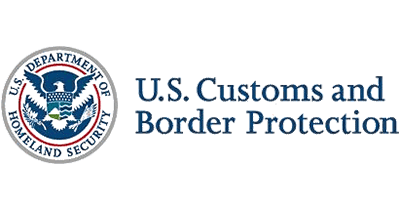 Diane J. Sabatino
Deputy Executive Assistant Commissioner, Office of Field Operations
U.S. Customs and Border Protection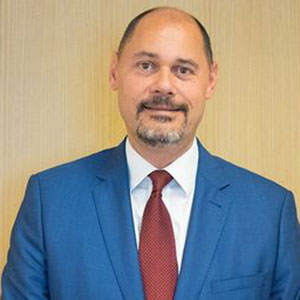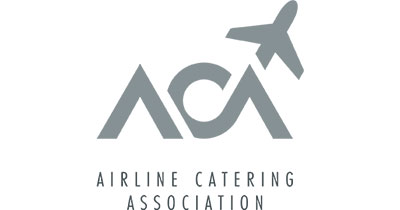 Fabio Gamba
Director General
Airline Caterers Association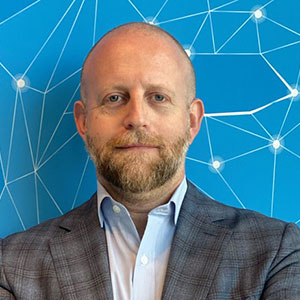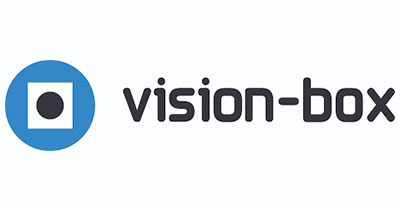 Jeff Lennon
Head of Strategic Sales & Global Partnerships
Vision-Box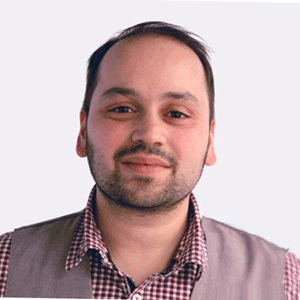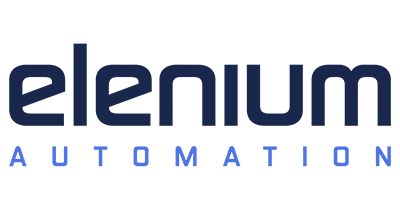 Aaron Hornlimann
CEO and Co-founder
Elenium Automation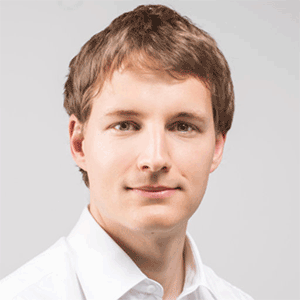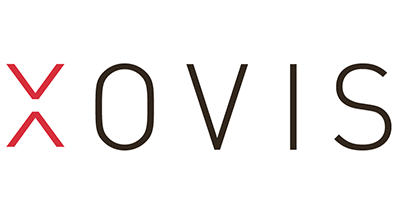 Flurin Hänseler
VP Analytics & People Flow
Xovis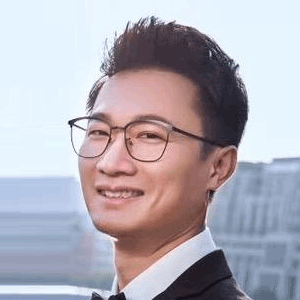 Shawn Xuewu Wang
Member of Data Science 50 of China
CBN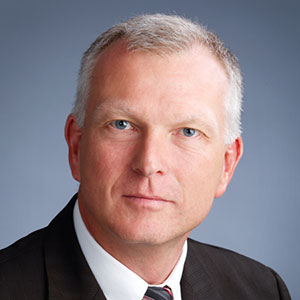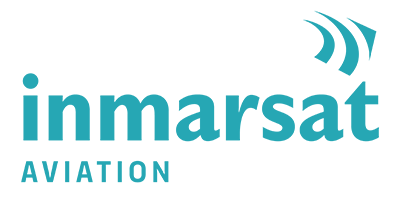 Philip Balaam
President
Inmarsat Aviation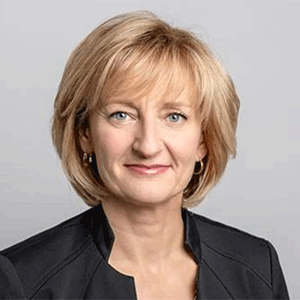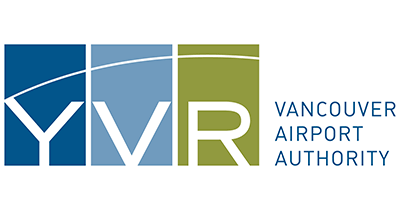 Lynette DuJohn
VP Innovation & Chief Technology Officer
Vancouver Airport Authority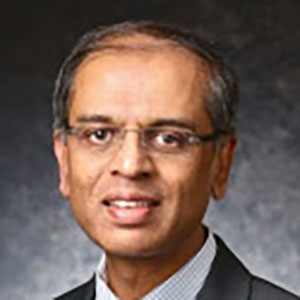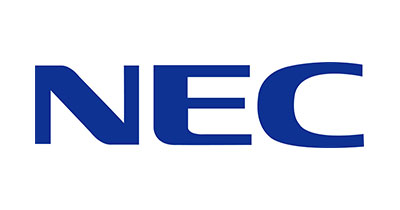 Kris Ranganath
CTO, Advanced Recognition Systems and Digital Platform
NEC Corporation of America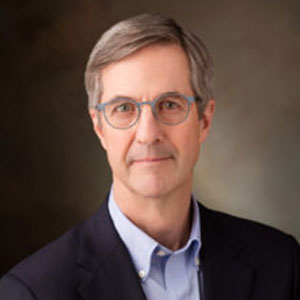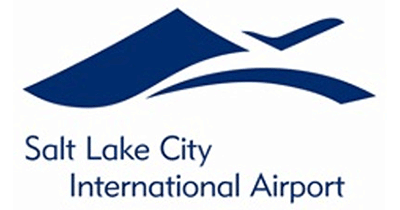 Bill Wyatt
Executive Director of Airports
Salt Lake City Corporation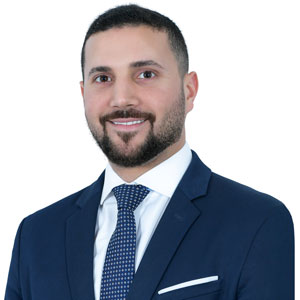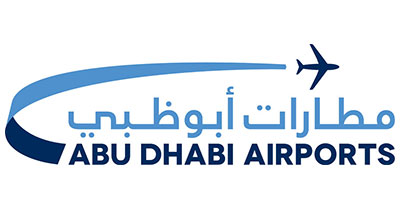 Mohamad Al Agha
Head of IT Business Solutions, Digital Transformation
Abu Dhabi Airports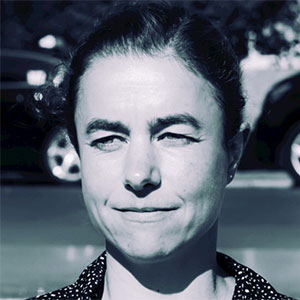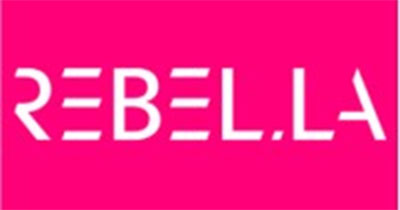 Simone van Neerven
Founder, reBel.la & former Head of Innovation
Vueling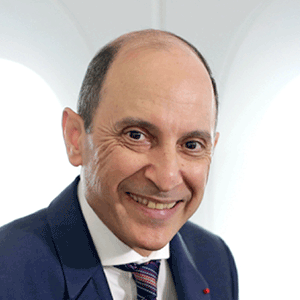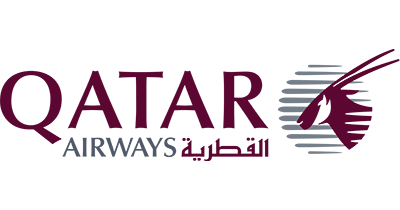 Akbar Al Baker
Group CEO
Qatar Airways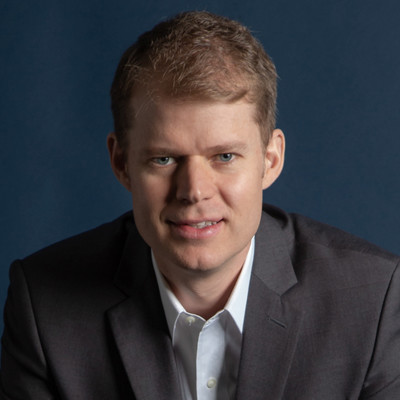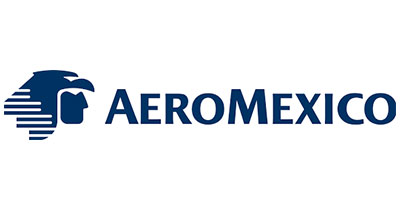 Andres Castaneda
Chief Marketing Officer & Chief Experience Officer
Aeromexico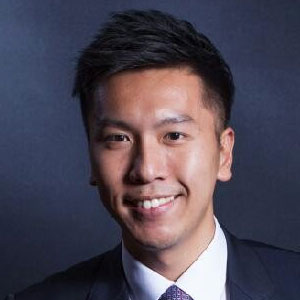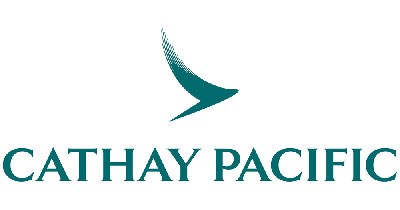 Aldric Chau
Head of Retail, eCommerce and Travel Partnerships
Cathay Pacific Airways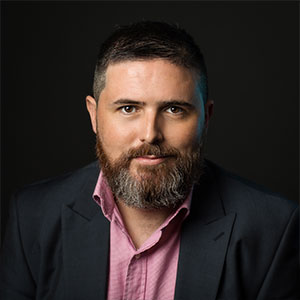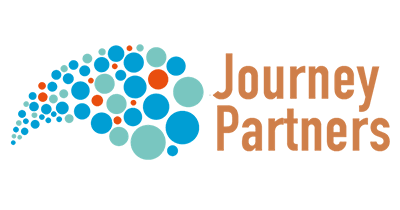 Clyde Hutchinson
Partner
Journey Partners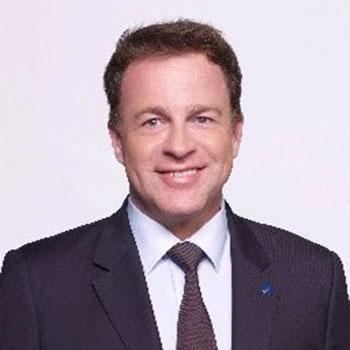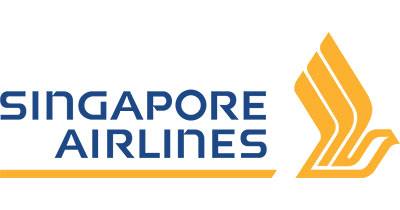 Jerome Thil
VP Digital Innovation
Singapore Airlines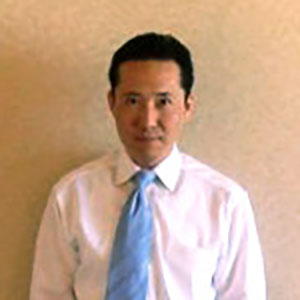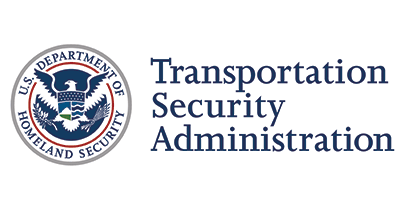 Jason Lim
Identity Management Capability Manager
Transportation Security Administration (TSA)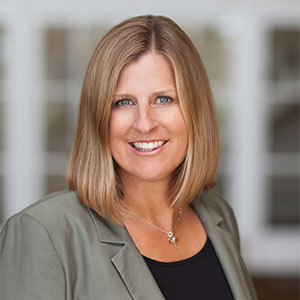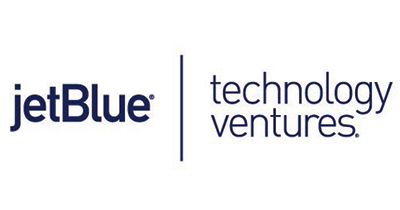 Amy Burr
Managing Director, Operations & Partnerships
JetBlue Technology Ventures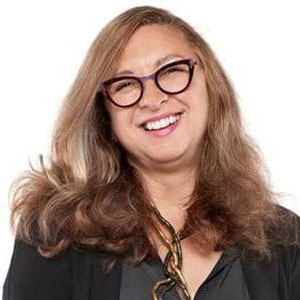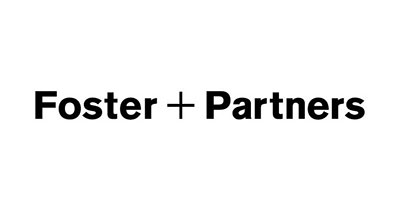 Antoinette Nassopoulos-Erickson
Senior Partner
Foster + Partners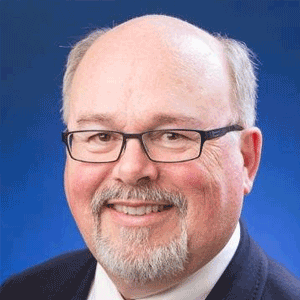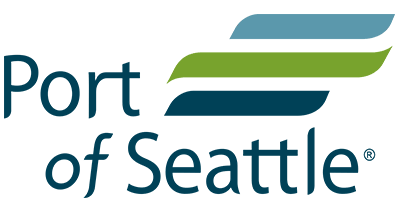 Dave Wilson
Director, Airport Innovation
Port of Seattle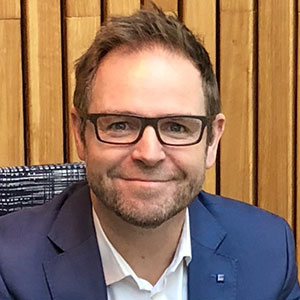 Mikael Grönlund
Independent IFEC advisor
(former IFEC Program Manager at Scandinavian Airlines)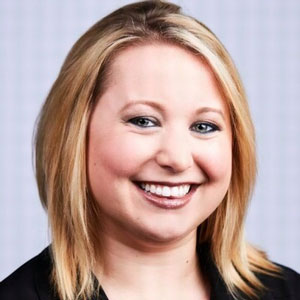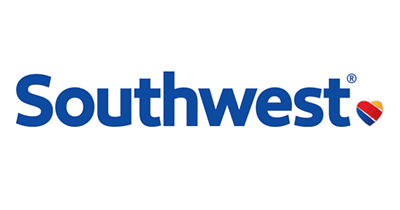 Tara Bamburg
Manager, Inflight WiFi and Entertainment
Southwest Airlines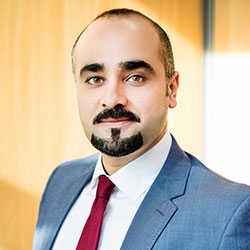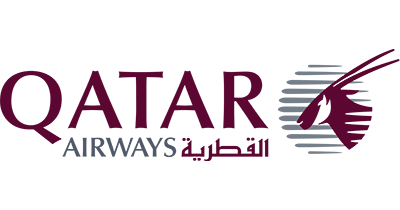 Babar Rahman
Vice President - Global Marketing, Sponsorships and IFE
Qatar Airways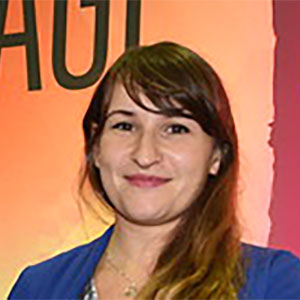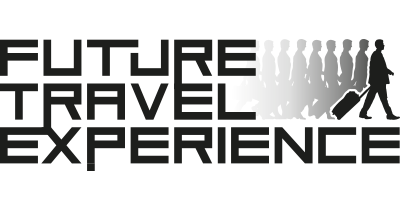 Marta Dimitrova
Editor & FTE Hub Community Manager
Future Travel Experience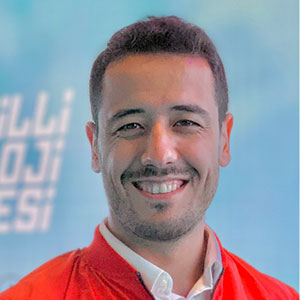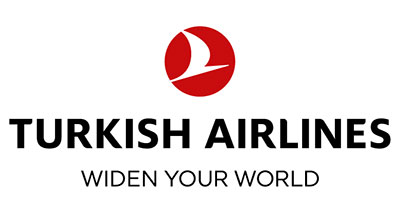 Serdar Gürbüz
SVP, Digital Innovation & Analytics Solutions
Turkish Airlines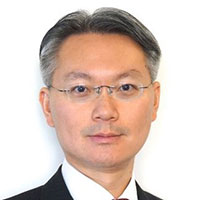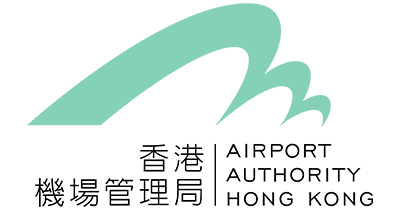 Chris Au Young
General Manager of Smart Airport
Airport Authority Hong Kong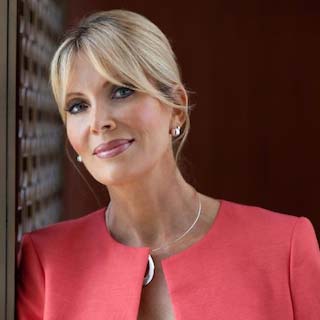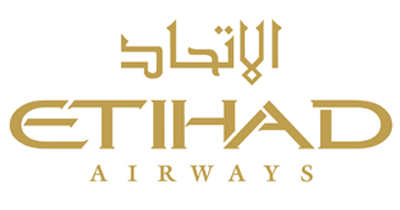 Linda-Patrice Celestino
Vice President Guest Experience and Delivery
Etihad Airways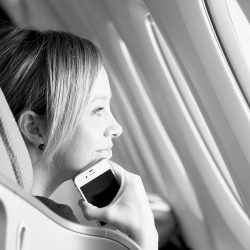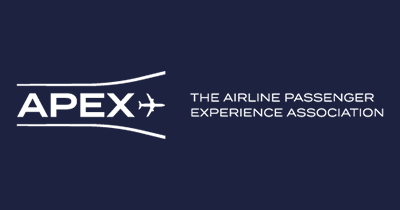 Maryann Simson
Director
APEX Media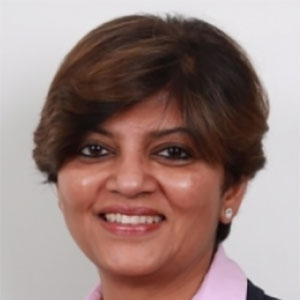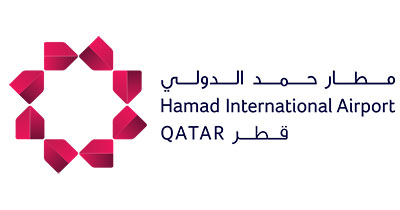 Sujata Suri
VP Strategy and Customer Experience
Hamad International Airport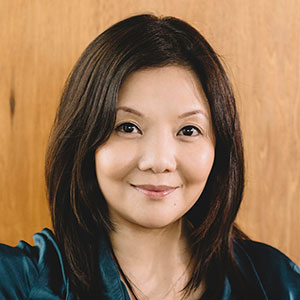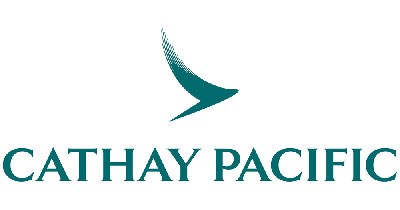 Vivian Lo
GM Customer Experience and Design
Cathay Pacific Airways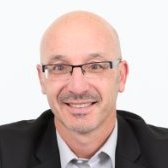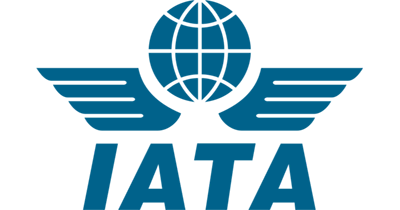 Pierre Charbonneau
Director, Passenger Experience and Facilitation
International Air Transport Association (IATA)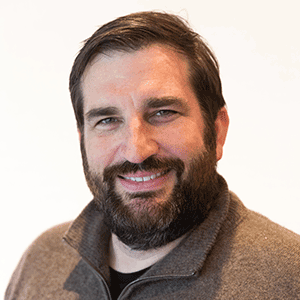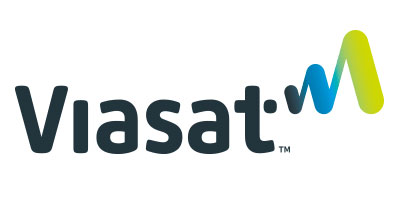 Brian Richardson
Director, Strategic Partnerships
ViaSat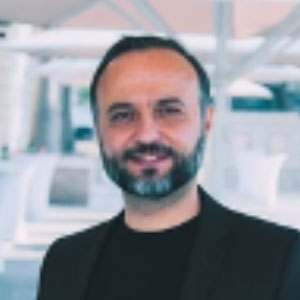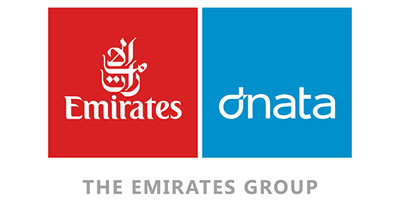 Salah Makkouk
Transformation Lead for Innovation & Partnership
The Emirates Group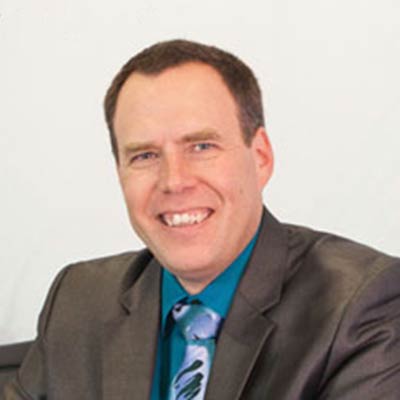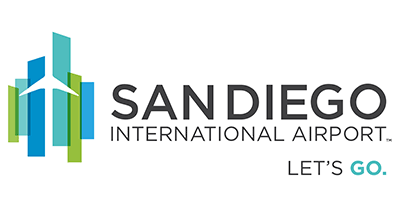 Rick Belliotti
Director, Innovation and Customer Experience Design
San Diego International Airport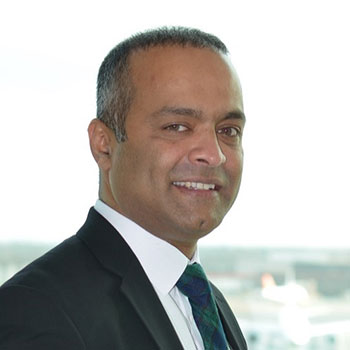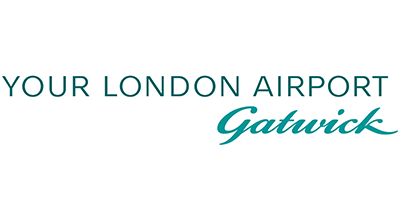 Abhi Chacko
Head of Innovation & Commercial IT Services
Gatwick Airport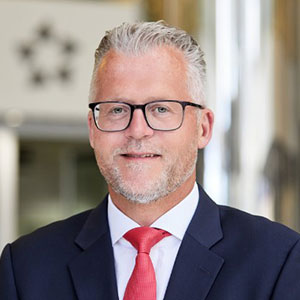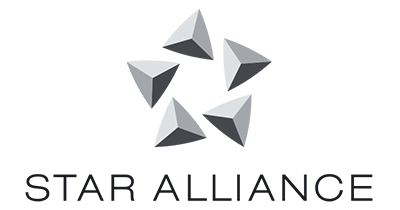 Christian Draeger
VP Customer Experience
Star Alliance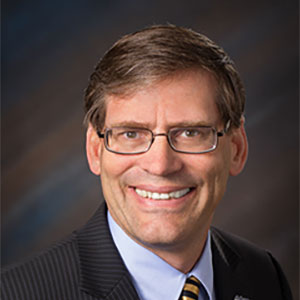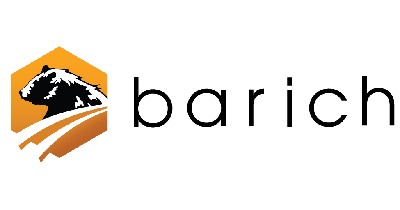 Samuel Ingalls
Principal
Barich, Inc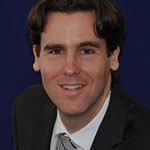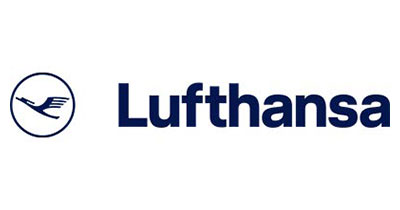 Dr. Bjoern Becker
Senior Director Product Management Ground & Digital Services
Lufthansa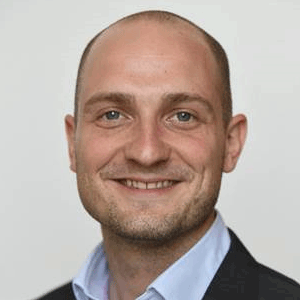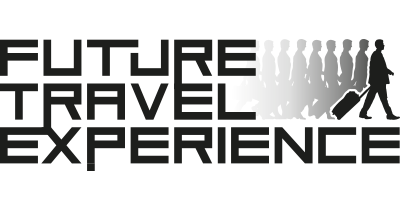 Ryan Ghee
Head of Strategy & Development
Future Travel Experience
Industry messages of support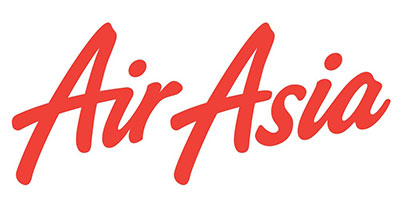 The team at FTE APEX, staying true to their beliefs of bringing the aviation industry together at scale, connecting the ecosystem with smart, exciting and creative methods of engagement, have not stood still. I believe they are creating a truly unique opportunity for suppliers, airlines, airports, solution providers, product developers and manufacturers, by embracing and adapting key technology developments, which will spur new thinking and many more creative approaches to how we can all experience products and services in our new contactless world. So come on, join the new world of distanced, but connected, engaging experiences through the FTE APEX Virtual Expo.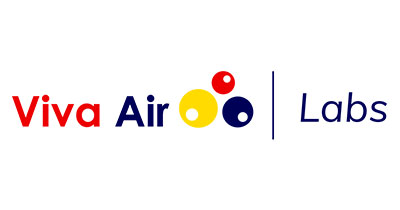 "This industry needs a major virtual trade show this year while it cannot meet in person and FTE is exactly the right organisation to be delivering it this December. I look forward to being involved, and to all the engagement and announcements I know that FTE APEX Virtual Expo will generate."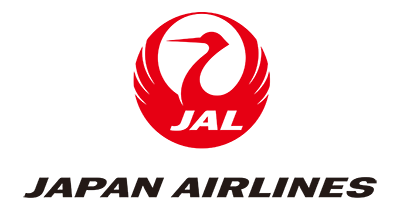 "The recent FTE APEX virtual events have been extremely helpful for the airline ecosystems to share information, to cope with the Corona situation, and to prepare for the new normal. Taking that premise to the next level with the FTE APEX Virtual Expo is exciting indeed and the Japan Airlines team look forward to being involved".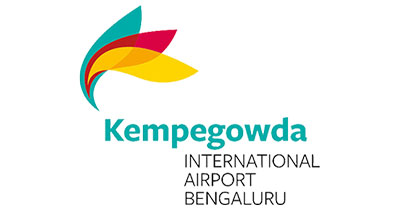 "More than ever at a time like this, the industry needs to come together to collaborate and find ways of working that can facilitate new revenue streams and efficiencies. I strongly encouraged the FTE Team to pursue its virtual strategy because very few air transport stakeholders can travel to conventions this year, but we still need to engage. I think FTE APEX Virtual Expo will draw a huge crowd and become one of the most important initiatives in FTE's 15-year existence."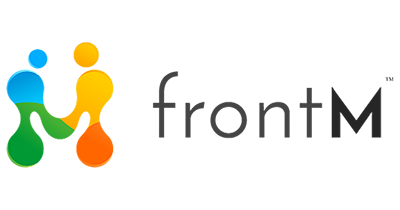 FrontM participated in the recent FTE APEX Ancillary Virtual Event. Throughout the whole lifecycle – before, during and after the event – the FTE team were professional, friendly and focused on helping our participation be as successful as possible. Since our pitch slot, we have had great conversations with a number of prospects and other attendees, which we wouldn't necessarily have been able to have without FTE. Highly recommended!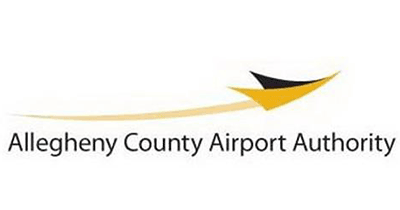 FTE and APEX did a great job delivering timely content to a broad global audience through their recent webinars, in one of which I was proud to participate. I am really looking forward to the FTE APEX Virtual Expo this December. Given the current situation with the pandemic, this is a creative way to offer all industry stakeholders the chance to come together to talk, to listen, to learn and to engage in ways that will advance our common causes.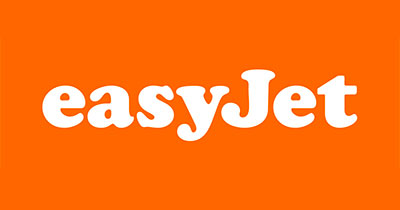 "The FTE APEX team have done a brilliant job with their virtual pivot, and I really enjoyed being part of their recent Ancillary webinar. The FTE APEX Virtual Expo looks like a great logical next step, and I am sure it will deliver a lot of value to all involved."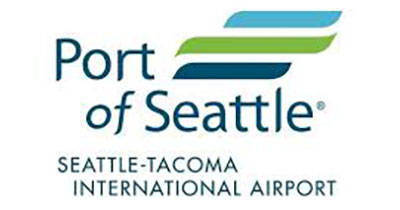 "We are in a new normal everywhere. SEA will be sharing new ideas and approaches to help overcome the challenges created by COVID-19 at the FTE APEX Virtual Expo. We will be looking forward to hearing others share their experiences, and learn from each other. "
We are incredibly excited to host this truly dynamic and global virtual event, and we are looking forward to offering much more than straightforward webinars, which have become commonplace in recent months. The industry wants more than that now and FTE APEX Virtual Expo will provide the sector with a large-scale digital trade show that will creatively offer real engagement, networking and business development opportunities for everyone involved.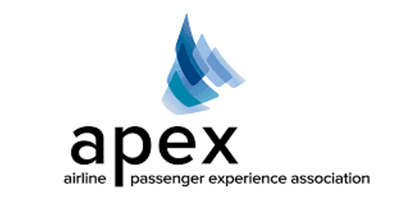 FTE APEX Virtual Expo will act as a beacon for our industry's recovery and bring global stakeholders together en masse to inspire one another. Our stakeholders want to connect and engage to share ideas, propositions, visions and learnings. This announcement also marks another important milestone in the integration efforts between APEX and FTE. Our ambition is to deliver a unified approach and increase the value the association provides to the entire air transport industry, both in the air and on the ground.
FTE APEX VIRTUAL EXPO 2021
Future Travel Experience (FTE) and the Airline Passenger Experience Association (APEX) will jointly host the industry trade show with the widest global attendance in 2021, FTE APEX Virtual Expo. Through a diverse exhibition showcasing the industry's most forward thinking vendors and all-encompassing conference sessions, Virtual Expo will deliver a wealth of networking opportunities and inspiration across the most pertinent topics – from transforming the travel experience through digital health passports and automation at the airport, through to enhancing the onboard experience through inflight entertainment and connectivity, interiors, service and catering, hospitality and retail.
Date: - May 2021