INTERACTIVE SUPPLIER SHOWCASES, PRODUCT LAUNCHES AND EXCLUSIVE ANNOUNCEMENTS ON INNOVATIVE NEW CONCEPTS TO A TRULY GLOBAL AUDIENCE
New products and services from suppliers will be at the epicentre of the industry's bounce-back, and our virtual exhibition hall will be an invaluable resource for the thousands of attendees we will attract looking for inspiration on how to reposition their business to thrive in the post-COVID-19 world.
The free to attend virtual exhibition will enable industry suppliers, from household names through to the most innovative startups and scaleups, to showcase their products, services and solutions in a dynamic virtual environment at a compelling price-point. Exhibitors will be able to choose from a variety of virtual exhibition booths, enabling them to promote and differentiate their brand and product portfolio just as they would at a physical event.
Attendees will be able to visit interactive exhibition booths in our 'Airport' and 'Inflight' zones, where they can view a host of information about each exhibitor's capabilities. During the Live Days, visitors will be able to jump straight into a real-time chat or video call with an exhibitor for a conversation or product demo, and they will be able to send direct messages to exhibitors to express their interest for 30 days afterwards. Virtual Expo 2021 will bring together a unique exhibitor list unlike any seen at traditional trade shows with an emphasis on championing bold new concepts & solutions from vendors that can help airlines and airports address the following focus areas: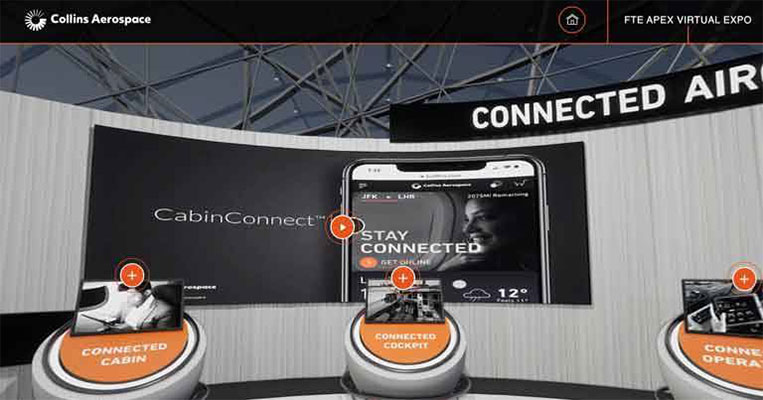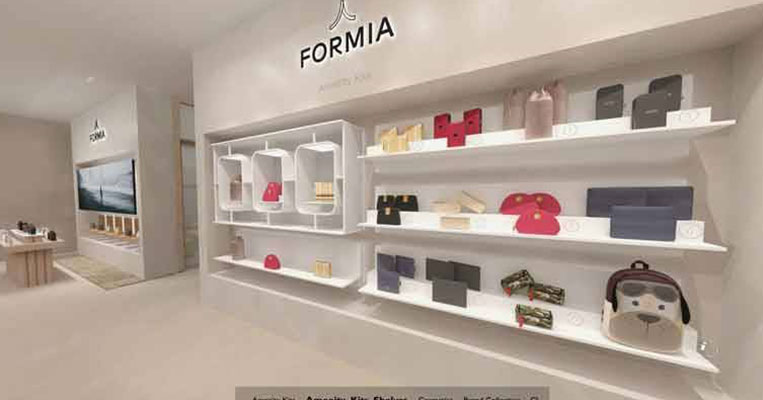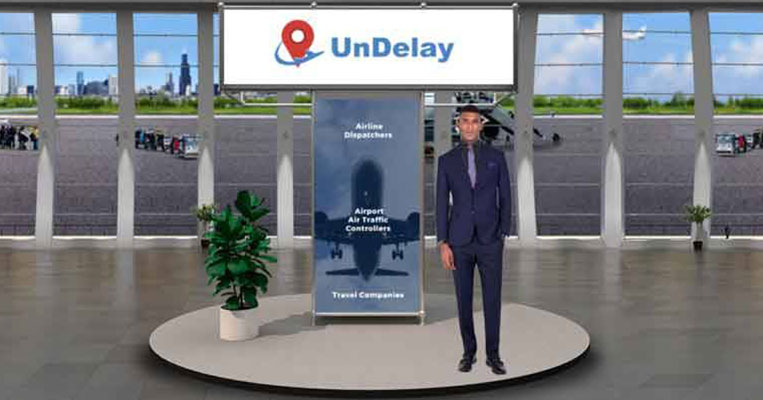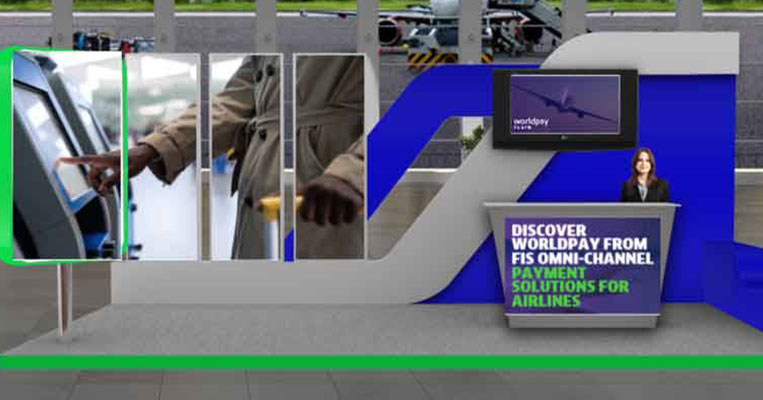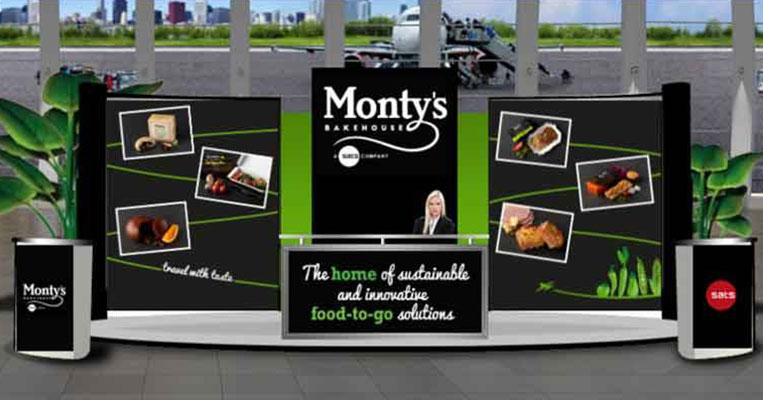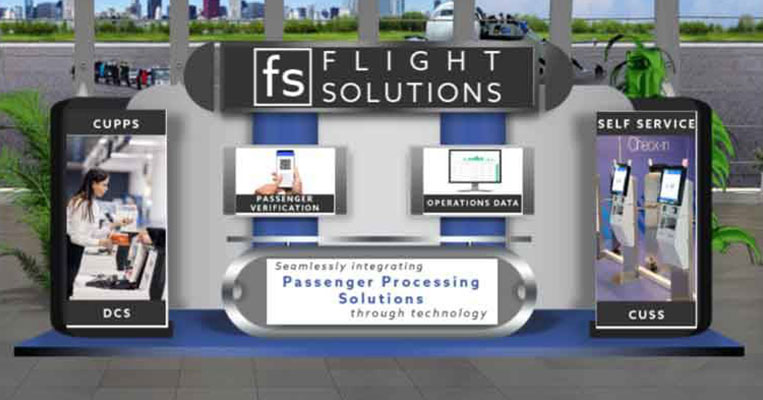 Digital Transformation & Automation
Biosecurity & Sanitisation
Airport - Systems & Solutions
Airport - Design & Planning
Airport - Security & Immigration
Touchless & Socially Distanced Travel
Inflight - Service, Amenities & Catering
Inflight - Interiors & Comfort
IFEC - Systems, Solutions & Content
Reimagined End-to-End Guest Experiences
Commercial, Retail & Ancillary Innovation
Why Exhibit?
Any live event much later this year will be a regional gathering as long-haul travel won't return with any conviction until 2022, so FTE APEX Virtual Expo 2021 will not only be the industry's most significant virtual event of the year, it will also be the industry trade show that once more attracts the widest global attendance in 2021. Our December event attracted over 4232 unique visitors from 111 countries, and we expect to improve on those numbers with our next show.
Whether you're an established industry vendor or an early-stage startup, FTE APEX Virtual Expo provides the ideal platform to demo your products and services to senior decision-makers from airlines, airports and their partners.
Virtual trade shows are unique in that they offer a much wider array of benefits to exhibitors. Exhibiting at an in-person trade show is predominantly all about those live days onsite at the event, but we have learnt that digital events deliver far broader benefits. In addition to the engagement during the live show days, exhibitors and sponsors can also take advantage of a truly global attendance no physical event can achieve right now, extensive marketing and PR value, an extended window of engagement with customers & a phenomenal amount of data and analytics. We are very happy to share some amazing statistics backing these points up if you reach out to us.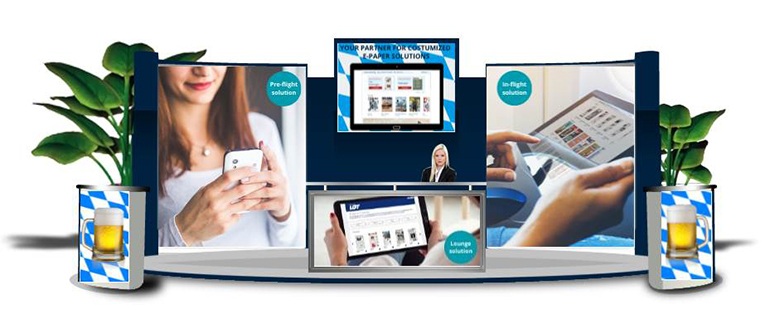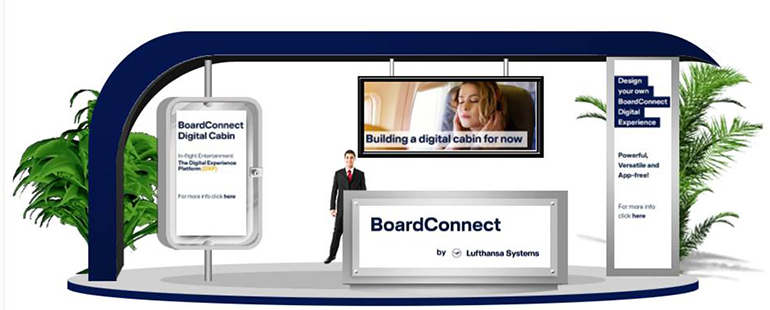 Who should exhibit?
If you have a product or service that can help airlines or airports improve customer experiences, reduce costs, enhance operational efficiency or increase revenues, you should be exhibiting at FTE APEX Virtual Expo.
Who Attends?
FTE and APEX events uniquely attract stakeholders representing every element of the end-to-end air travel journey. You can expect to meet airlines, airports, vendors, startups, OEMs, government agencies, destination partners and various other travel industry players.
For a full list of the 1,500 organisations that attended the recent ground breaking FTE APEX Virtual Expo please click here:
https://www.futuretravelexperience.com/fte-apex-virtual-expo/who-attends/
Industry messages of support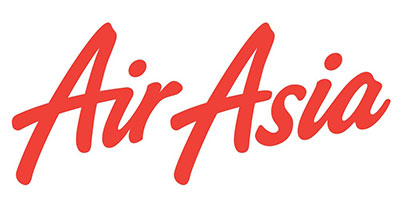 The team at FTE APEX, staying true to their beliefs of bringing the aviation industry together at scale, connecting the ecosystem with smart, exciting and creative methods of engagement, have not stood still. I believe they are creating a truly unique opportunity for suppliers, airlines, airports, solution providers, product developers and manufacturers, by embracing and adapting key technology developments, which will spur new thinking and many more creative approaches to how we can all experience products and services in our new contactless world. So come on, join the new world of distanced, but connected, engaging experiences through the FTE APEX Virtual Expo.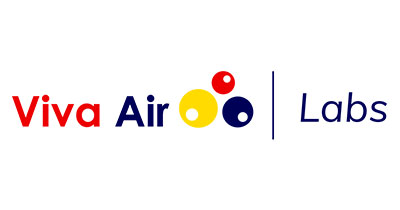 "This industry needs a major virtual trade show this year while it cannot meet in person and FTE is exactly the right organisation to be delivering it this December. I look forward to being involved, and to all the engagement and announcements I know that FTE APEX Virtual Expo will generate."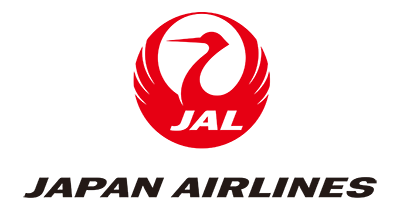 "The recent FTE APEX virtual events have been extremely helpful for the airline ecosystems to share information, to cope with the Corona situation, and to prepare for the new normal. Taking that premise to the next level with the FTE APEX Virtual Expo is exciting indeed and the Japan Airlines team look forward to being involved".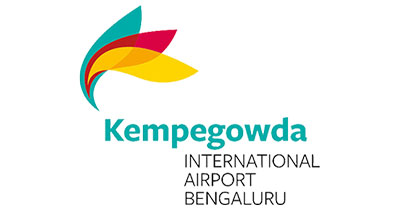 "More than ever at a time like this, the industry needs to come together to collaborate and find ways of working that can facilitate new revenue streams and efficiencies. I strongly encouraged the FTE Team to pursue its virtual strategy because very few air transport stakeholders can travel to conventions this year, but we still need to engage. I think FTE APEX Virtual Expo will draw a huge crowd and become one of the most important initiatives in FTE's 15-year existence."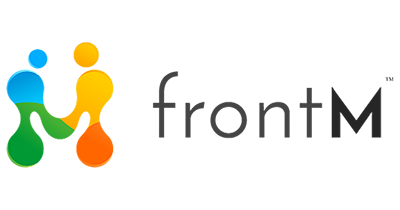 FrontM participated in the recent FTE APEX Ancillary Virtual Event. Throughout the whole lifecycle – before, during and after the event – the FTE team were professional, friendly and focused on helping our participation be as successful as possible. Since our pitch slot, we have had great conversations with a number of prospects and other attendees, which we wouldn't necessarily have been able to have without FTE. Highly recommended!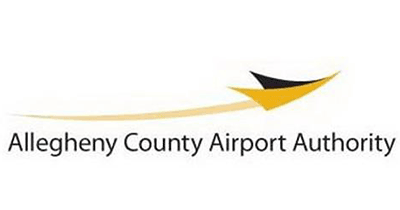 FTE and APEX did a great job delivering timely content to a broad global audience through their recent webinars, in one of which I was proud to participate. I am really looking forward to the FTE APEX Virtual Expo this December. Given the current situation with the pandemic, this is a creative way to offer all industry stakeholders the chance to come together to talk, to listen, to learn and to engage in ways that will advance our common causes.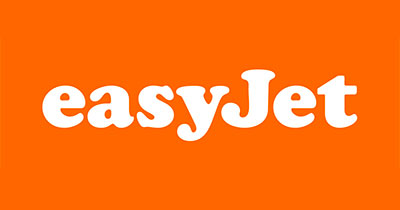 "The FTE APEX team have done a brilliant job with their virtual pivot, and I really enjoyed being part of their recent Ancillary webinar. The FTE APEX Virtual Expo looks like a great logical next step, and I am sure it will deliver a lot of value to all involved."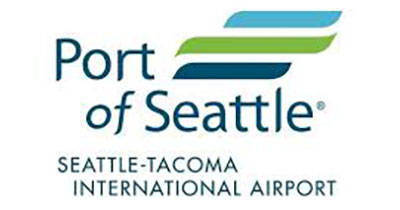 "We are in a new normal everywhere. SEA will be sharing new ideas and approaches to help overcome the challenges created by COVID-19 at the FTE APEX Virtual Expo. We will be looking forward to hearing others share their experiences, and learn from each other. "
We are incredibly excited to host this truly dynamic and global virtual event, and we are looking forward to offering much more than straightforward webinars, which have become commonplace in recent months. The industry wants more than that now and FTE APEX Virtual Expo will provide the sector with a large-scale digital trade show that will creatively offer real engagement, networking and business development opportunities for everyone involved.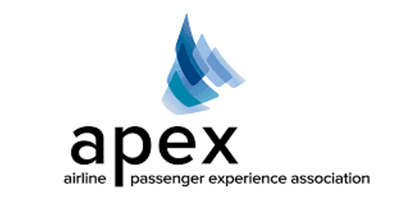 FTE APEX Virtual Expo will act as a beacon for our industry's recovery and bring global stakeholders together en masse to inspire one another. Our stakeholders want to connect and engage to share ideas, propositions, visions and learnings. This announcement also marks another important milestone in the integration efforts between APEX and FTE. Our ambition is to deliver a unified approach and increase the value the association provides to the entire air transport industry, both in the air and on the ground.
FTE APEX VIRTUAL EXPO 2021
Future Travel Experience (FTE) and the Airline Passenger Experience Association (APEX) will jointly host the industry trade show with the widest global attendance in 2021, FTE APEX Virtual Expo. Through a diverse exhibition showcasing the industry's most forward thinking vendors and all-encompassing conference sessions, Virtual Expo will deliver a wealth of networking opportunities and inspiration across the most pertinent topics – from transforming the travel experience through digital health passports and automation at the airport, through to enhancing the onboard experience through inflight entertainment and connectivity, interiors, service and catering, hospitality and retail.