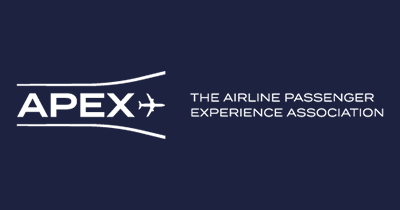 Airline Passenger Experience Association.
The Airline Passenger Experience Association (APEX) is a network of the world's leading airlines, suppliers and related companies committed to elevating the level of the airline passenger experience. The association offers members a wide range of opportunities to excel in the airline passenger experience industry by keeping them current with the latest industry news, trends and developments and by helping them develop relationships with clients and colleagues from around the world.
APEX Media will serve as an official media team providing coverage of the FTE APEX Virtual Expo. Want to make a splash with your news or announcements this December? Contact us to discuss editorial promotion and sponsored content via our website, daily newsletter, video platforms, social media platforms and other special products.
You can also learn more about APEX Media's special event products HERE
If you have any news that you'd like us to include, please email editor@apex.aero.
Interested in advertising or a video interview for your booth? stephanie.taylor@spafax.com.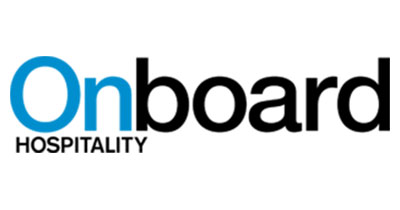 Onboard Hospitality
Onboard Hospitality is the leading trade magazine for the airline, rail and cruise hospitality industry worldwide. It is a vibrant hub of news, views and conversations for the buyers and suppliers of onboard catering, comfort, technology and entertainment.
Onboard Hospitality doesn't just cover industry news but also aims to help form industry opinion, identify and share trends and innovations, and be THE place people come to for ideas and inspiration.
The magazine is produced four times a year in the UK. Its readers include major decision makers, key purchasers and suppliers of inflight, rail and cruise hospitality services.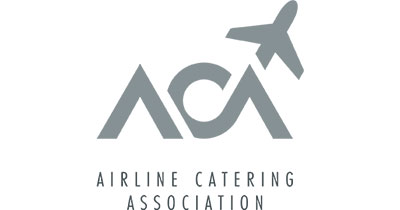 Airline Catering Association
ACA (Airline Catering Association) is a not-for-profit international association. Its aim is to provide a forum for the promotion of cooperation among the operators in the airline catering industry and to support the activities of its Members in their contribution to human, economic and social development globally and regionally.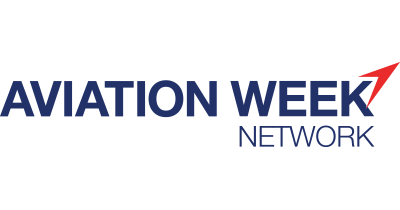 AVIATION WEEK NETWORK
Aviation Week Network, the largest multimedia information and services provider for the global aviation, aerospace, and defence industries, serving 1.2 million professionals around the world, is part of Informa Markets, a division of Informa PLC. Aviation Week Network's portfolio of air transport solutions includes the leading brands of Air Transport World (ATW), Airport Strategy & Marketing (ASM), Aviation Daily, CAPA-Centre for Aviation, Routes and Aviation Week's intelligence and fleet data services. The air transport portfolio delivers face-to-face connections, essential news, analysis, business intelligence and data across multiple platforms while producing innovative and impactful marketing programs.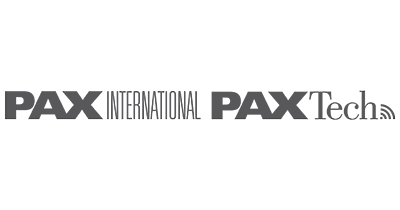 PAX International
PAX International and PAX Tech magazines are the leading voice for the global travel catering, onboard services, interiors, IFEC and MRO industries, covering a wide variety of sectors within these categories. The full color, glossy publications are offered in print and digital, and each are published five times annually, plus 52 issues of the weekly e-Newsletter.
Industry messages of support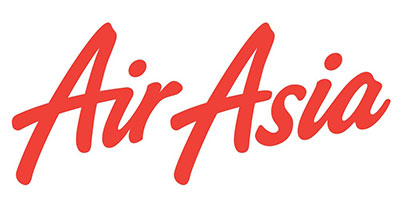 The team at FTE APEX, staying true to their beliefs of bringing the aviation industry together at scale, connecting the ecosystem with smart, exciting and creative methods of engagement, have not stood still. I believe they are creating a truly unique opportunity for suppliers, airlines, airports, solution providers, product developers and manufacturers, by embracing and adapting key technology developments, which will spur new thinking and many more creative approaches to how we can all experience products and services in our new contactless world. So come on, join the new world of distanced, but connected, engaging experiences through the FTE APEX Virtual Expo.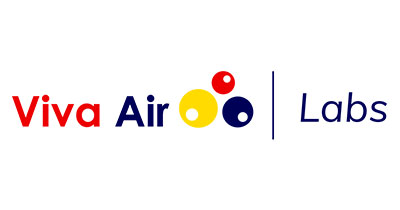 "This industry needs a major virtual trade show this year while it cannot meet in person and FTE is exactly the right organisation to be delivering it this December. I look forward to being involved, and to all the engagement and announcements I know that FTE APEX Virtual Expo will generate."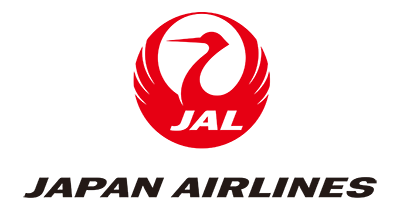 "The recent FTE APEX virtual events have been extremely helpful for the airline ecosystems to share information, to cope with the Corona situation, and to prepare for the new normal. Taking that premise to the next level with the FTE APEX Virtual Expo is exciting indeed and the Japan Airlines team look forward to being involved".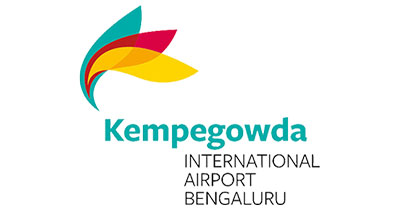 "More than ever at a time like this, the industry needs to come together to collaborate and find ways of working that can facilitate new revenue streams and efficiencies. I strongly encouraged the FTE Team to pursue its virtual strategy because very few air transport stakeholders can travel to conventions this year, but we still need to engage. I think FTE APEX Virtual Expo will draw a huge crowd and become one of the most important initiatives in FTE's 15-year existence."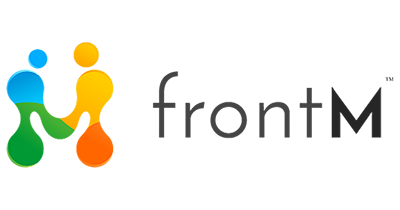 FrontM participated in the recent FTE APEX Ancillary Virtual Event. Throughout the whole lifecycle – before, during and after the event – the FTE team were professional, friendly and focused on helping our participation be as successful as possible. Since our pitch slot, we have had great conversations with a number of prospects and other attendees, which we wouldn't necessarily have been able to have without FTE. Highly recommended!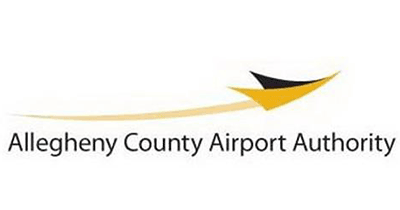 FTE and APEX did a great job delivering timely content to a broad global audience through their recent webinars, in one of which I was proud to participate. I am really looking forward to the FTE APEX Virtual Expo this December. Given the current situation with the pandemic, this is a creative way to offer all industry stakeholders the chance to come together to talk, to listen, to learn and to engage in ways that will advance our common causes.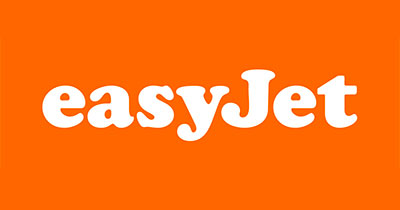 "The FTE APEX team have done a brilliant job with their virtual pivot, and I really enjoyed being part of their recent Ancillary webinar. The FTE APEX Virtual Expo looks like a great logical next step, and I am sure it will deliver a lot of value to all involved."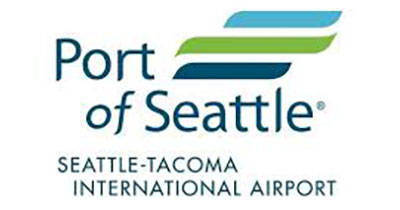 "We are in a new normal everywhere. SEA will be sharing new ideas and approaches to help overcome the challenges created by COVID-19 at the FTE APEX Virtual Expo. We will be looking forward to hearing others share their experiences, and learn from each other. "
We are incredibly excited to host this truly dynamic and global virtual event, and we are looking forward to offering much more than straightforward webinars, which have become commonplace in recent months. The industry wants more than that now and FTE APEX Virtual Expo will provide the sector with a large-scale digital trade show that will creatively offer real engagement, networking and business development opportunities for everyone involved.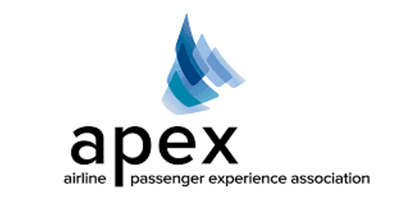 FTE APEX Virtual Expo will act as a beacon for our industry's recovery and bring global stakeholders together en masse to inspire one another. Our stakeholders want to connect and engage to share ideas, propositions, visions and learnings. This announcement also marks another important milestone in the integration efforts between APEX and FTE. Our ambition is to deliver a unified approach and increase the value the association provides to the entire air transport industry, both in the air and on the ground.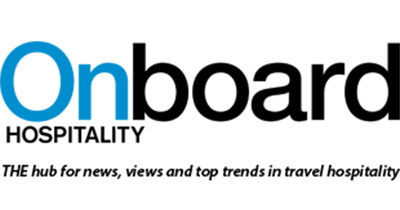 The opportunities to meet face to face this year have been sadly curtailed by COVID-19 but at the same time we have all become much more familiar and engaged with virtual ways to connect. We have been committed throughout the pandemic to keeping the conversations going, and partnering with IFSA for this ground-breaking, interactive global online industry trade show is a natural next step. The IFSA Onboard Hospitality Virtual Expo will replace the San Diego event and be fully supported by the next issue of our magazine to ensure maximum value for those who get involved.
Co-located with IFSA Onboard Hospitality Virtual Expo
The International Flight Services Association (IFSA) and Onboard Hospitality will jointly host a ground-breaking, interactive online air transport industry trade show, IFSA Onboard Hospitality Virtual Expo, which will be co-located with FTE APEX Virtual Expo in December 2020.
This free-to-attend Virtual Expo has been designed to attract buyers of inflight passenger comfort and catering products and services, which will be showcased in the dedicated 'Inflight' exhibition hall. Meanwhile, the virtual conference programme will include a raft of content tailored to the Asia-Pacific, EMEA and Americas regions, covering the most pertinent topics including IFEC, World of Content, Interiors, Service & Catering, Comfort & Amenities, and Retail.
More information
FTE APEX VIRTUAL EXPO
Future Travel Experience (FTE) and the Airline Passenger Experience Association (APEX) will jointly host a ground-breaking, interactive online air transport industry trade show, FTE APEX Virtual Expo, to replace the in-person events that both organisations had planned to stage in the last quarter of 2020.
Date: - Dec 2020