In the Netflix era, when someone joins a virtual event they shouldn't have to wait until a specific time to see the content they are really interested in. So, when you log in to Virtual Expo you will be presented with a wealth of ready-to-view content options. In addition to the Auditorium Conference, our OnDemand Speaker Zone will deliver high-level content with an array of pre-recorded contributions specially prepared for the show, allowing the speakers to dive deeper on key topics and case studies.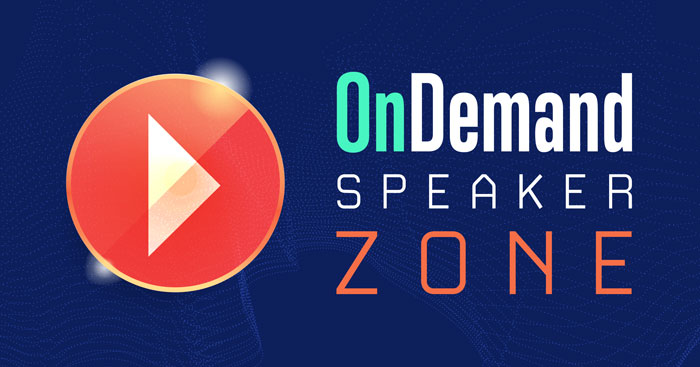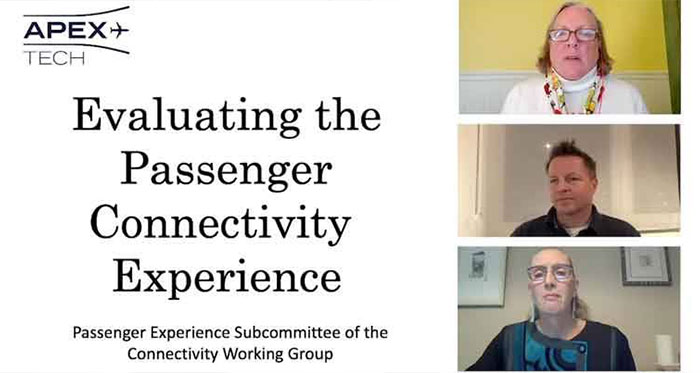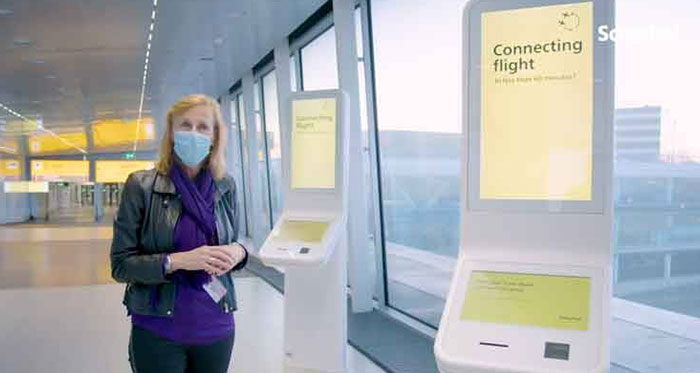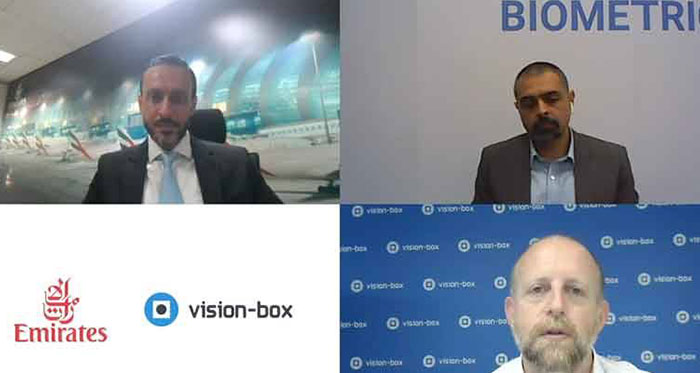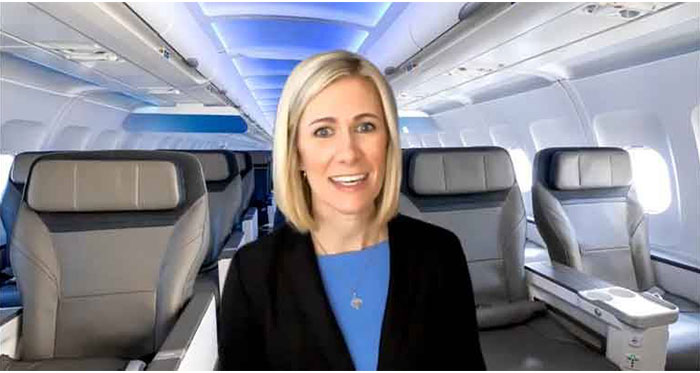 Monday 26th April 2021 - Day 1
Monday 26th April 09:00 - 09:00 BST
Exclusive CEO and VP Interviews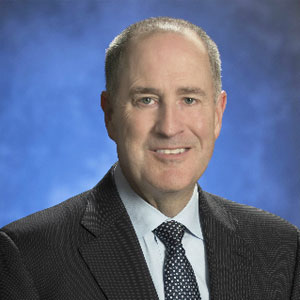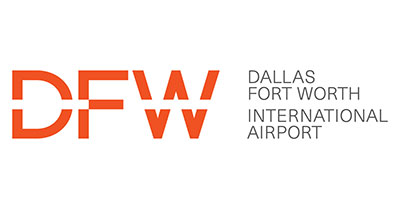 Sean Donohue
CEO
Dallas-Fort Worth International Airport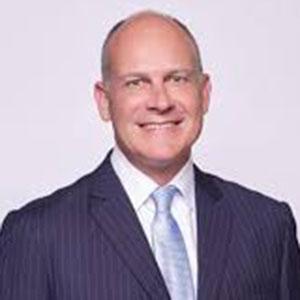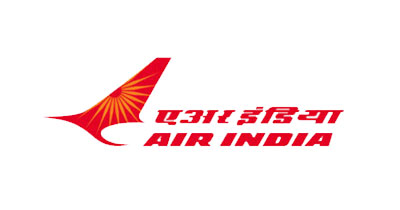 Campbell Wilson
CEO
Air India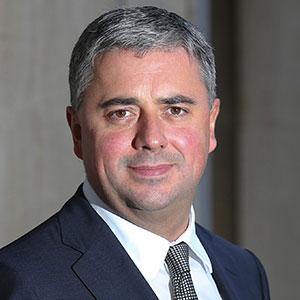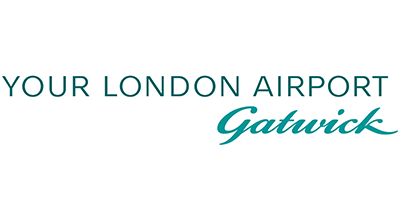 Stewart Wingate
CEO
Gatwick Airport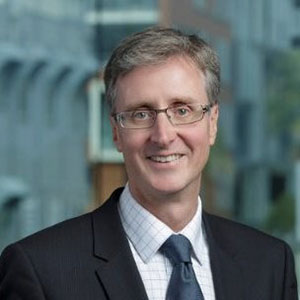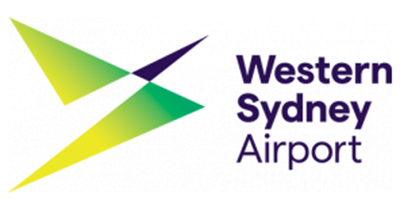 Simon Hickey
CEO
Western Sydney Airport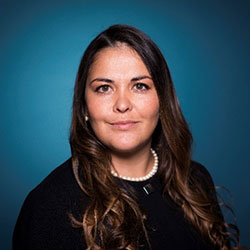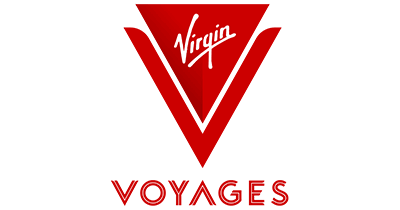 Mariana Fonseca Medina
VP of Digital & Loyalty
Virgin Voyages
Monday 26th April 09:01 - 09:01 BST
AirAsia Guest Session on Transformation and "Bringing it back better"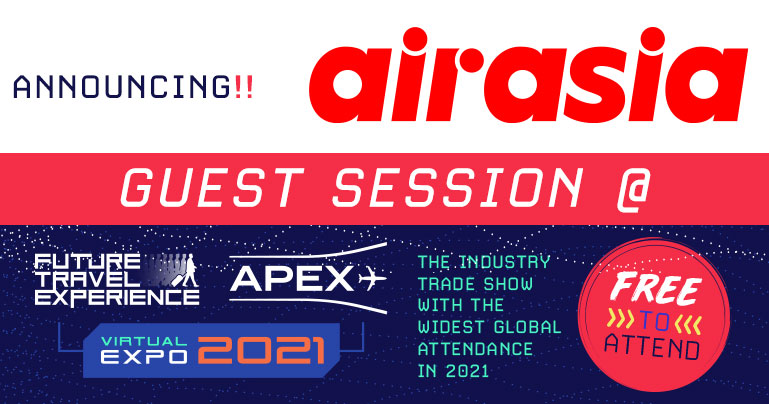 AirAsia has used the downtime created by the pandemic to fast track its digital transformation with the mission of becoming "more than just an airline".
This includes the introduction of numerous new products that provide more choice to customers and new revenue streams including the airasia super app, logistics, e-commerce, fintech, as well as new procedures and innovations such as biometric facial recognition which will not only make flying more hygienic & contactless, but will also uniquely support commerce ambitions going forward. The airline is also establishing teleport delivery & pilot training businesses leveraging drones, and its own air taxi business.
In our view AirAsia is the most transformative industry player out there right now which is why we are giving them their own dedicated guest session in which they will bring together forward senior executives from across their business, and key partners they are collaborating with, to deep-dive with our audience on how they are successfully reimagining what an airline business can be.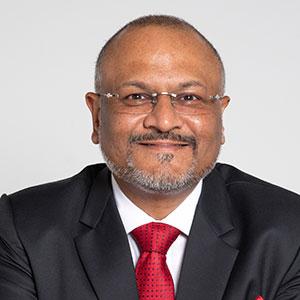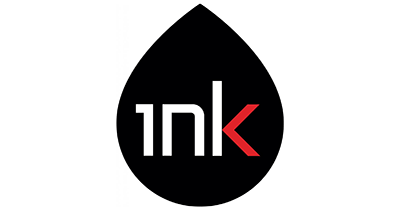 Javed Malik
Chair of the Advisory Board
Ink Innovation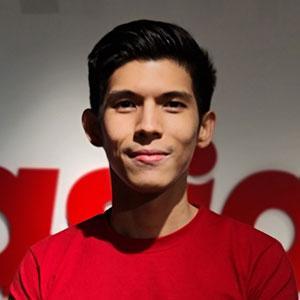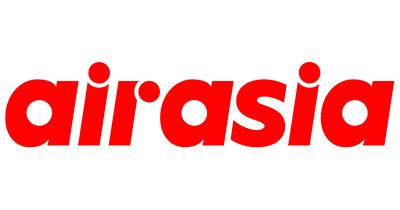 Ben-Jie Lim
Head of e-Commerce
AirAsia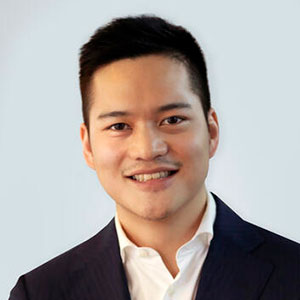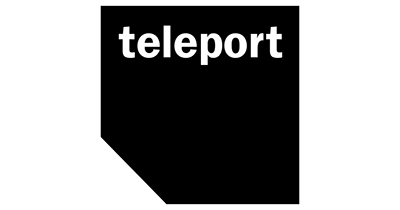 Pete Chareonwongsak
CEO
Teleport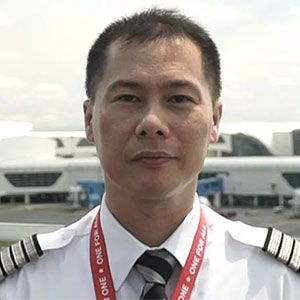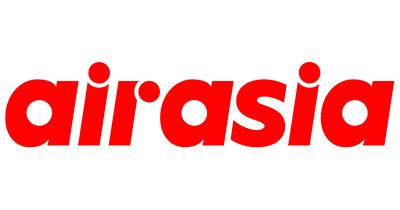 Capt. Liong Tien Ling
Chief Safety Officer and eVTOL Project Leader
AirAsia
Monday 26th April 09:12 - 09:12 BST
FTE APEX Virtual Expo Transformation Honours List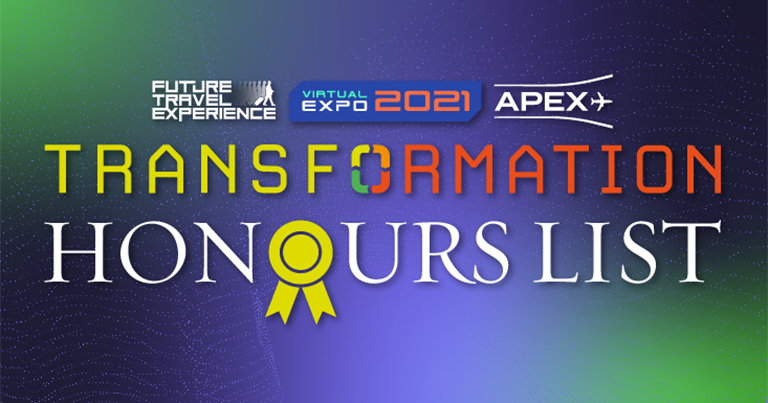 The Transformation Honours List recognises the teams, departments and organisations that have embraced innovation and transformation, and displayed leadership to help prepare the industry for a brighter future post-pandemic. We received a huge number of entries and have whittled down the list to our final line-up of those Airlines, Airports, Vendors and Startups who will share their inspirational stories at Virtual Expo. In addition to the senior executives from Turkish Airlines, Los Angeles World Airports, JPA Design and Williams Advanced Engineering who will be speaking in the Auditorium Conference as part of this initiative, we are delighted to announce that the following pioneering organisations will present in the OnDemand Speaker Zone.
Future Forward: The power of advancing talent and tech during the pandemic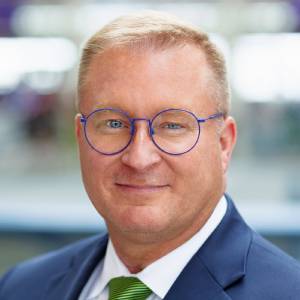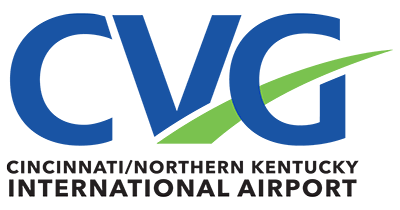 Brian Cobb
Chief Innovation Officer
Cincinnati / Northern Kentucky International Airport
AI, Robotics, Computer Vision – Wielding technology to meet the challenges of COVID-19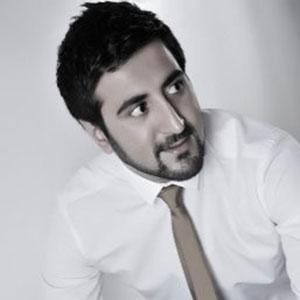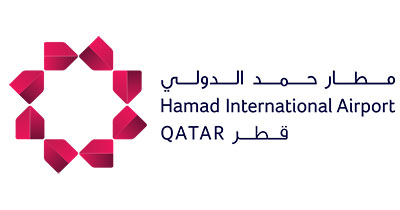 Haider Arif Hayat
Head of Enterprise Information Architecture, Analytics & AI
Hamad International Airport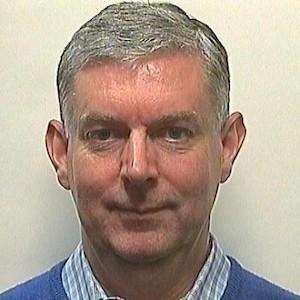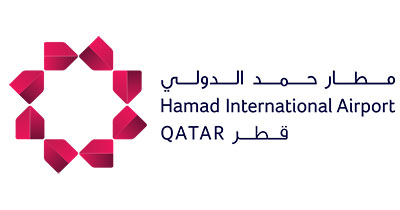 Brendan Martin Giblin
Senior Manager IT - Passenger & Security Systems
Hamad International Airport
Transforming the future travel experience – Star Alliance Biometrics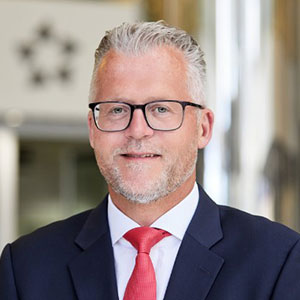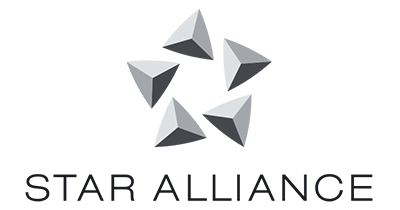 Christian Draeger
VP Customer Experience
Star Alliance
Ancillaries to the Rescue – inflight ancillary revenue inspiration from AirFi and Scoot's recent collaboration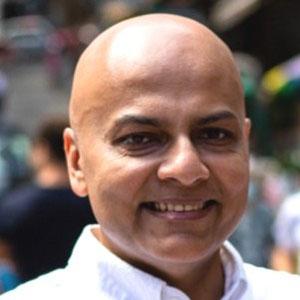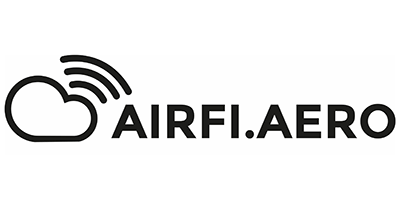 Vimal Rai
VP Global Sales & Marketing
AirFi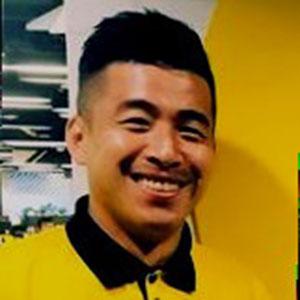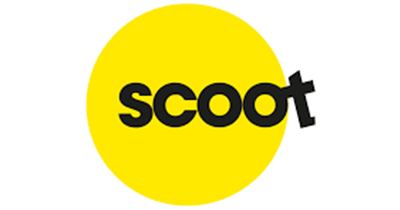 Andrew Goh
VP Cabin Services
Scoot
Canada's Chain of Trust Pilot: Safe & seamless travel now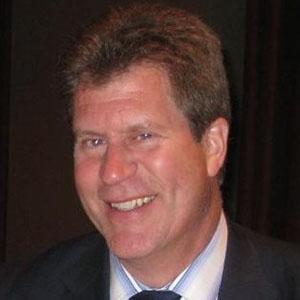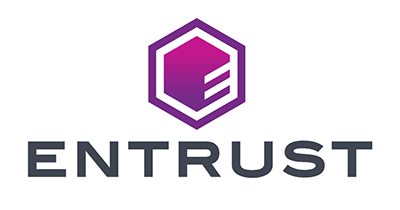 Gordon Wilson
VP of Identity Verification
Entrust
Immigration and touchless mobile biometrics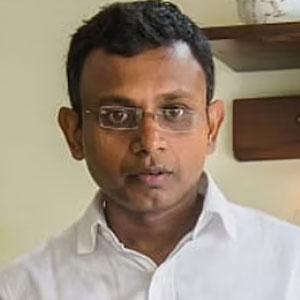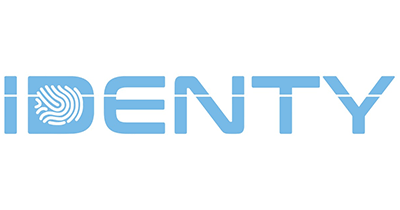 Antony Vendhan
Co-founder
Identy Inc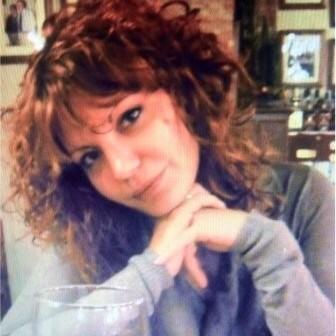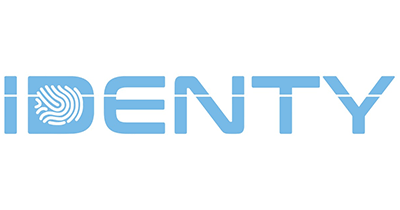 Marta Gomar
CTO
Identy Inc
COVID solution for transport operators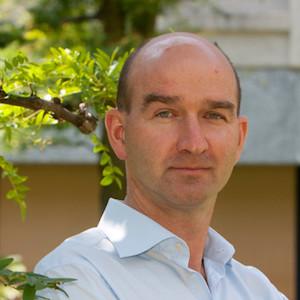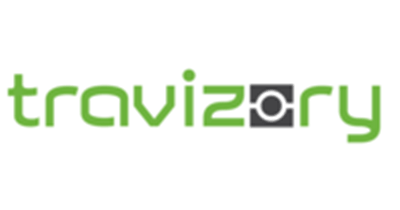 Renaud Irminger
CEO
Travizory Border Security SA
Monday 26th April 09:15 - 09:15 BST
A curb to gate vision by Lufthansa and US CBP using facial biometrics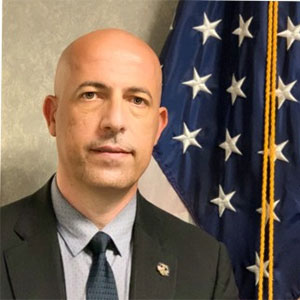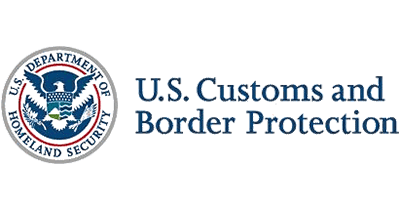 Nael Samha
Executive Director, Targeting, Vetting and Biometrics Systems
U.S. Customs and Border Protection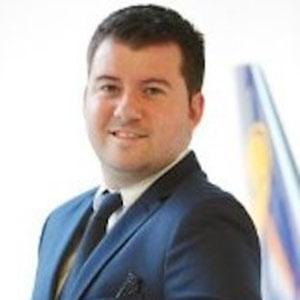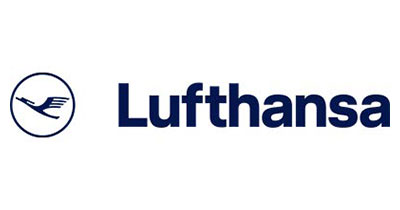 Patrick Sgueglia
, Product Development, Airport Experience, Biometrics, Regulatory
Lufthansa
Seamless & Safe Travel | Biometrics, Automation & Digital ID: The recipe for economic recovery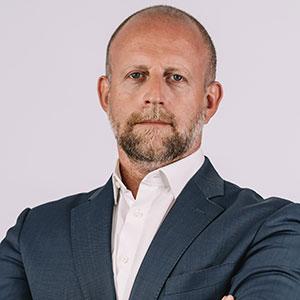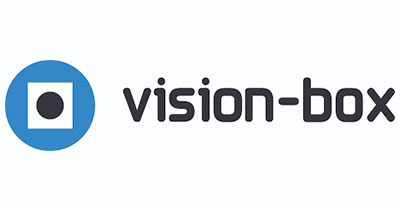 Jeff Lennon
Vice President of Strategic Sales
Vision-Box
How to RISE above airline challenges in 2021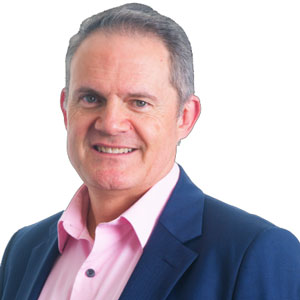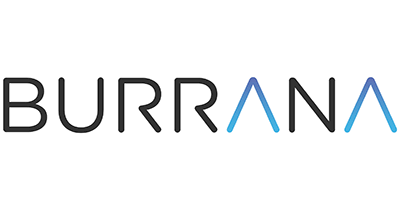 David Pook
Vice President of Marketing & Sales Support
Burrana
A Day in the life of a Director of Aircraft Engineering #WomeninAviation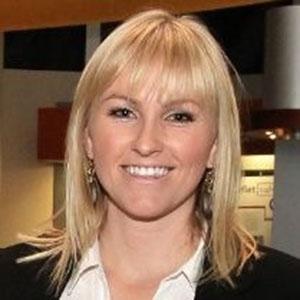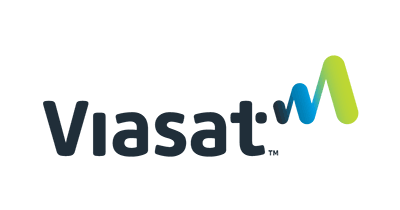 Jessica Woodlins
Director of Aircraft Engineering
Viasat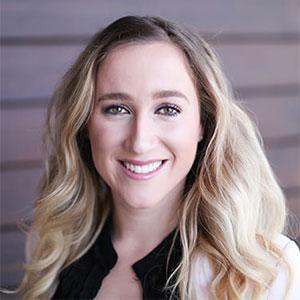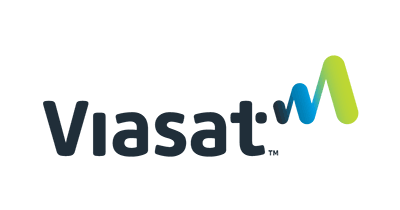 Isabella Lenhoff
Marketing Manager
Viasat
Bringing the cloud capabilities onboard: Axinom On-Board Cloud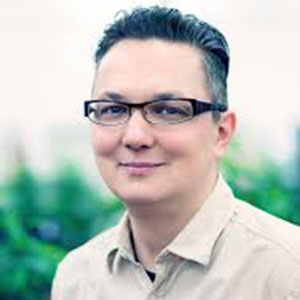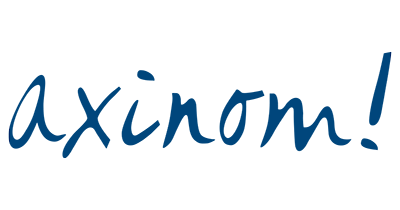 Envisioning the Future of Self Service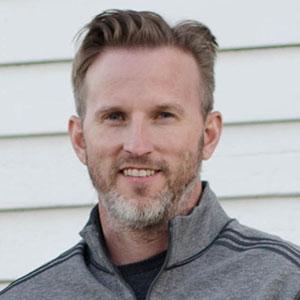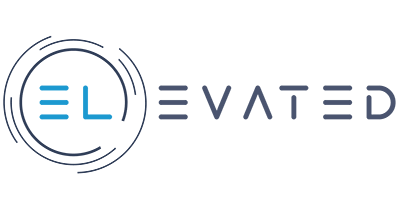 Steven Tate
CTO
Blndspt.com & Elevation Software
Restarting Global Travel with Digital Solutions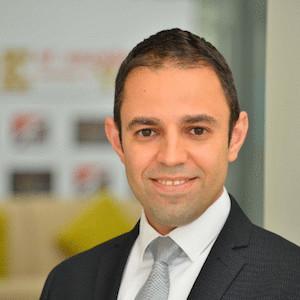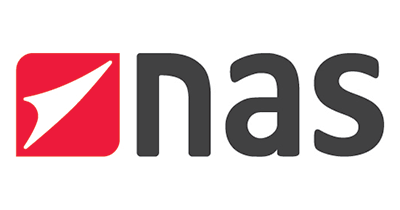 Rami Al-Haddad
CIO
National Aviation Services (NAS)
Redefining the baggage experience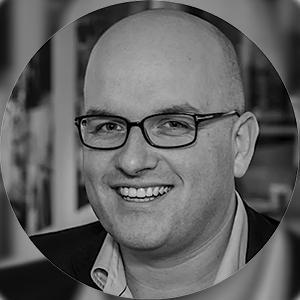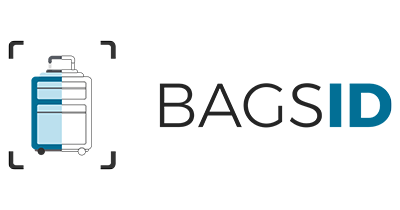 Marlon van der Meer
Founder
BagsID
Smart, Living Air Purification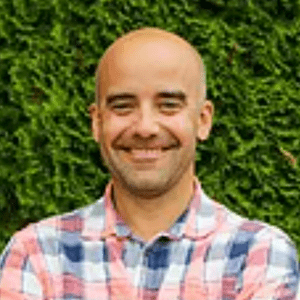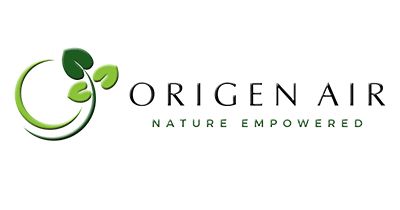 Andrew J Crawford
Co-Founder & CTO
Origen Air
Waves of Innovation – Following the COVID crisis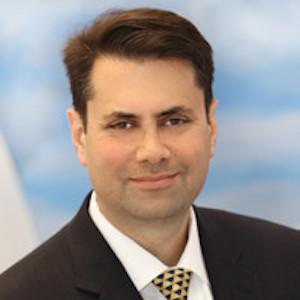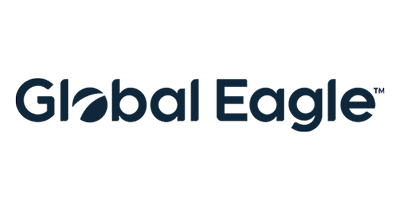 Josh Marks
CEO
Global Eagle Entertainment
Monday 26th April 09:17 - 09:17 BST
IFSA & Onboard Hospitality Interviews
Cabin Waste Management: What steps our industry needs to take to reduce waste onboard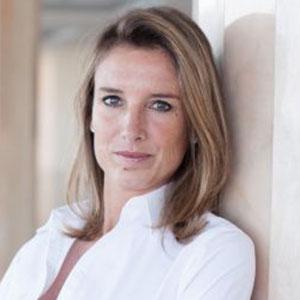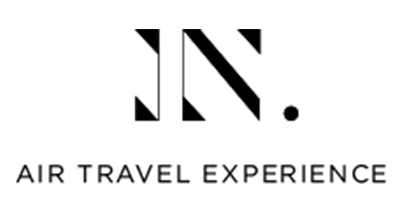 Anne De Hauw
Founder
Air Travel Experience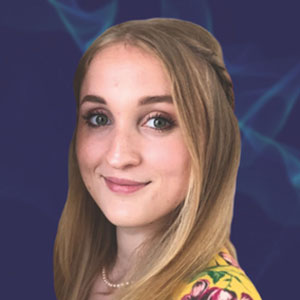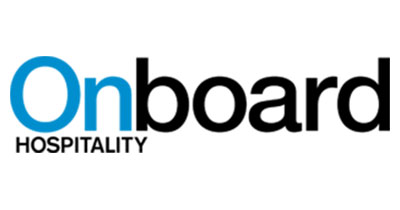 April Waterston
Assistant Editor
Onboard Hospitality Magazine
Monday 26th April 09:19 - 09:19 BST
IFSA & Onboard Hospitality Interviews
Sustainable textiles and the importance of comfort in the post-pandemic cabin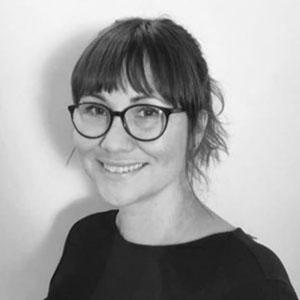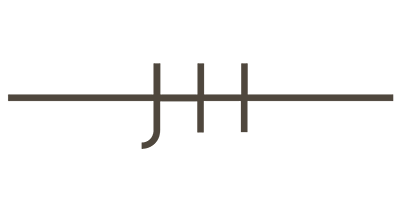 Ellie Parkes
Business Development Manager
John Horsfall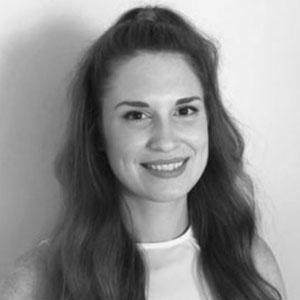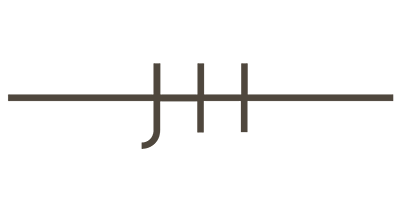 Alex Allen
Design Manager
John Horsfall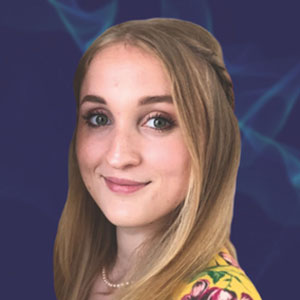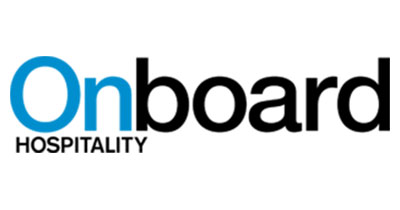 April Waterston
Assistant Editor
Onboard Hospitality Magazine
Monday 26th April 09:20 - 09:20 BST
IFSA & Onboard Hospitality Interviews
Understanding the Needs of Returning Travellers In 2021 with Buzz Products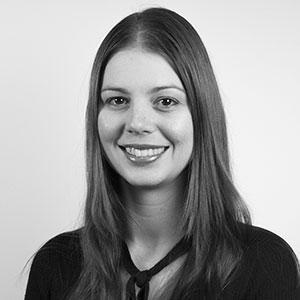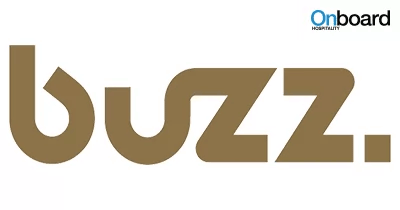 Miranda Mikrou
Business Development Director
Buzz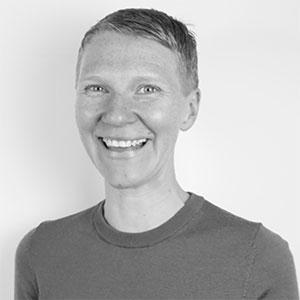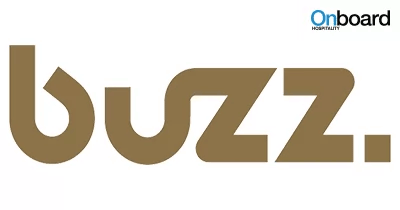 Tara Henthorn
Designer Director
Buzz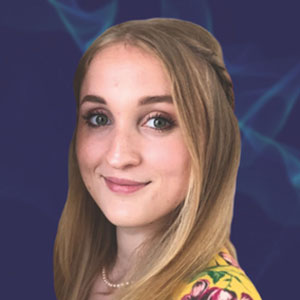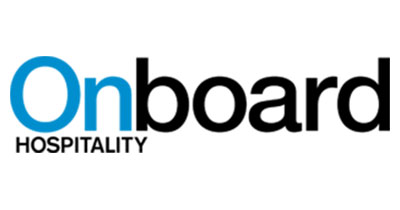 April Waterston
Assistant Editor
Onboard Hospitality Magazine
Monday 26th April 09:40 - 09:40 BST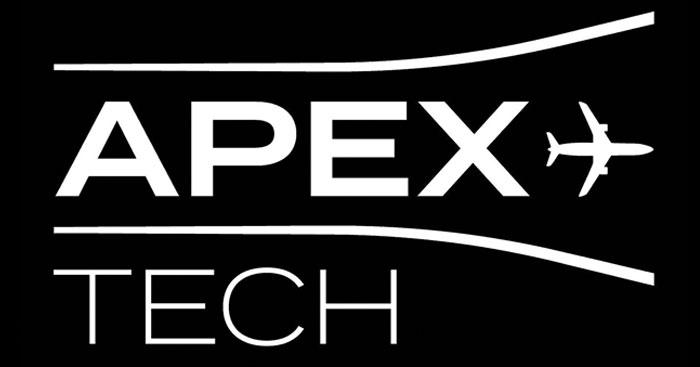 The APEX Technology Committee has remained active during the pandemic, looking toward a post-recovery environment and the needs of airlines and the passenger experience community. Advances in metadata, CODECs, connectivity, programmatic advertising and satellite technology have all occurred despite the pandemic, and the content industry has undergone a revolution. APEX's Technology Committee offers eight sessions to inform the passenger experience industry of these technological advances.
Investigating next-generation CODECs
The APEX 0415 Working Group that recently established new content security requirements for HD content in IFE, and drafted specifications for HDR in IFE, is now investigation next-generation CODECs that will follow H.264, including such candidates as AV1, VP9, HEVC, and VVC. The co-chairs of this Working Group offer three perspectives on this work in three 10-to-15 minute sessions.
Session 1: IFE and the potential benefits of new CODECS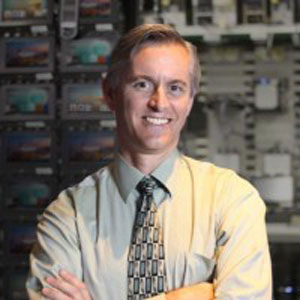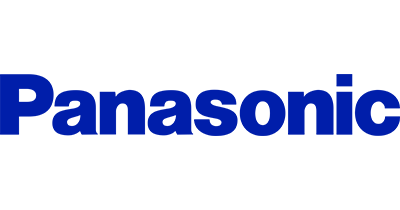 Philip Watson
Chief Systems Engineer
Panasonic Avionics
This session offers an IFE vendor's perspective on the progress of the APEX0415 Working Group's progress over 2021, considering new CODECs and whether to add them to the specification.
The promise of lower encode rates for the same quality media is attractive, since it can result in room for more hours of content on existing IFE servers, or faster load times for the same content. But can we select a CODEC that won't break the power/heat budget for installed IFE? Will there be any savings if we choose one of the "free to use" CODECs that don't have license fees?
Session 2: Does compression mean more IFE storage capacity?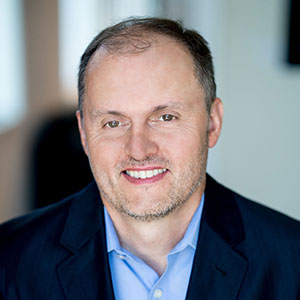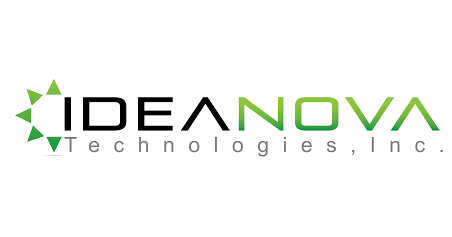 Juraj Siska
Founder & CEO
IdeaNova Technologies, Inc.
This Working Group has been evaluating modern compression algorithms such as AV1, VP9 and HEVC for future use in IFE. Theoretically, all of these algorithms promise storage requirements savings based on 30-50% file size reduction when compared to H.264. Does this really translate into IFE systems having more space on their head end servers? This presentation will provide an overview of the impact of CODEC selection on delivery of content to PEDs. Further consideration will be made to the requirements of content encryption and in browser content delivery for standard and higher quality content, such as HD, 4K and HDR.
Session 3: Cost versus Value – Do Hollywood's CODECs fly?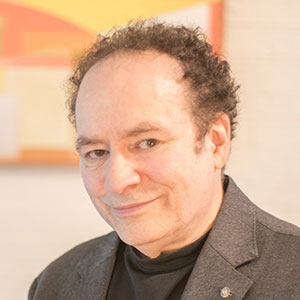 Andy Rosen
Media Consultant
Sequence Key
There are meaningful options for making memorable passenger impressions. But exemplary media delivery technology is no longer a "one size fits all" proposition. You have to ask, what does this design give me? No two airlines have the exact same go-to-market strategy and messaging. You might save time and money by exactly matching the content providers' largest new technology plays. But, is that in the best interests of your airline? Your unique brand is a passenger engagement bet, and it should be reflected in the architecture of your onboard entertainment system.
All of the leading-edge technology alternatives represent tradeoffs. You can focus on seat backs, passenger devices, operational costs, seamless passenger device engagement, or stunning new features like HDR. There are great tools that target each of these, but no one solution is the perfect way to optimise them all. This session puts the newest tools on display. Then each one of you gets to decide what message you really want to erect by using them.
The current state of programmatic advertising and its vital role in the airline recovery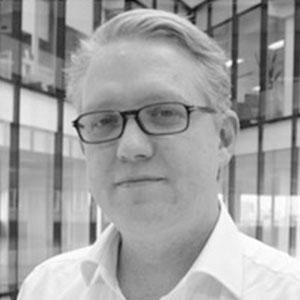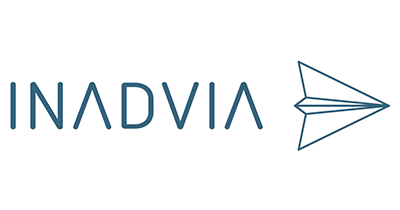 Matthew Blay
Director
Inadvia
A look at how the pandemic has accelerated change and precipitated a paradigm shift in the advertising industry from traditional media to digital, and the increasing role of programmatic advertising. Matt will take a deep dive into trends impacting inflight advertising ahead of the recovery, as well as share insights from advertisers and brands from Inadvia's Attitudes to Inflight Media: Impact of COVID-19 survey. What do all these mean for inflight advertising, what is the opportunity and how can airlines benefit?
Google deletes the cookie: Inflight advertising's big opportunity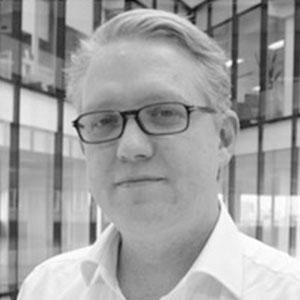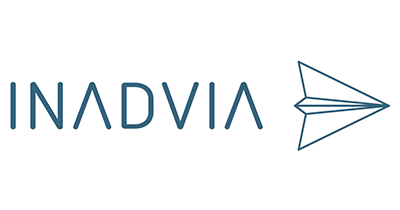 Matthew Blay
Director
Inadvia
The end of the third-party cookie is already having an enormous impact on the advertising world. Here, Matt will look at the repercussions of Google's decision to terminate the third-party cookie by 2022 and how this represents an incredible opportunity for inflight advertising. How can aviation capitalise on its accelerated digital transformation to deliver much-increased advertising revenue?
Are we entering a world where the passenger provides the content and the airline provides the pipe?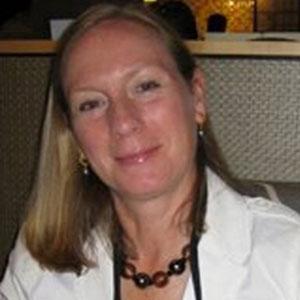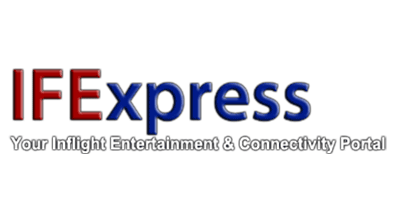 Patricia Wiseman
Editor & Co-Founder
IFExpress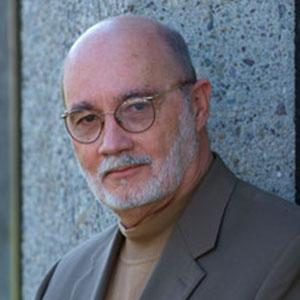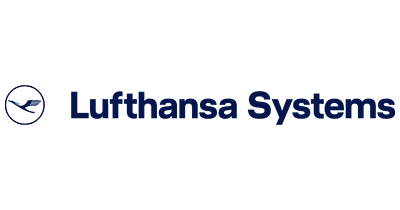 Michael Childers
chair, APEX Technology Committee, member of the APEX Board of Directors, and Chief Consultant, Content and Media Strategy
Lufthansa Systems
The inflight entertainment segment of the passenger experience industry is currently facing the convergence of two unprecedented and disruptive forces in the provisioning of IFE content – the reprioritisation of content markets by the major motion picture studios, and the acceleration of that reprioritisation by a pandemic that closed movie theatres, and disrupted content production and distribution pipelines. As the passenger experience industry enters a post-recovery environment, how will IFE be changed by this? A comprehensive conversation on the future of IFE content.
A report from the Seamless Air Alliance (SAA)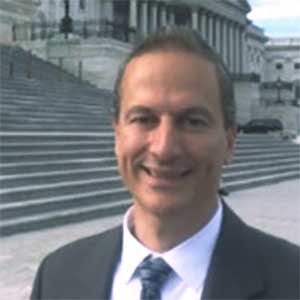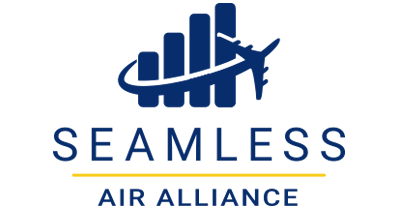 Jack Mandala
CEO
Seamless Air Alliance
The Seamless Air Alliance (SAA) has been an advocate for enabling airlines to deploy open systems for inflight roaming. The group released an inflight connectivity standard in October 2020. SAA's Jack Mandala reports on the group's activities since that release.
Industry messages of support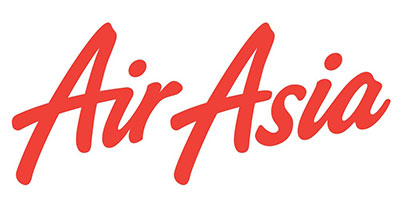 The team at FTE APEX, staying true to their beliefs of bringing the aviation industry together at scale, connecting the ecosystem with smart, exciting and creative methods of engagement, have not stood still. I believe they are creating a truly unique opportunity for suppliers, airlines, airports, solution providers, product developers and manufacturers, by embracing and adapting key technology developments, which will spur new thinking and many more creative approaches to how we can all experience products and services in our new contactless world. So come on, join the new world of distanced, but connected, engaging experiences through the FTE APEX Virtual Expo.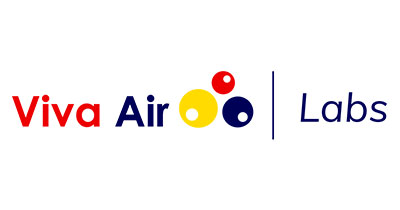 "This industry needs a major virtual trade show this year while it cannot meet in person and FTE is exactly the right organisation to be delivering it this December. I look forward to being involved, and to all the engagement and announcements I know that FTE APEX Virtual Expo will generate."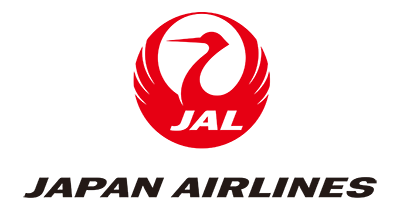 "The recent FTE APEX virtual events have been extremely helpful for the airline ecosystems to share information, to cope with the Corona situation, and to prepare for the new normal. Taking that premise to the next level with the FTE APEX Virtual Expo is exciting indeed and the Japan Airlines team look forward to being involved".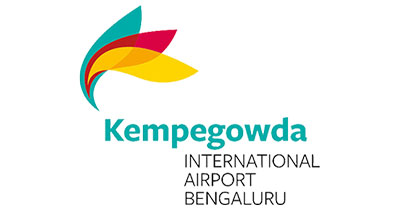 "More than ever at a time like this, the industry needs to come together to collaborate and find ways of working that can facilitate new revenue streams and efficiencies. I strongly encouraged the FTE Team to pursue its virtual strategy because very few air transport stakeholders can travel to conventions this year, but we still need to engage. I think FTE APEX Virtual Expo will draw a huge crowd and become one of the most important initiatives in FTE's 15-year existence."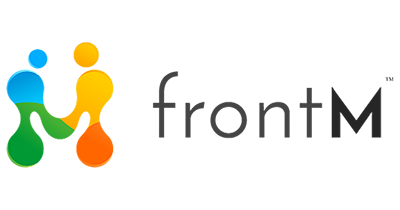 FrontM participated in the recent FTE APEX Ancillary Virtual Event. Throughout the whole lifecycle – before, during and after the event – the FTE team were professional, friendly and focused on helping our participation be as successful as possible. Since our pitch slot, we have had great conversations with a number of prospects and other attendees, which we wouldn't necessarily have been able to have without FTE. Highly recommended!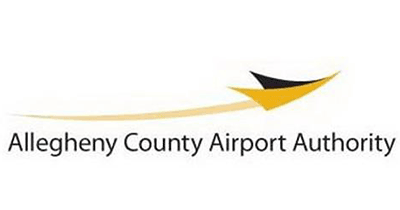 FTE and APEX did a great job delivering timely content to a broad global audience through their recent webinars, in one of which I was proud to participate. I am really looking forward to the FTE APEX Virtual Expo this December. Given the current situation with the pandemic, this is a creative way to offer all industry stakeholders the chance to come together to talk, to listen, to learn and to engage in ways that will advance our common causes.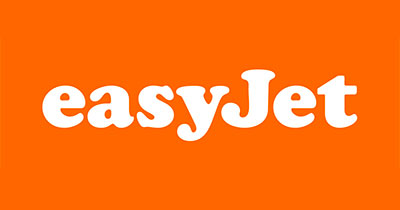 "The FTE APEX team have done a brilliant job with their virtual pivot, and I really enjoyed being part of their recent Ancillary webinar. The FTE APEX Virtual Expo looks like a great logical next step, and I am sure it will deliver a lot of value to all involved."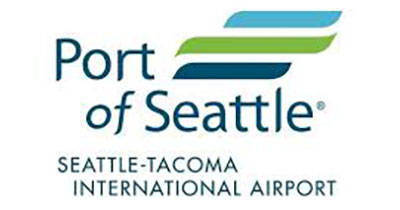 "We are in a new normal everywhere. SEA will be sharing new ideas and approaches to help overcome the challenges created by COVID-19 at the FTE APEX Virtual Expo. We will be looking forward to hearing others share their experiences, and learn from each other. "
We are incredibly excited to host this truly dynamic and global virtual event, and we are looking forward to offering much more than straightforward webinars, which have become commonplace in recent months. The industry wants more than that now and FTE APEX Virtual Expo will provide the sector with a large-scale digital trade show that will creatively offer real engagement, networking and business development opportunities for everyone involved.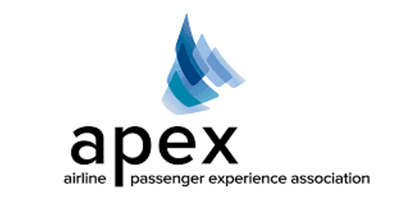 FTE APEX Virtual Expo will act as a beacon for our industry's recovery and bring global stakeholders together en masse to inspire one another. Our stakeholders want to connect and engage to share ideas, propositions, visions and learnings. This announcement also marks another important milestone in the integration efforts between APEX and FTE. Our ambition is to deliver a unified approach and increase the value the association provides to the entire air transport industry, both in the air and on the ground.
FTE APEX VIRTUAL EXPO 2021
Future Travel Experience (FTE) and the Airline Passenger Experience Association (APEX) will jointly host the industry trade show with the widest global attendance in 2021, FTE APEX Virtual Expo. Through a diverse exhibition showcasing the industry's most forward thinking vendors and all-encompassing conference sessions, Virtual Expo will deliver a wealth of networking opportunities and inspiration across the most pertinent topics – from transforming the travel experience through digital health passports and automation at the airport, through to enhancing the onboard experience through inflight entertainment and connectivity, interiors, service and catering, hospitality and retail.