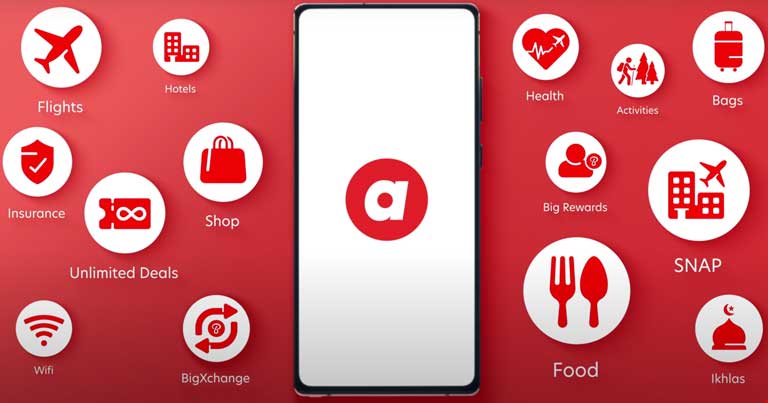 AirAsia has introduced a new unlimited flight pass, which provides access to its international and domestic flights as well as e-commerce delivery services on its Asean super app.
The new Asean Unlimited offer allows pass-holders to redeem unlimited flights both domestically within Malaysia and internationally across Asean for future travel from 17 March 2021 up to 26 March 2022.
Pass-holders will also have unlimited access to free delivery services across AirAsia shop, AirAsia food, and AirAsia fresh.
Delivery is currently available within the Klang Valley with upcoming expansion into more cities across Malaysia.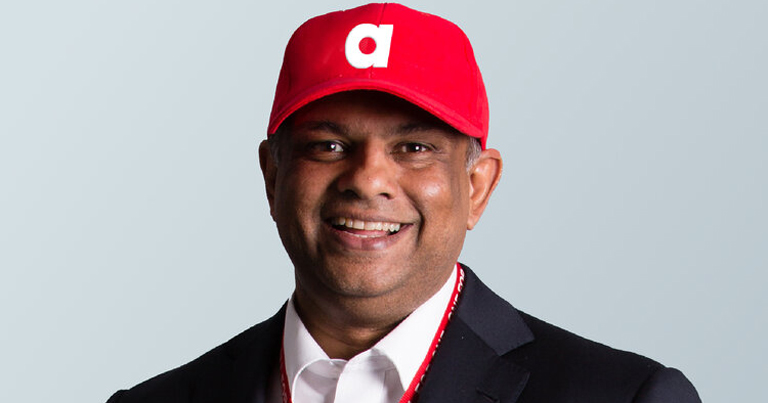 Priced at RM599 (USD150), the pass is available to all Malaysia-based AirAsia BIG Members to purchase from 3 to 7 March 2021. BigPay users can also enjoy RM50 (USD12) off their purchase when they pay with BigPay until 5 March 2021.
Tony Fernandes, CEO, AirAsia Group, said: "We've always been a disruptor and this time we are taking another unprecedented step to launch Asean Unlimited. AirAsia has expanded into a super app, offering much more than just travel products and now include e-commerce and fintech products. We have received so many positive responses and support for our new offerings, and we want to continue providing value to our customers."
The initiative builds on recent news of COVID-19 vaccines being rolled out across Malaysia. Fernandes added: "As part of our preparations to welcome the recovery of air travel in the region and to further stimulate the local economy, we hope that this product can also serve as a catalyst as the Asean tourism industry gears itself for a post-COVID revival."