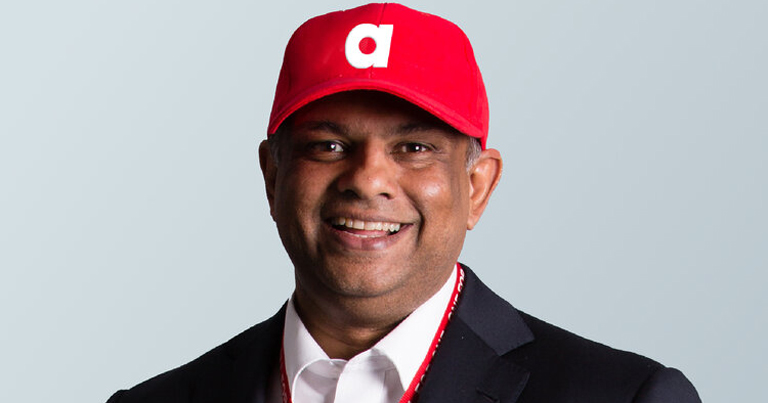 News of COVID-19 vaccines being rolled out across Malaysia this week are the first key indicator of a global travel reboot in the near future, says AirAsia Group.
The company's key international markets including Indonesia, Singapore, China and Australia are progressing well with the vaccination programme, while other regional countries such as Thailand and the Philippines are scheduled to begin their programme by the first quarter of this year.
AirAsia Group CEO Tony Fernandes said: "After a year of uncertainty, it's great to see that this extremely challenging chapter is finally coming to a close. AirAsia has spent the travel downtime period to put in place rigorous digital initiatives and innovative technologies that would make air travel even safer and more seamless post-COVID-19. Better testing, leisure travel bubbles, anti-veil medicines and importantly, digital health passports providing a single tool for health records across Asean and beyond, are also coming soon, to support the global travel recovery.
"I am confident that AirAsia will recover faster than many due to our low-cost model, position in the market and the fast-tracking of our digital transformation to become Asia's leading travel and lifestyle superapp, which has helped to mitigate adverse effects from the pandemic."
He added: "We can look forward to a gradual recovery in 2021 in all of our key markets and potentially a full recovery within the next two years."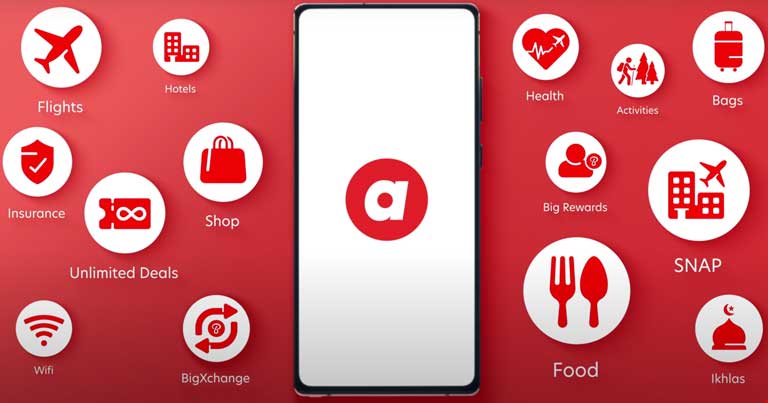 AirAsia has used the downtime in flying in 2020 to fast track its digital transformation with the mission of becoming "more than just an airline", the carrier states.
This includes the introduction of numerous new products that provide new revenue streams including the airasia super app, logistics, e-commerce, fintech, as well as new procedures and innovations such as biometric facial recognition to make flying more hygienic and contactless.
Read FTE's recent story on how AirAsia is pivoting from an airline to a unified e-commerce platform powered by technology and data.