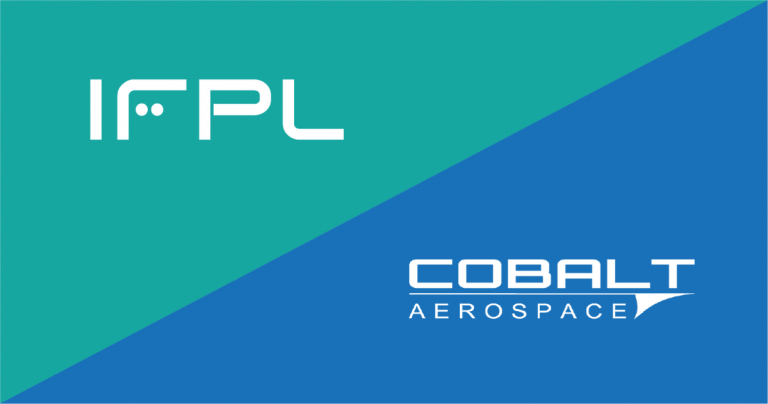 IFPL, a Silver Partner for the upcoming FTE APEX Virtual Expo, has announced the acquisition of specialist aerospace design and manufacturing company Cobalt Aerospace Group Limited. Following the merger, the two companies will broaden their range of products and services that will allow operators to enhance their inflight passenger experience offering.
Geoff Underwood, Chairman and CEO of IFPL Group, commented: "With an upsurge in interest, and with exciting new products in the pipeline, by combining the considerable skills and expertise within both businesses, we will significantly broaden our offering to our combined customer base."
The acquisition will add several new aircraft cabin technologies to IFPL's product portfolio, including Cobalt Spectrum, a drop-in LED mood lighting system; Cobalt Unplugged, a range of wireless chargers that can be integrated into arm rests and other cabin surfaces; and GLS-7 photoluminescent emergency floor path markings.
Additionally, Cobalt Aerospace will also bring their specialist certification knowledge and status as a UK Civil Aviation Authority (CAA) Part 21J Design Organisation to the IFPL Group, which will allow IFPL to support customers with classifying and approving aircraft changes across a variety of areas including avionics, cabin interiors, and electrical systems.
IFPL and Cobalt Aerospace will continue to operate under their brand names under the umbrella company IFPL Group Limited.